Cute, Stylish attire ideas for women.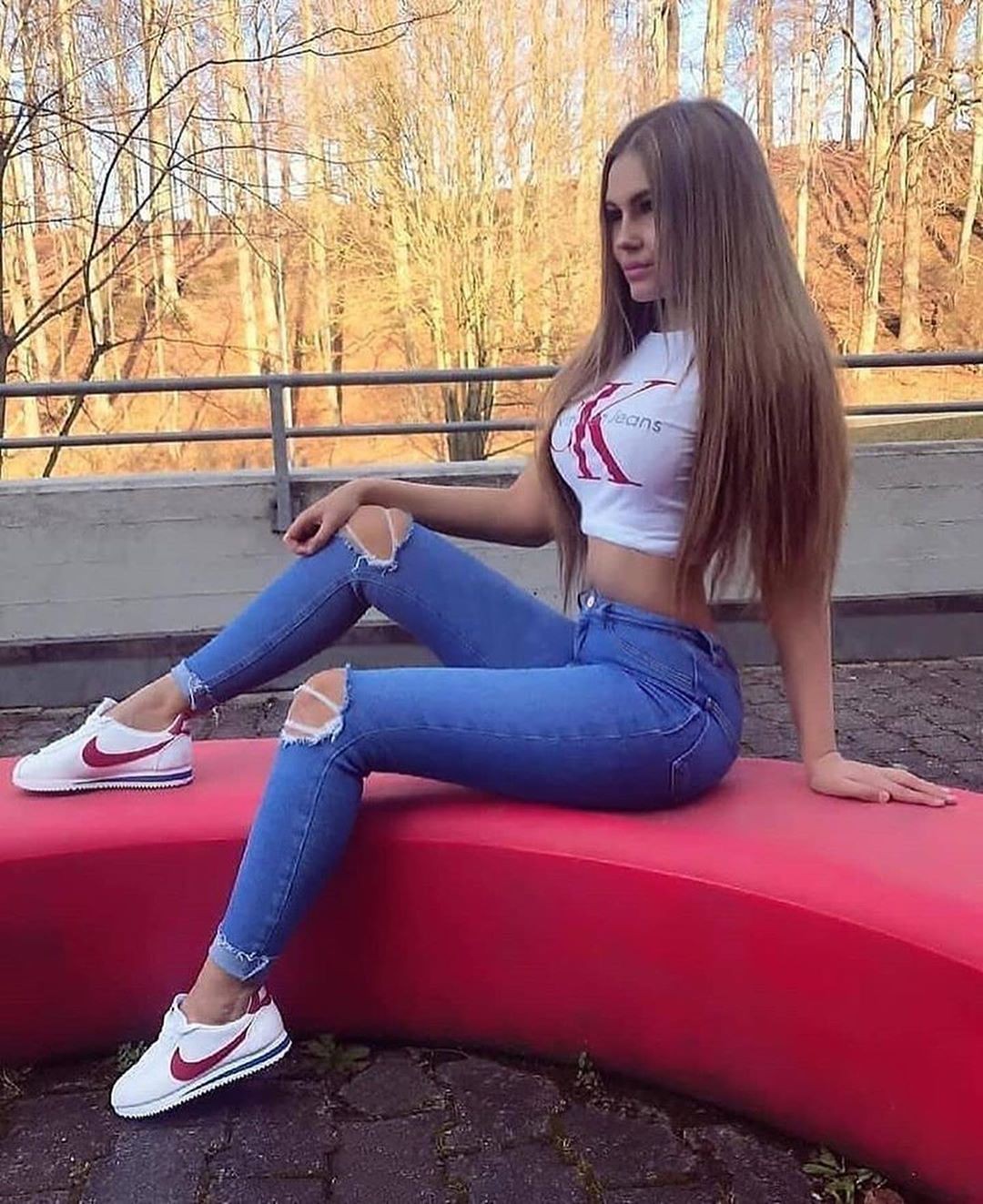 If you like to be up to date with the latest fashion tips join us on twitter. And if you are looking for latest outfit ideas just create a profile on STYLEVORE and start exploring unlimited outfit inspirations everyday.
#bestdress #tumblrgirl #cute #beautiful ??
First seen on 2019-11-05 10:02:09 under casual fashion for females ❤️
More than 6270 girls loved this fashion ❤️