GAL GADOT in Tom Ford at the 2018 Golden Globes, Red Carpet Best Dress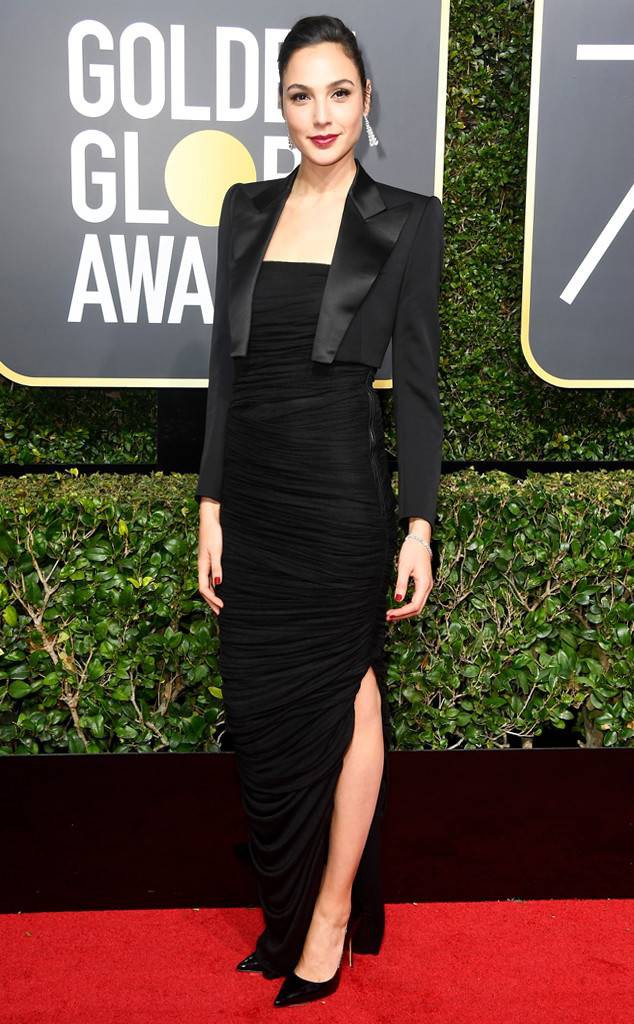 Must check out stylish red carpet attire images. Explore RedCarpetBot for new celebs red carpet dress ideas pictures.
If you want to be up to date with the latest trend follow us on facebook. And if you are looking for stylish outfit inspiration just create a profile on STYLEVORE and start getting endless outfit ideas everyday.
Like your favorite celebrities on stylevore for latest news.