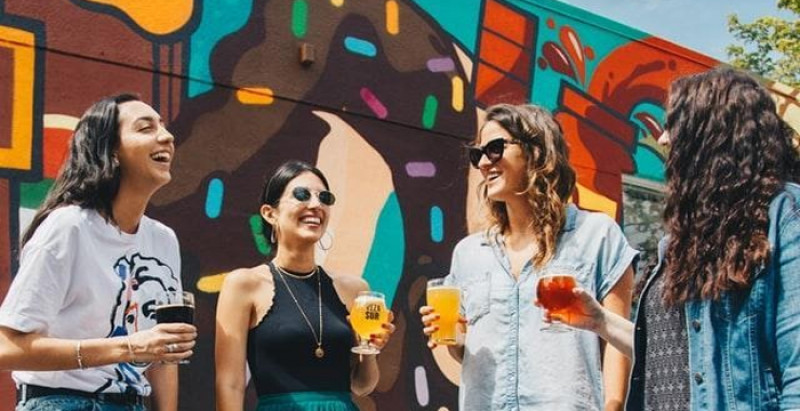 By Tess DiNapoli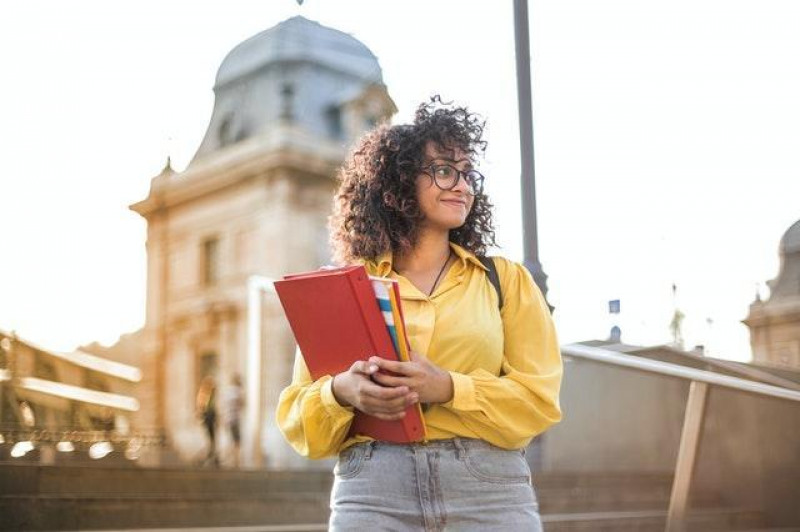 The best part of heading back to school in the fall is stocking up on brand new supplies and revamping your wardrobe. A new school year means a unique opportunity to reinvent your style, and there's no better time to get started than when the weather is changing in the fall.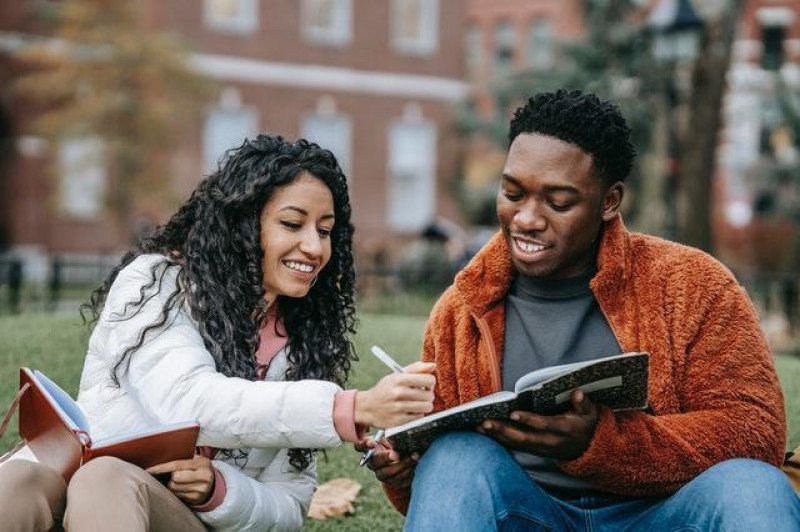 Whether you're attending class on Zoom or going in person, looking good is the best way to feel confident during the new year. We'll discuss all the trendy, must-have items for this year so you can look your absolute best while feeling your absolute best. Here are the must-have clothing items for your back-to-school wardrobe this year.
Baggy Jeans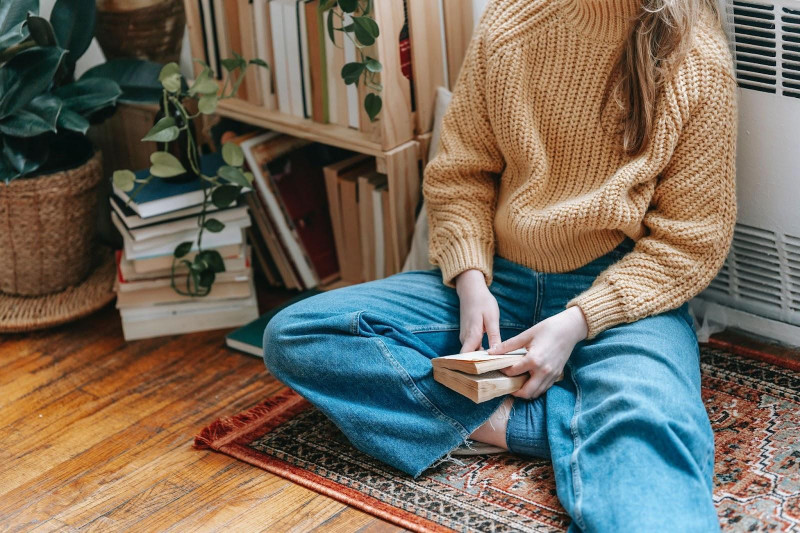 Ask anyone below the age of 25, and they'll tell you — skinny jeans are no longer cool. This can be a hard pill to swallow for millennials, but it's been a long time coming. Fashion trends are cyclical, and it was only a matter of time before the styles of the '80s and '90s came back into the spotlight.
If you're not comfortable rocking the super baggy look, you could opt for looser straight-leg jeans instead. There are tons of styles available that aren't strictly skinny, so you can still be on-trend without feeling too far out of your comfort zone!
Give this look a try if you want to be on trend this fall.
2. Oversized Knits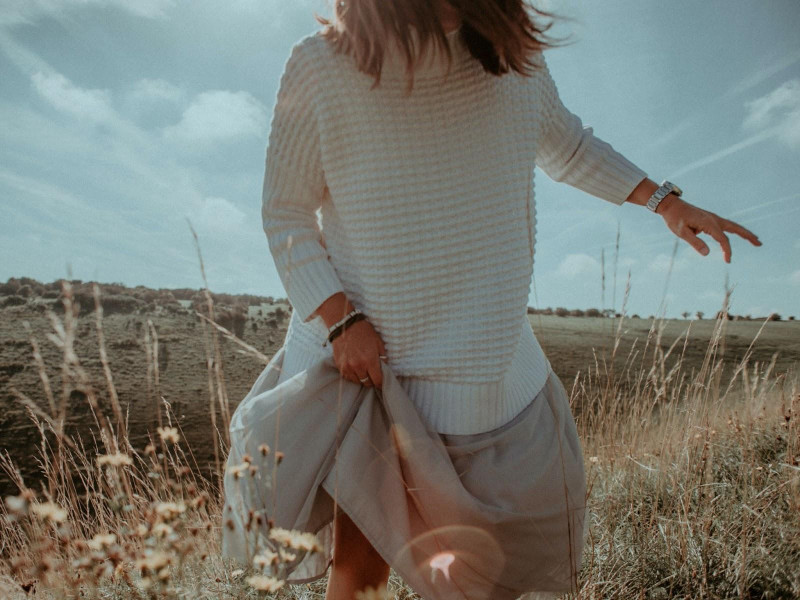 Who doesn't love throwing on a big cozy sweater when the temperatures are dropping? Oversized knits are the perfect combination of style and comfort, and you should have a few in your closet for throwing on when you feel a chill in the air.
Oversized sweaters look great paired with jeans, thrown-over t-shirts, or even with a pair of leggings for a more casual outfit. Any sweater can be oversized as long as you go up a size, so keep your eye out for any cute ones you see.
3. Cool Sneakers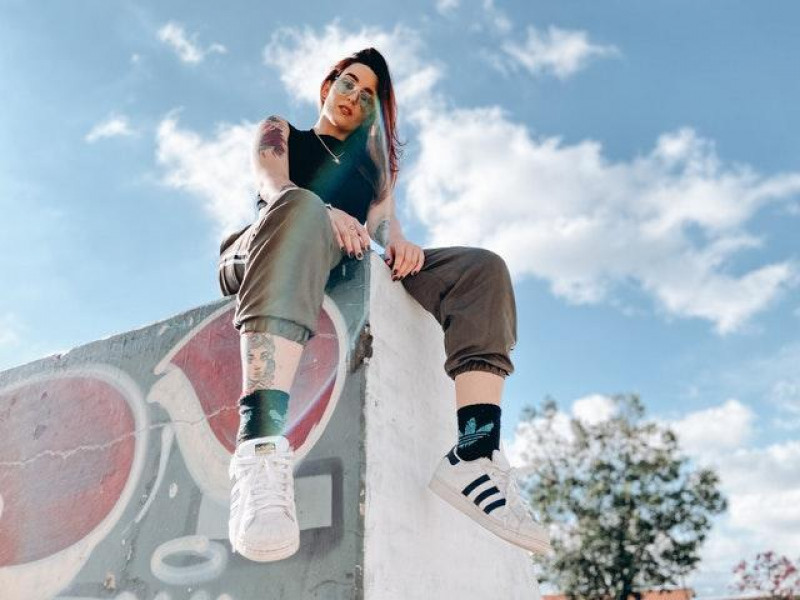 You can't start a new school year without a good pair of shoes to walk around campus in. Thankfully, sneakers and gym shoes are super trendy right now, and there are tons of style options available.
You could go with a classic pair of converse or spice things up with brightly colored neon running shoes. Big chunky "dad" shoes that used to be tragically lame are super cool at the moment, so check out new balances or other brands that sell those looks.
4. Field Jackets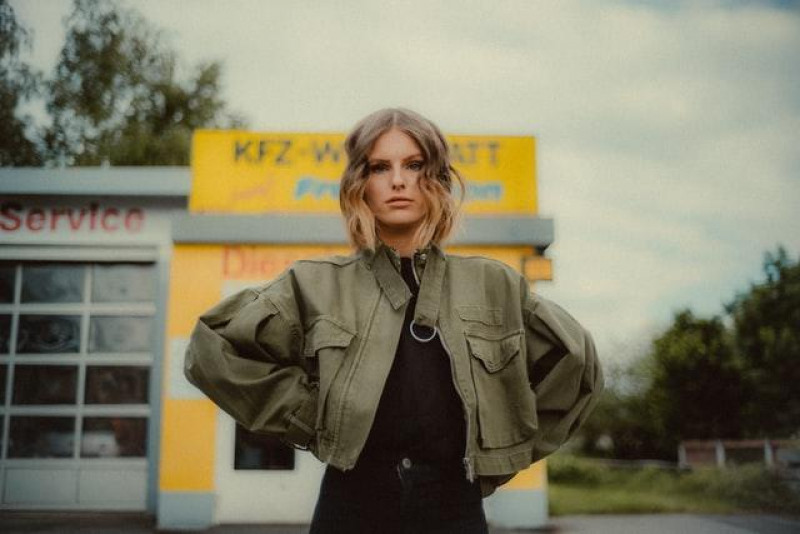 Field jackets are those neutral, military-style jackets you've probably seen on many people while out. They're trendy at the moment because they're casual, lightweight, and make the perfect overcoat to wear during mild fall temperatures.
You can layer them over graphic tees or dresses, but they also look great with jeans or yoga pants. They're a versatile item of clothing and will become a staple of your wardrobe in no time!
5. Tie-Dye Sweats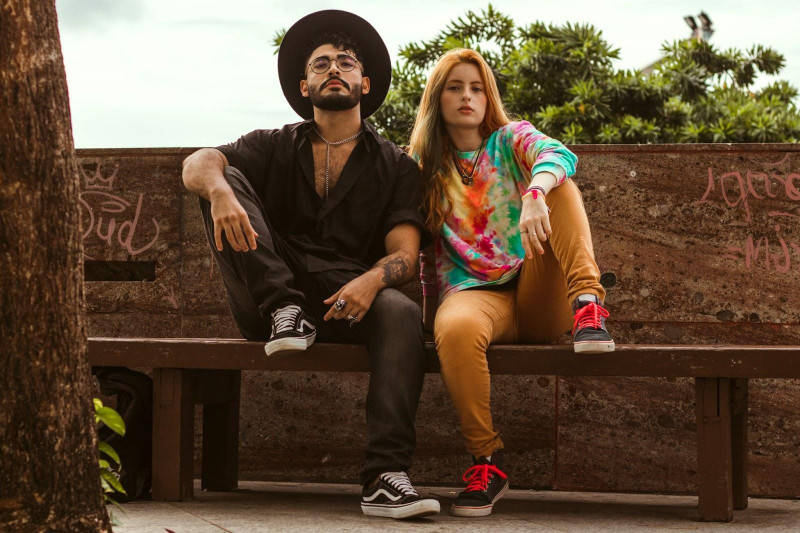 Tie-dye sweatshirts and sweatpants are everywhere on social media these days. Who wouldn't jump at the opportunity to wear a full-on sweatsuit while still being considered incredibly fashionable? Like oversized knits, they're the best of both worlds when it comes to style and comfort.
Give tie-dye sweats a try this fall, and you'll enjoy feeling cozy and cute while running around campus. They're the perfect lazy day outfit, but you'll still look cool and stylish. You could also look for tie-dye anything — it's a popular pattern at the moment, so take advantage of this fun trend!
6. Bike Shorts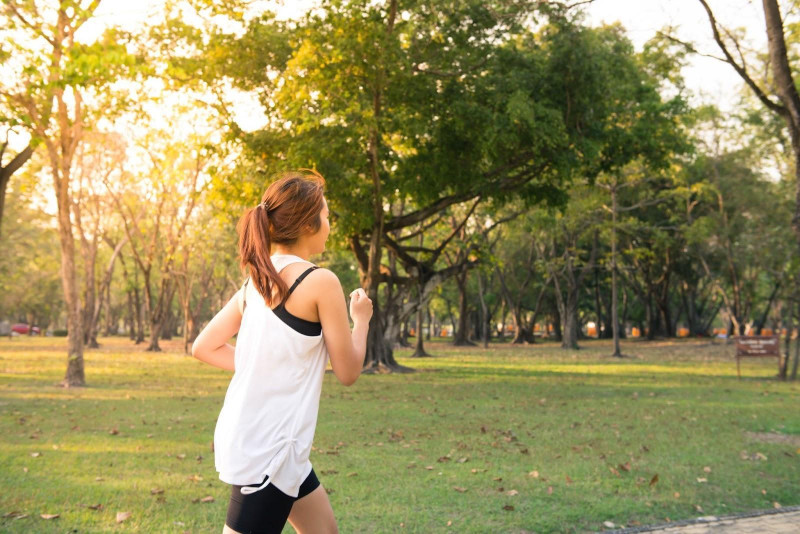 Bike shorts also fall in the stylish but comfortable category. Look at any celebrity, and you'll notice this trend immediately — they wear them with cropped shirts, baggy sweatshirts, or loose flannels.
They also look great paired with your favorite sneakers. This look is a little on the sporty side and is perfect for running around campus, doing errands, or also to a workout class! We're lucky to live in a time where all the clothes considered cool happen to be the most comfortable options out there.
7. Tote Bags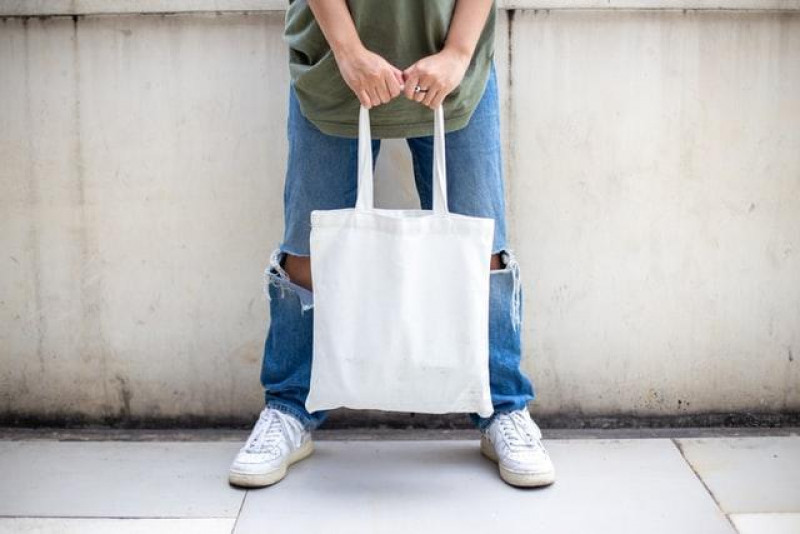 An oversized tote bag is a wardrobe must-have for school this year. They are not only stylish but super functional. They can hold all your notes and books, along with anything else you may need while out and about.
Minimalist styles are trending right now — fake leather totes look great paired with any outfit you put on. You could also get a canvas tote bag with a graphic statement that you're passionate about. Either way, you won't want to leave the house without this essential back-to-school item.
8. Blazers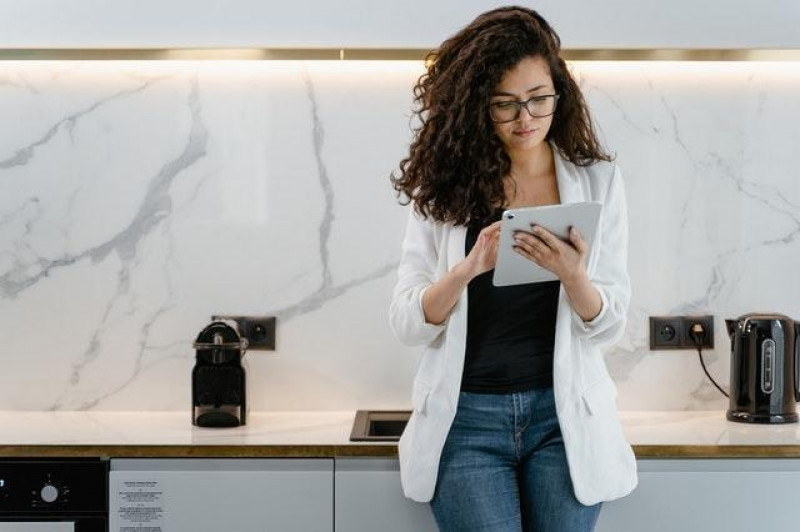 Blazers have never really gone out of style, but they're having their moment right now. Pair one with a white tee-shirt and jeans, and you've got yourself an effortless yet polished look! They would also look great over dresses or with knee-high boots.
You should have a blazer (or two) in your closet for when you want to look pulled together, but not like you've tried too hard. They pretty much always look chic and can add structure to any outfit.
9. Vibrant Colors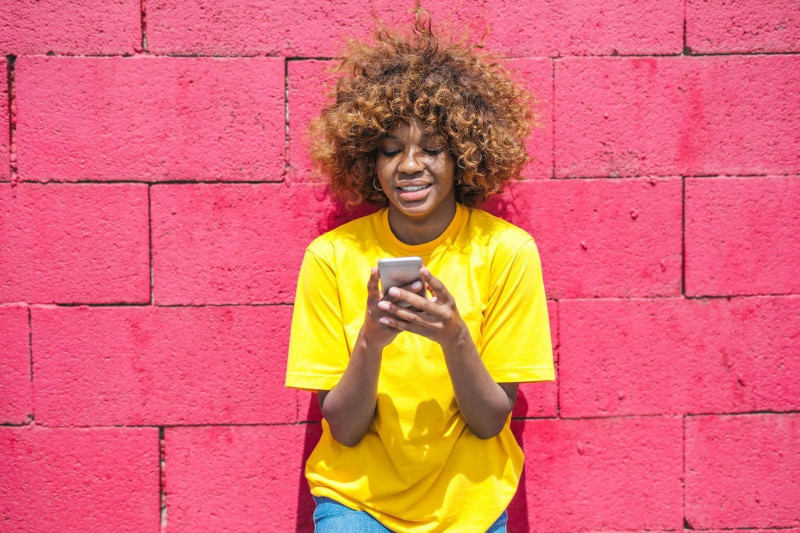 Fall is usually associated with dark and neutral hues, but that doesn't mean you're limited to them! Vibrant colors, like neons or pastels, are still very trendy this year. Incorporate some pieces into your back-to-school wardrobe to keep things fun and funky.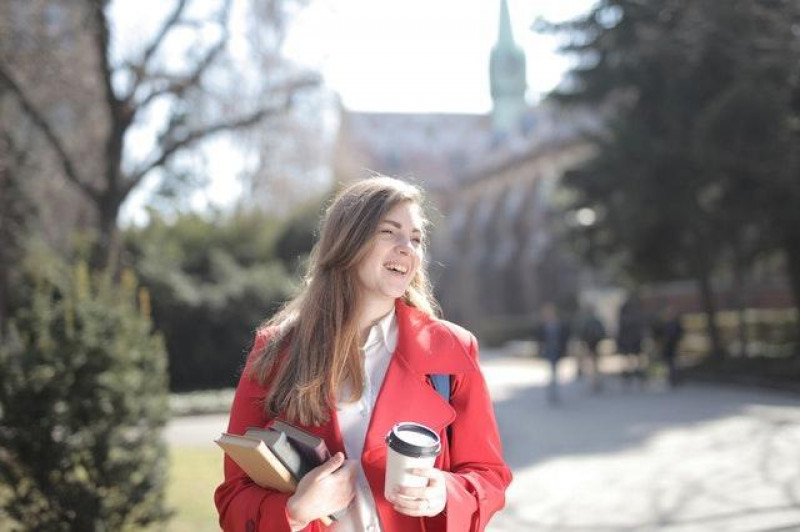 Consider purchasing a brightly-colored jacket to pair with more subtle pieces or brighter sweatshirts to wear on dreary days. Bright-colored clothing can change your mood from blah to upbeat!
10. Fake Fur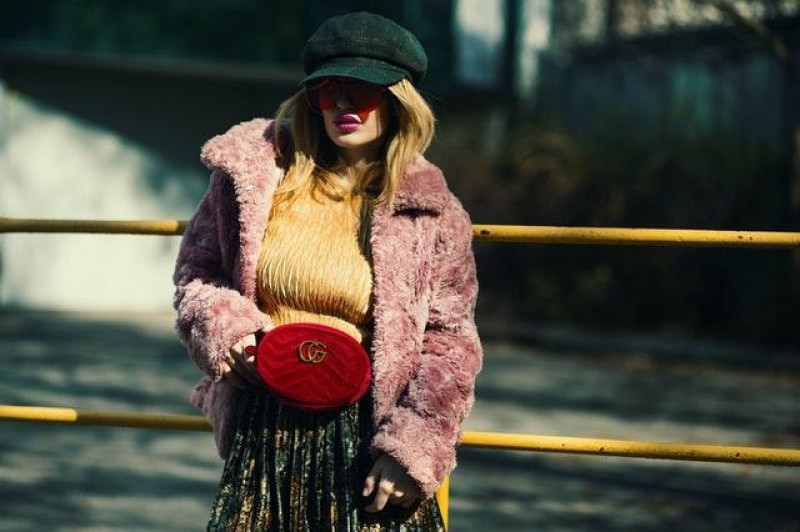 Fake fur coats are cool again! They're fuzzy, cozy, and perfect to wear on a chilly day. This is one wardrobe staple you'll be glad you have for a night out with friends. They can make any outfit look instantly more glamorous and chic.
You can find them in lots of different styles — like cropped jackets or long coats. Whatever you choose, you'll be super stylish and cool in a faux fur look.
Wear What Makes You Happy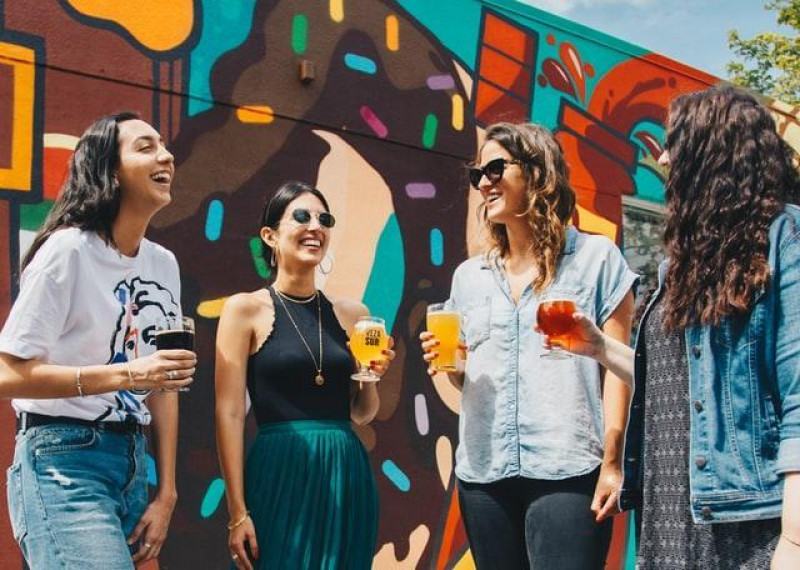 All of these items are trending now, and you should keep them in mind when you do your back-to-school shopping. An essential style tip you can follow is to wear what makes you happy! If you're confident in your outfit, you'll feel confident on the inside too.
Enjoy going back to school with all of these must-have looks!
Source:
https://www.girlsroundhere.com/
https://www.girlsroundhere.com/collections/short-sleeve-tees
https://katydid.com/collections/loungewear