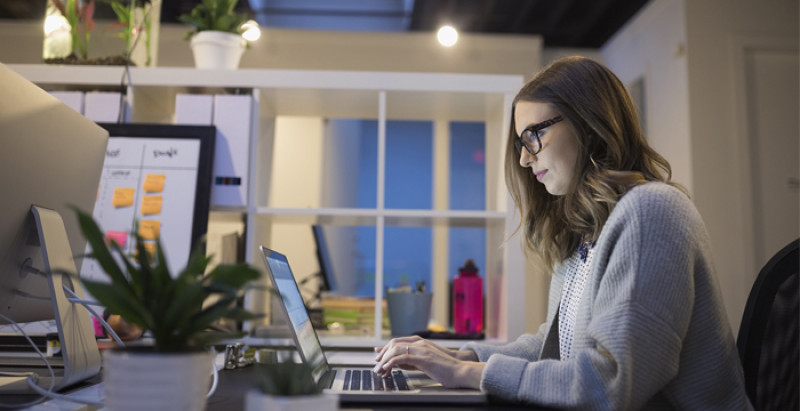 Do you want to earn more money or enhance your career? Developing your skill set is the best and most efficient line of action. In the competitive industrial world of today, adding a valuable skill to your résumé shows that you have a development mindset. Your chances of getting promoted and launching a side business considerably enhance if you have a talent that has been developed.
The ease of the digital age has been a blessing for us, since earlier generations needed to invest a lot of time, effort, and money in order to learn anything new. To acquire a new skill with enthusiasm, all you need is dedication, time, a computer or smartphone, and a steady internet connection. You are almost there if you are one of the 298 million Americans who possess a smart display device and are willing to invest the time and effort required to learn new things.
For your internet requirements, we recommend you contact HughesNet customer service, especially if you reside in rural areas. It is a cost-effective provider that offers reliable connections, no hard data caps, and year-round savings, making learning unstoppable.
The 5 new skills you should pick up in 2023 to boost your career are listed in this article.
1. Data analytics
Data analytics, the newest and most cutting-edge subject, is used to locate new clients and business partners and acts as a tool to improve business performance. To find new, pertinent information to draw conclusions and make better judgments, data sets must be examined, cleaned, transformed, and modeled.
Experts in data analytics are in high demand right now, but they are difficult to come by. If you want to climb the ladder fast and effectively, this could be the path to choose. Current forecasts indicate that during the next five years, there will be an additional 2,700,000 job vacancies in data analytics and science.
If you want to work as a data analyst, you must be meticulous and passionate about data. If you wish to perform data analysis properly, your first step should be to learn Microsoft Excel. The next step would be to learn data languages like Python, R, and SAS. Even though the bulk of data analysis and scientific courses online need upfront payment, there are certain online courses offered for free as well.
2. NETWORK MARKETING
If you're strong at marketing, digital marketing can be a fantastic area for you to start. This type of marketing uses digital platforms and smart gadgets to advertise services and products. The practice of internet marketing allows you to effectively earn up to six figures annually.
Given that the field is young, there are several prospects and potential. You should be aware that there are several skills and disciplines you may acquire if you choose to pursue a career in digital marketing.
Games and e-libraries have also grown in popularity among digital enthusiasts. You may concentrate on a certain area that most interests you by using digital marketing, which is also employed by offline digital platforms like SMS, on-hold cellphone ringtones, callback features, etc.
This advanced ability has the advantage that you may learn everything about digital marketing through online courses without any prior experience. With this full-time, extremely rewarding job experience, you have the chance to build your brand.
3. COPYWRITING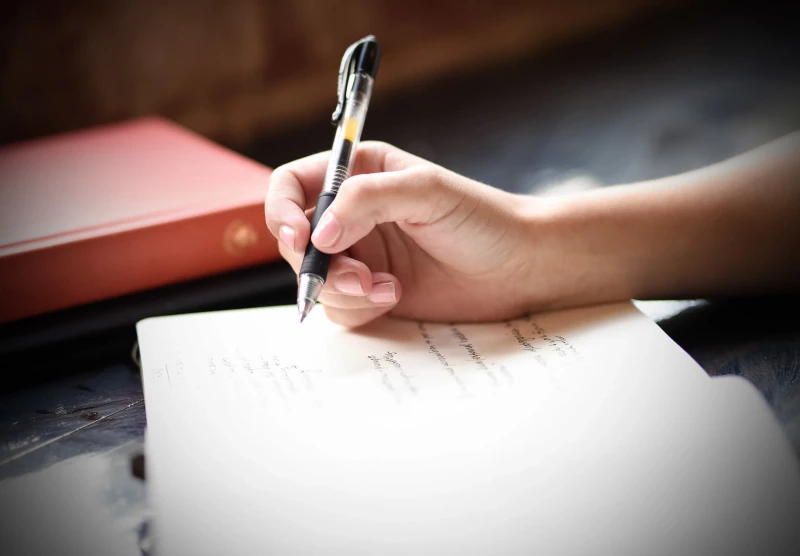 Do you enjoy writing and are you curious about advertising? If so, you really need to think about copywriting. Additionally, while wit and a sense of humor are bad traits in certain professions, they are beneficial traits in this one. The cliche "writing doesn't pay the bills" is incorrect when it comes to creating sales copy. It is a very lucrative profession that the majority of people are naturally skilled at. To excel in copywriting, all you need is a computer, an internet connection, and the capacity for original thought.
Copywriting may be used to secure prestigious employment at an ad agency or the marketing division of a major firm, but it can also be used to establish one's own business. For engaging, well-written content, brands are willing to shell out a fortune. Having this expertise is advantageous for the digital marketing specializations of SEO, content marketing, and editing.
4. Sales
No company can function without a sales crew. One of the most secure and rewarding talents is sales. The bulk of sales positions offers respectable base income in addition to lucrative commission rates. You don't need a lot of skills or market expertise to succeed in sales.
Because selling is a skill that never goes out of style, nearly all firms are continually in need of sales representatives. To succeed in sales, you need a sympathetic nature, a sales aptitude, and the necessary business understanding.
5. Technical expertise
Technical proficiency is a certain strategy to increase your income. The majority of businesses are shifting online, which is great for tech-savvy people. Some of the most important technical skills are:
Machine Learning and AI
IT Automation
Cloud Computing
Fintech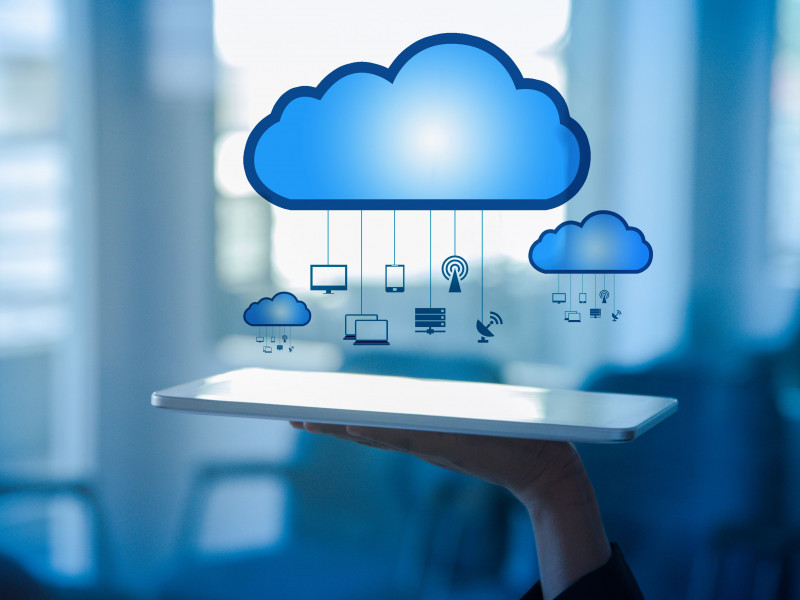 Final Words
You should take the time to become proficient in the add-on abilities that best suit your personality because they are certainly the most profitable ones. Additional skills that may help you grow in your job include video editing and filming, graphic design, UI/UX, trading and investing, project management, and learning a foreign language.