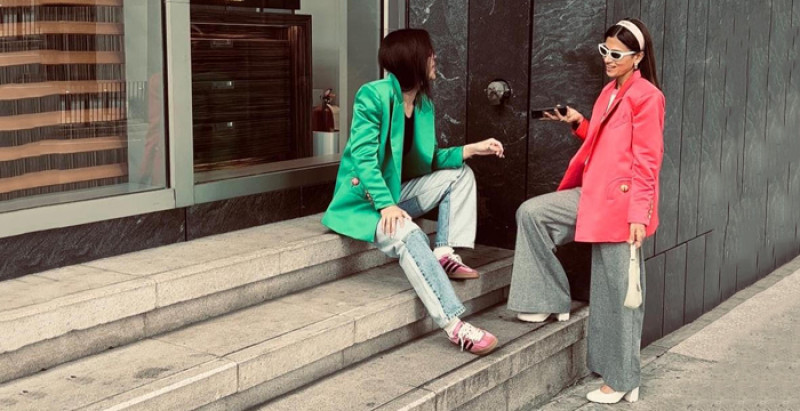 They say that the 30s is the golden age for a woman. She knows what she wants, she's more comfortable with her body, she can effectively communicate what she wants and what she needs, plus she has plenty of experience, both career-wise and relationship-wise.
The 30s is also when many women know so much more about themselves and accept the multitude of aspects on what makes them tick, what makes them feel comfortable, specifically in the way they present themselves to the outside world.
Whatever type of personality every woman has, definitely affects their style and fashion sense. And whatever style brings comfort and happiness to each one, there will always be the fashion staples that every woman, especially those who are in their 30s, should have in their wardrobe.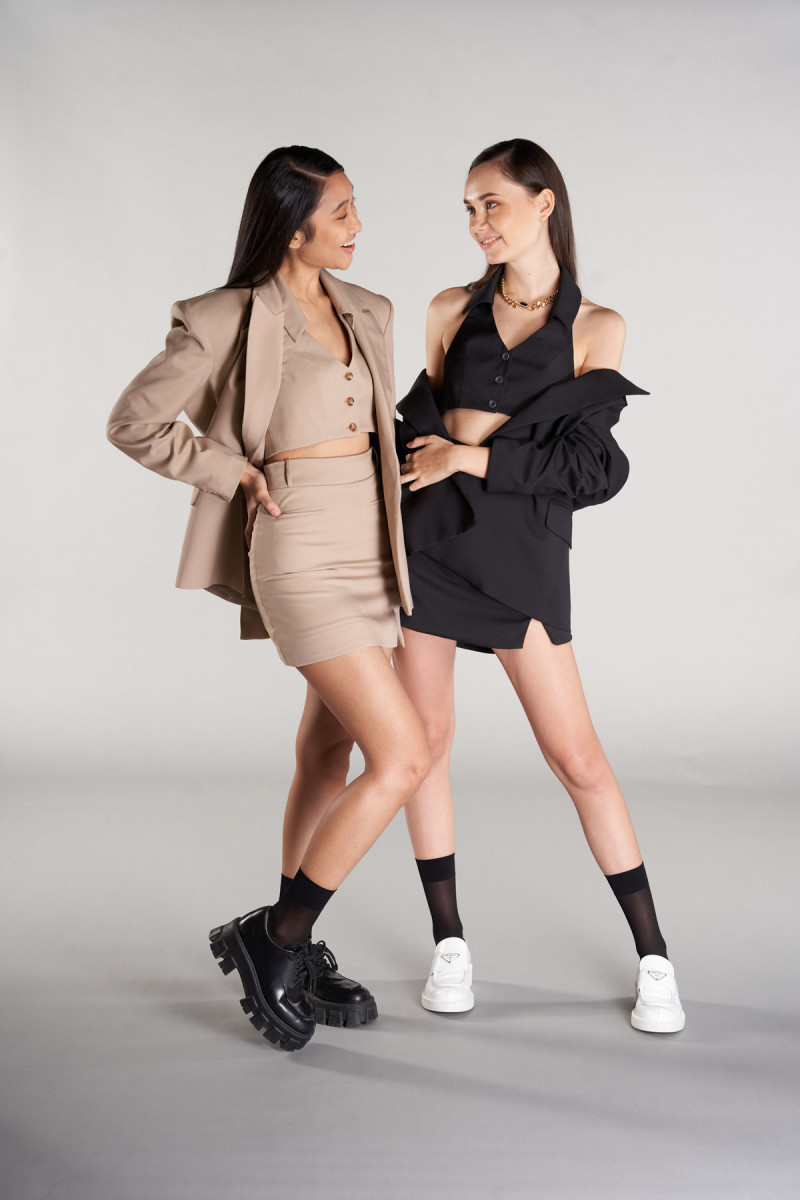 A button up shirt
By the time you are in your 30s, probably in your 3rd or 5th job since you left college, the button up shirt is the go-to option for those impromptu meetings or even for smart-casual Fridays. You'll see these shirts being worn in any type of event, be it a fancy midweek dinner, or a casual denim weekend.
A classic suit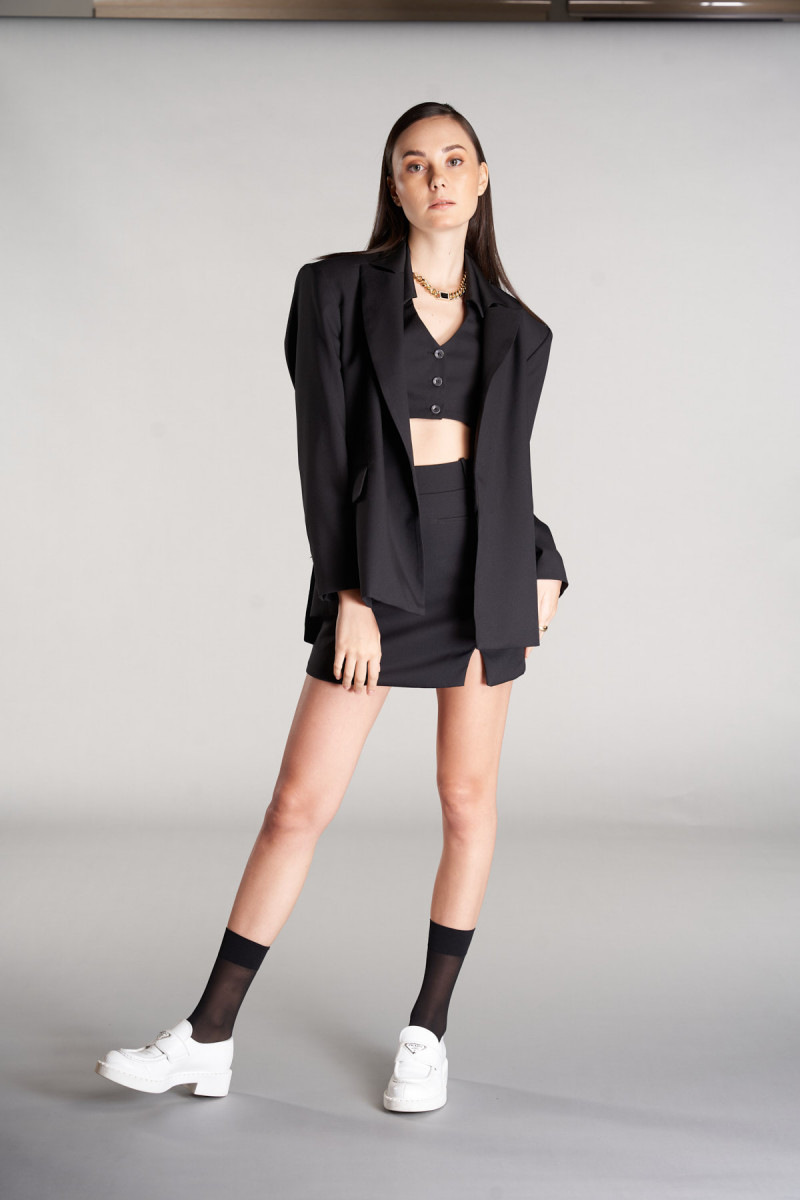 Ever had that moment where you just stare at your closet, undecided about what to wear, and you just go for the classic blazer on top of whatever you're wearing? Yes, we feel you. Having a classic white or black blazer is the ultimate problem-solver. One of the best classic blazers our there is this 001 Wide Shouldered Blazer by D'i-Shee. Available in black, white, and purple (yes!), this blazer features strong shoulder pad inserts and a central large button that is both practical and fashionable. Made with Italian fabric, this elegant piece will be a timeless piece for your wardrobe. Why take it? Because you can instantly upgrade any outfit with it. A posh dinner? Done. A smart street-wear? Done.
A little black dress
This one's quite self-explanatory. For a century now, the little black dress has been so versatile that it really never went out of fashion. It even got reinvented in a more provocative way when Coco Chanel released its popular version during the post was decades. Since then, Hollywood celebrities have adopted the look, most popularly by Audrey Hepburn. The LBD is classic, chic, and timeless and should be part of any woman's wardrobe, most especially those in their 30s. As body positivity and acceptance get heightened, that go-to dress will always be the little black dress. This is what you wear when you need to make an impression, without trying too hard.
We always go for the short, simple cut that accentuates the natural curves of the body, like this stunning piece from D'i-Shee called Puffy Sleeve Dress. It will be very easy to get noticed when you are wearing this dress, it just screams "Look at me".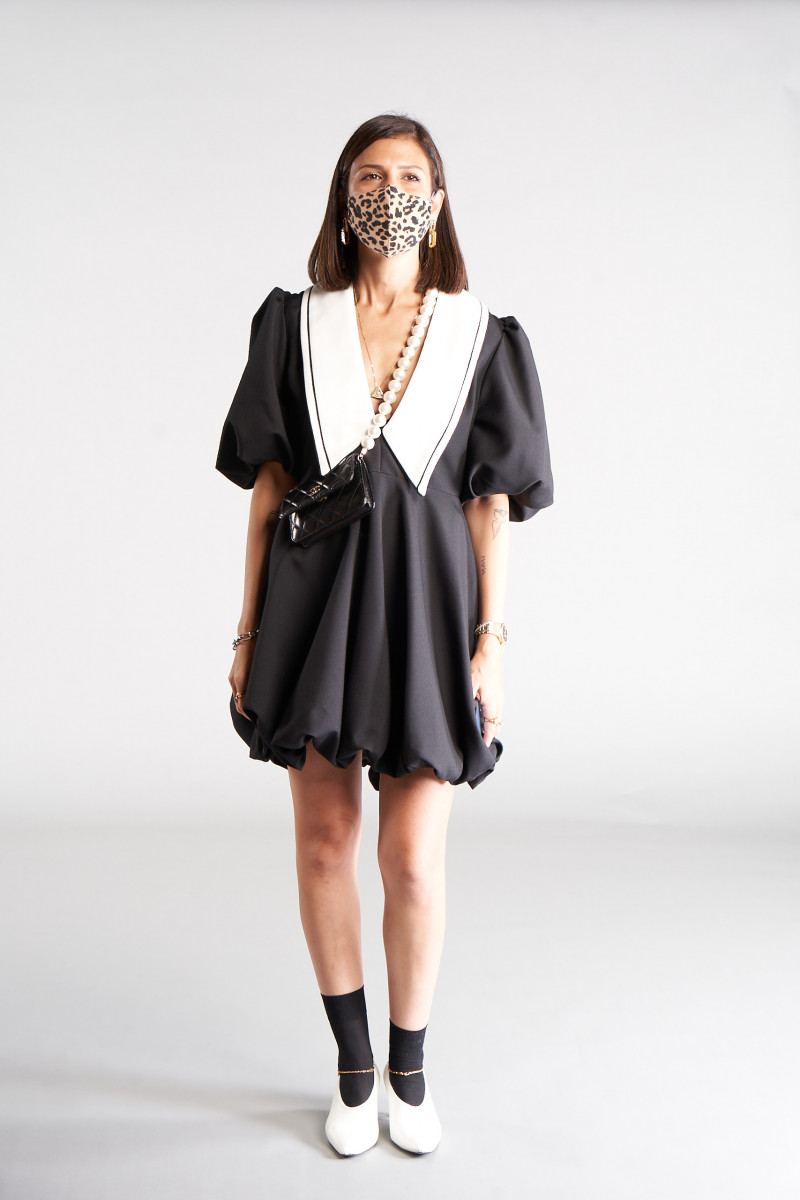 Black is slimming, so it's perfect for curvy body types. For those who are petite and slim, the LBD can also be very flattering.
Formal trousers
The appeal of trousers is that they provide that elusive balance between the comfy wide-legged designs, and the form-fitting flattering ones, creating a figure-flattering shape without the bulk of all the fabric. Women in their 30s are leaning more toward comfort, without compromising style. So a pair of trousers is an absolute staple in the closet. If you're still looking to get your own, go for the balloon trousers, just like the 001 Semi-balloon trousers from D'i-Shee, which also come in colors black, white, and purple. It's high-waisted, pleated, and it flatters any figure – an absolute win-win!
A classic watch
This is the one accessory that a busy woman in her 30s needs. When you are juggling endless errands and obligations, getting organized with time is a must. And of course, a simple and classic designed watch is the most basic accessory that will complete your look, be it casual wear, or a formal evening look.
As we all come out of the pandemic, wherein we all enjoyed the comfort of WFH in pajamas all day, the trousers provide the comfort that we need, as we navigate our way back into the "outside world".
So, if you are in your 30s right now, how many of these fashion staples do you already have? And if you do have all four, why not get a backup for each? Yes, we are that friend who pushes you off the shopping cliff. *wink*