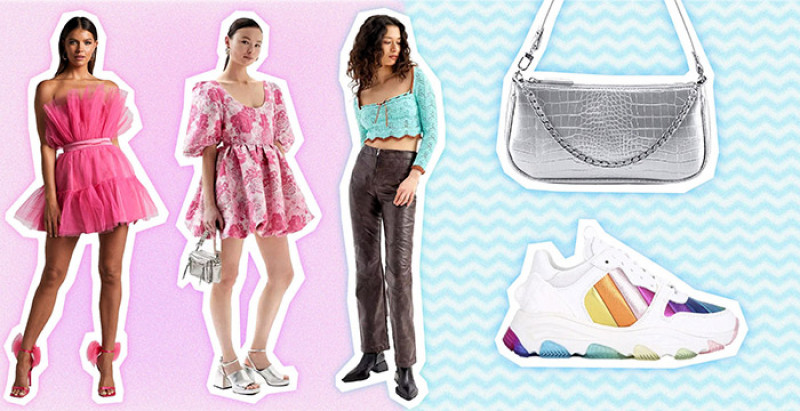 Introduction
Hey, fashionistas! 🌸 So, 2023 is here, and let's face it—our closets are begging for a refresh. I mean, a new year obviously calls for new vibes, am I right? Stick around, because we're about to explore the fashion items you absolutely, positively, 100% need to be rocking this year!
Why Aesthetic Fashion Matters in 2023
Like, who doesn't want to look absolutely fab while doing their thing? From Insta snaps to TikTok reels, your style literally speaks before you do. So, babe, if you're as obsessed as me about looking the part, you'll love the trendiest pieces I've got lined up for you. 🌈
Item 1: Oversized Graphic Tees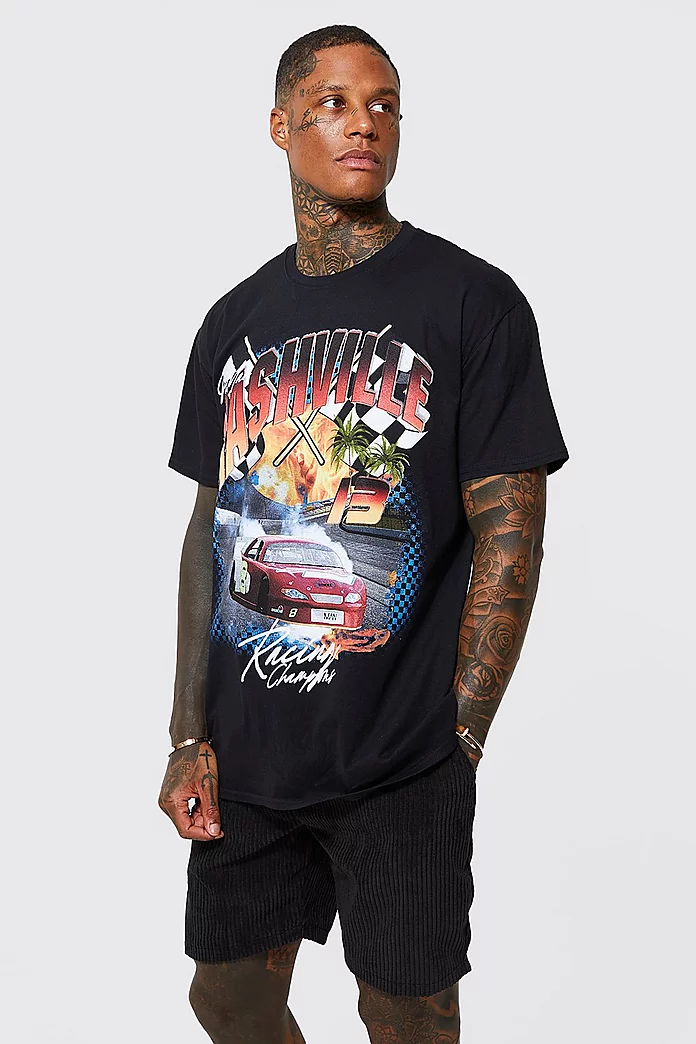 Why it's a Must-Have
Okay, we need to talk about oversized graphic tees. They're literally the comfort food of fashion. So versatile, and oh-so IG-worthy. Plus, every aesthetic clothing store is stocking up on these!
Style Tips
Pair them with skinny jeans, tuck 'em into a high-waist skirt, or even rock them as a T-shirt dress! Sky's the limit, honey!
Shopping Guide
Keep an eye out for retro logos or catchy phrases. Stores like Urban Outfitters or ASOS are basically tee-heaven. But don't overlook smaller, specialized aesthetic clothing stores for some unique finds.
Item 2: Vintage High-Waist Jeans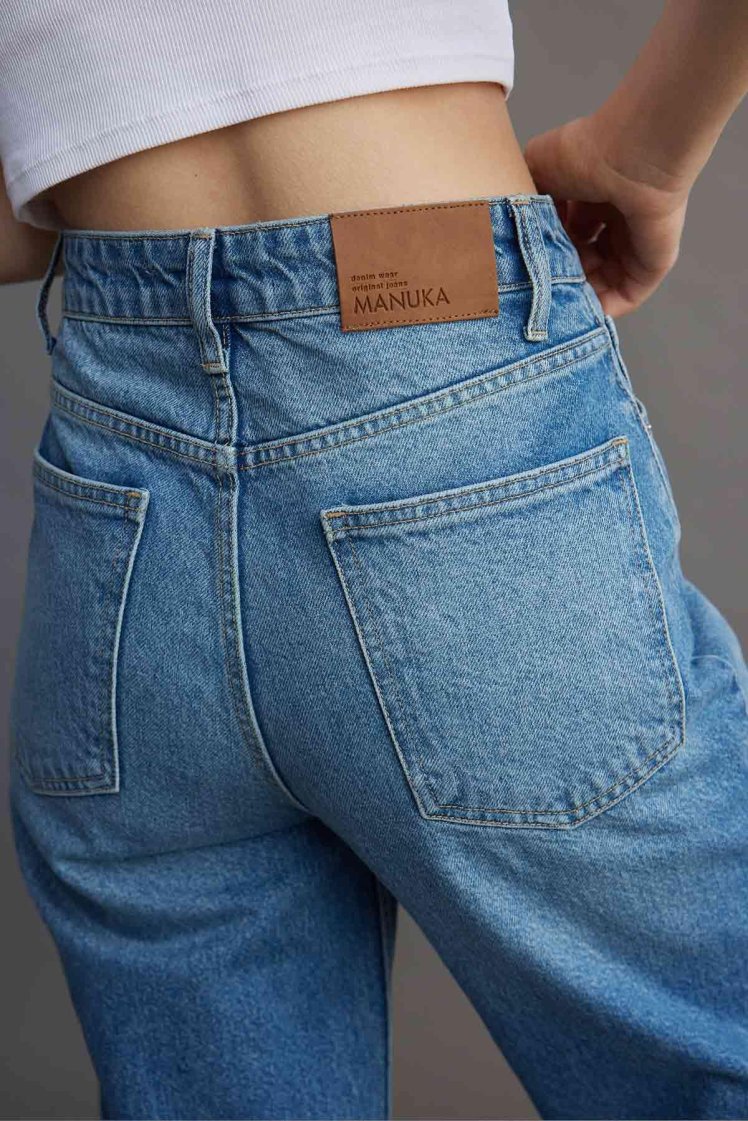 Why it's a Must-Have
These are not your mom's jeans—except they kinda are? But make it fashion. High-waist jeans are the staple for that effortlessly chic look.
Style Tips
Keep it casual with a tucked-in tee or glam it up with a tailored blazer.
Shopping Guide
Levi's for classics, but for that thrifted charm, hit up your local vintage shops!
Item 3: Chunky Sneakers
Why They're Indispensable
Chunky sneakers are having a moment, and honestly, we're here for it.
Style Tips
They go great with pretty much everything—skirts, jeans, even formal trousers if you dare!
Shopping Guide
Brands like FILA and Adidas are bringing their A-game in the chunky sneaker department.
Item 4: Y2K-Inspired Crop Tops
Why You Can't Miss It
Y2K is back, and how! Crop tops are the staple of this nostalgia-driven aesthetic.
Style Tips
High-waist bottoms are your BFF here. Add some chunky jewelry, and you're set!
Shopping Guide
Check out stores like Forever 21 or even Etsy for some unique finds.
Item 5: Minimalistic Layered Necklaces
Why They Complete Any Outfit
Layering is everything, and these necklaces add that delicate finesse to any outfit.
Style Tips
Go for mixed metals or stick to one tone—either way, you can't go wrong.
Shopping Guide
Brands like Mejuri offer stunning options. Also, don't overlook your local artisan shops!
Styling These Must-Haves Together
Now, for the pièce de résistance—mix and match these babies for endless style possibilities! High-waist jeans with a graphic tee, chunky sneakers, and your layered necklaces? Yes, please!
Closing Remarks
There you have it, loves! These are the top 5 aesthetic clothing items you've got to have in 2023. Share your fave outfits on social, and don't forget to tag us!