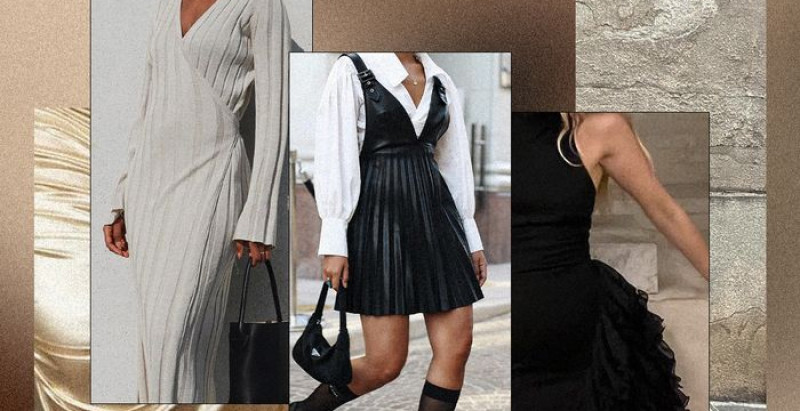 Polished, posh, and perfectly put-together – these are some of the adjectives that come to mind when talking about dressing expensively. That said, looking luxurious doesn't always have to include spending a fortune on your wardrobe.
The truth is, anyone can learn how to create outfits that ooze with elegance and sophistication. It's all about knowing when to save your money, but also when to spend and even downright splurge. Below, are five style secrets that will make your outfit look super-expensive – sans shelling out a fortune on it.
Invest In Designer Bags And Shoes
It's no secret that accessories such as bags and shoes can completely change how an outfit looks. In fact, you could be wearing fast fashion from head to toe. But when you put on that perfect pair of designer shoes or pick up that stylish designer bag, suddenly, the entire ensemble is brought to a higher level.
Many women invest in basic pieces because of their designer labels, even though they look like something they could've gotten at Target for a fraction of the price. Rather than splurging on basic designer pieces that don't look that much different from cheap Walmart or Costco finds, invest in accessories instead. Not only will they act as perfect finishing touches, but they can easily be worn throughout the year, meaning you'll get more use of them overall.
Let A Fashionable Designer Dress Do The Talking For You
Every fashionista knows that basic pieces serve as a foundation – statement pieces add that much-needed style oomph. One such piece is a designer dress that you can wear over and over. Sleek and chic, a luxe dress does all the talking for you whether it's a formal event or a special occasion.
Whether you're in love with neutral and monochromatic looks or can't resist a pretty print when you see one, Fashion Design Boutiques have got you covered, ensuring a perfectly polished head-to-toe look. Tonal outfits allow for freedom in terms of texture and details, while prints and patterns require a more careful approach. Keep that in mind when styling your designer dress, and can make sure you're always dressed to the nines.
Invest In Classic, Long-term Pieces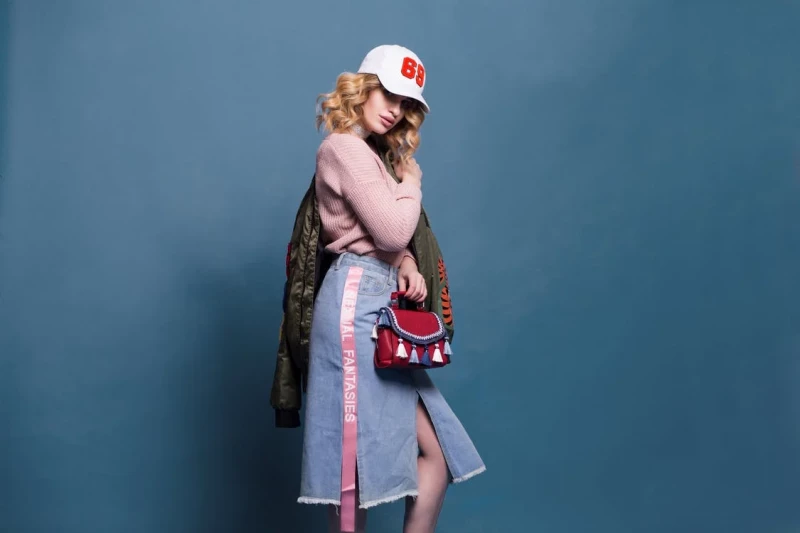 Every woman's wardrobe should consist of pieces she loves and wears regularly. One way to ensure you look polished and always have something to wear is to build your wardrobe by investing in timeless pieces.
Be it a classic trench coat, an LBD, or a quality leather jacket, pieces like these never go out of style. This makes them perfect for laying the foundation for the majority of your outfits while also elevating them. What's more, their timeless appeal means they'll always look more expensive than their on-trend counterparts. Since they're long-term pieces, you should definitely consider investing in higher-quality ones so that they'll last you longer.
Go For Structured, Tailored Pieces That Fit Like A Glove
Just like carefully curated decor pieces can make your home look and feel more luxurious, a tailored piece of clothing can make all the difference in the way an outfit looks and feels. No matter how much money it cost, if a garment doesn't fit the way it should, it can cheapen your entire look. Even something as simple as taking an ill-fitting blazer or dress to the tailor can make a world of difference, and really add that luxe factor to your ensembles.
Now, that doesn't mean you should get every single item in your closet tailored. That said, take your own measures and write them down so you have them on hand next time you're shopping. This will help you ensure everything fits you like a glove, ultimately giving your #ootds the expensive feel you're after.
Cover Up!
Nothing cheapens a look like showing off too much skin. While revealing some portions of your skin can look tasteful, it has to be done with style. Truth be told, it's all about finding balance. Depending on your outfit, you can choose to cover up with a loose fitting top and show off your toned legs in a mini skirt or shorts.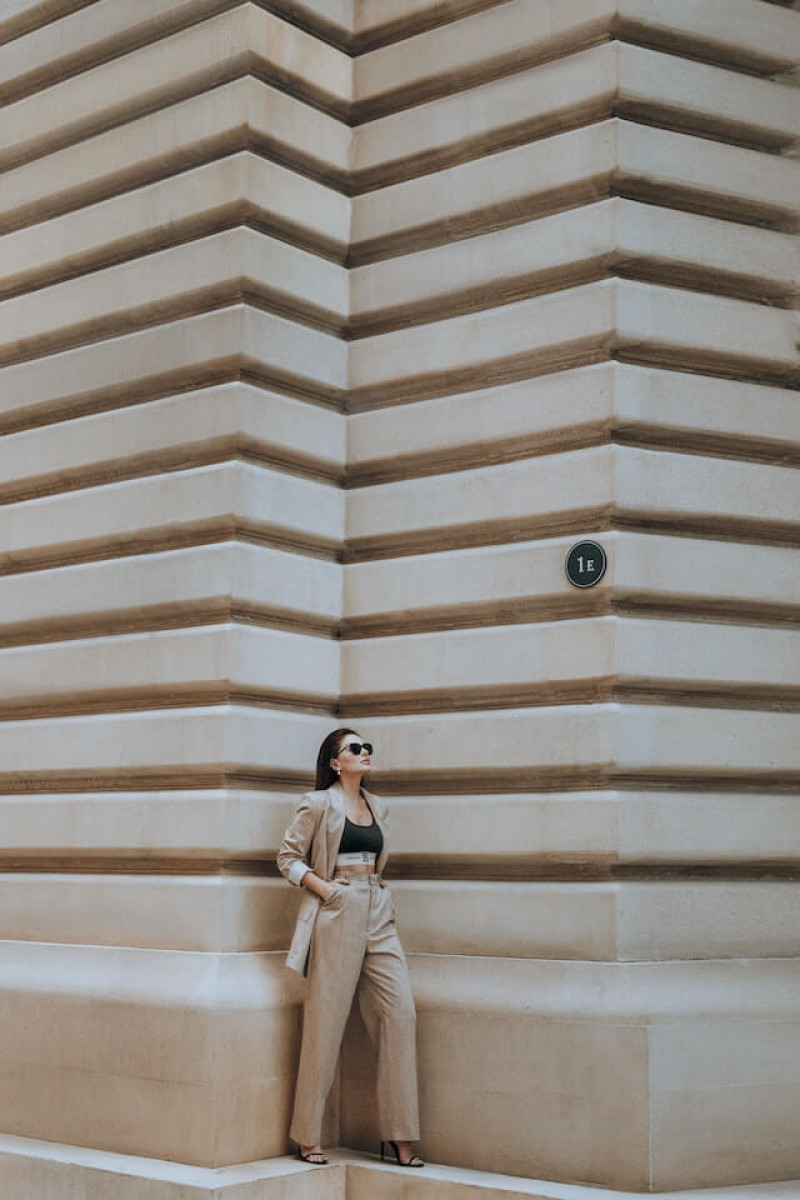 On the other hand, you can highlight your upper body by choosing delicate decolletage or chic cut out waist details, and then going for loose-fitting bottoms such as palazzo pants or a modest knee-length skirt. That way, your outfits won't be too risque, and they'll feel much more luxe and expensive.
Dressing Expensively Doesn't Necessarily Equal Hefty Price Tags
Many of us aspire to look like they have a professional stylist working for them. The truth is, this is very much achievable, and it doesn't even require the help of a fashion expert. With some styling know-how and a carefully curated closet, you can manage to look polished and elegant for every occasion.