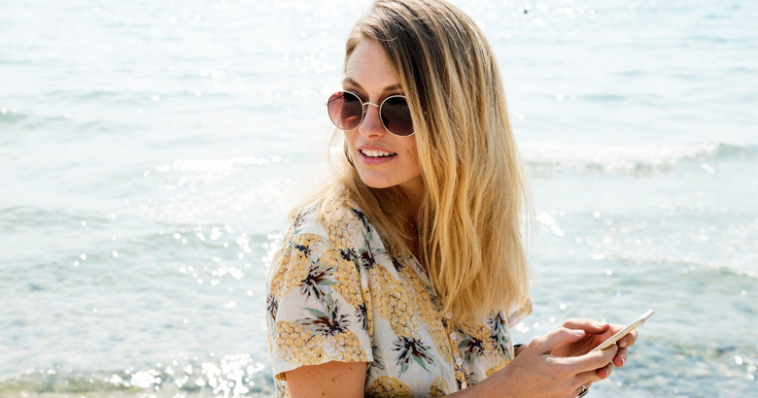 With the onset of scorching summer, it is your body that needs extra care. Varying from dehydration to heat exhaustion, your body may undergo numerous problems. Thus, you need to take precautionary measures to allow your body to deal with the scorching heat. This article helps to unravel a few simple tricks that can effectively allow you to be prepared for the intense heat and hot weather.
1. Choose light fabrics- During summers, it is always essential that you choose lightweight fabrics. Generally, lightweight simple cotton fabrics look best during summers. You can also choose to wear light fabrics like soft linen, chiffon, and silk. These breathable fabrics will reduce the heat in your body and give a more cooling effect.
2. Stay away from metallic accessories- Summers are not the perfect time for heavy metallic accessories. So, the lighter the better!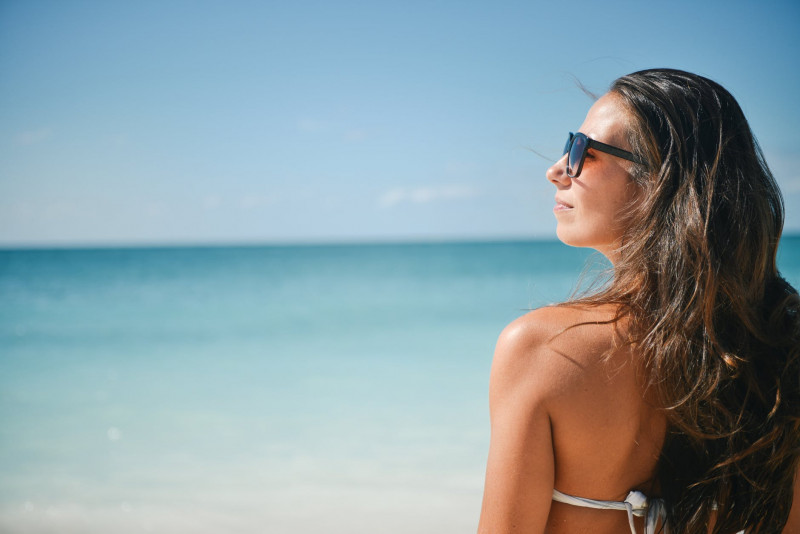 3. Less Make Up- Who wants sweating make up? So, wear light make up which is oil free. This will help you in giving a sweat free and cool face.
4. Tie your Hair- Never let your hair loss during summers. Rather, tie it neatly to get a cooler and refreshing effect.
5. Shoes- Switch to cool and comfortable shoes like flip flops. You can also try wearing sneakers which helps to absorb the moisture and gives a cooling effect.
6. Keep yourself hydrated- summers are the time to remain hydrated. It is always recommended to drink plenty of water and energy drinks. This will maintain the water level in your body and keep your body cool.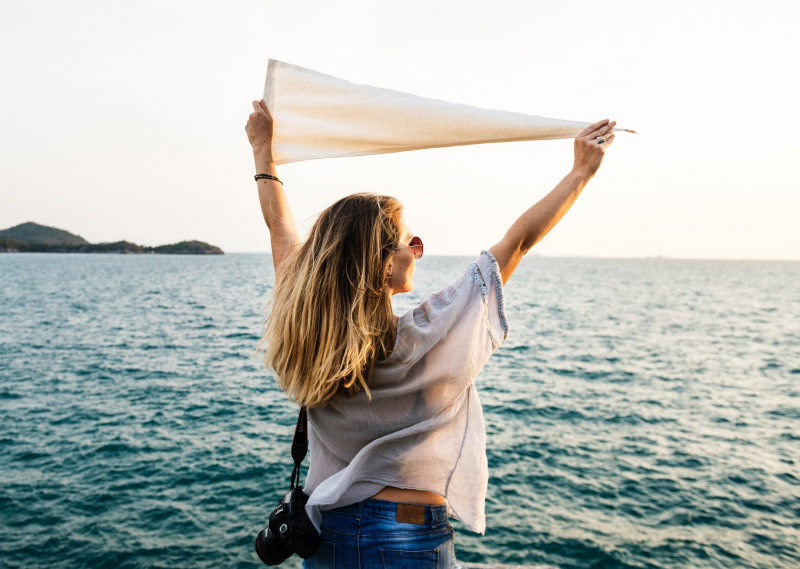 7. Stay away from the scorching sun- Minimize the exposure to the sun. During day time, it is better to avoid traveling, games and walking. When out, try wearing sunglasses and hats.
8. Diet- Heavy and oily food can create more metabolic heat in your body. Thus, switch to lighter vegetables and fruits. Try to eat foods that can be eaten uncooked.
9. Games- During summers, you can always go for fun games like swimming and other water games.
These are a few simple steps through which you can choose to remain cool and hydrated throughout the summer.