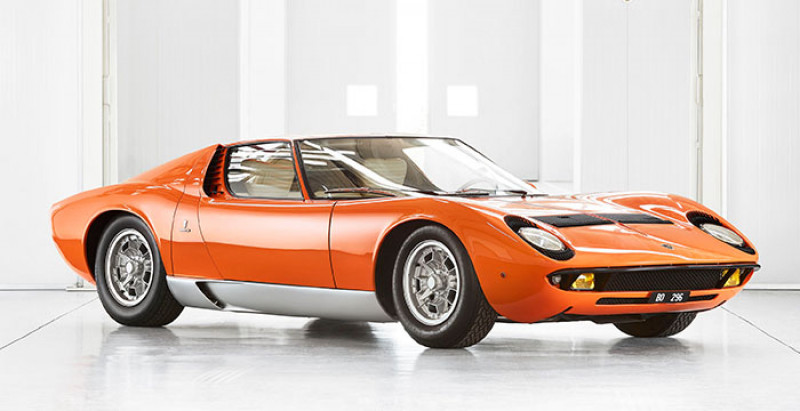 For those fortunate few amongst you, you have achieved something that hundreds of thousands of carenthusiasts up and down the country would give their proverbial left arm for; you now own a Lamborghini.
There is, undeniably, a way of life and a type of person associated with being able to afford and indeedto have the knowledge to own and drive a Lambo, and as a first-time owner of such a beautiful supercar, this guide may prove valuable.
Learn About The 'Butt Sit'
First and foremost, if you are not already familiar with the 'Butt Sit', then this is something you need to know sooner rather than later.
The must-have information for Lambo owners basically boils down to how you enter and exit your supercar. When entering your Lamborghini, either to drive away or merely show off the interior to your friends, you must always have your back to the doorway, place your bottom onto the seat, and swizzle your legs into the driving position.
Teach Yourself The Cockpit Controls On Your Drive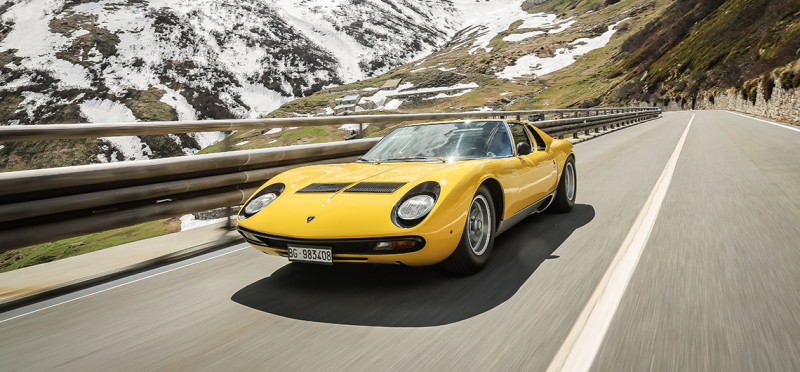 Presumably, as a new Lambo owner, you have been around supercars enough to know that the gearbox, clutch, and basically every single element of a Lamborghini is entirely different from any other car.
This is why, especially before you take your car on a long drive out of your local neighborhood, you need to learn how to easily and safely manage your car, especially as there is no traditional 'D' lettering on how to put your supercar into drive.
When It Comes To Selling Your Lambo…
It may well be the case that your current motor vehicle is quite literally your pride and joy, and, as such, there is absolutely no question in your mind that you intend to invest in and keep your Lamborghini for as long as you possibly can, if not forever.
However, if, for whatever reason, you decide to sell your luxury car, make sure you get the best value for your Lamborghini by only speaking to potential buyers through reputable and renowned tailor-made websites and showrooms.
Lamborghinis Are Not Built For Convenience
Nobody can deny the sheer convenience of having built-in cup holders, cigarette lighters, places to store car parking tickets, and a spacious glove compartment in more affordable and entirely more conventional vehicles.
However, just in case you have not already noticed, nothing about any make or model surrounding the iconic brand name of Lamborghini bears even the slightest relationship to convenience. Instead, where the cup holder should be, there is far more likely to be a beautifully sharp, straight-line protruding.
Never Change The Doors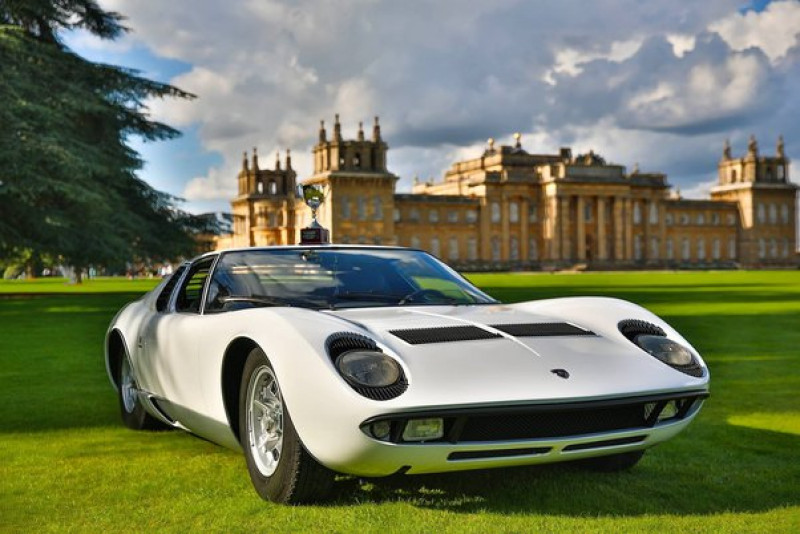 Finally, although just as important as the other pieces of information on this list, even if you have had visions of owning that iconic Lamborghini design with outward-facing scissor doors if the car you have does not already have them, do not even think about changing them.
Messing around with any component of your new Lambo is, frankly, frowned on, especially when you start destroying and tainting the core bodywork.