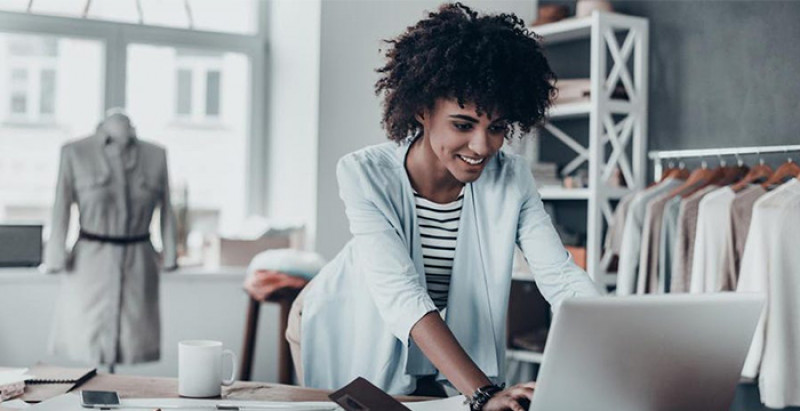 The clothing industry, like many others, suffered badly during Covid. Retail units were temporarily closed during lockdowns, and even internet sales of fashion slumped.
Clothing covers a wide range of areas from single garments to apparel featuring a whole collection of clothes. The apparel business includes all areas from design through manufacturing to sales, and the market grew between 2022 and 2023 as the effects of the pandemic began to disappear.
In 2023, the global apparel market is expected to be valued at $652.94 billion, which is an increase of over $42 billion from last year. And with revenue of this magnitude, anyone in the apparel business will need to keep accurate accounts.
Does your apparel business need accounting software?
All businesses need bookkeeping and accounting just to stay compliant and pay taxes accurately and on time.
However, there are different ways to manage your business's financial records. You could use an accountancy firm or retain an in-house accounts team that looks after expenses, payroll and invoicing for instance.
Regardless of who handles your accounts, you will still need to use some type of digital platform for bookkeeping. Accounting software for an apparel business would bring many benefits including automation of a number of tasks.
How can accounting software help your garment business?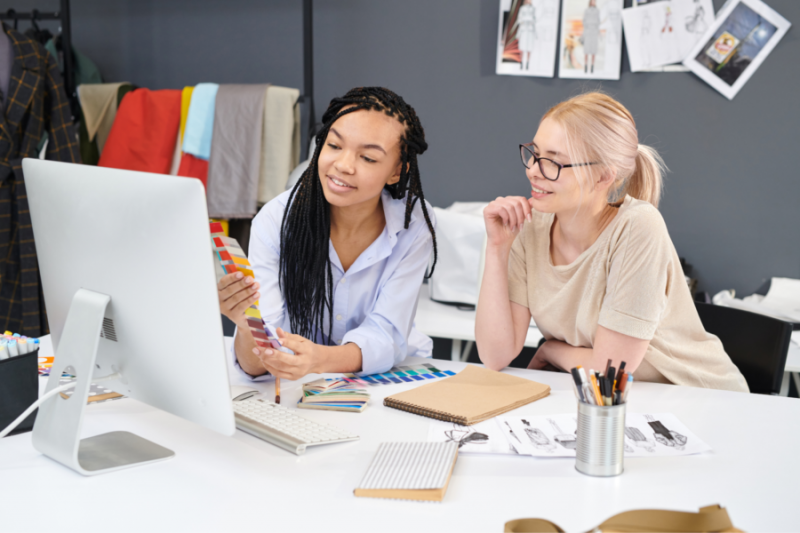 Every business differs, and some have very specific requirements. Good accounting software will be flexible enough to allow companies to customize certain features to suit a clothing business.
One of the major reasons that clothing businesses fold - forgive the pun - is a lack of understanding about pricing. Accounting software can give real-time reports on sales transactions which are very useful during promotions or special offers.
Help with discounts and promotions
The list of retailers who crashed in the last couple of years includes some big names such as Revlon, Christopher & Banks, and Escada. One of the major reasons for these businesses entering bankruptcy would be cash flow problems and debts.
Without accurate financial reports, how can you see if your promotions are denting profits, or truly bringing in more cash?
Predict supply and demand
Accounts can help you to forecast possible trends which will help with supply and demand. You can monitor and control various aspects of your business through accounting software, and through the process of data analysis, make informed decisions.
Link to your inventory management
Sales transactions can be recorded on accounting software in real-time which then links to your inventory management ensuring your business never runs out of stock or missed sales.
Reduce manual tasks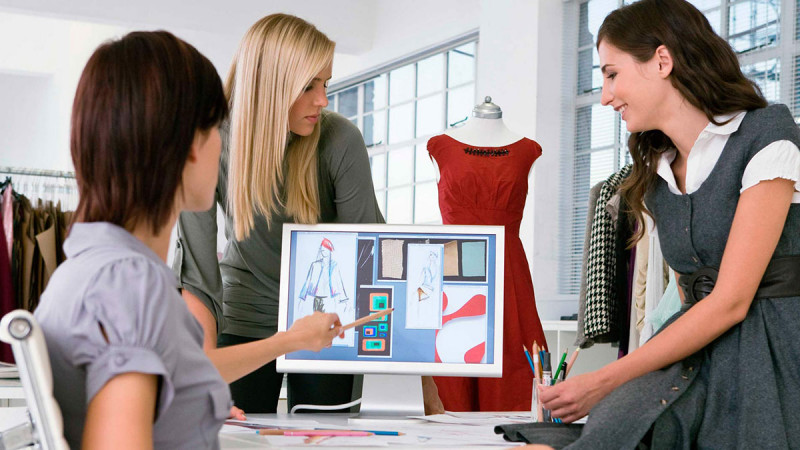 Many tasks associated with accounting are time-consuming and mundane. They are also prone to human error, and the days of entering data by hand into spreadsheets should be over.
Invoices, reminders, debt payments, etc. can all be automated through accounting software. You can make sure your suppliers are paid on time, and all accounts receivable are met so you have a healthy cash flow.
Access your accounts from anywhere
On-site accounting software is when a program is installed on your business's computers and data gets stored on local servers.
Off-site software will be cloud-based meaning that you can access information regardless of where you are. And storage and maintenance will be managed by the software vendor, so there is less to worry about.
This could be especially important to someone in the apparel industry who regularly travels to visit suppliers and check on conditions and quality.
Your accounts will be secure
If you use cloud-based accounting software your information will be encrypted and backed up. This is vital for meeting statutory compliance and keeping data safe.
Cloud-based accounting software should contain international standards of cyber security for data privacy and breaches, and servers will be monitored 24/7.
Speed up your tax filings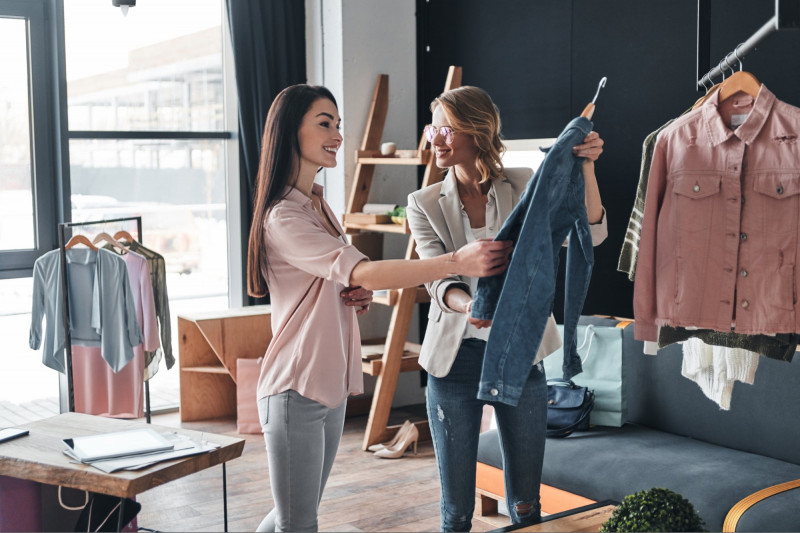 You will have accurate financial information which will make filing tax returns far simpler. The penalties for filing inaccurate tax returns can be severe, and at best you will lose a significant amount of time trying to correct errors made by sloppy bookkeeping.
You can generate financial reports easily
When analyzing profits and loss, and tracking sales figures, debts, and liabilities, accounting software can make life easy.
https://www.akounto.com/apparel-accounting-software should be able to export data and records at your request. Export information into spreadsheets, analyze the data and make changes to your clothing business for better returns.
Through accurate reporting, you will be able to see where you can cut costs, and where profits might be increased.
Summary
Accounting software can help with automation, double-entry bookkeeping, reducing human errors, and you will save costs if you track your financial data this way.
For an apparel business, being able to link sales, supplier orders, and inventory management can streamline processes, and even improve customer relations by never understocking or running out of best-selling garments.