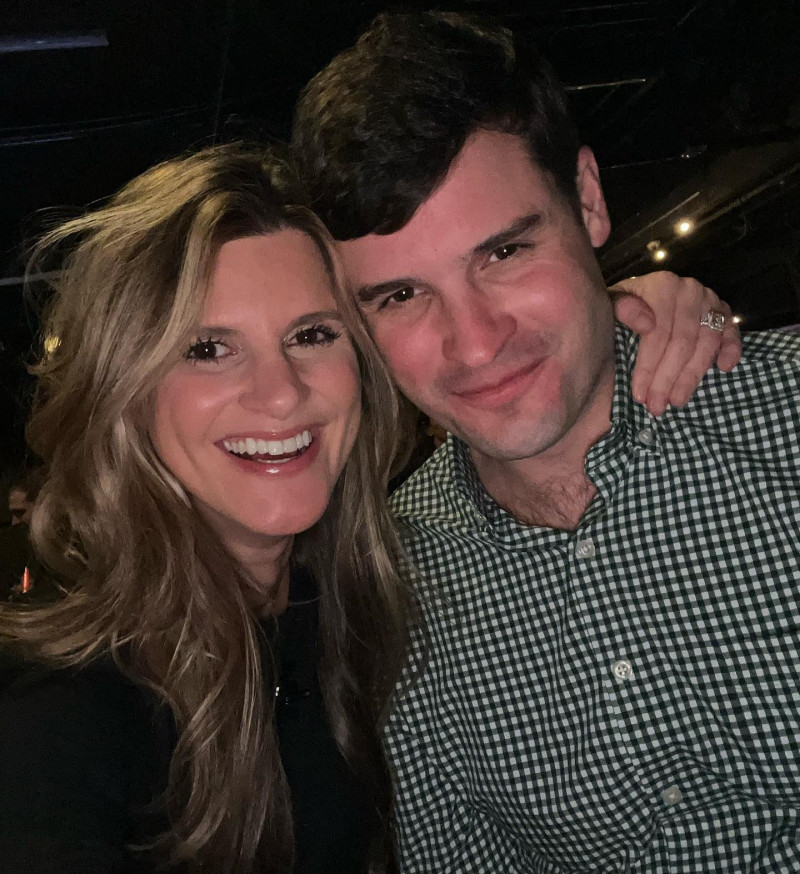 Who is Brighton Butler? What is the Story Behind Brighton Butler's Divorce?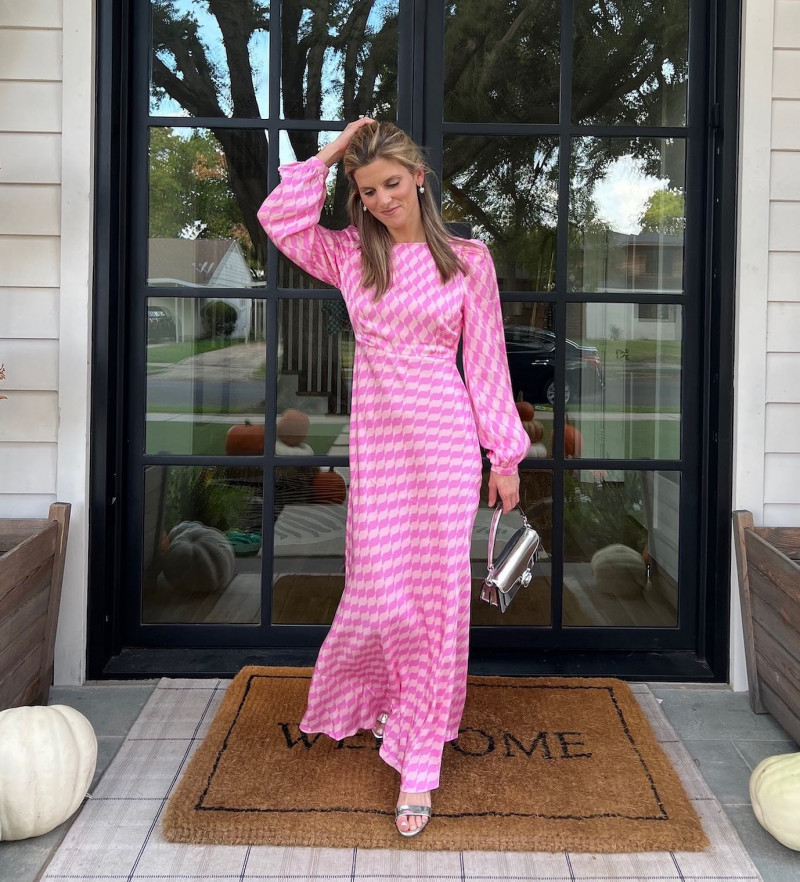 Brighton Butler, a famous fashion blogger and influencer, We all know why you all are here. Her life has been an open book for her vast online following, with her daily insights into fashion, family, and life experiences. But early in May 2023, Brighton Butler stunned her followers by filing for divorce from her husband of six years, Duncan Butler III. It's Pretty obvious that when fans get these kinds of news they just wanna know every detail, Why did Brighton File the Divorce? When Brighton and Duncan Get their Final Word on Divorce? Are Brighton and Duncan Really Getting the Divorce? How Brighton is coping with this Divorce. All these questions will be answered in this article. So let's stick with me to know everything.
Why Did Brighton and Duncan Decide to Get Divorced?
Let's Dig Deep to first know why Brighton and Duncan filed the divorce. The reasons for Brighton and Duncan's decision to split up are still clear, and neither party has made a public statement about it, there has been a lot of gossip in the rumor mill, with cheating and different approaches to parenting being major talking points. Some have hinted at Brighton's seemingly greater career ambition and a focus on her own growth, potentially causing strain within the relationship.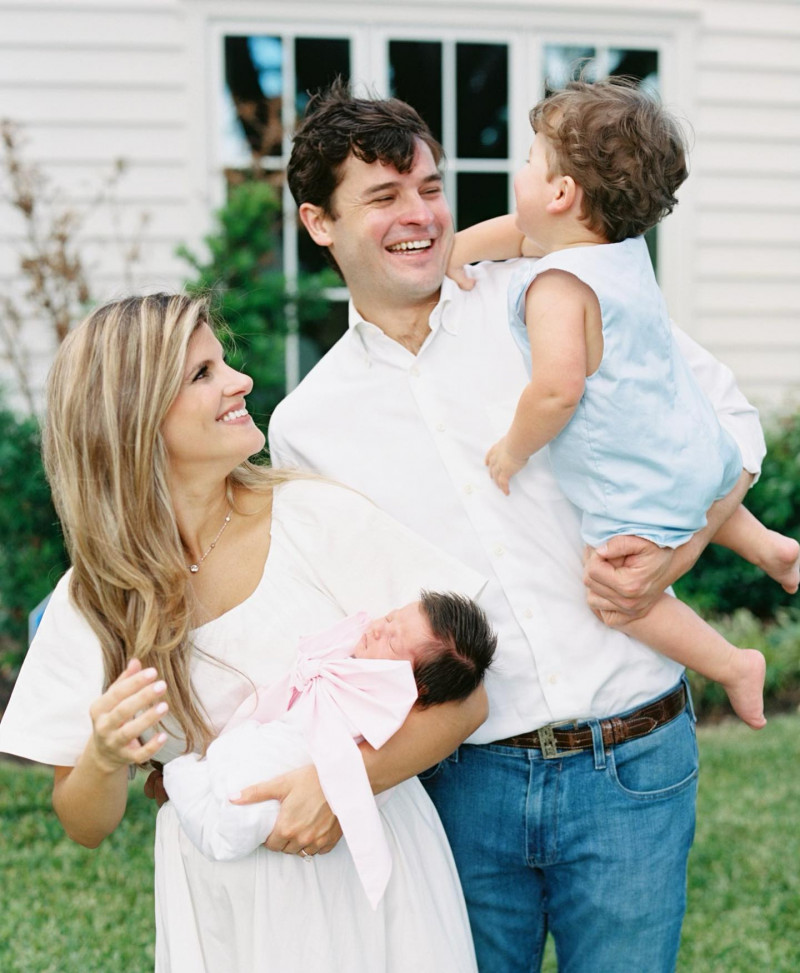 It's true that you guys wanted to know the exact reason, But as a fan and audience, we all should respect the privacy of any person whether they are a celebrity or not. Invading Privacy is wrong.
Let's Find out some other unanswered questions.
How Are Brighton and Duncan Handling Custody and Financial Arrangements?
If we now talk about the Custody and Financial Settlements, In May 2023, Brighton filed for divorce from Duncan, beginning a legal battle that is still pending in the Dallas County District Courts. As I told you earlier They did everything very privately, That's why The details of their divorce settlement are confidential. So we can say that we don't know how their income, assets, or child custody are allocated.
Given that Brighton is the primary breadwinner of the family, some people think that she may be responsible for substantial spousal and child support. But what we can assume, the actual arrangement remains a mystery.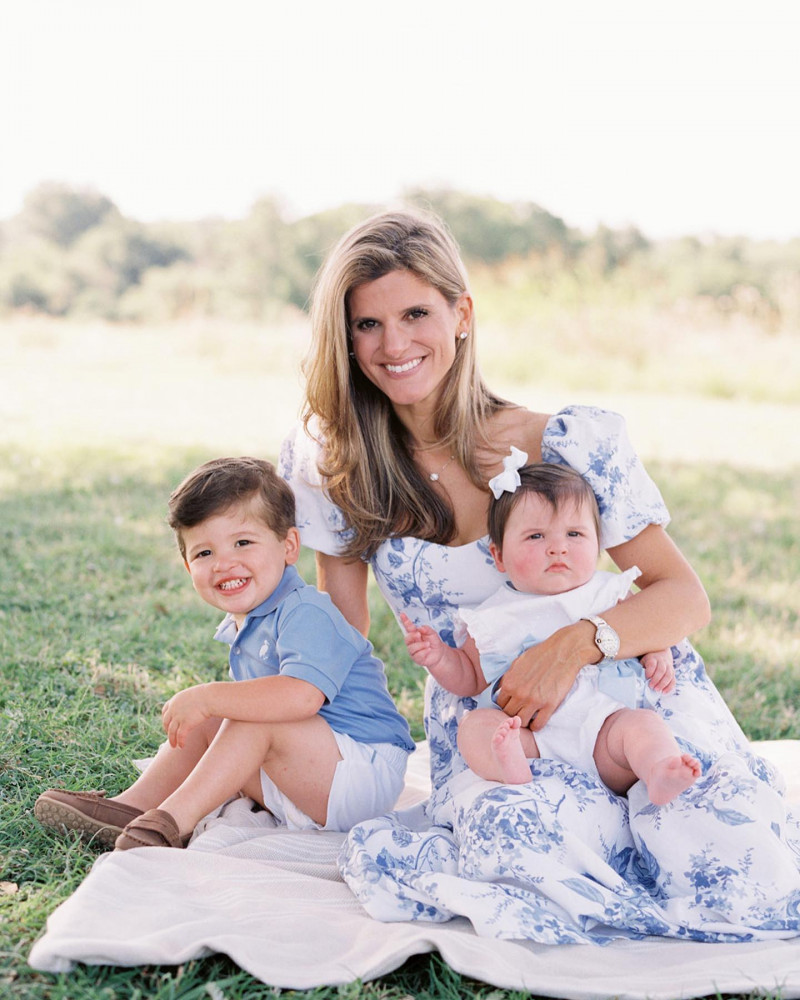 People are worried about how Brighton and Duncan's divorce is affecting their kids, Blake and Four. They wonder how the children are dealing with the changes in their family and how Brighton and Duncan will handle taking care of them now that they're no longer together.
How Are Brighton Coping with the Emotional and Practical Challenges
Divorce is often a challenging and emotionally fraught process, particularly when children are involved. Despite the paucity of information about Brighton and Duncan's emotional state, glimpses into their lives via social media paint a picture of resilience.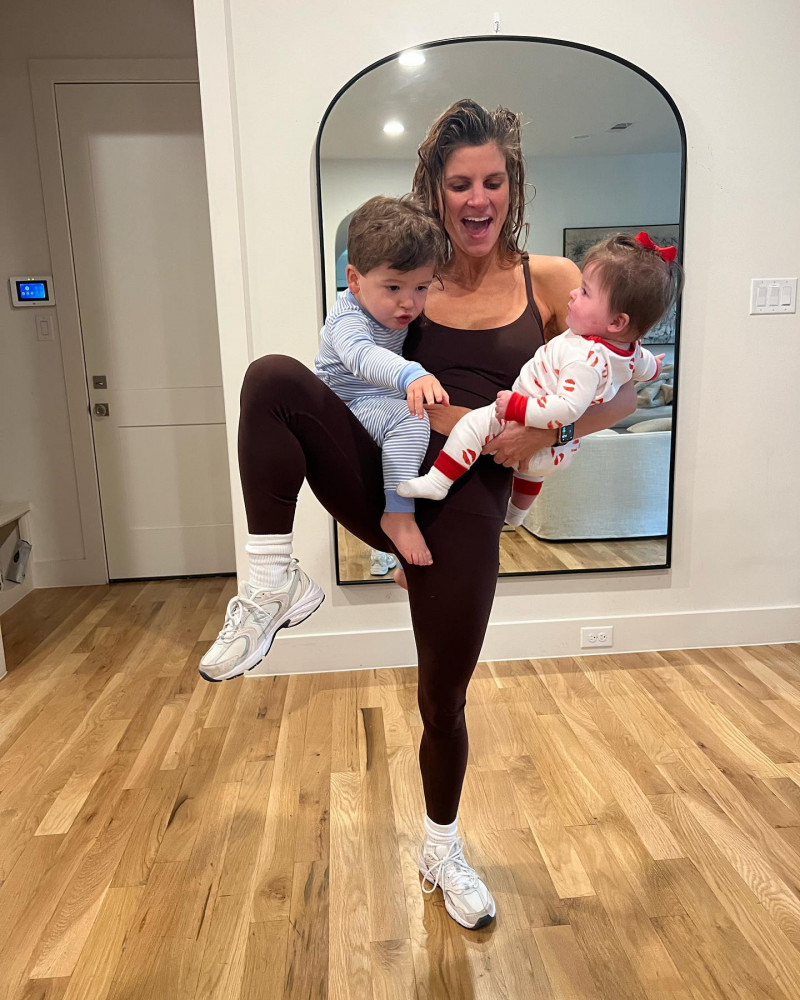 Brighton's Instagram posts, such as those where she shares moments of joy with her children, demonstrate an effort to focus on the simple pleasures of life. On the other hand, Duncan's posts on Instagram and TikTok indicate a strong bond with his son and a commitment to his personal interests.
Can't Believe Brighton and Duncan Getting Divorce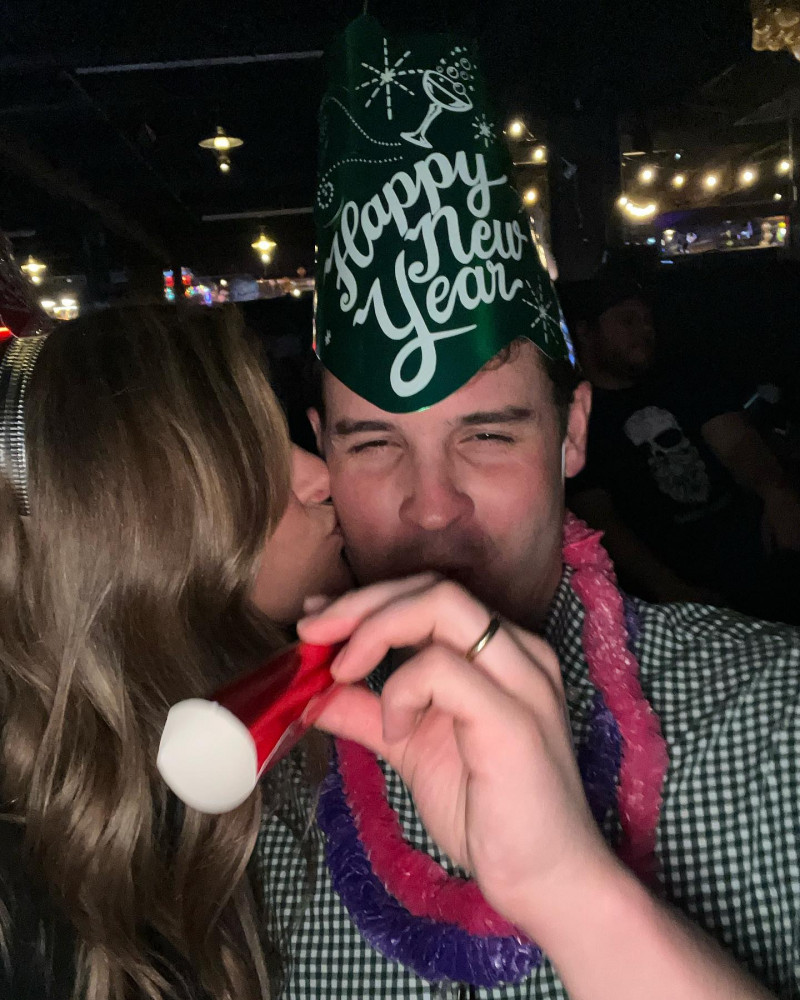 Last year Brighton and Duncan celebrated the New Year together.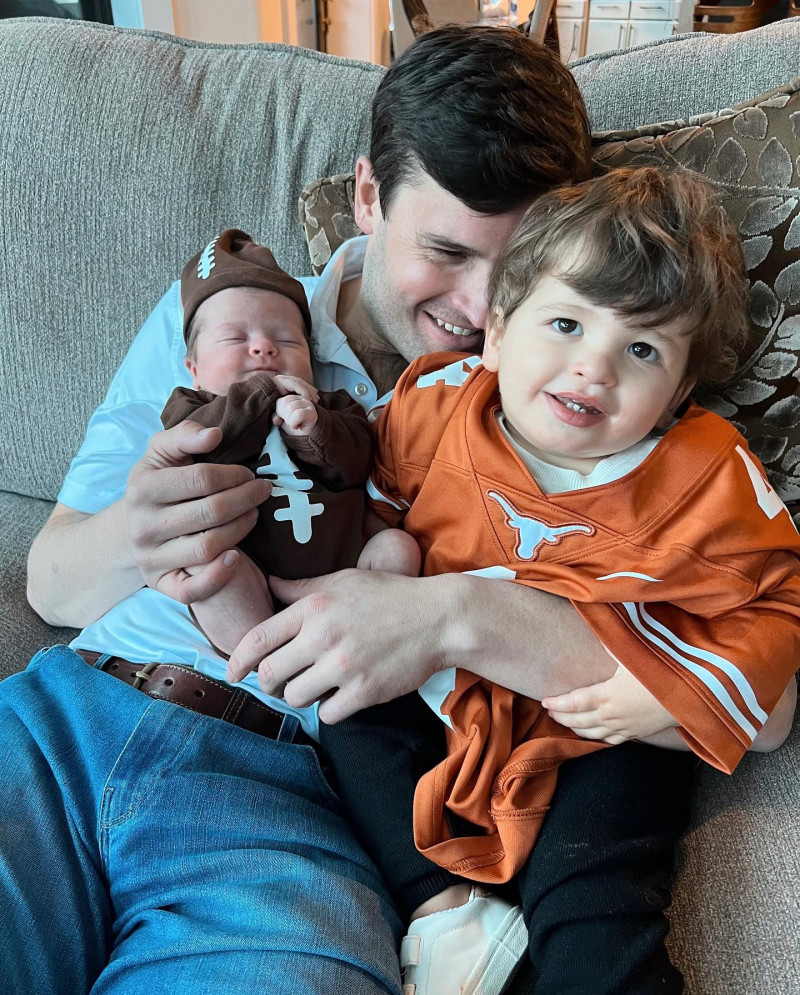 Even On Halloween Brighton Duncan and their kids shared a special moment
What Lies Ahead for Brighton and Duncan?
The future is a mystery, especially in the aftermath of such a life-altering event as a divorce. Brighton and Duncan's plans for the future, be it in terms of career, personal growth, or new relationships, remain guarded secrets. Their priority, we hope, will be the well-being and happiness of their children.
In these hard times, our best wishes go out to Brighton and Duncan as they navigate this difficult chapter in their lives. Their fans and followers must respect their need for privacy and offer support during this challenging period.