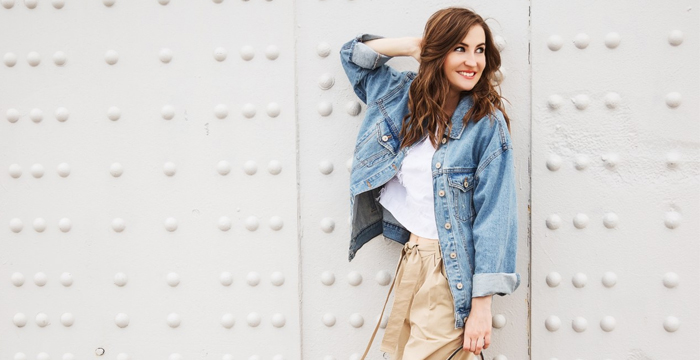 These days, relaxed fashion is widely accepted. Head to the grocery store, and you're bound to see someone in sweatpants or even their PJs! That said, just because nobody's going to bat an eye at your ultra-casual, leisurely outfit doesn't mean you can't look stylish while staying cozy. Here are 15 ways to spice up your look without sacrificing comfort.
Elevate Your Look with a Watch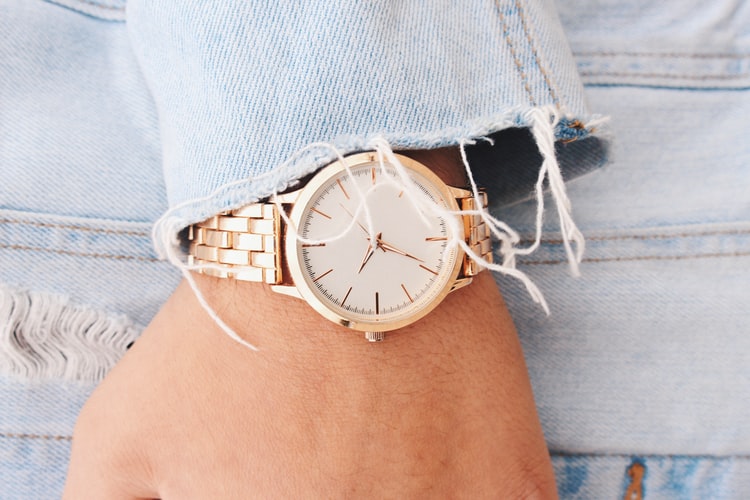 Timepieces are everyday accessories. A watch can make an ordinary ensemble look more put-together. It's a great way to add a little bit of shine to an outfit when other jewelry, such as a necklace or traditional bracelet, doesn't fit the look. Opt for a classic gold or silver watch when you're heading out on date night, or keep it laid-back with a nice leather band if you're meeting friends for brunch.
Embrace Unique Materials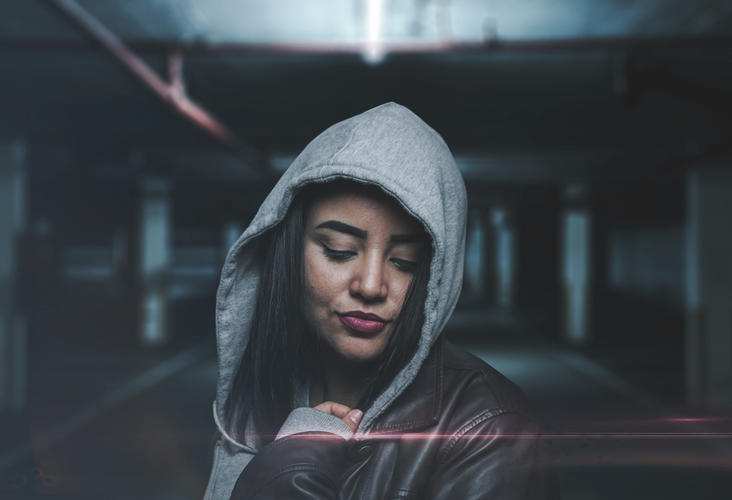 If you want to add some excitement to your look, try thinking beyond the usual cotton. Toss on a leather jacket for an edgy vibe. Wear something with faux fur to add some visual (and physical) texture to your attire. Whether you're dressing for a music festival or a trip to the grocery store, experimenting with new materials is a great way to keep things interesting.
Wear Bold Patterns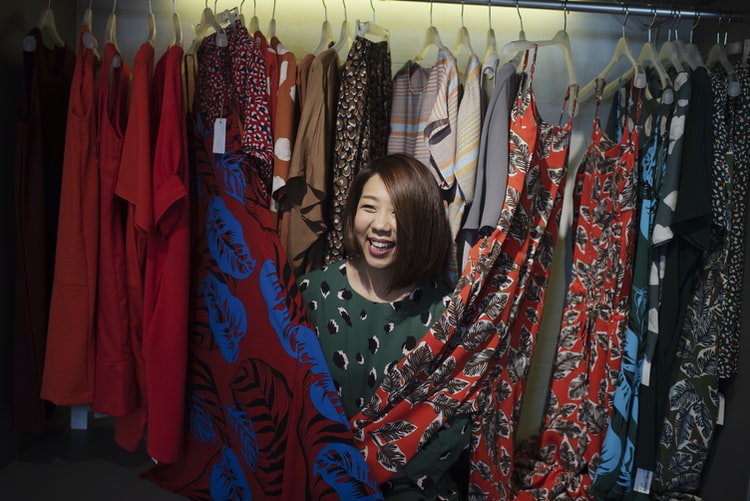 One of the easiest ways to make a comfy, casual outfit pop is to incorporate big, bold patterns and colors. Stripes, polka dots, plaid, and floral patterns are all great choices. If you're going for a laid-back vibe, own it! Pair a floral or leopard print top with some jeans, or keep your shirt simple and choose some fun striped pants.
Create Interesting Silhouettes
Clothing with unique cuts can make your look more exciting and give it more movement, while still keeping you feeling relaxed. For example, bell bottoms or wide-legged denim add some flair to your outfit. An oversized top with leggings is another great silhouette. It's all about balance.
Rock Some Overalls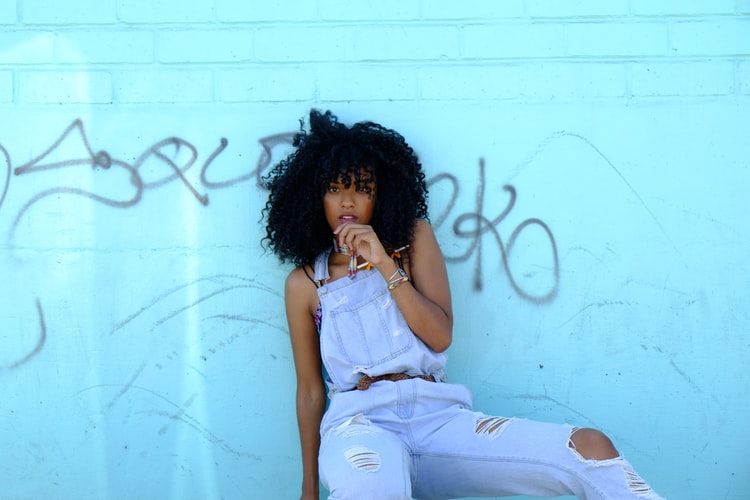 Few articles of clothing are as casual-cozy as overalls! But that doesn't mean they can't look incredibly stylish. From classic farmer-style overalls to fashion-forward rompers, there's something about a one-piece that exudes an easy-breezy attitude. Acid-washed, distressed denim can really add the perfect finishing touch to this look.
Enhance the Look with a Jacket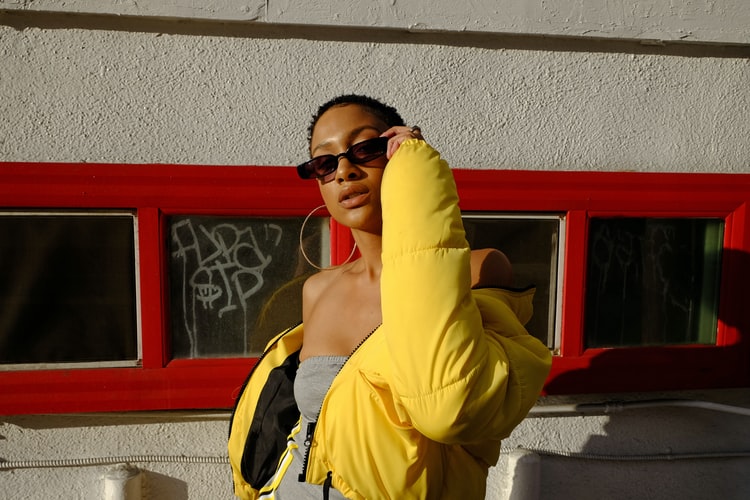 The right jacket can turn any ordinary outfit into an extraordinary ensemble. Soft t-shirts, jeans, and a leather jacket is a classic aesthetic that just works. Or, opt for something on the sporty side if you want to look like you're heading to the gym (even if you're actually heading for the couch). Even a luxury jacket can add some contrast to a slouchy, thrown-together outfit.
Add Some Flavor with a Hat
Wearing a hat is a fantastic way to spruce up a boring outfit, and it's super handy when you don't feel like styling your hair. A classic basketball or trucker hat is a fine choice when you want to fully embrace the relaxed vibe, or wear a beret or floppy hat if you want something more on the chic side.
Create Visual Texture with Jewelry
Oversized earrings, rings, and statement necklaces are all great options when you want to add some razzle-dazzle to a boring outfit. Plus, putting on jewelry takes seconds, and if you decide you're not feeling it, you can just stash it in your purse. Layer it on for a cool boho aesthetic!
Add Some Shine
A little splash of silver or gold can go a long way in making your look pop. Choose a handbag, shoes, or hat that features metal hardware. Pair them with a minimalist outfit — all black and white or even monochrome, for example — and let the gold accents take center stage, without over-complicating your ensemble.
Get Some Chunky Sneakers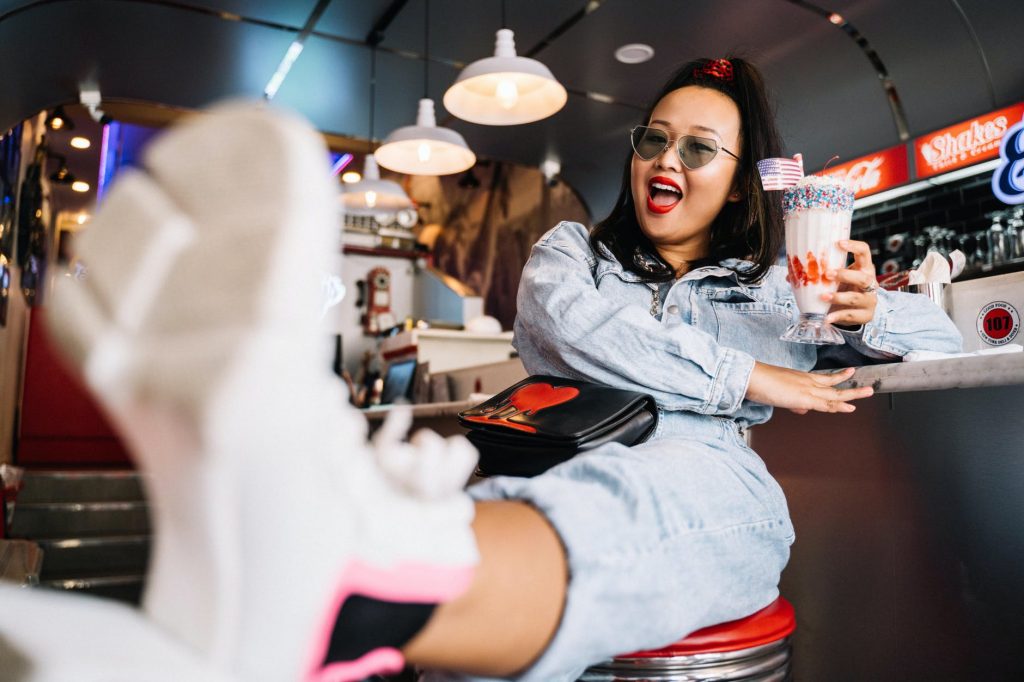 Chunky sneakers are a trend that's here to stay. Inspired by the sneakers of the '80s, they add a fun, playful, and carefree vibe to virtually any outfit. You can pair them with long pants or shorts. They even work with a dress, if you own the look.
Roll Your Sleeves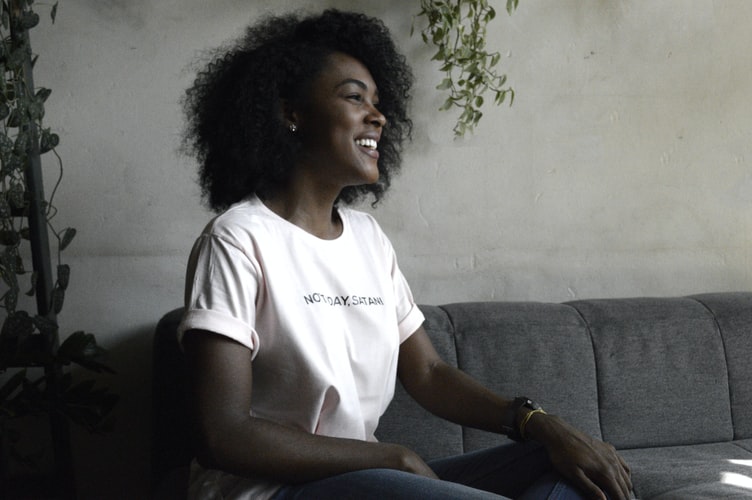 This is one of the quickest and easiest ways to make your look just a bit more put-together and thought-out. Just roll up your sleeves! It's amazing how much of a difference this simple trick can make.
Boost Your Belt Game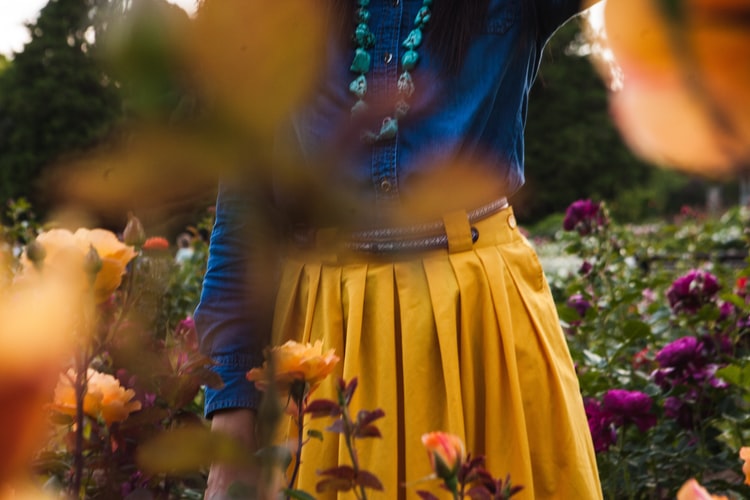 A belt can do a whole lot more than just keep your pants up! Add some flavor to any outfit with a colorful belt or something with unique patterns or textures. An oversized statement belt with a flowing dress is a great outfit choice when you just want to wear something easy and informal.
Blend Athletic and Leisure Apparel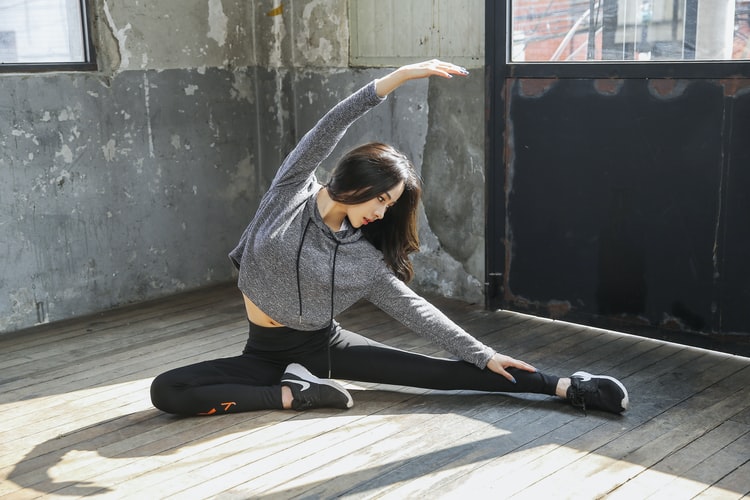 What do you get when you blend athletic apparel and leisurewear? Athleisure! Pair some joggers and running shoes (or your chunky shoes!) with your favorite graphic tees for a casual, sporty look. Or, try incorporating athletic clothing with your everyday outfit. For example, you could wear a sports bra under your overalls or jacket.
Go Grunge with Plaid
'90s grunge fashion is super trendy these days, and that's not likely to change anytime soon. An oversized flannel or plaid shirt is the quintessential cozy-casual piece of clothing. Try pairing it with some distressed jeans and a band tee for an aesthetic that's pure rock and roll. Plaid can also work great with a skirt for a feminine twist on the style.
Put on Your Favorite Shades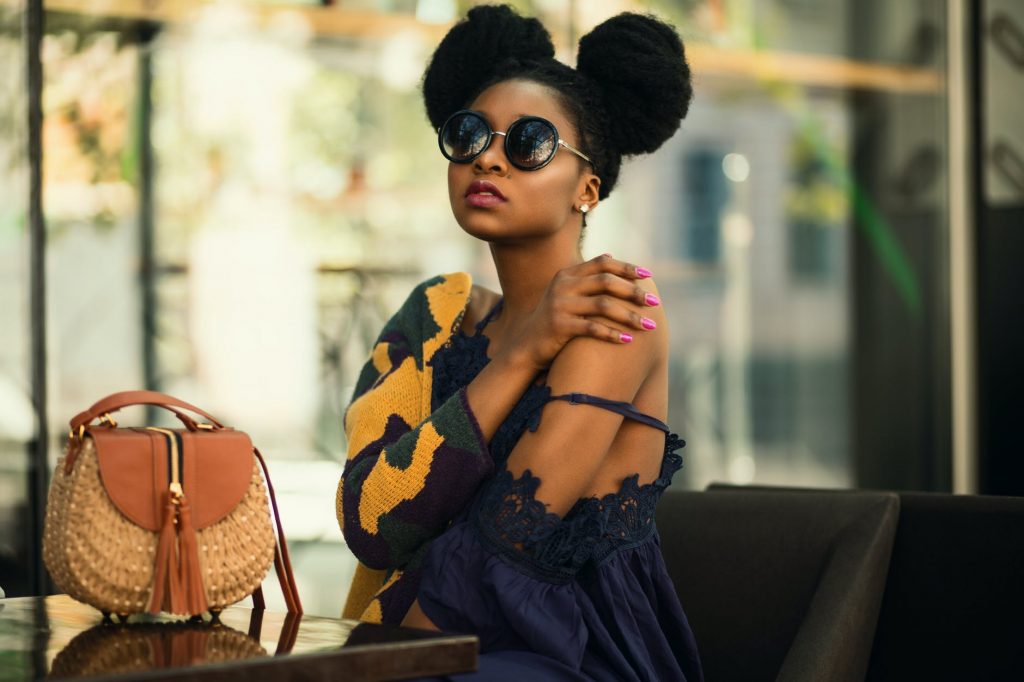 Finally, when it comes to lazy outfit ideas, sunglasses are the ultimate accessory, and ideally some oversized ones! No matter what you're wearing, some shades instantly make it look infinitely cooler. If it's nighttime, go with some eye makeup to add some visual drama to your look!
Don't Overthink It
The simple truth is that your unique personality is what really elevates a boring outfit. Wearing something chill and understated is a vibe in and of itself, so there's no need to overanalyze it. If you feel cool and confident, that's going to come through in how you look overall. Wear what makes you happy — sometimes fashion really is that easy.