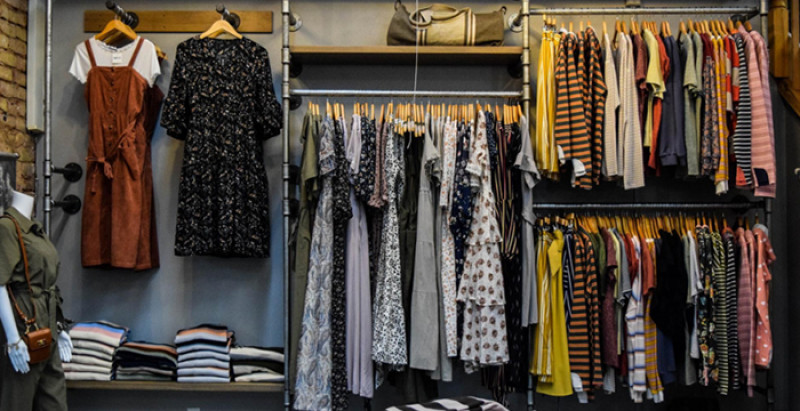 Description: Single women who enjoy an active dating life should be prepared for anything. Have certain wardrobe essentials, and you can be ready at a moment's notice.
Shopping for clothes can be fun, but when you need something spectacular to wear for a last-minute date, it can be stressful. Stock your wardrobe with a few items that can take you from a casual afternoon date to an evening at the opera. Save the shopping trips for times when you can enjoy them. Have mix-and-match pieces to expand your wardrobe options. Don't forget to accessorize.
Clothes for the Outdoor or Sports Date
Be ready when he calls and asks if you want to meet for a picnic, a hike in the park, a bike ride, or a few games at the local bowling alley. You should be ready for it because not all your dates will be on the callmechat.com. You can be ready in a flash if you have a few options available based on the season and your comfort.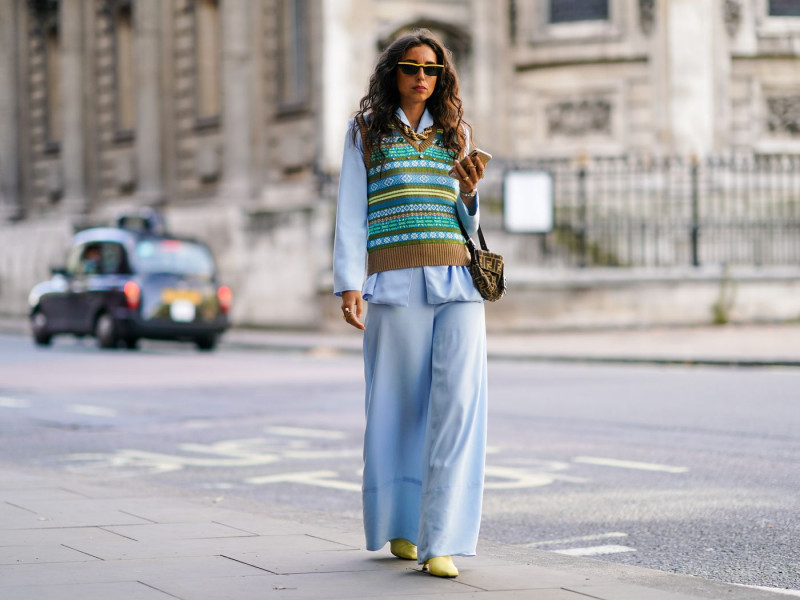 Outdoor and sporty clothes you need in your wardrobe:
Full-length denim jeans
Capri pants
Bermuda shorts
T-shirts
Collared knit shirts
Sweaters and vests
A jacket or long-sleeve casual top
Sneakers
Loafers or ballet flats
Blue jeans, a T-shirt, and sneakers are perfect for an afternoon hike in the park. Afterward, you might want to stop somewhere for a sandwich, so toss a pair of loafers or ballet flats and a long-sleeve top into your tote to dress up your outfit a bit more. Experiment with different looks by pairing all your tops with your casual pants.
Casual Dating Clothes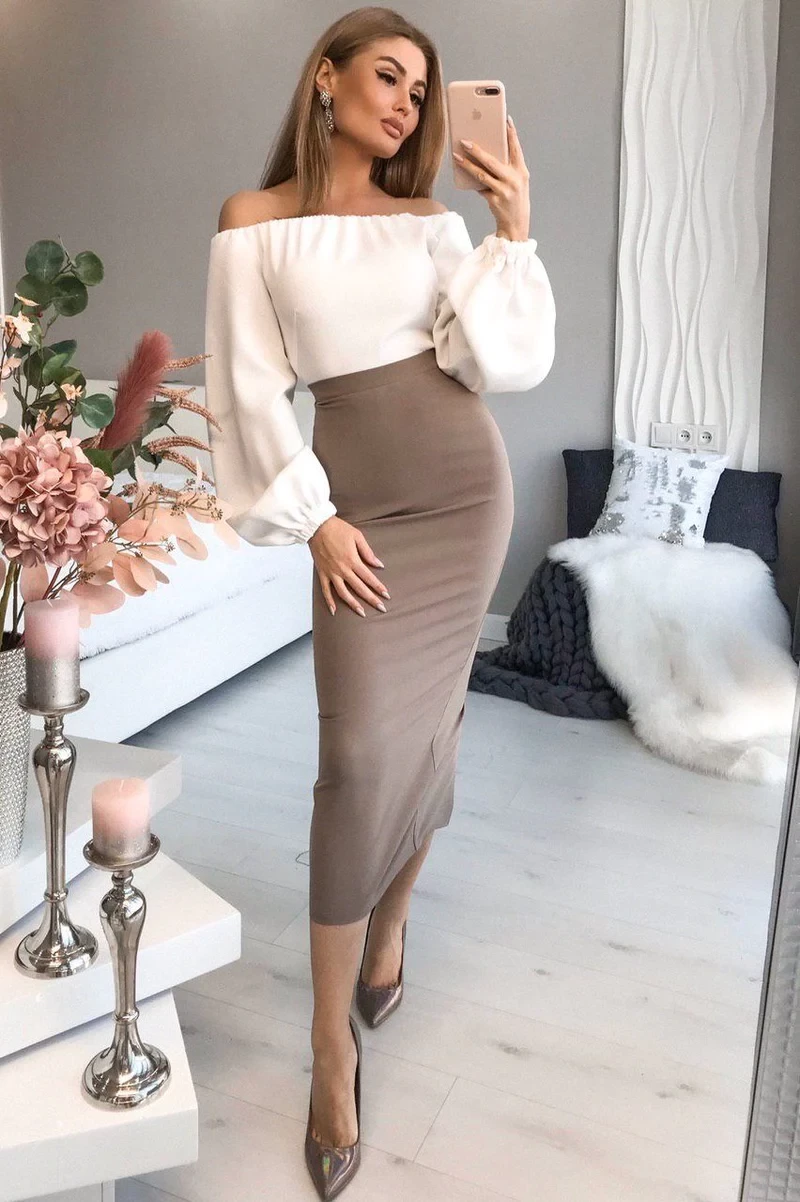 Most of your dates will probably fall into the casual dating category. You still want to look fabulous, but you don't want to overdress if you're heading to a movie or lunch at an outdoor café.
Casual dating clothes you should have:
Full-length black, navy, and khaki slacks
Pencil or A-line skirt
Silk tank tops and shells in your favorite colors and prints
Long sleeve white cotton blouse
At least one blazer that will go with all your slacks and skirts
Boots
Black, navy, and khaki go with all-color tops, automatically giving you plenty of mix-and-match options. A long sleeve white blouse can be worn alone and buttoned up or open over a tank or shell. Layer with a blazer.
Dressy Wardrobe Pieces
You never know when you'll be invited to a fancy event. Finding the perfect formal gown can take more time than you have, so have a few basic pieces that can take your regular wardrobe to a more formal level.
Items that dress up an outfit:
Floor-length black skirt
Sequined jacket
Leather pumps – plain or with sparkle
Strappy high heels – plain or embellished
If you are in a pinch for something to wear to a formal event, pull out one of your silk shells and wear it with your black skirt. Dress it up even more with a sequined jacket. Another option is to top your black skirt with your white blouse that you can belt and dress up with a bling. A pair of strappy heels will give you the look of effortless elegance and make you the life of the party.
Little Black Dress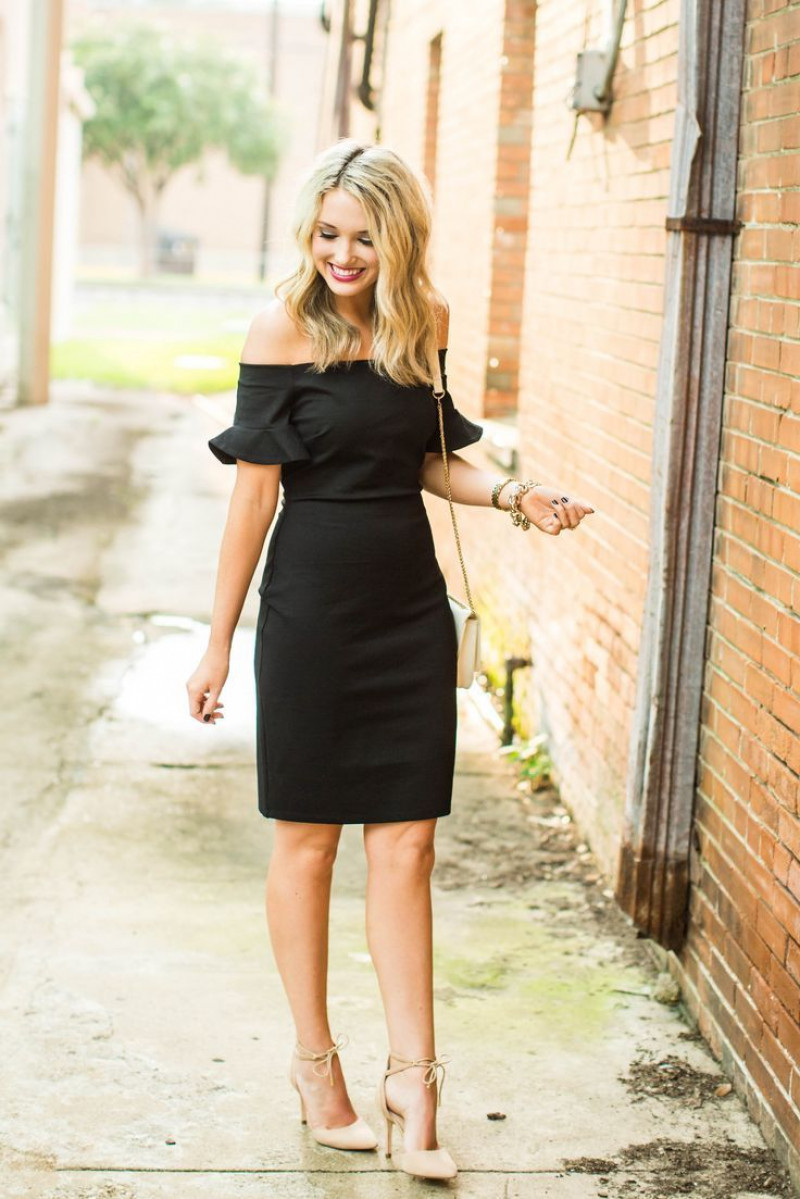 Most women know it's a good idea to have at least one little black dress, or LBD, in their wardrobe. The dress is ideal for work if worn with a simple belt, blazer, and leather pumps. Women know that it is essential if they want to build a successful marriage. If you have a date after hours, slip into your sequined jacket and strappy sandals for a whole new look
Over time, you may want to add more LBDs to your closet. Choose a shoulder-baring strapless, a sleeveless, and a long sleeve little black dress to increase your options. Go for classic silhouettes that never go out of style for the ultimate date wardrobe-building piece.
Versatile Accessories
Most accessories can go from a casual lunch date to a formal dinner out – it's all about what you pair them with. Build an accessories wardrobe to mix and match with all your outfits. If you can't afford expensive jewels and fabrics, there are plenty of elegant-looking simulated jewels and designer look-alikes available.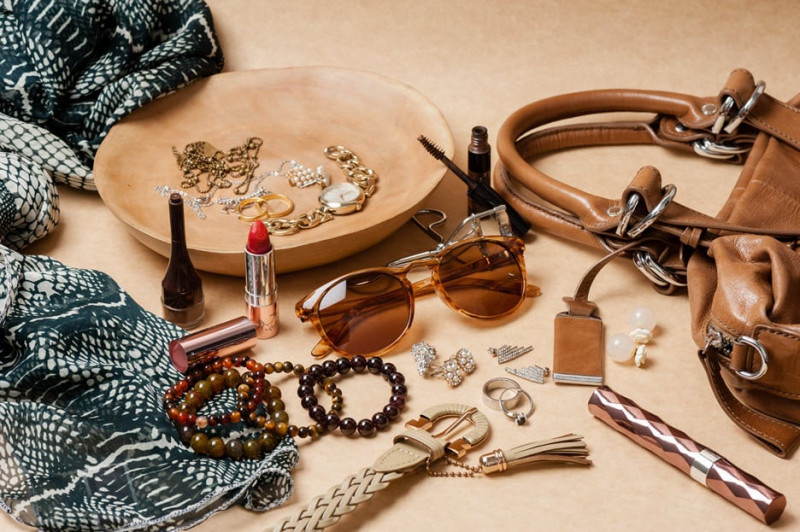 A basic accessories wardrobe should include the following:
Strand of pearls
Bangles
Diamond or CZ pendant necklace
Hoop earrings
Pearl earrings
Diamond or CZ earrings
Scarf for each season
Shrug or shawl
Belts – casual and dressy
Tights
Start with a basic wardrobe to be prepared for an active dating life. All you need are a few sporty pieces, some casual items, a few dressy articles, a little black dress, and fun accessories you love.