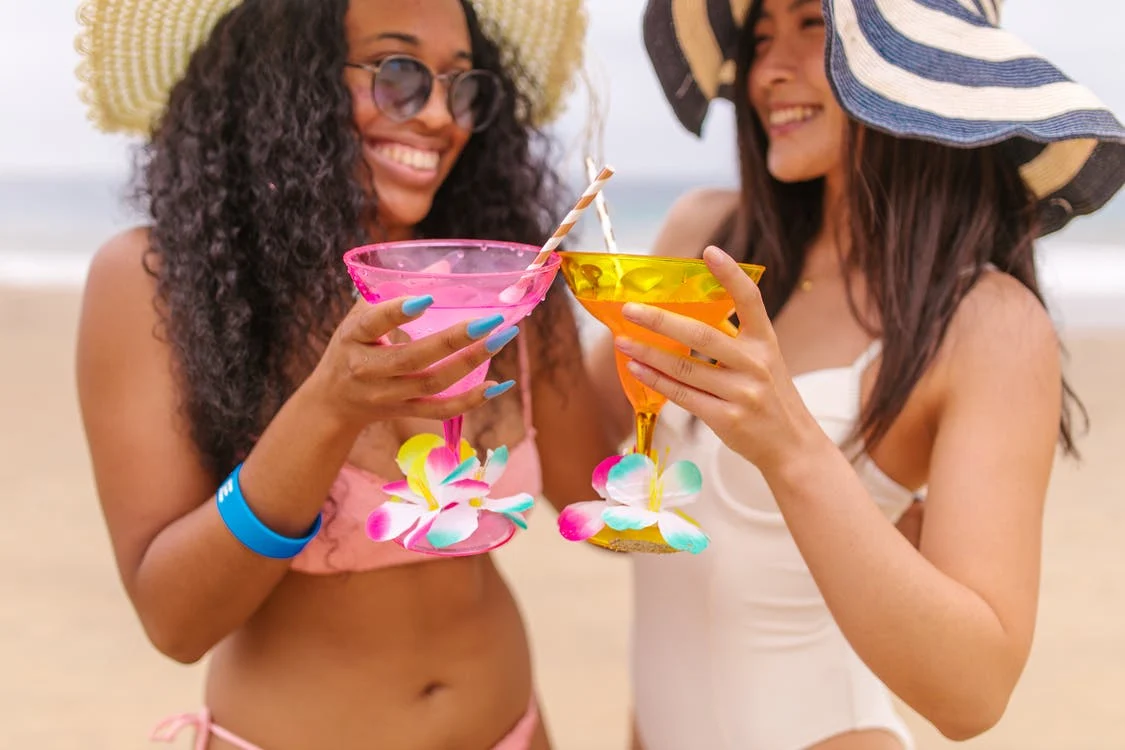 Trim, extensive, dressy casual, sparkly, or sporty,multiple headwear options suit different appearances. Whether you are aware of hats or new to this, remember that caps compliment your outfit and make you look distinct in the crowd.
Hat experts are here to help you with a handy guide that will assist you in selecting the headwear that suits different occasions and provide you with multiple benefits. If you are a part of a sports team, you may go for baseball caps because they make you look sporty and casual. On the other hand, if you are heading towards a formal get-together, a fedora hat will be your go-to option. Remember that caps can give you a list of advantages that will be helpful. It's a matter of the fact that hats have become a significant part of the everyday fashion statement. There are great reasons to back this up; thus, you must grab your favorite headwear to complete your outfit and amaze every fashionista.
The evolution of headwear
Looking at the history of hats, you will see that it goes back to the Bronze Age. Back then, people wore different types of head protection when they had to counter weather variations outside. Following this, wearing headgear became a part of their everyday outfit. Earlier, hats from natural materials became popular for practical purposes. Today, things have changed, and hats have a dual purpose. They are used for fashion as well as function. Hats are nothing new. They were there in the earliest civilization and still exist in the modern scenario. As cultures keep changing and fashion has come into the broader domain, hats have become a popular and functional part of different practices and traditions.
Advantages of wearing hats in everyday life
There are multiple benefits of wearing hats that go deeper than your imagination. It's thereby significant to understand the practical and fashionable aspect of headwear and the different styles of hats available in the market. Caps provide multiple health benefits that will assist you and your body in distinct ways. Hats perform the following roles:
• Protect the head and face from sunburn.
• Protect the eyes from the UV rays, which may cause damage to the retina.
• Helps prevent skin damage and skin cancers.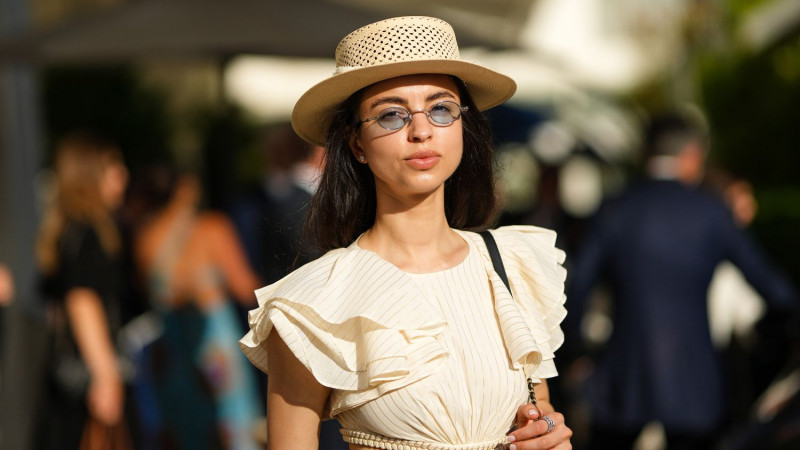 • Protects the face, head, and ears from weather conditions, particularly cold.
• Helps regulate body temperature.
• Protects the hair from fading and sun damage.
• Hold the hair back and do not allow it to fall on your face.
Hence, it will help you manage your bad hair day.
The way hats make a fashion statement; you have no other alternative. Throughout its evolution, women display their style in different categories of hats. Hats were a part of the fashion industry and are still a status symbol. Earlier sun hats for men helped to portray your fashion story and personality. The class they belong to, their religion, economic status, sense of style, and characters were expressed through the hats people wore.
Hence, you would see fedora, Panama, visor, trucker, and many other options. Remember that hats were always a part of the higher section of society for showcasing wealth and economy. Even today, fashion-forward individuals use hats to represent their status. Royal women of different nations make hats their priority. They have experimented with various options to create something unique.
If you look at history, you will see that men have always been using hats for practical purposes. Laborers, workers, and farmers used to wear hats when they were outside working. Sun protection and weather were the most vital aspects. The popularity of hats among men started drifting away from practical purpose into the fashion industry. Most men have been using headwear to showcase their sense of style and status. Moreover, hats have also become a part of the formal uniform.
Know that you have realized the significance of hats; remember that they are an excellent option for outdoor activities. You can use this helpful tool to deflect yourself from the weather elements and showcase your sense of style. Moreover, you will realize that many options exist to experiment and check. Whether you dress for a fancy dress show or a sports event, you can choose baseball caps and trucker caps. On the other hand, you may go for Panama and fedora hats, which have become a fashion statement. Based on your requirement, you can experiment with different looks. You may use the internet for inspiration and ideas. It will help you choose a stunning headgear. You can make an apt choice to look remarkable.