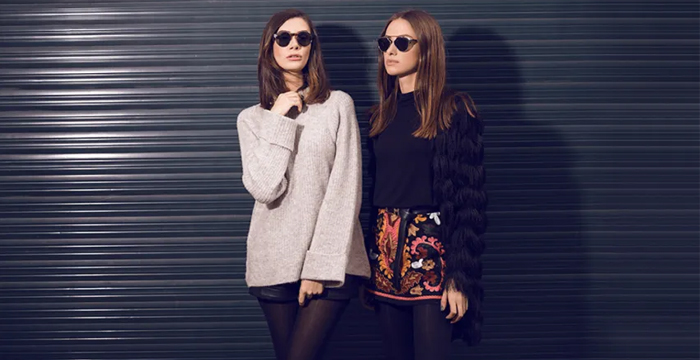 When you run a business in the fashion industry, you must stay up to date with all of the latest trends, as these could influence your company and the types of products that you offer. Then, here are some of the top fashion trends that business owners should know about in 2022.
· Nose Rings
Nose rings never seem to go out of fashion, and this has not changed in 2022, with 19% of piercings for women being nose piercings. Although trends in nose piercings themselves change, the fascination with nose rings does not, and they can look great on those who have no other piercings on their face or who have a smaller nose. If you currently run a company that offers jewelry and accessories for women, you should consider adding nose rings to the collection of products that you sell. You can do this by contacting companies that offer wholesale nose rings, like KS925 Jewelry to get a large selection of high-quality nose rings for your retail store.
· Longline Coats
Usually worn with business wear or when the wearer wants to look a little bit smarter, longline and oversized coats will become a common sight just about everywhere in 2022, regardless of the season. Oversized coats can work perfectly when paired with jeans and high heels, making them a great option for people to wear on every occasion, with camel and tan-colored coats still remaining popular in this longer and more dramatic style. However, this does not mean that shorter jackets will not be on-trend, with many people considering investing in a leather or bomber jacket to see them through the mild but breezy fall and spring months. A short coat is a perfect cover-up to keep you warm.
· Hats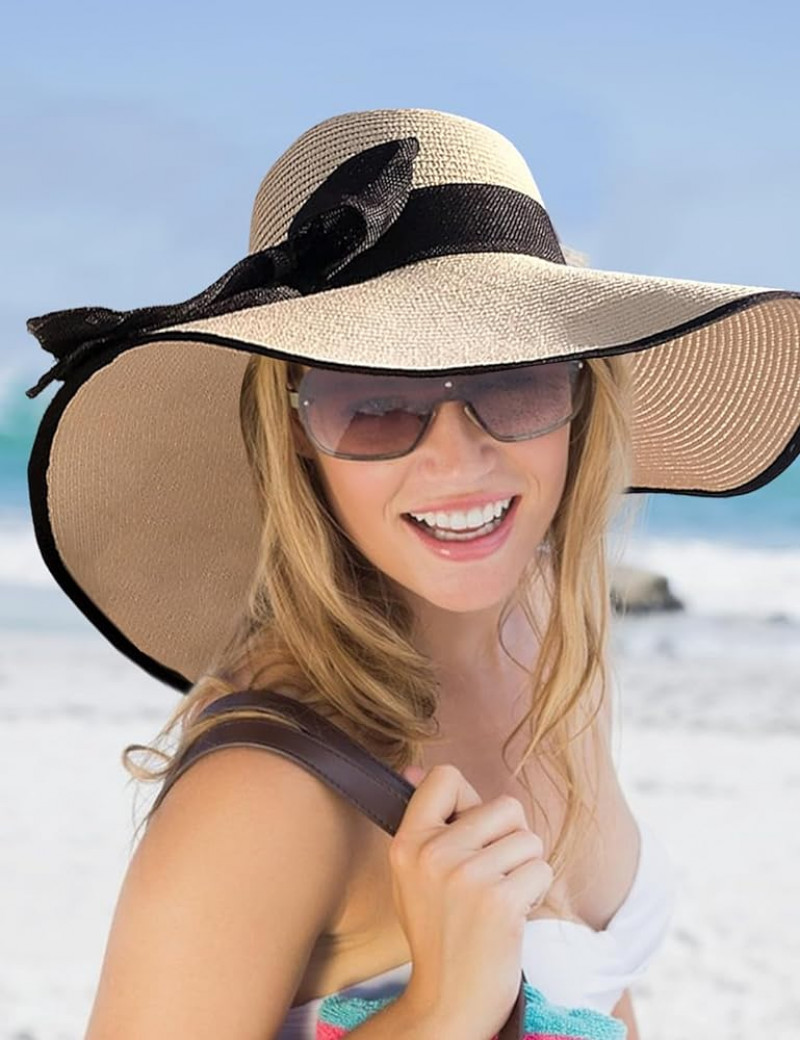 Although you might associate most styles of hats with the 1920s and 1940s glamor, hats will start to make more of an appearance in the coming year, and so you should consider getting your clothing racks and mannequins stuffed with an array of brightly colored hats. Some of the most popular styles for hats will be bucket hats, wide-brimmed hats, and berets, with these styles often coming in and out of fashion every few years. However, now people are looking for quirky twists on traditional styles, with many people choosing hats in striking patterns and fair isle designs that can bring a little bit of life into their outfits.
· Brightly Colored Clothing
However, whatever you decide to sell from your store or invest in, you should make sure that the item comes in a bright color. Neutrals are out in 2022, and loud colors are in, with many people opting for block colors when it comes to buying jackets, dresses, shirts, and trousers. These bright colors can help to brighten up the dark days of winter and match the warmer summer days. So this is a trend that is not likely to fade until the year is out, meaning that it is incredibly important that you know about and consider adapting to this phase in the fashion world.