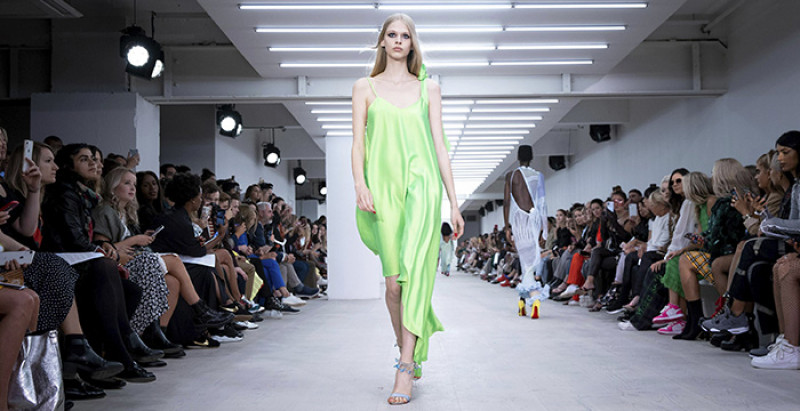 Getting invited to a fashion week is every devoted fashionista's dream. It is where the season's latest and hottest trends are unveiled by the most celebrated designers in the world. Only a few, however, have the good fortunes to experience these live fashion shows in person. The top runway events are exclusive, and the invitations are typically limited to a selected audience in the ranks of celebrities, buyers, media, influencers, and bloggers.
When you are among the lucky few to get invited, you must plan well ahead to get the best out of these premier fashion experiences. But, of course, ensuring safety should come before everything else. Here are the essential safety tips and tricks to know.
Safety Tips and Tricks You Should Know Before Attending Fashion Week
The prospect of attending your very first fashion week is undoubtedly exciting. But glitz and glamor are not just for the fashion-forward. These types of events often attract the attention of scammers, predators, and criminals, too. So, it is crucial to mind your safety and security.
Here are the essential measures you will need to keep in mind:
You first need to ensure your invitation is not fake. How can you verify its authenticity? The easiest way is to reverse search the RSVP phone number. You can find the owners' details on PhoneHistory and search their names on Google. If you discover anything suspicious, you will need to be extra cautious. Ensure the names are associated with the event you have been invited to. Then call them on the RSVP number to confirm your attendance. If your name is not on the guest list, chances are your invitation is fake.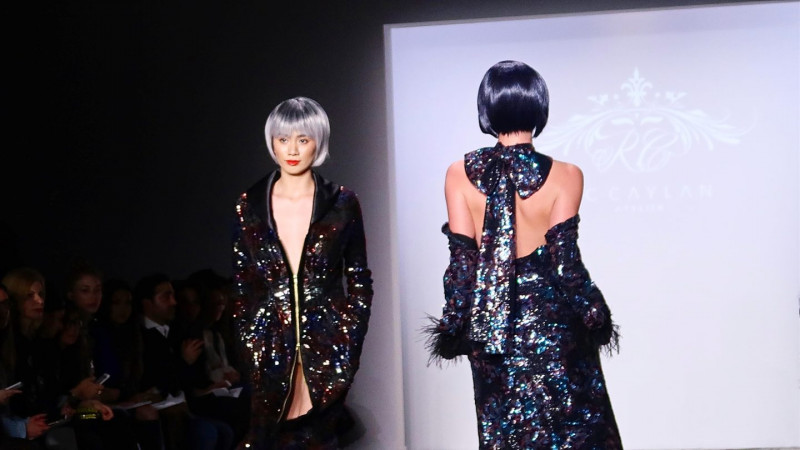 Have the organizers requested you to confirm attendance by making a payment? If so, tread with caution. Invitations for major fashion week events are usually exclusive and free. Besides, apart from the public shows, exclusive ones would not be available to purchase online. Anyone requesting money is probably running a scam on the back of a fashion week show.
Avoid e-invites with links and downloads
Never click on e-invites with links and downloads. They are likely laced with malware. These viruses can infect your devices and make way for ransomware or hacking attacks. Malicious links could also take you to fake websites that look identical to the official sites of fashion week events. This is called website spoofing, a common scam in the cyber world. These sites are typically designed to extract your personal information or to install malware on your computer or phone.
Watch out for phishing scams
Phishing is a popular type of fraud designed to target unsuspecting victims for identity or financial scams. Criminals could use various phishing techniques to elicit personal and identifiable information that could compromise privacy and security. So, for example, if a fashion week organizer invites you to an exclusive event, be cautious about what information you share with them. Any requests for unusual or personal information, such as your social security number, home address, or bank account details, are a red flag.
Keep your loved ones informed
Once you have verified the invitation, keep your loved ones informed. Let them know about the venue and time, whether anyone will accompany you, and when you will return home. Leave your phone turned on at all times and ensure it is fully charged. If you attend the shows alone, do not take your safety for granted. Call a friend or family member when you reach the venue so someone is aware of your whereabouts.
Top-tier fashion shows are excellent for networking. You will meet many others from the fashion industry and related niches, from A-listers to influencers and bloggers. But these events could be hotbeds for scam artists, too. So, keeping your personal information private is critical, even when others seem to overshare.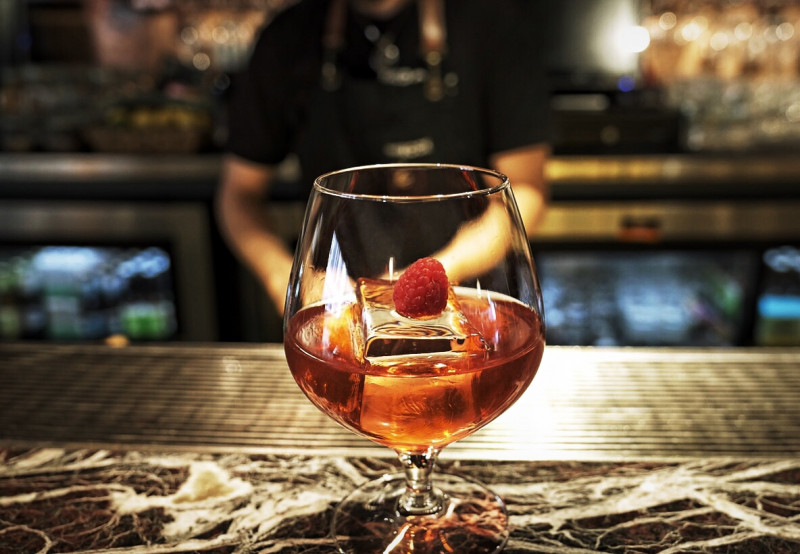 After-parties that follow runway shows are full of glamor and fun. They are perfect for letting your hair down and mingling with the fashion world's elites. But after-parties are also known for drugs and predators. So, mind your safety, especially if you are alone. Keep an eye on your drinks and consume alcohol in moderation. Never allow someone else to get you a drink or leave it in the care of a stranger.
By the end of the event, you would have made a few friends. But remember that they are essentially strangers you have only known for a few hours. So, avoid accepting rides from other event invitees when it is time to return home. Moreover, never share cabs, even if your newly met friends are going in your direction.
If it gets late, order a taxi through a ride-hailing app such as Uber or Lyft. It is much safer than grabbing a cab on the street. As an extra precaution, activate the "share your trip" feature available on most apps. It will allow a friend or family member to track your location until you reach home.
To Wrap Up
An exclusive invitation to one of the top four fashion week events will have any fashionista beaming in excitement. After all, it is a rare opportunity typically limited to A-listers and high-fashion media.
But remember, these events have become a breeding ground for scammers and fraudsters as well. So, minding your safety is essential when you get invited: verify your invitation is genuine, avoid payment requests, and never click on links or downloads that come with e-invites. Be also vigilant about unusual requests for personal information.
Once you confirm the invitation is authentic, inform your family and friends about your plans. Mind your safety during the event and on your way home—keep your personal information private, watch your drinks, and never share rides with people you barely know. With a safety-first approach, you can make your first Fashion Week experience an enjoyable and memorable one.
Source:
https://www.digitalguardian.com/blog/what-phishing-attack-defining-and-identifying-different-types-phishing-attacks