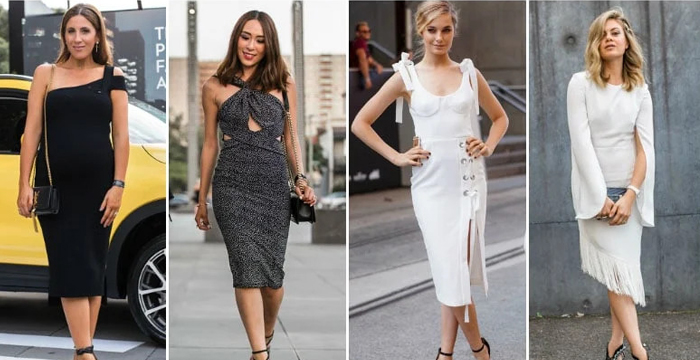 Since lockdown, big nights out have been different. We're all out of practice after so much time at home watching Netflix in our pyjamas.As more of us are stepping out, these five tips will ensure you are prepared and can enjoy a worry-free night out.
Follow a Skincare Routine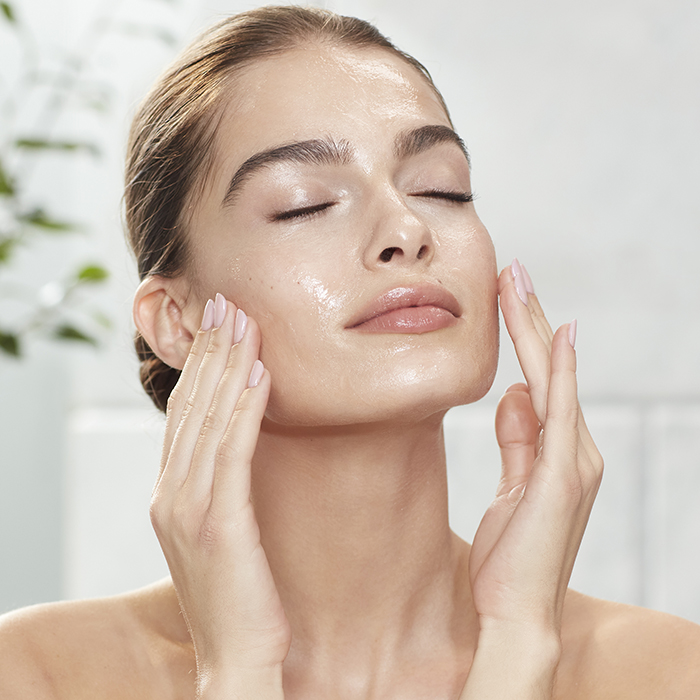 Many of us dropped our makeup and skincare routine during the pandemic – after all, no one was seeing us except via Zoom! Cleanse, tone and moisturise daily to remove dead skin cells and add a healthy glow. The perfect base for makeup. Even if you're reading this the day before your night out it is still worth starting your routine now. You'll feel fresher and your skin will look plumper as a result of good moisturisation.
The Beauty Spot
Fake tans, manicures, waxing – whatever your beauty routine, make sure any treatments are done a few days in advance. No one wants to be going out on the town with tender red stripes on their face after an eyebrow wax and in the Instagram age the photos will be around forever. As the Scouts always say, be prepared!
Book in Advance
As more people feel confident going out it is worth booking ahead to avoid disappointment. If you are eating out be sure to contact the restaurant well in advance as the most popular spots are full weeks before. Some bars are also bookings only, so call ahead. Don't forget taxis, either – book ahead to be assured of a stress-free trip and always carry the number of a reputable firm like Premier Cars London. Many a good night out has been spoiled by not being able to get a taxi home, so plan ahead so you don't get caught out.
Comfort is Key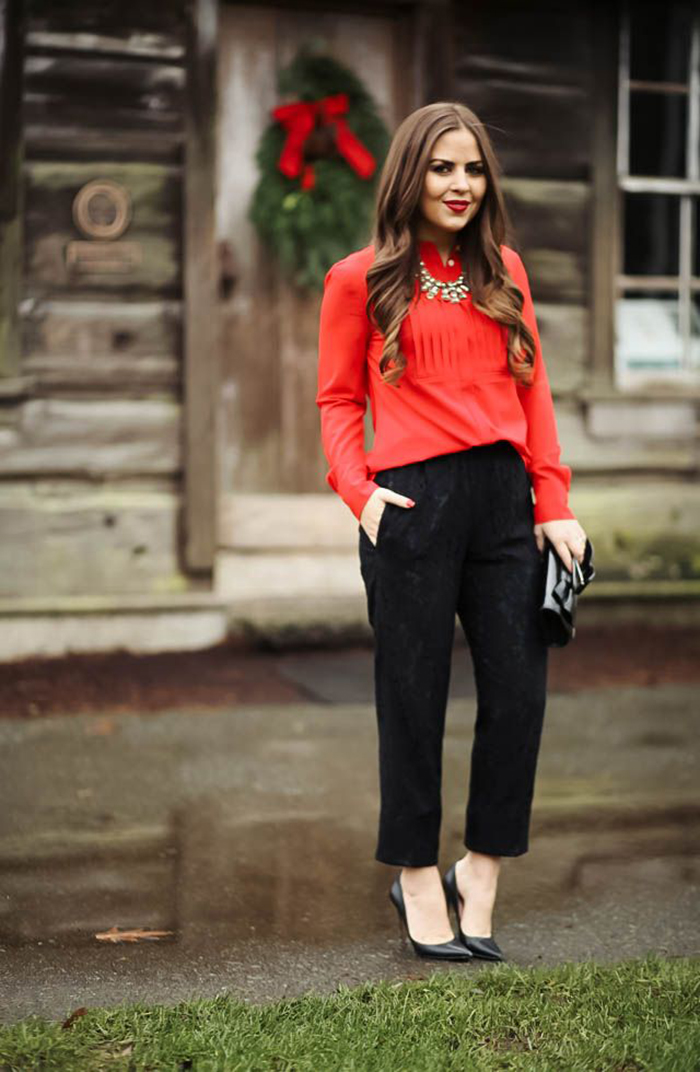 So much time in loungewear has spoiled us so make sure you feel comfortable in whatever you choose to wear. A well-fitting bra shouldn't have you reaching to adjust the straps so invest in quality underwear that is the perfect scaffolding for any outfit. If your outfit is lowcut don't forget the body tape to preserve your modesty. Footwear can also catch you out so wear in new shoes around the house, especially if you are going to be dancing or standing for a long time. Carry plasters just in case and have gel inserts on hand to ease any aches and pains. You'll be grateful for them by the end of the night.
Take a Coat
With the unpredictable British weather, it always pays to take a jacket. If you have a large handbag a pack-a-mac can save the day during sudden downpours or wear a statement piece as part of your outfit. After all, it was good enough for Meghan Markle at the Platinum Jubilee celebrations…
Your mum was right when she said you needed a coat! Taking time to prepare will ensure your night out will run as smoothly as possible. Most importantly, have fun – you deserve it.