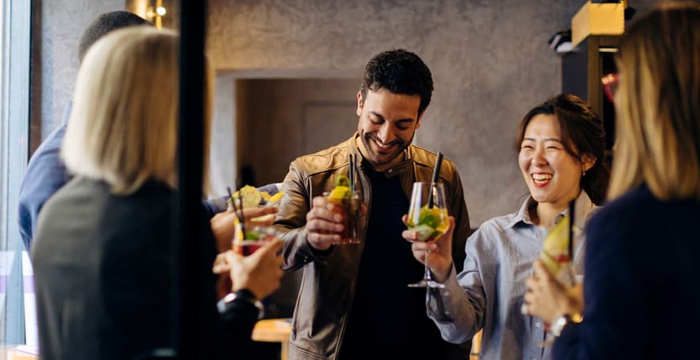 An occasion is coming up, such as a birthday, Christening, wedding, bar/bat mitzvah, or anything else, and you want to celebrate it in style. Planning events is quite hard, especially when you want to get it just right. Whether you want advice on themes, dresscodes, venues, or any of the little extras you may not necessarily think about, this guide has you covered on how to create the perfect social celebration that people will be talking about for many years to come.
1. Getting the Theme Right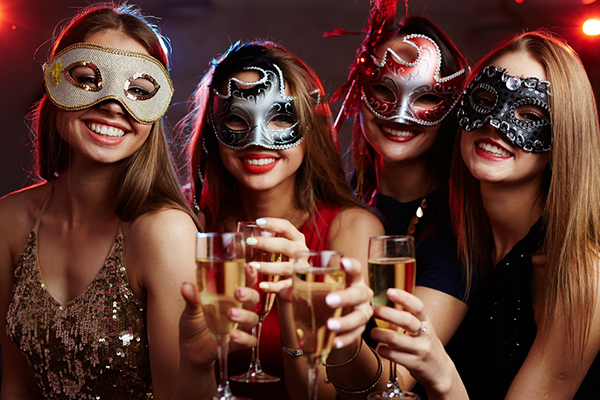 The theme is one of the most important parts of the event, whether you are planning it for yourself or for someone you love.
Think about the type of event it is and whether you could fit a theme in around that or if there is a theme more personal to either you or the person whose event it is. Just make sure once you've decided on a theme to get the decorations to perfectly suit it.
2. Deciding on the Dress Code
Once you've got your theme sorted, you need to think about the dress code. This may be dependent on the theme. For example, if you are having a jungle-themed birthday party, you might ask your guests to come dressed in jungle-themed fancy dress. Or, you may prefer a bit more of an elegant and classy affair. Either way, make sure this is mentioned on the invitation so your guests can start deciding what to wear to the big event.
3. Finding the Perfect Venue
When holding any form of celebration, you are going to need a venue to hold the event. This is something else you can begin to think about once you've decided on a theme.
After all, you need to find a venue that fits in well with your theme, or that has the potential to be transformed to suit your theme using decorations. When searching for a venue, you also need to consider issues such as catering. When you want to throw a social celebration catering is important. It has often been found to be slightly cheaper to get in-house catering as opposed to hiring caterers separate from the venue. You also need to make sure your catering fits in with your theme as this will help everything tie together nicely.
4. Hiring the Entertainment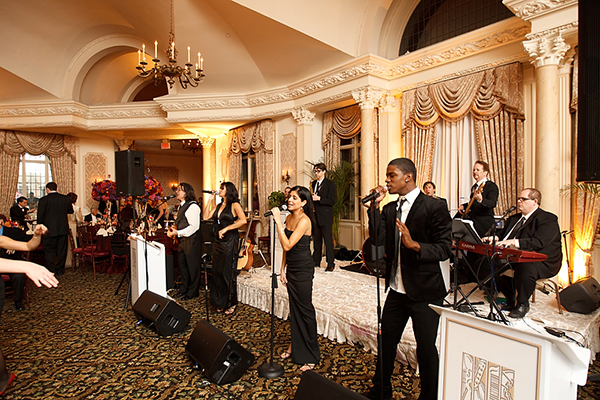 All good social celebrations have some form of entertainment, whether that's a music playlist, DJ, music acts, a burlesque act, or anything else you may want for your event, particularly if the entertainment fits in nicely with your theme.
Make sure they're available on the date and time of the event and ensure they are something that sticks to your budget and is something that the venue is happy with hosting.
5. Little Extras You Need to Consider
Some other considerations you need to make when planning any social occasion is the layout of the room, so looking at whether to fill it with tables and chairs or whether to leave a big open space for people to mingle and possibly dance. You may also want to hire a photographer or even a videographer to capture the event so everyone has the memories to look back on. It's normally the little extras that help really put everything within a social occasion together.