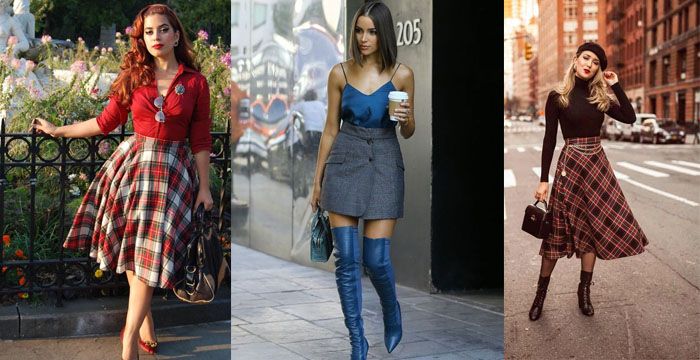 So, you are invited to a retro-themed party, confused about what to wear. Don't worry; here, I have listed 12 famous vintage outfit ideas. You can pick one according to your taste.
1. Blazer with well-tailored trousers
You are missing out on a big fashion hack if you think a blazer can only pull off a modern professional look.
You can easily style your blazer with well-tailored trousers for a vintage look. For this, you will need a velvet-finished blazer and throw it on a collared blouse. Don't forget to use accessories to complete the look.
2. Leather trench coat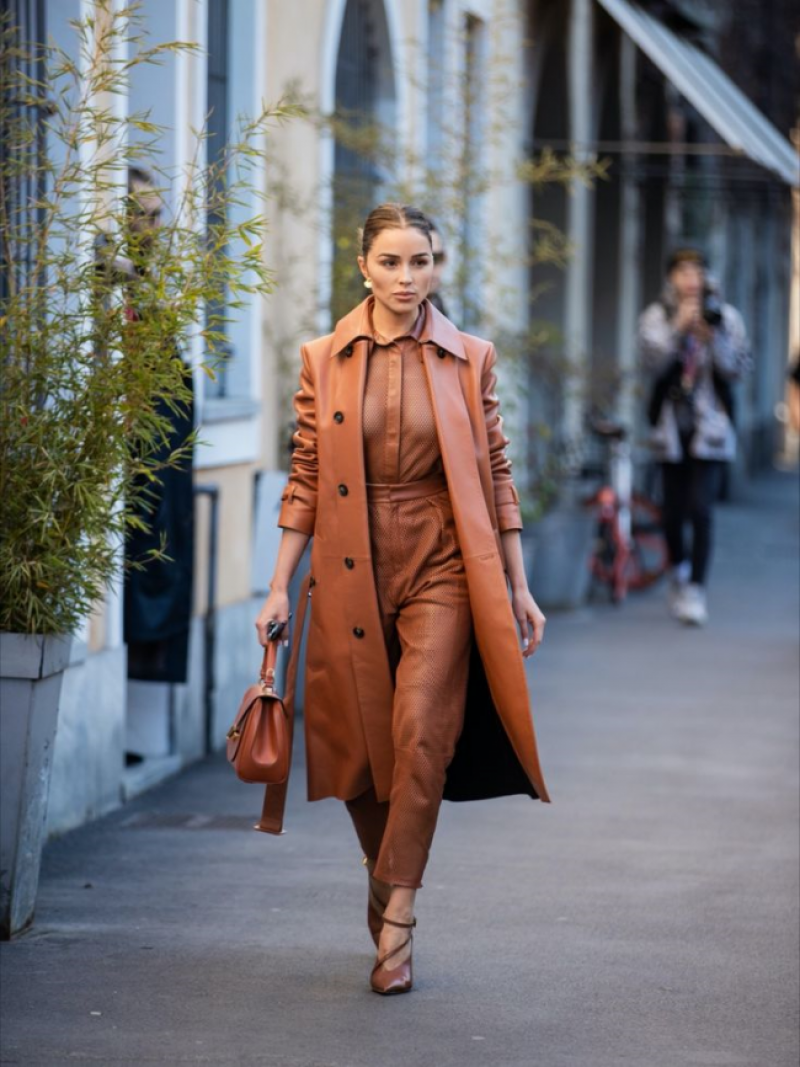 This party is a perfect excuse to wear your leather trench coat. You can either wear a dress or tights under it. If you don't know where to find such clothing, explore vintage clothing at OfficialVintage – you will not be disappointed.
3. Butterfly top with straight-cut jeans
If you saw Euphoria, chances are you have seen this outfit. A character named Maddy was mostly seen wearing butterfly tops with straight-cut jeans. Amii Stewart also used this outfit for her album. Pair it with a sharp-toe boot or stiletto, and you are ready to roll.
4. Leather jacket with skinny jeans
Leather has been a thing from the old times; let's admit it, it never gets old. You can easily create a retro look by wearing it on a black top. Finish the outfit by wearing skinny jeans underneath.
While picking the shades, make sure they are on the darker side. It will give your outfit an intense appearance.
5. Bike shorts with an oversized blazer
For a cool and casual look, go for this costume. The color of the shorts and blazer should be the same. You can wear a turtleneck top or crew neck top inside the blazer.
Wear vintage-styled loafers, and you are good to go.
6. Maxi skirt with a top
If you think you have wasted your money by purchasing a maxi skirt, you are extremely wrong. You can style it for a retro party and slay it as well. Wear your maxi skirt under a fitted top or T-shirt.
Don't go for a contrasting look. Instead, select one light shade for both of the clothes. Finally, complete the look by wearing high heels.
7. Floral dress and structured silhouette
If you are someone who loves to experiment with new outfits, go for this one. Buy a floral dress and wear structured silhouettes with it. Finish the outfit by carrying a beautiful handbag.
8. Printed mini skirts with a body con top
Mini skirts will always be a style statement. Pair it with a body con top, and your retro look is ready. Be sure to choose printed skirts for the retro vibe.
Wear tights under the skirt to boost the beauty of the outfit. You can complete the outfit with heels.
9. Vintage-styled long leather jacket with a leather skirt
Vintage clothing is filled with elegance and sometimes professionalism. This combination is the best example of this. If you want to dress up as a professional at the party, surely wear this outfit.
This jacket is bigger than normal ones and gives a royal vibe. Pairing it with a leather skirt does justice to the jacket. You can wear knee-length boots to give it a finishing touch.
10. Shirt coat with trousers
You can pull off this look in normal time also. Wear a collared top with a deep V-neck. Tuck the top with trousers.
Layer it with a shirt coat, and your outfit is ready. To enhance the vintage vibe, wear aviator sunglasses.
11. Well-tailored skirt suits
Only try this outfit if you are eager to put in the extra effort. You must visit a tailor and order well-tailored skirt suits for this look.
Don't go for vibrant colors. Instead, look for neutral-colored fabrics. Pair a structured stiletto to finish the outfit.
12. Plated knee-length skirt with tall boots
The knee-length skirt was also a hit in the old era. You can pick a cold shoulder top or a high-collared shirt for the top. Pair it with pleated skirts. If you are comfortable wearing tights, go for them.
Over to you…
Now that you know all about the latest outfits, you can select your clothing. Make sure to accessorize it accordingly if you want to make heads turn!