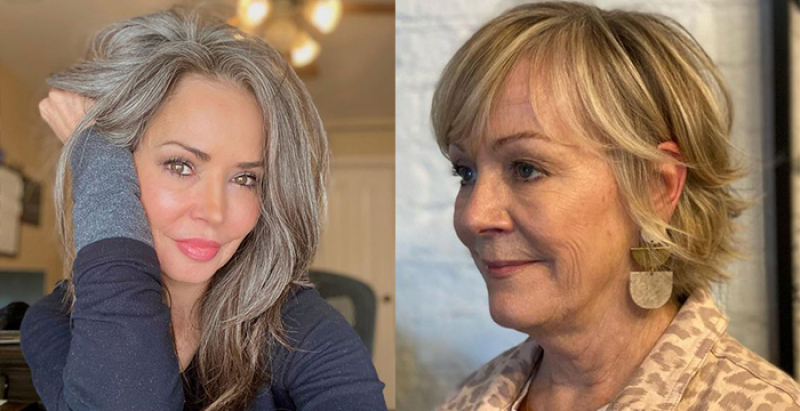 As our bodies age, so does our hair. We do not have the same hair we did in our teens and twenties. But that doesn't mean that we have to accept this fact and stand by as our hair thins out more and more as we age. Hairstyles for women over 50 should be healthy and trendy. To know more, check on lovehairstyles.com.
This blog will provide helpful tips on how to care for your hair as you get older. If you follow these tips, your hair should be shiny and full of volume!
Hair Care Tips for Hairstyles for Women Over 50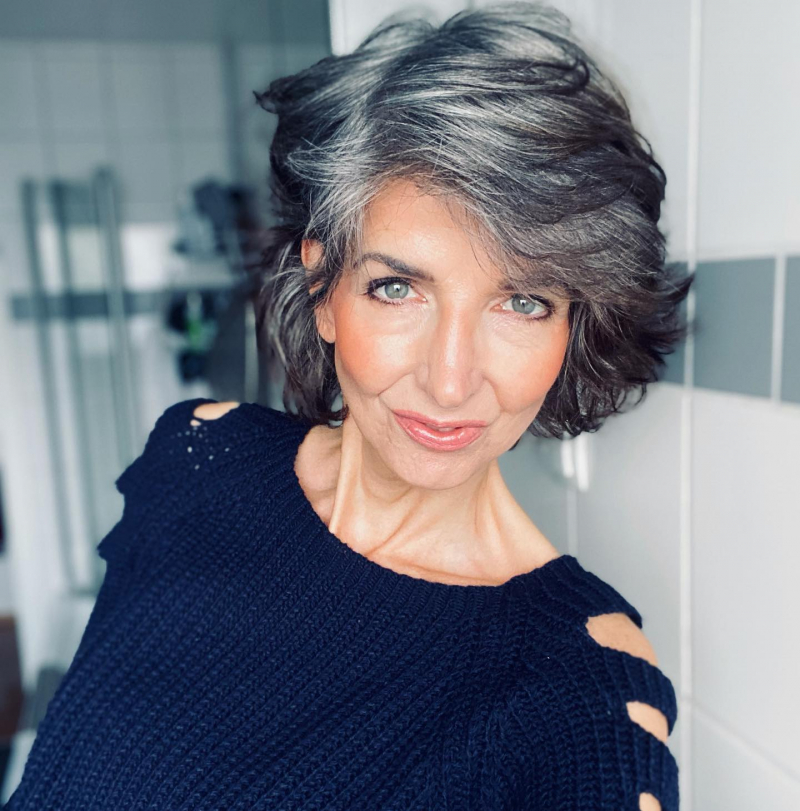 As we age, our hair becomes more fragile. Thus, it is more prone to breakage. And, of course, our hair thins out quite a bit as we get older. A lot of this has to do with genetics, but it is undeniably a natural part of the aging process. However, there are some things we can do to help care for our hair to keep it healthy. The following are tips from experts on how to care for and style your hair as you get older.
1. Don't over-shampoo your hair
Washing your hair too frequently can cause your hair to become extremely dry and brittle. This can cause your hair to break very easily, especially for those over 50. It is best to wash your hair as infrequently as you can, preferably once a week. Those with natural hair should only wash their hair once every other week or wait at least 10 days between washes.
2. Keep your hair hydrated
Keeping your hair hydrated will help prevent breakage. Use a conditioner that is geared toward your hair texture. Conditioning your hair is a great way to help replenish the natural oils. As well you can use natural oils such as coconut oil between washes to keep your hair hydrated. Another method is to fill a spray bottle with a little of your conditioner and some water and use that as a leave-in conditioning treatment.
3. Use products to add volume and texture to your hairstyles for women over 50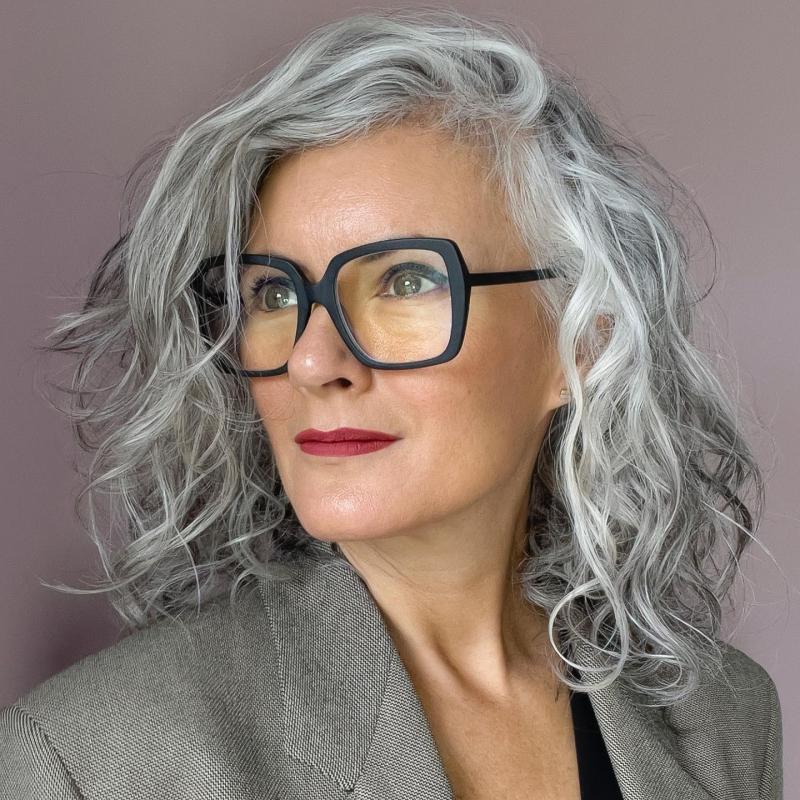 There are dozens of quality hair products that will help with both texture and volume. Try to find those that are both paraben and sulfate free as these can damage your hair. As well, use products that will not weigh down your hair. The right products can make your hair look fuller and shinier while adding texture and style.
4. Avoid using heat on your hair as much as possible
While most of us love to style our hair using heat styling tools such as flat irons, curling wands, and even hairdryers, too much heat can severely damage your hair. While using these products occasionally is alright, it is best to avoid using any heat on your hair. However, when you do use heated styling tools, you should apply a heat protectant to your hair before use.
5. Pay special attention to your diet.
Did you know that your diet affects your hair as well as your organs? What we eat affects the outside of our bodies as well as the inside. Hair follicles are mainly designed for protein, so it is crucial that you stick to a diet that is rich in protein. You can find protein in foods such as leafy, green veggies, berries, avocados, eggs, and red meat.
6. Don't forget your vitamins and supplements!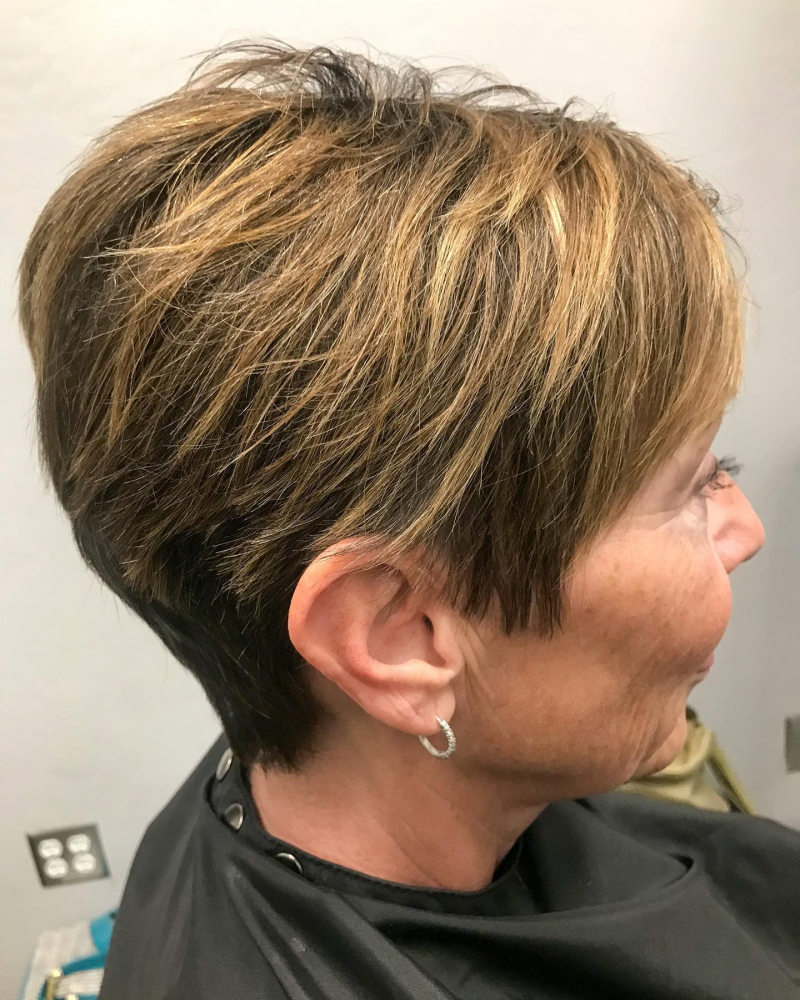 As we age, it is more important than ever that we supplement our diet with vitamins and other natural supplements. Believe it or not, iron, vitamins C and D, zinc, and biotin can help protect your hair and even promote hair growth. However, you should not add any supplements or vitamins to your diet without first discussing it with your physician. Take Vitamins to Enhance Hair Care Over the 50s.
7. Embrace trendy hairstyles for women over 50!
Long gone are the days when older women are expected to have boring hairstyles. There are plenty of hip and trendy hairstyles for women over 50. From funky pixies to trendy bobs to super cute shag cuts, you will definitely find the hairstyle that best suits your personality and lifestyle.