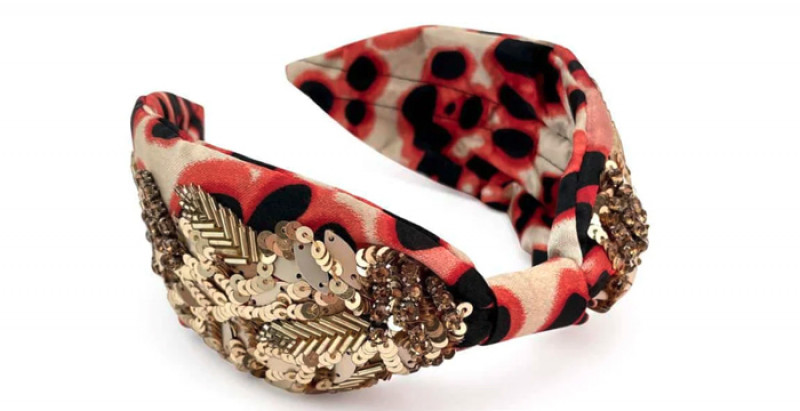 Headbands are such popular accessories among women. In addition to being beautiful, they are also comfortable. You can forget that you have something on your head. Just enjoy tamed strands of hair and look beautiful at the same time.
You will find casual headbands and those that take your breath away. The latter reign on red carpets and lavish galas. They are willingly worn by show business stars and reign on the catwalks of fashion houses. These are richly decorated headbands, often in the form of wreaths, crowns and tiaras. There are also other headbands styles:
- with a knot,
- padded,
- satin,
- metal,
- plaited,
- ruched,
- with exotic prints.
Animal Print Headband For Women
Speaking of exotic prints, the most popular in recent seasons are headbands with animal prints. The leopard print is back in favour and has a faithful fan base among headband lovers. The leopard pattern is often used in its original form. Also, in different colour palettes, which gives it a modern touch. Headbands with this motif are often those with a knot in the middle. Sometimes gold embellishments, beads or rhinestones are also added. The other popular style is the wide stretchy boho turban knotted headband styles. They are willingly worn with a long airy dress to the beach or for any leisure time. However, in combination with strong make-up, large earrings and high updo, they can acquire an evening style. Other popular exotic patterns for headbands include zebra and snakeskin. If you like these types of headbands, there are many online stores where you can find them. One of them is Axessorize with a huge range of headbands: axessorize.com.au/collections/headbands. Their animal print embellished headband featuring antique gold embellishments is sure to get your attention.
Why Are Animal Print Headbands So Popular?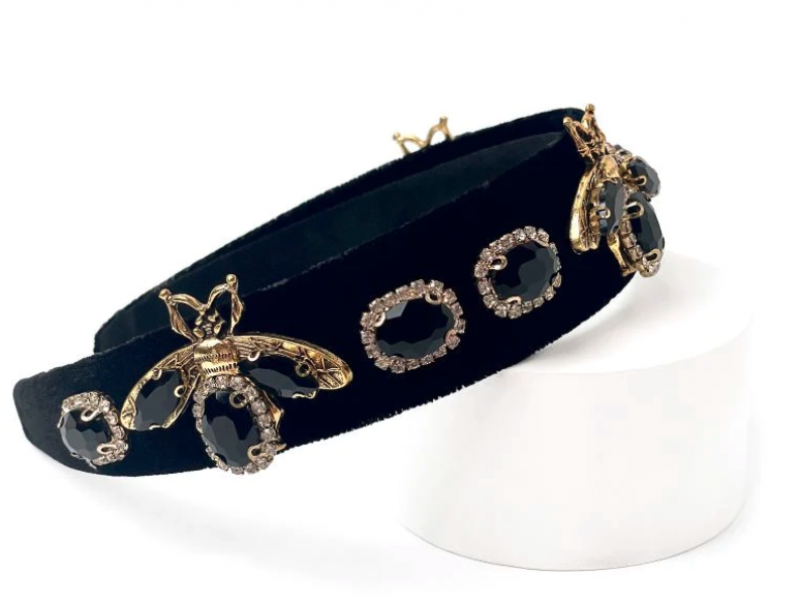 Animal print is one of the most timeless designs known to fashion. A few seasons ago, it again appeared on the most important catwalks in the world. Animal print headband gives the outfit a distinctive tone and a bit of exoticism. By skilfully choosing an accessory with an animal pattern, you can make the whole outfit look fashionable and luxurious. Characteristic animal prints have been an extremely grateful theme for fashion designers for decades. Accessories such as a headband with an animal print, add elegance to the outfit. It's because it plays an important, but not the main role. Imagine a long, off-the-shoulder black evening gown, long flowing wavy hair, and on top of it a satin, knotted leopard headband with gold embellishments. Isn't that a beautiful combination?