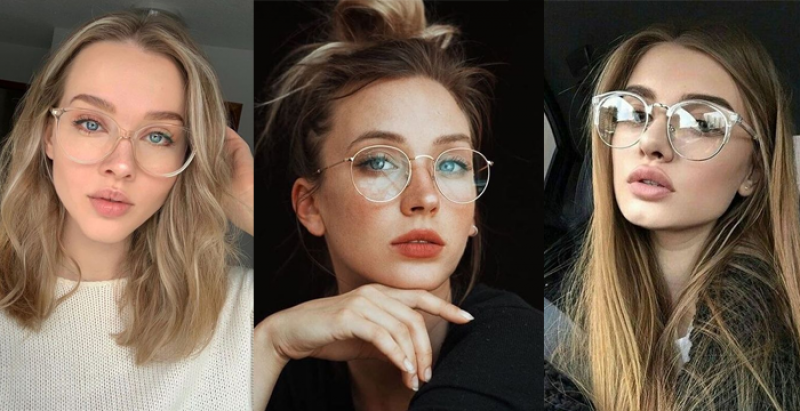 Round eyeglasses have been a fashion staple for decades, but they've recently seen a resurgence in popularity. With their timeless style, round eyeglasses are the perfect accessory to make any look stand out. Not only are they fashionable, but they also provide plenty of advantages. In this blog post, we'll explore how to be a trendsetter with round eyeglasses and the many benefits that come along with them.
1. They Make A Statement
Round eyeglasses, one of the eyeglasses trends 2023, are an excellent way to make a bold statement. They can be seen as a fashion statement, reflecting the wearer's style and unique personality. With the recent revival of round glasses, these frames have become increasingly popular and are often seen on the most fashionable faces.
Whether you want to stand out from the crowd or simply add a hint of glamour to your outfit, round eyeglasses are the perfect way to make a statement. These distinctive frames will ensure that you stand out from the crowd, no matter where you go.
2. They Suit Any Face Shape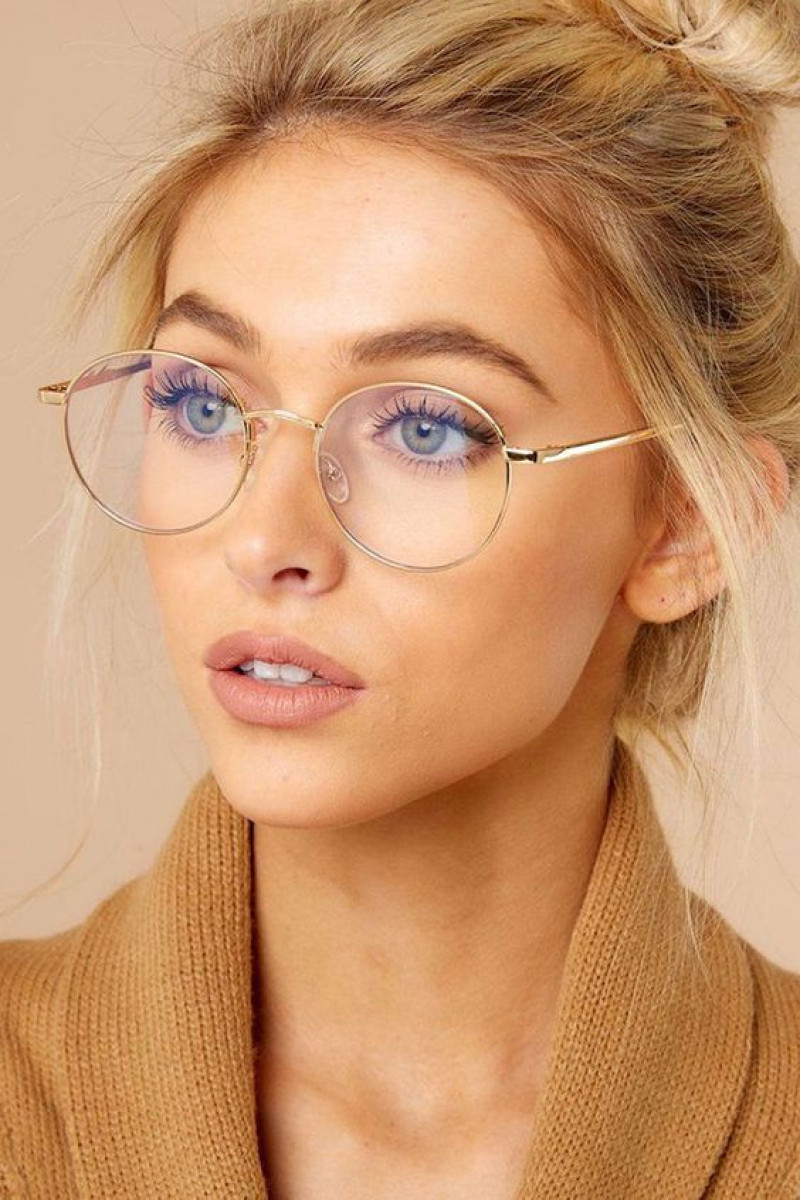 Round eyeglasses are universally flattering – they look great on all face shapes. Round frames are very versatile and can be used to accentuate your natural facial features. Oval, square, heart and diamond-shaped faces will benefit from round frames, as they can help to soften the angles of a face.
These glasses can also help to balance a longer face shape and give it a more youthful look. They are also ideal for those who want to reduce the appearance of larger facial features. Round eyeglasses are great for people of all ages who want to make a statement with their glasses.
3. Can Be Worn With Any Outfit
Round eyeglasses are incredibly versatile and can be worn with just about any outfit. Whether you're looking for a more casual look or a more professional one, round glasses can provide the perfect finishing touch.
For a more casual look, round glasses can be paired with jeans, a t-shirt, and sneakers for a classic look that never goes out of style. For a more professional look, try pairing round glasses with slacks or a dress and a blazer. This look is timeless and will never go out of fashion.
The great thing about round eyeglasses is that they can also be dressed up or down. If you want to look extra stylish, try pairing them with a statement piece like a bold scarf or hat. Or if you're looking for something more subtle, try wearing them with classic pieces like pearl earrings and a plain white shirt.
Round eyeglasses are the perfect accessory for any outfit and are sure to add that extra something special. With their versatility and timeless appeal, it's no wonder why so many people are choosing to wear round eyeglasses!
4. They're Unique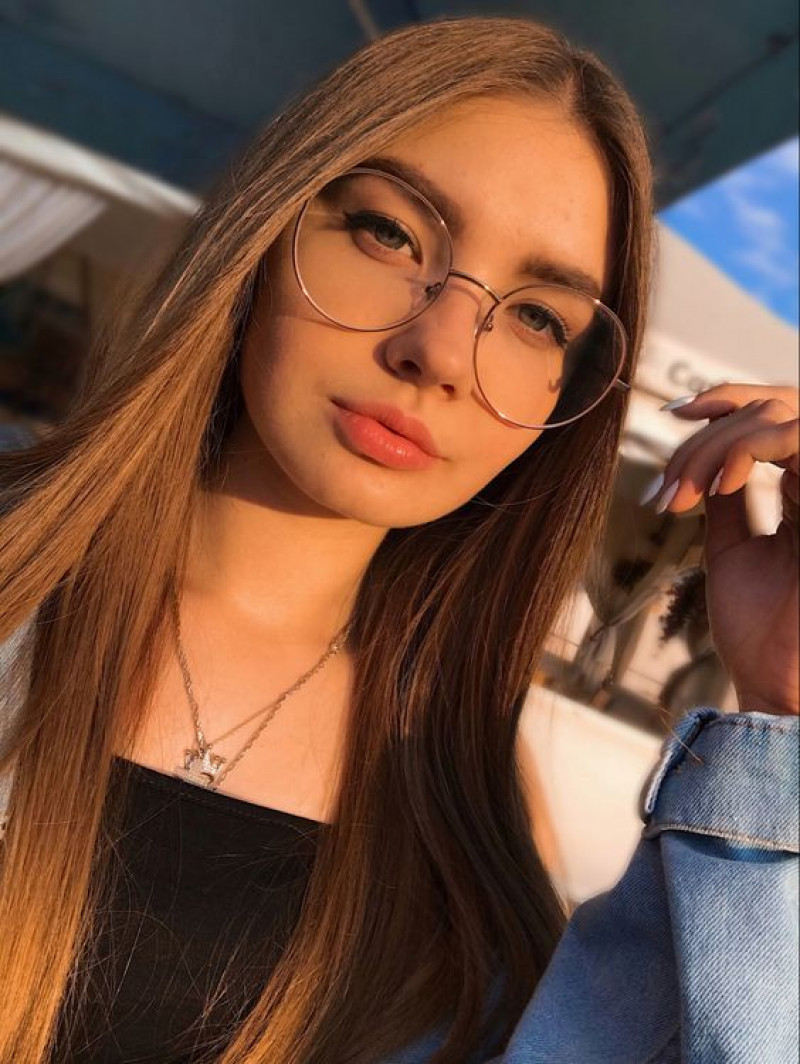 Round eyeglasses make a bold statement, and they stand out from the crowd. You'll be noticed when wearing round eyeglasses, as their shape is one of a kind. People will compliment you on your unique style, and you'll have something to talk about with anyone who takes interest in your glasses. They also give off a certain air of intelligence and sophistication, adding to their allure. With round eyeglasses from reputable glasses brands like Lensmart, you can be sure that you're making a statement that's all your own.
5. They're Comfortable
Round eyeglasses are not only fashionable but also comfortable. They are lightweight and will not cause any discomfort around the ears or nose. They are also ideal for those with sensitive skin or allergies since there is less contact with the skin than with other shapes of glasses. The rounded shape helps to evenly distribute the weight, making them comfortable to wear all day long.
Plus, round eyeglasses come in different sizes, so you can find the perfect fit for your face shape. With their adjustable nose pieces, you can make sure the glasses sit securely and comfortably on your nose. If you're looking for a pair of glasses that won't slip down your face, round eyeglasses are a great option.
Round eyeglasses are a great way to add an extra something to your style. They make a statement and can suit any face shape. They're unique, comfortable, and can be worn with any outfit. So, why not try something new and be a trendsetter with round eyeglasses? Whether you're looking to add a subtle touch of sophistication or just want to stand out from the crowd, round eyeglasses are a perfect choice!