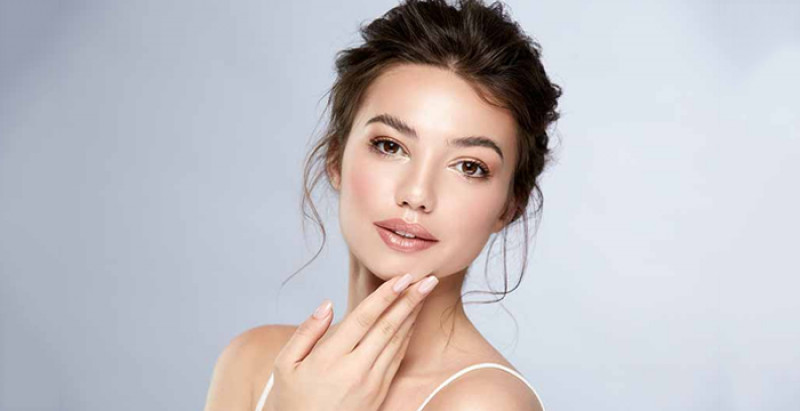 The Med Spa concept is the natural blending of advanced skincare with facial and body rejuvenation services in a relaxing atmosphere and the convenience of a day spa. Prior to the existence of Med Spas, the only access to these facial and body rejuvenation services was via a doctor's office. All spas provide services like body treatments, massages, and facials.
Medical Spas essentially specialize in providing procedures such as laser treatments and injectables. Laser treatments are meant to address a variety of conditions, including laser hair removal (unwanted hair), spider veins or broken capillaries, and uneven pigmentation. The Med Spas provide cutting-edge technology as well as natural skin treatment options.
It's important to do thorough research and ensure that you find the best Med Spa that can accomplish your objectives and give you a great experience.
The Golden Rule Of Five
When you ask experts, such as those who insure and/or underwrite the industry, you will realize that there are 5 main things to look for in a Med Spa. The following are a few points to keep in mind when choosing your ideal Med Spa according to Pambr.
1. Proper Licensing, Insurance, And Professional Staff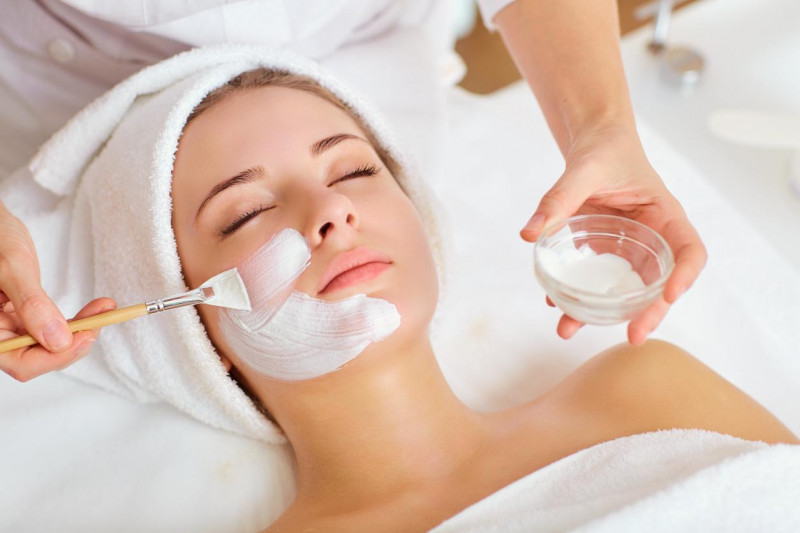 According to experts, the medical spa industry has seen explosive growth in the popularity of spas and the total number of spas in operation. This level of growth has made Med Spas seek insurance coverage for their specific needs.
When considering the many services that these establishments provide, including weight loss and injectables, wellness, and day spa treatments, it's evident why Med Spa insurance has grown. All in all, you should not be afraid to inquire if your Spa is insured.
2. A Comfortable and Neutral Environment
Ideally, estheticians should ask you about your home skin-care regimen and even give you suggestions that don't make you feel like you're being pressured into buying products. A serene and neutral environment is important when it comes to making the most of your Spa experience. With this in mind, some of your best product options should be available at your med spa.
3. Sanitary And Pleasant Space
Before you book a treatment, you want to take a tour of the facility to make sure that the spa is clean, sanitary, and pleasant. Most of all, it should give you the feeling you're looking for. If it's not, don't shy away from exploring your options.
4. Observe How Customers Are Treated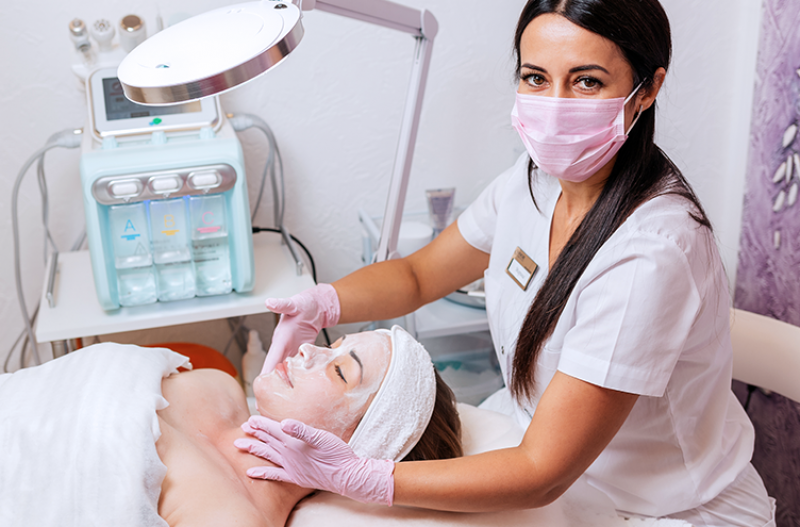 This is one of the easiest ways to tell if you will have a good spa experience. Visit a med spa and get a good feel for the atmosphere. This is similar to getting references.
5. Communication Avenues
In case things don't work out as you expect them to during one of your procedures at the spa, remember that you should always be able to discuss things with a professional at the spa to get everything right.
Source:
https://www.admiralins.com/coverages/medical-spas/
https://www.healthline.com/health/beauty-skin-care/natural-skin-care-routine