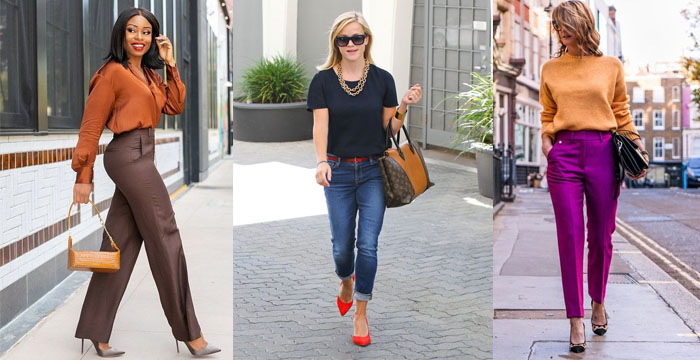 Women above the age of 50 continue to prioritize fashion and consider dressing impeccably as a crucial aspect of their self-confidence. Irrespective of being overweight or even obese, there exist numerous methods through which women in this age group can stylishly attire themselves. This article provides valuable suggestions on how to dress impeccably regardless of body size. If you turning 50 in this year you have to go with this article as my suggestion, it will help you a lot with the new outfit ideas for your body.
Below we are mentioned some great outfit for you after you turning 50.
How to dress over 50 to hide belly fat?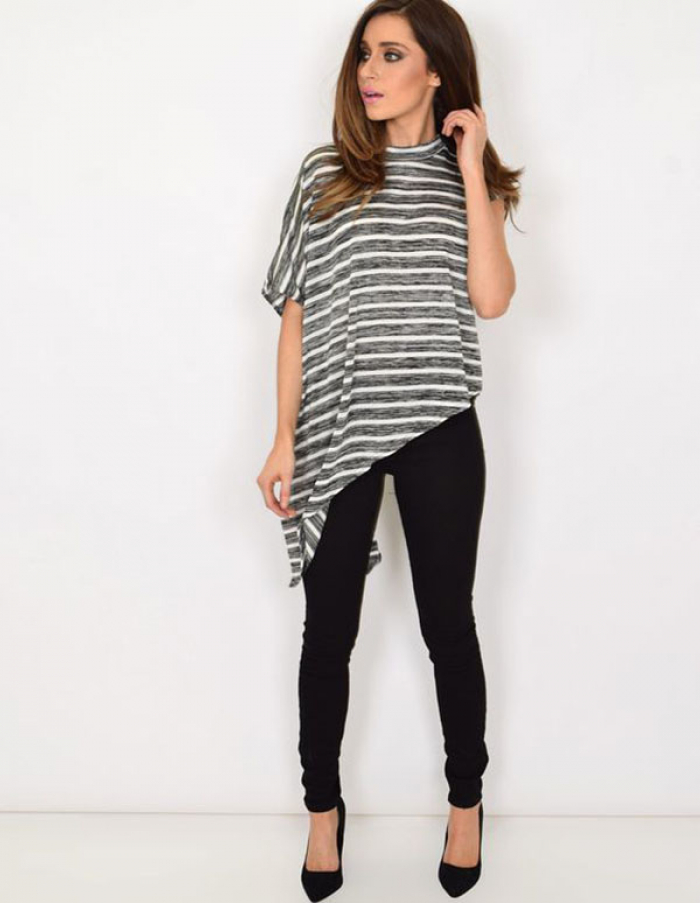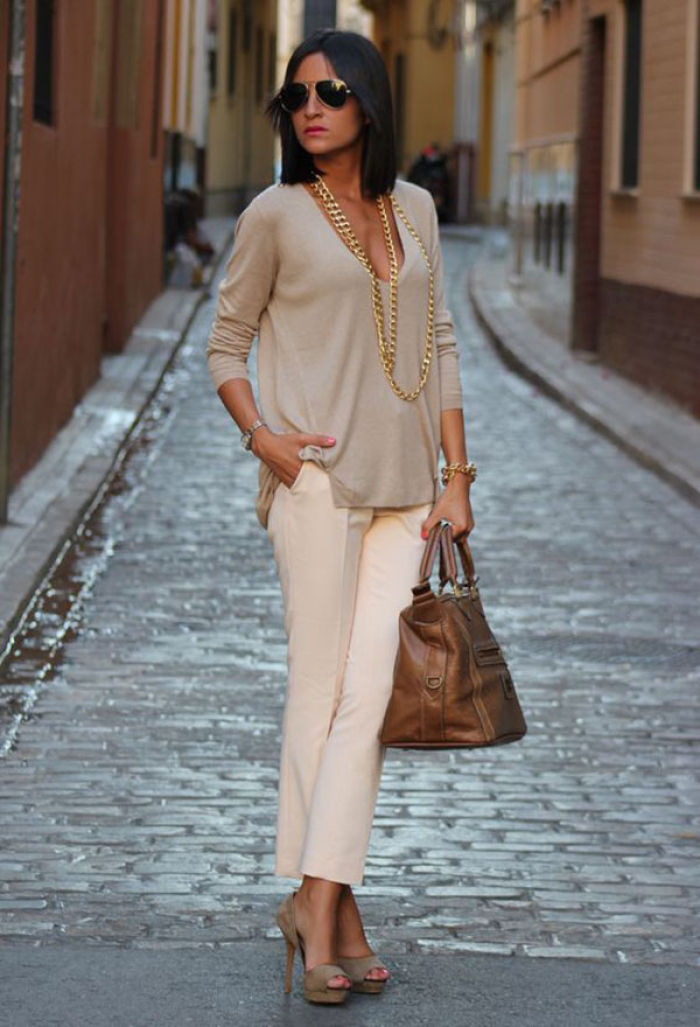 Dressing for your body type requires some considerations. Focus on hiding your belly fat. The optimal approach is to wear outfits that provide a snug yet comfortable fit. You do not need to try your clothing hang off your body or be too tight; instead, choose clothes that fit in all the right places and accentuate your curves rather than covering them up. avoid overdressing or wearing heavy materials; lighter fabrics will help you look and feel cooler and more comfortable. And in the end never forget to accessorize!!! pair of stylish heels or a pretty necklace can make all the difference when it comes to dressing over 50.
Make sure your clothes fit well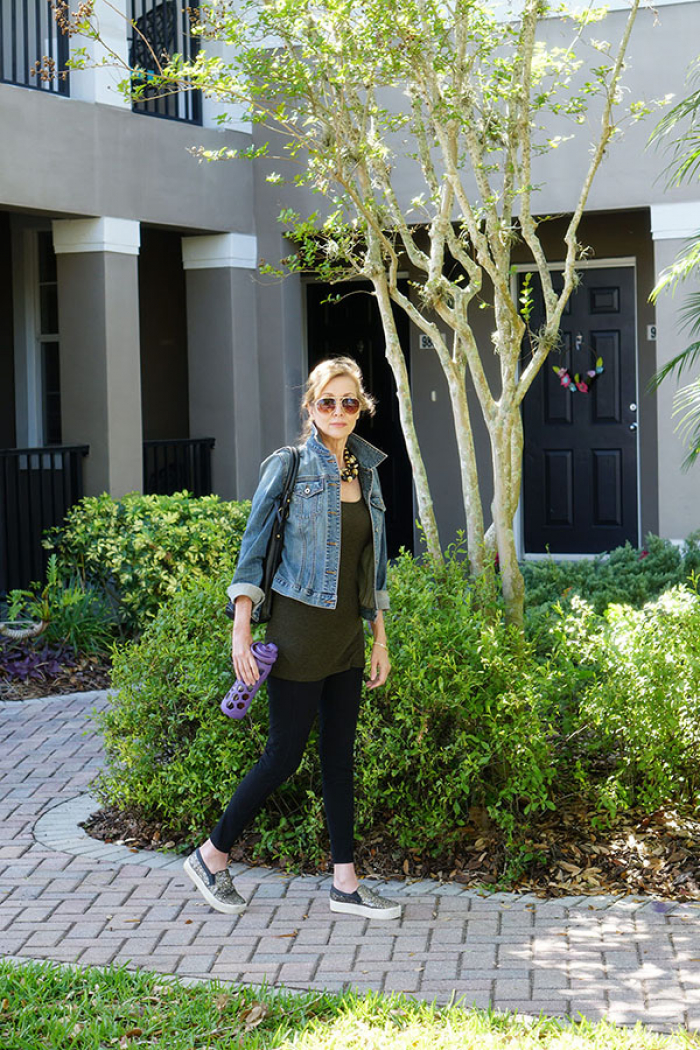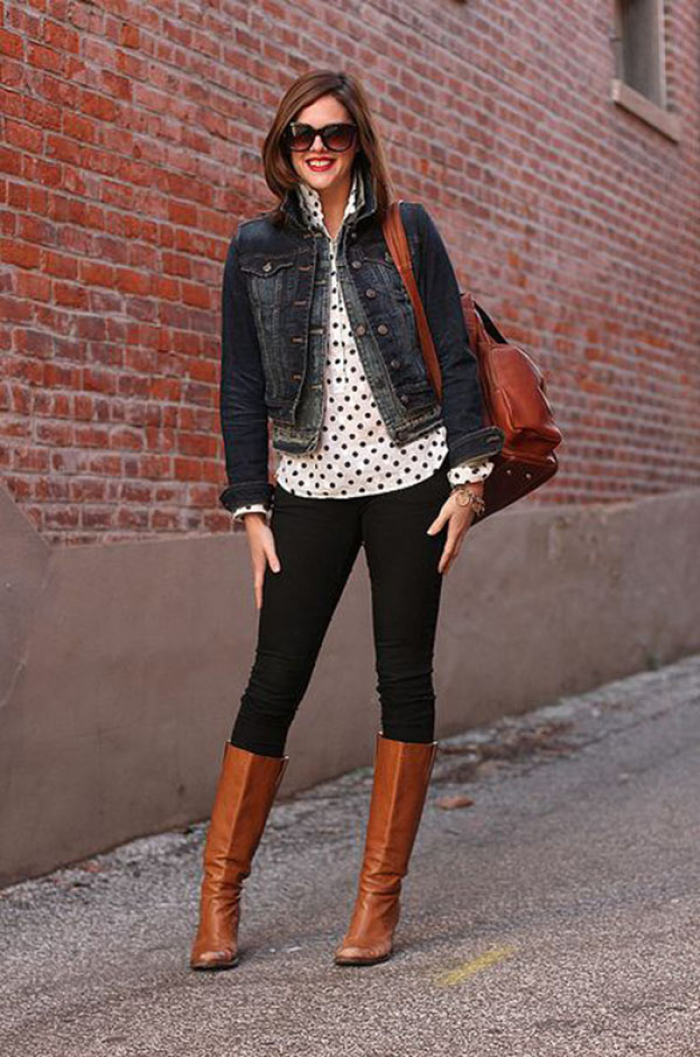 Making sure your clothes fit well is one of the most important tips for dressing over and overweight. When you wear excessively tight or oversized clothing, it not only diminishes your appearance but also poses potential health risks. When choosing clothes, try to find clothing that is comfortable and fits well. You should also consider your body type when shopping. For example you have a larger chest than most women, you may want to select clothing in a heavier fabric to keep your bra from showing through. Likewise you have large hips or a wide waistline, you will want to consider selecting clothing that drapes loosely around your body. When purchasing clothes, it is equally crucial to select garments that enhance and complement your body shape. Means selecting items with shapes that are flattering on your body and avoiding items that are too fitted or colourful. If you find it challenging to fit into standard-sized clothing or feel uneasy in certain styles, there are alternative options accessible to you, such as plus-size clothing and maternity wear.
Simplify your outfits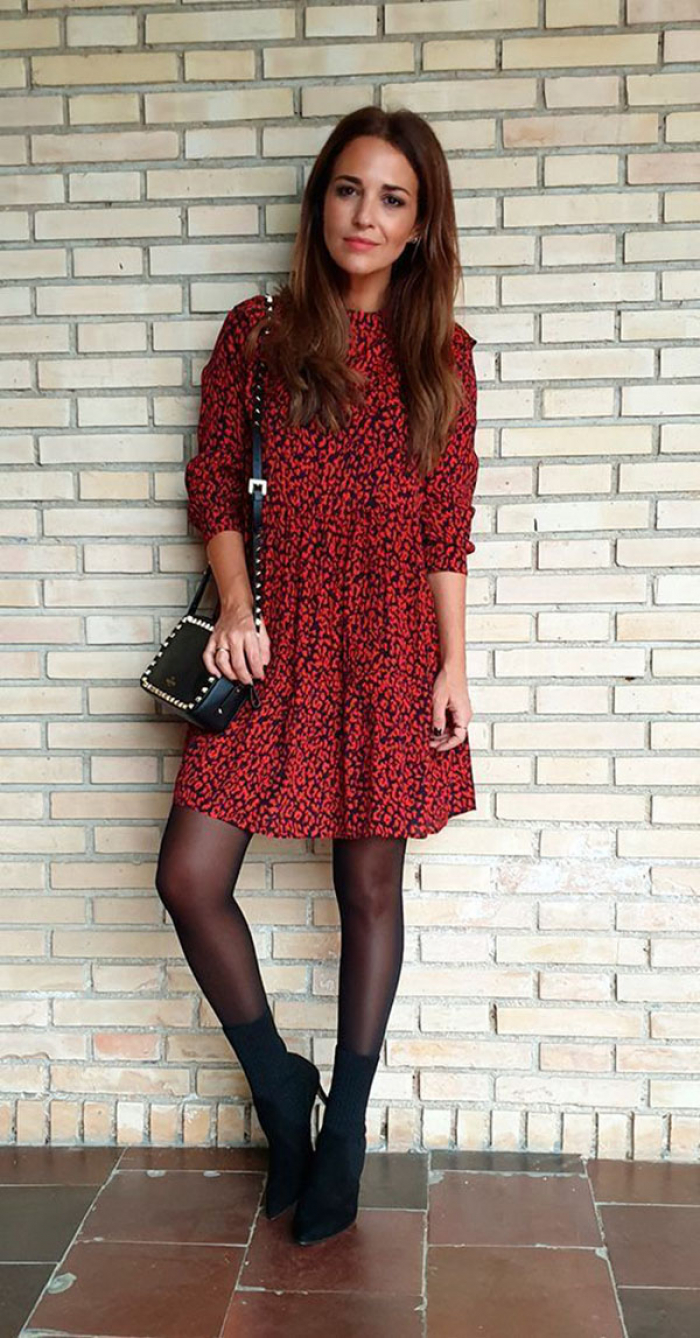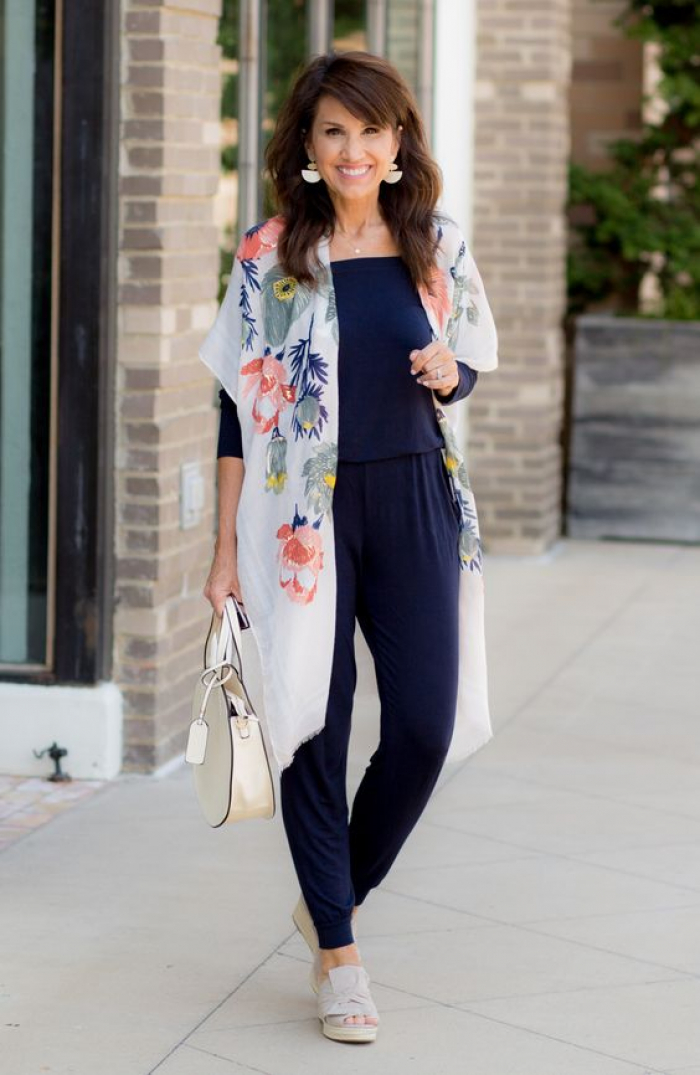 Simplify your outfits and maintain a stylish look without the burden of excessive wardrobe choices if you're overweight.
Dressing confidently and comfortably is crucial for overweight women, emphasizing the significance of feeling good in your clothing regardless of weight.
Stick to neutral colors that easily complement various pieces, allowing you to wear the same outfit multiple times without needing constant changes.
Avoid tight or restrictive clothing that may cause discomfort and limit movement; opt for well-fitting clothes that don't create chafing or wrinkles.
Accessorize sparingly but effectively with durable accessories like necklaces and earrings to enhance your outfits without overwhelming them.
Choose classic over trendy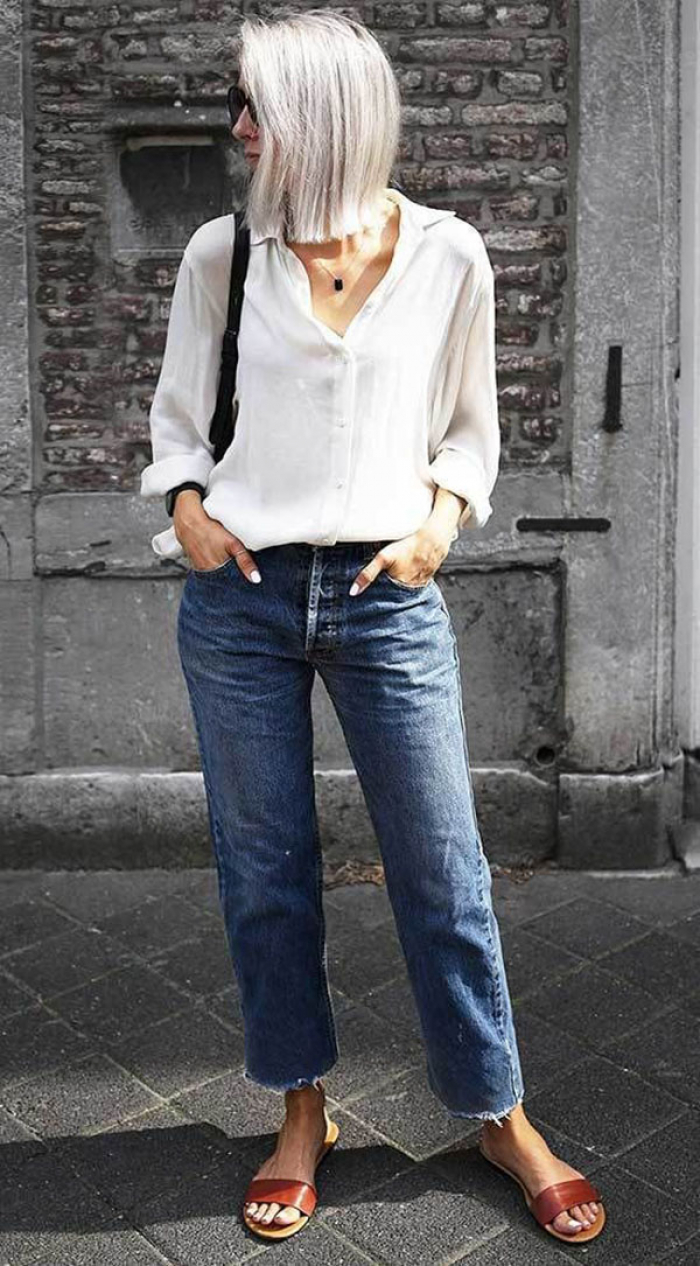 Embrace style and elegance without sacrificing comfort, even if you're overweight.
Choose classic clothing over trendy pieces when dressing for weight loss to ensure a stylish and comfortable look.
Prioritize well-fitting and comfortable clothes, avoiding tight or revealing outfits.
Opt for pants or skirts that fall below your hips and blouses that provide appropriate chest coverage.
Flats, boots, or heels can complement your attire.
When selecting accessories, stick to neutral pieces like belts, hats, and scarves to achieve a fashionable appearance without appearing overly flashy.
Add layers to your outfits to look well-dressed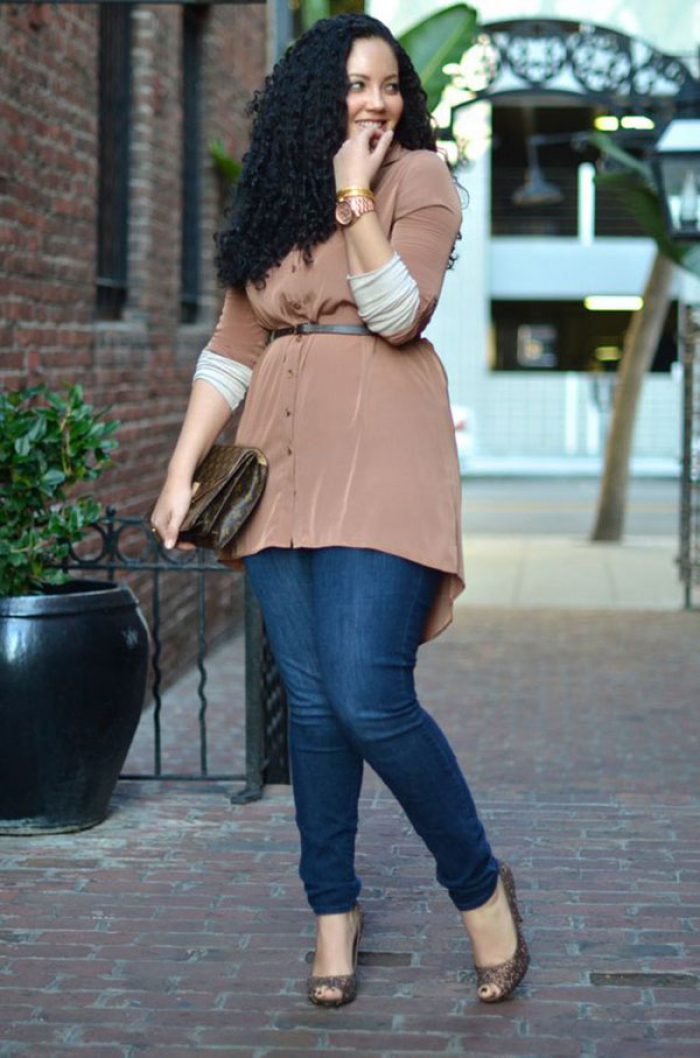 Including layers to your outfits can help you look well-dressed no matter how much weight you have to carry. When packing for a summer outing, consider bringing a light cardigan and a comfortable pair of pants or shorts. weather is colder, layer up with sweaters and coats. In the fall and winter, consider wearing heavier coats and sweaters that can keep you warm. During the summertime, opt for lighter jackets and skirts to prevent your clothing from feeling excessively weighty on your body.
Office Wear for Over 50 and Overweight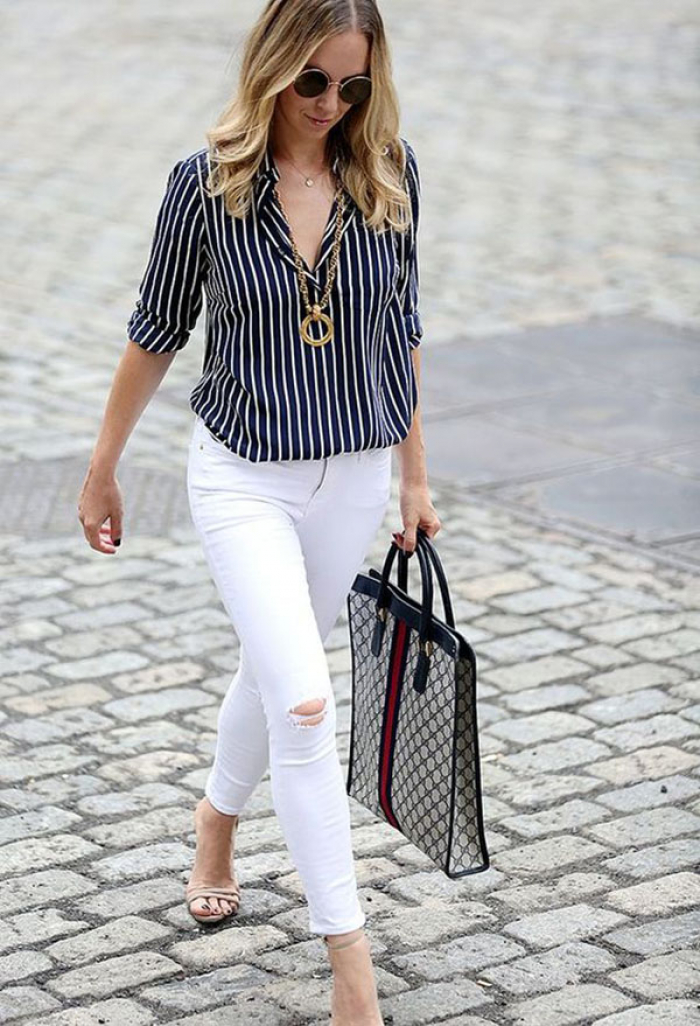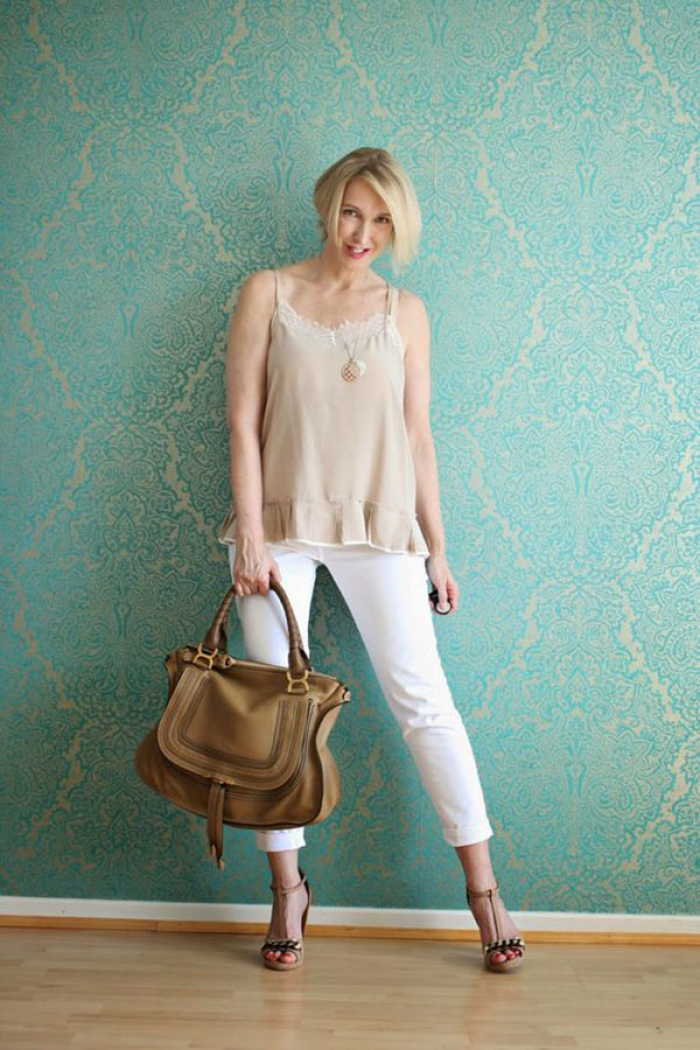 Dressing professionally is important for office workers, including those who are overweight. While loose clothing may provide comfort, conservative outfits are still a better choice for a professional look.
Add a splash of color to your work wardrobe to elevate your style without going overboard. Bright hues can liven up a monochrome ensemble and bring vibrancy to your outfits.
Consider your daily wear when selecting colors for work attire to ensure appropriateness.
Accessories play a vital role in achieving a professional and polished look. A stylish pair of shoes, tasteful necklace, or earrings can make a significant difference.
Choose accessories based on the nature of your work; opt for simpler accessories like stud earrings for office tasks and more elaborate pieces like dangling earrings or a choker for client meetings.
Remember to maintain a professional hairstyle by keeping your hair pulled back. Also, ensure your makeup is well-done, contributing to an overall polished appearance.
Makeup Tips for Women Over Fifty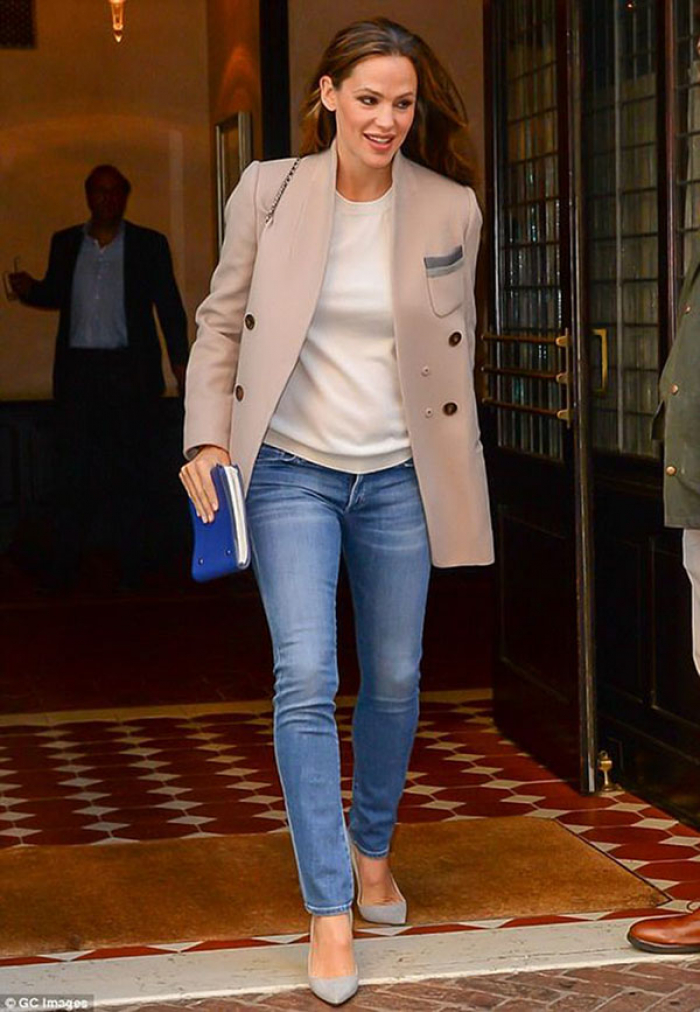 If you're over 50, your skin's suppleness may be decreasing. That's true for men and women, but for women over fifty, gravity is definitely taking its toll on the jowls and necklines of our dress clothes. We may have to start wearing costumes from our younger days again!
Fortunately, there are numerous strategies available to us that can enhance the fit and appearance of our older clothes, even if we no longer possess the physique of a twenty-something. Keep reading for some makeup tips that will help us achieve the look we want without resorting to surgery or extreme diets.
What to Avoid Wearing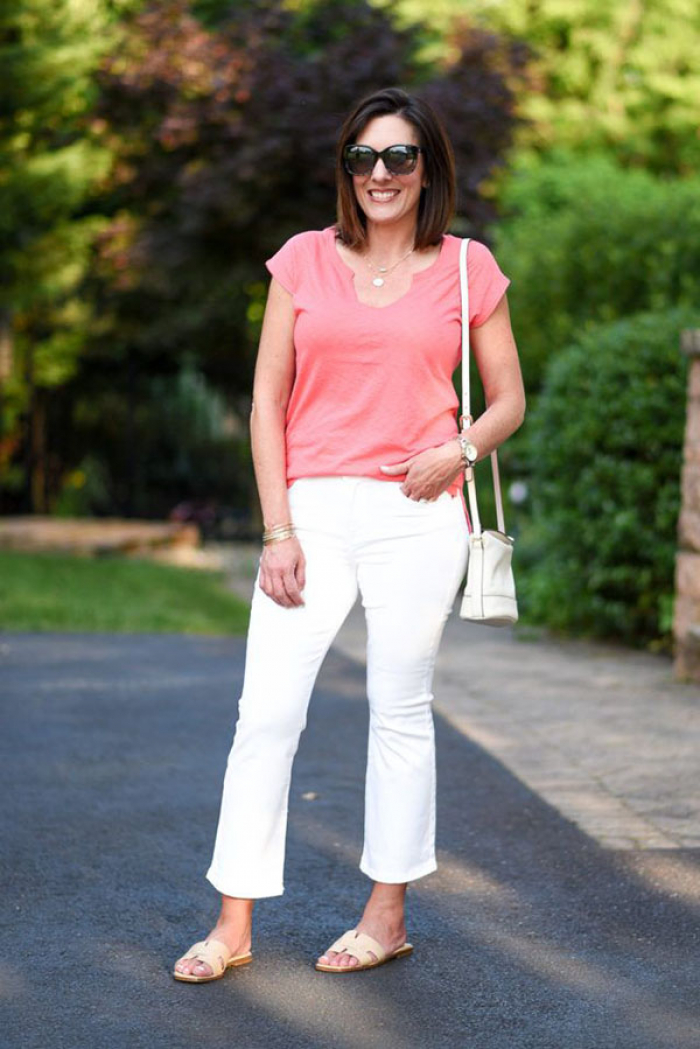 If you are overweight or have obesity, there are some dressing considerations to keep in mind.
Opt for loose-fitting clothing that allows your curves to show comfortably.
Avoid using belts, as they can accentuate your waistline and make it appear bigger.
Be mindful of the colors you choose; while pastels may be flattering on everyone, they may not be the best choice for someone who is overweight as they could create an illusion of appearing too thin.