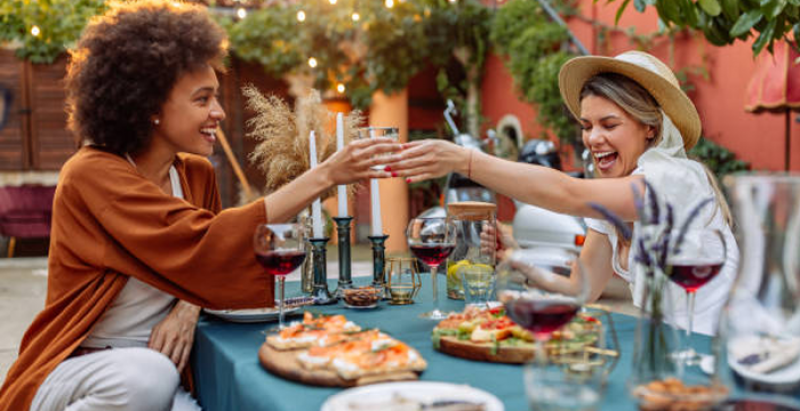 Adulting is hard! With work, paying bills, forging connections, and running errands, you hardly get time to stop and relax. But you must still relax and find moments with your friends, family, and partner. A moment where you can just have good food and talk about everything. For this, brunch seems like the most appropriate thing ever. Brunch, by definition, is a meal that is an amalgamation of lunch and breakfast. Brunch is an institution, and you can schedule monthly meetups for brunch with your loved ones. But you do not have to go to loud and expensive restaurants to enjoy brunch. Everyone can take turns hosting brunch at their home. And hosting a brunch does not have to be stressful. Just follow a few tips, and your brunch will be perfect.
Prep your home
The first step towards throwing the best brunch is preparing your home. You will have guests arriving at your door. So, you do not want your house to be messy, cluttered, and unorganized. Take a day to simply clean the home. Check every nook and cranny for visible dust and clean it up. Make sure you tidy up the bathroom and make it smell nice. Light up the best-scented candles or diffuser oil on brunch day so your place smells nice. Also, create an area where the guests can dump their coats, bags, and other things, which is not where you plan to sit.
Decorate the home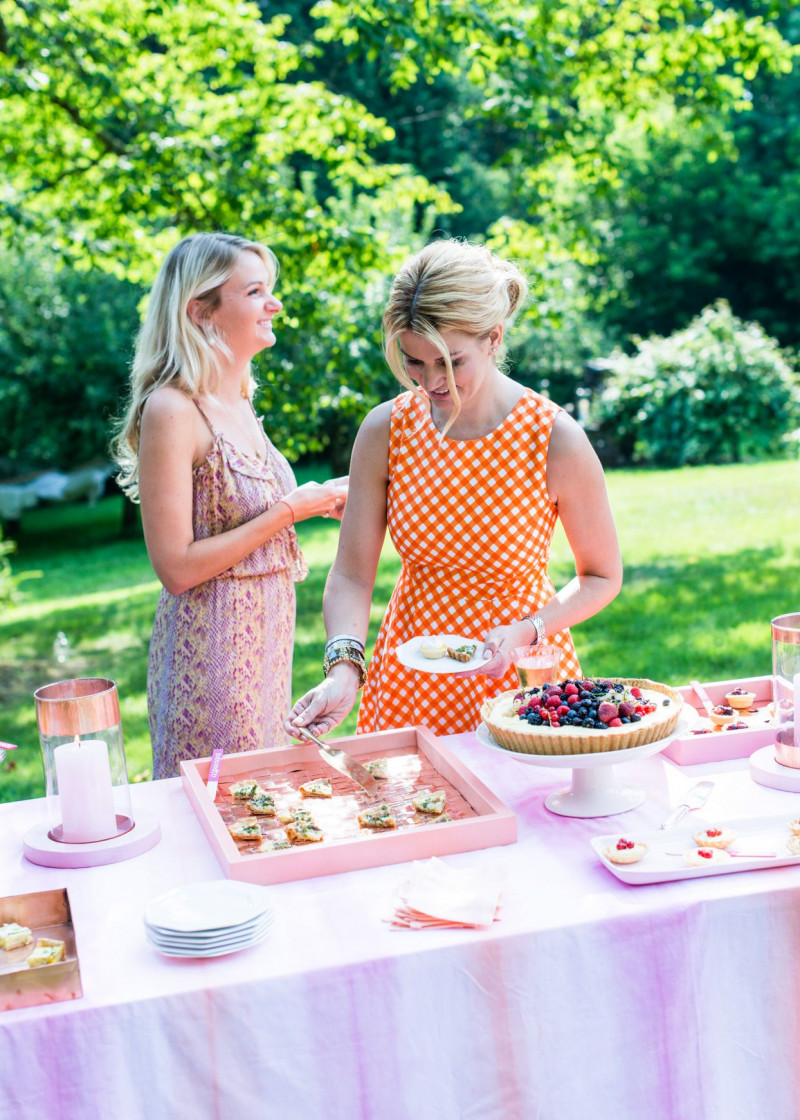 The decor of your home for brunch is of utmost importance. It shows off the hostess's personality while setting the tone for the brunch. For the best décor, picking a brunch theme is ideal. To support the theme, you can choose flowers, centerpieces, and even balloons to make the event lively. Even your cups, plates, and napkins should go with the theme. If you are hosting a lavish brunch, you can ask an event decorator to come and style your home. But if you want to stay within your budget and it is a small brunch, you can do the above. One more thing you can do is decorate your table with pine cones, pumpkins, and fall foliage.
Wear your best dress.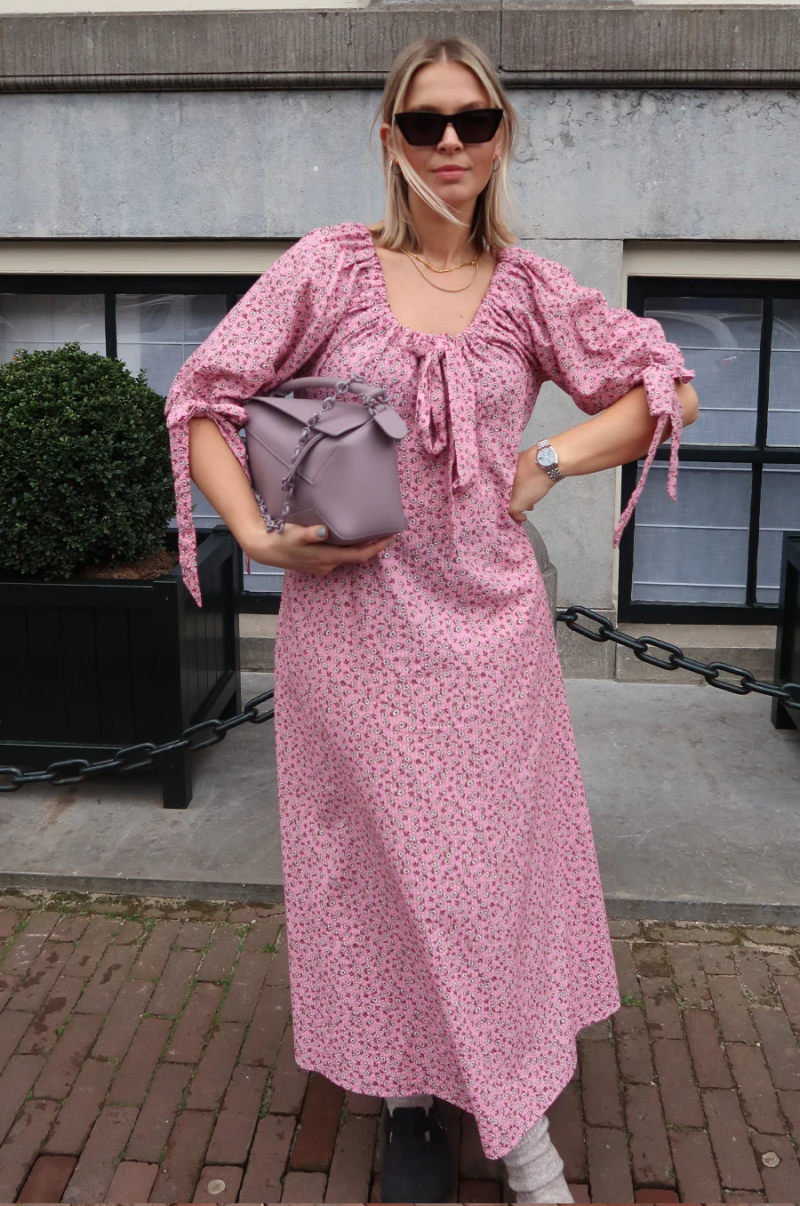 You can choose a theme for the clothes, which can coincide with the décor theme or be entirely different. But having a theme works, as the pictures you get are incredible. For instance, if you go with a floral theme, you can wear a floral midi dress from damsonmadder.com or tops with denim. But ensure you choose a theme that isn't crazy or too out-of-the-box. It is brunch, and you want your guests to be comfortable. Also, as the hostess, you need a splendid dress that allows you to move gracefully to show people in and out, bring out food, and do all the other things.
Plan the menu.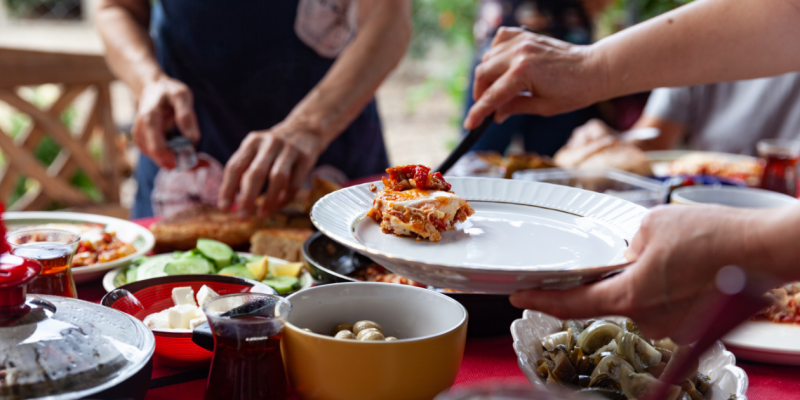 Emphasis on this point because planning the menu a day in advance doesn't work. Getting all the groceries and cooking in time will be stressful if you plan it only a day before. Even if you order catering, planning the menu a few days in advance helps. Also, it lets you figure out if any of the guests have any allergies or food restrictions. After all, you do not want to serve grilled chicken to a vegan. Right?
Use recyclable utensils
Are you planning to use your fancy China plates and silverware to serve food to the guests? You should not. If you do that, you will spend hours cleaning them up, even if you have a dishwasher. The best thing to do is buy recyclable utensils and silverware which you can rinse and reuse. They are safer to use with kids around.
Have a signature drink.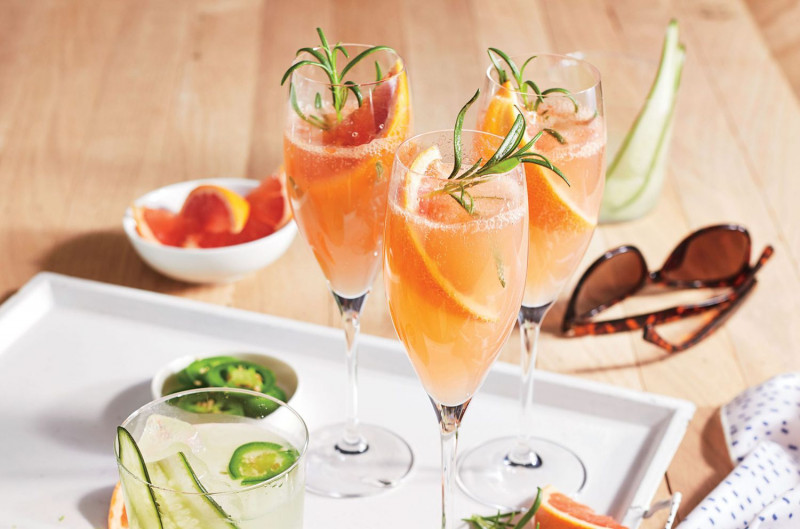 You cannot have brunch without a drink! Mimosas, bloody marys, and champagne are all acceptable. You can create a signature drink if you want to leave a mark. Also, keep a few other options like coffee, juice, and mocktails for people who do not or cannot drink.
Clean your house, prepare a menu beforehand according to the sensitivities of all, and have a good time. Brunch with good food, drinks, and people is the best way to make memories that will last a long time.