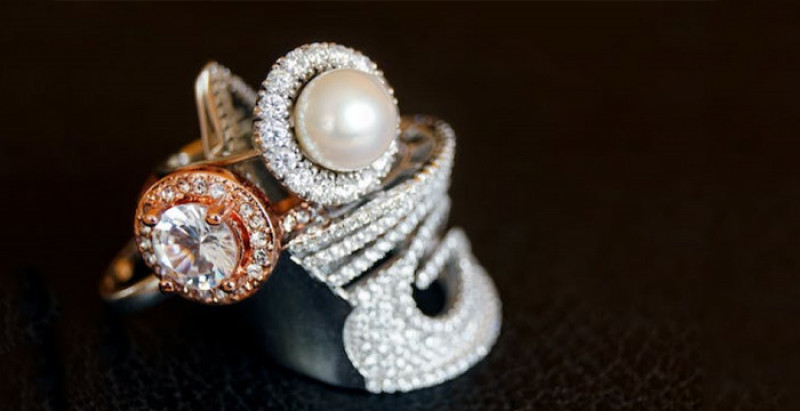 An outfit without accessories is like a cookie cake without chocolate chips. Every woman needs to learn to properly accessorize an outfit. Choosing the right jewelry, shoes, handbag, belt, or sunglasses is crucial to tying your outfit together.
To accessorize an outfit well, you need to consider what part of your outfit or body you want to draw people's attention to. You also need to think about the occasion you're attending and the outfit you're wearing – considerations like the style of your neckline and the overall formality of your outfit should be taken into account. You can pair simple accessories with bold outfits, and bold accessories with simple outfits. You can build looks around statement pieces. Just don't go overboard with the accessorizing – it's great to know when to self-edit a little bit.
Draw Attention Where You Want It
What part of your body or outfit do you want people to notice first? If you want to draw attention to your pretty face, wear some eye-catching earrings. If you want to draw attention to your wasplike waistline in a figure-hugging dress, wear an elegant belt. If you want to show off a particular garment or accessory, let that garment or accessory be the focal point of your look. Wear your sparkly sunglasses with a simple straw hat, jeans, and a t-shirt in a neutral tone, for example.
Pay Attention To The Occasion
Just as you choose your clothes according to the occasion, you should choose your accessories according to the occasion. Going to something casual? You might wear a pair of sandals matched with a handbag in a neutral color and some fun jewelry (or plain jewelry and a fun handbag). Going to a formal event? Pair your formal dress with high heels and fine jewelry. Need a conservative look? Choose understated pieces to pair with your sophisticated outfit.
Pair Simple Accessories With Bold Outfits And Vice Versa
A bold outfit would be overwhelming if you tried to pair it with bold accessories. Wear simple, plain accessories with your bolder garments. If you're wearing a simple outfit – a plain black dress, for example, or a white t-shirt and jeans – you can splash out with more elaborate accessories. You can match colors across different types of accessories to tie a look together – for example, you could wear a red bracelet and red shoes with a dress in a neutral color. However, wearing pieces in complementary colors can also look stylish and classy. A color wheel can help you decide what colors to mix and match together.
Choose A Statement Piece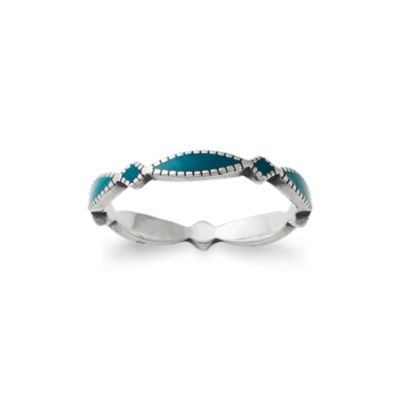 If you're not sure how to pull together a look with accessories, start by choosing a statement piece and tailoring your look around it. For example, you might choose a large cocktail ring to wear on your right hand (the left hand is typically reserved for "important" jewelry like wedding rings, engagement rings, class rings, and family heirlooms) and then pair it with some simple stacking rings on other fingers or even some understated thumb rings for women. Don't forget to add other types of jewelry, like a pair of stud earrings and a simple necklace.
Jewelry isn't the only kind of accessory that can be a statement piece. You might want to carry a fancy handbag or wear a bedazzled belt. To keep focus on the statement piece, your accompanying pieces should be simpler and more sophisticated in design, so they don't distract from your statement piece.
Don't Overdo It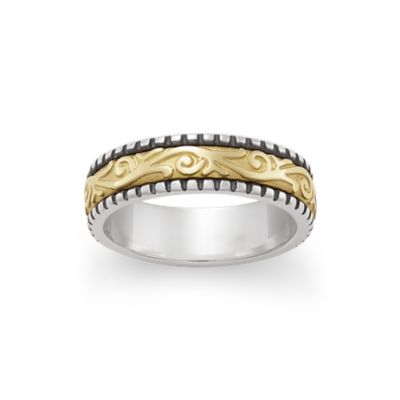 Remember that thing Coco Chanel said about looking in the mirror and taking one thing off before you leave the house? It's not a bad piece of advice. It's easy to over-accessorize, especially when you're still getting used to choosing accessories for your outfits. If you're wearing more than two or three kinds of accessories, then they might be taking attention away from your outfit itself or clashing with each other more than you realize. Taking off a thing or two can stop your accessories from dominating your entire outfit.
It's not hard to tie an outfit together with the right accessories, but it can take a little practice to get things right. When you get comfortable with mixing and matching jewelry, shoes, handbags, and other accessories, you'll be able to start putting together beautiful, sophisticated looks for every occasion. All you need to do is take the time to learn what looks good on you and how to showcase pieces that you want to show off.