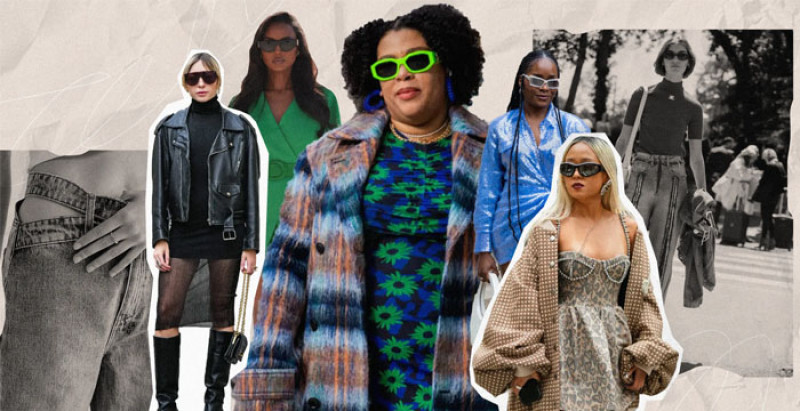 Writing about fashion can be a thrilling experience for you since it opens unlimited opportunities to understand the sense of fashion for different cultures and categories of people. In modern society, fashion plays a critical role in shaping individuals' perceptions about others.
Notably, the younger generations have substantially embraced fashion and always want to be trendy. They idolize and copy celebrities, who remain the most significant fashion influencers. The superstars' fashion collection communicates their sense of style, which younger generations are quick to emulate.
Interestingly, even the older generations have fashion tastes albeit different from what the younger people perceive as appealing. Therefore, as a writer, you will have numerous topics that you could write about, which will be insightful for whatever target group you choose.
You should identify the category of people you are targeting to ensure your content aligns with their needs. Besides, you should ensure that your choice of words and writing style matches your audience's level of understanding.
How To Keep Up With Changing Trends Of Fashion As A Writer
One of the significant characteristics of fashion is that it constantly changes. What was fashionable yesterday is no longer popular today and what is fashion today will soon be outdated. It is this dynamism that makes fashion writing enriching and fulfilling.
However, you should always be up-to-date to ensure your content is relevant and aligns with the prevailing and emerging trends. You must understand the critical factors that influence fashion. Here are a few tips to remain updated in your endeavor to write about fashion.
Track Fashion गnfluencers And designers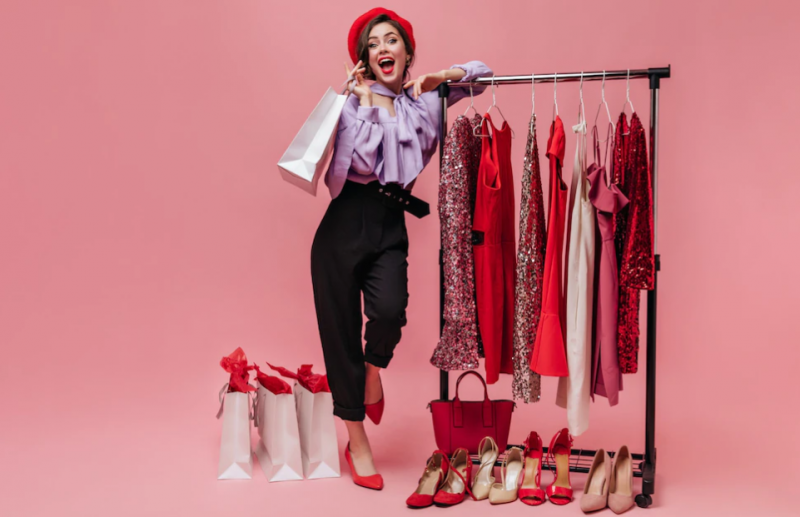 One of the effective ways to ensure you remain up-to-date with the prevailing and emerging trends is to follow reputable influencers and designers on social media platforms. Today, most people share massive and real-time information through their social media channels, such as Facebook, YouTube, Twitter, and Instagram.
Follow Celebrities
Celebrities are trendsetters in the fashion industry and therefore you must observe their activities to remain afloat. While it is impossible to attend all their events, ensure you access reputable fashion news outlets for videos and pictures. You can also follow live feeds that may air events and concerts.
Join Fashion Communities On Social Media Platforms
Another effective way to remain updated is by engaging with like-minded individuals. Social media platforms allow people to join groups and form communities that enable seamless discussions. You will learn a lot from members. For you may interact with a designer on a given topic, which gives you light on what to anticipate.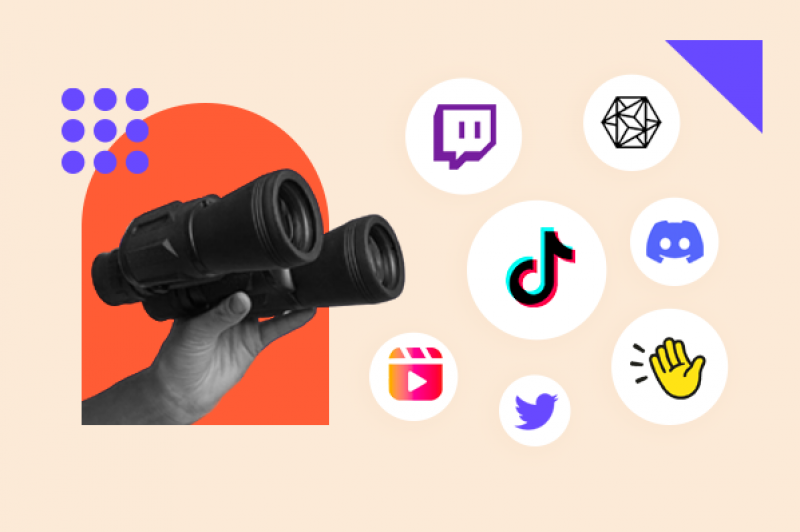 Pursuing a fashion course opens numerous opportunities for students to learn about different cultures and the dynamism of the industry. However, learners may fail to meet their goals if they perform poorly, especially if their essays and research papers demonstrate poor writing skills. Lack of adequate time and personal commitments may also hinder you from timely delivery of quality homework. Look no further, you can get help and write essays with CustomWritings, a professional writing service with years of experience in helping learners achieve their academic goals in 80+ disciplines at all academic levels.
Read Fashion Magazines And Blogs
Fashion blogs and magazines have numerous juicy and current information on the current trends. Identify popular and reputable sources to ensure the info provided is verifiable and reliable. You will get numerous insights that would help you in your writing journey.
Attend Fashion Shows And Participate In Fashion Weeks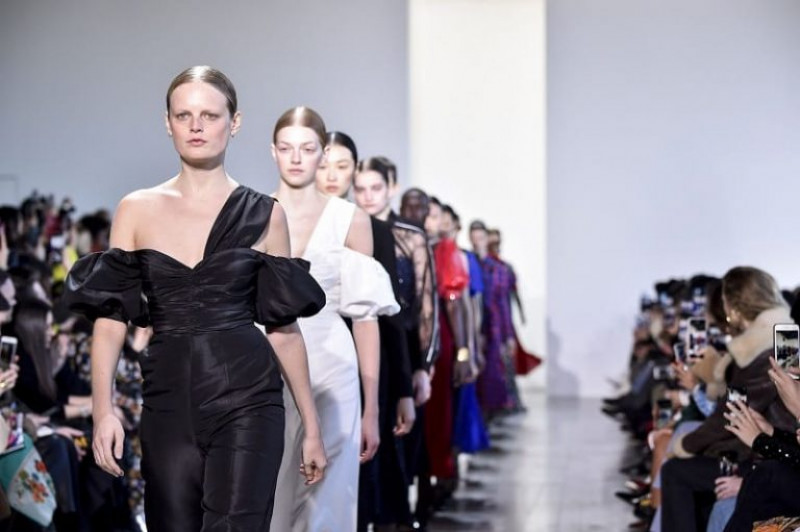 You should try your best to take part in fashion events, such as shows and fashion weeks. They will allow you to experience new looks and clothes giving you a hint of what's emerging as popular among different consumer categories. It is an affordable way to access vital info that will be crucial in your writing.
3 Tips To Consider When Writing About Fashion Trends
1. Understand what appeals to customers
Understanding a customer's perspective is crucial to your success as a fashion writer. I would advise you to put yourself in your readers' shoes to determine what would be appealing, helpful, and insightful to them. If you are focusing on a given brand, get a glimpse of how they feel about it and its close competitors or substitutes. You will get adequate ideas to support your fashion brand.
2. Emphasize the features and benefits
You should ensure that your writing emphasizes the unique features of your product or service. It is vital to evaluate how each quality benefits the consumer and emphasize how it differs from competitors. For instance, assuming your focus is sneakers. Ensure that you understand consumers' opinions to ensure they relate to your content.
3. Pay attention to Search Engine Optimization (SEO)
Since tons of fashion information are freely available online, you should include keywords and phrases that will help consumers searching online access your article.
Factors To Consider When Required To Write A Short Essay About Fashion Trends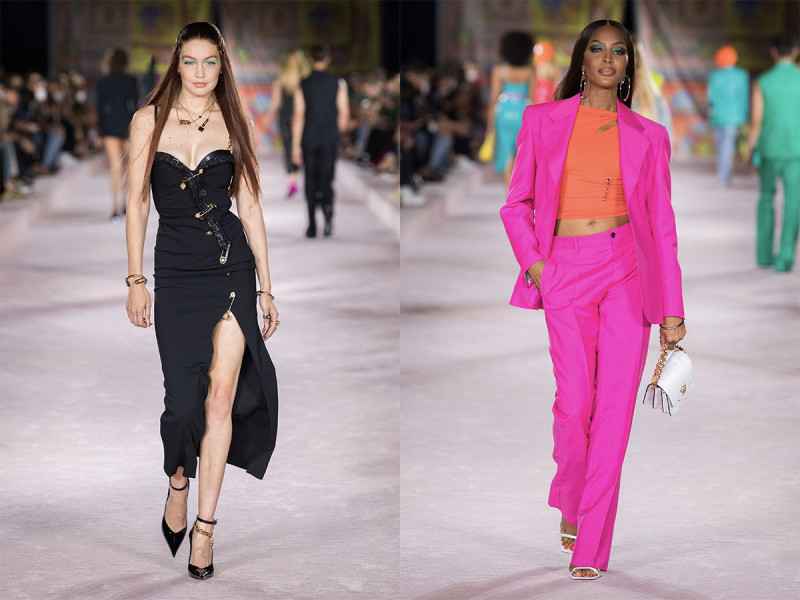 If you are pursuing a course in fashion, you will have to write essays that will be used to assess your understanding of the subject. Academic writing differs from creative writing in several aspects. To ensure your fashion essay meets the required standards, you should include the following.
Introduction: Your essay should begin with a captivating introduction to capture the attention of your audience. Include a strong thesis statement that communicates your position to the reader.
Body paragraphs: You should discuss one idea per paragraph. It will ensure that your audience understands your point of view by following your argument coherently and logically. Remember to correctly cite the evidence you use to support your arguments. Your paragraph writing should follow the standard structure to guarantee a high score.
Conclusion: The last paragraph should be a conclusion that restates your thesis statement and summarizes your key points. It helps your readers to conceptualize and support your standpoint.
Once you have completed your short essay remember to proofread it to identify and correct grammatical, spelling, and formatting errors.
To Wrap It Up…
You can become a proficient and reputable fashion writer by tracking current and emerging trends. The fashion segment is popular and draws a massive audience who want to remain trendy. Students pursuing fashion studies are required to write essays, which are used to test their mastery of concepts learned in the classroom. Whether you are a native or an ESL student, you must deliver an essay that meets certain standards for optimal performance. Ensure to follow the format discussed above, which is the standard essay format. Don't forget to correct errors that reduce the quality of your paper. You can use online tools for proofreading.