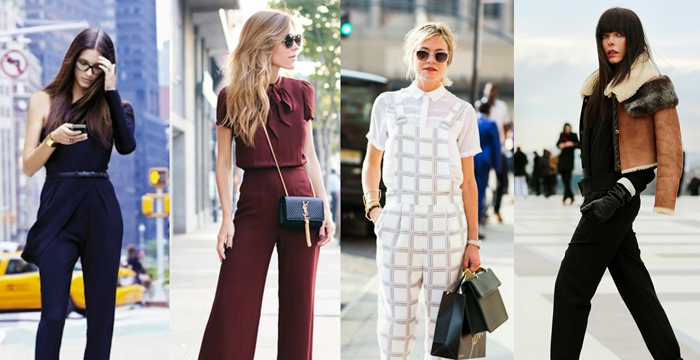 Fashion can be complex, whether you are looking for some new garments to adorn your closet or you are simply curious about what will stay fresh in the fashion industry indefinitely. Learning about what pieces will never go out of style can help you shop smart, always look chic, and know that you are buying a piece that will work for years to come. This article will look at some styles and classics that have yet to go out of fashion, so you can reform and update your closet accordingly.
Let's get into it!
1) A White Tee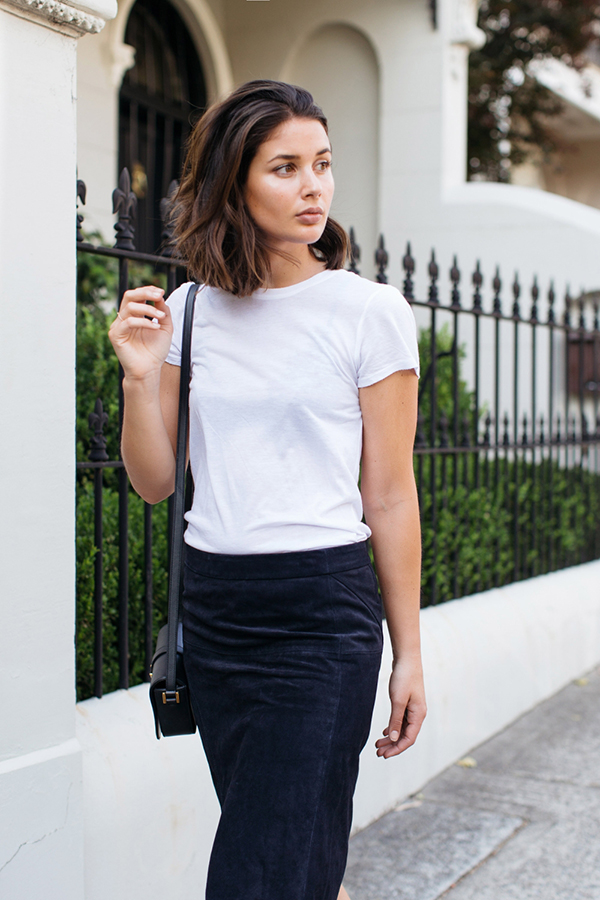 A white t-shirt is an absolute staple for any closet. Not only can you dress it up or dress it down, but you can also use it for any weather, style it with anything, and it will always look elegant – its versatility is unmatched.
For just a few ideas for a white tee, pair it with a short, pleated skirt, some dark blue jeans, or even layer with a strappy dress. It is something that will serve you time and time again. Just remember to take care of your whites to keep them looking crisp and fresh. Discoloration and stains are not part of the look.
2) A Mini Dress
The little black dress has yet to be successfully rivaled as one of the ultimate glam pieces. However, mini dresses of all descriptions can now be equally show-stopping, in different colors and patterns, that can take you straight from the day into the night. Sure, black is a color classic you should always have on hand for those days when you just do not know what to wear, but what about pink mini dresses? Colorful mini dresses can be just as elegant as a black mini but can also offer more personality and fun. Not to mention they are great for summer days.
3) A Good Pair of Jeans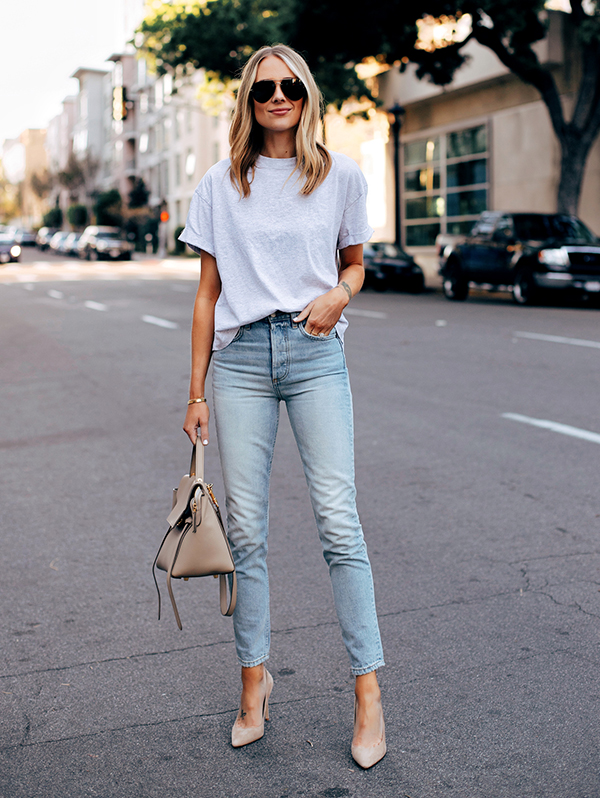 It is hard ever to imagine a day when jeans go out of fashion. They have been with us for a long, long time and have been one of the most worn pieces of clothing in the world. However, not all jeans are created equally, and a decent pair of jeans that fit well will always make a huge difference to your look, just like a pair that does not suit you will detract away from the outfit. Spend some time getting to know what brand and style of jeans you like the look of and what looks the best on you, flattering your shape and also making you feel comfortable. With a pair of jeans like this and a white t-shirt, you will always have the option to look classic and chic. Style them with heels and a blazer for a night out or dress them down with sneakers and a top for a casual look; the choice is yours. Of course, everyone will have their own ideas of staples and what they cannot live without in their closet, but these pieces are yet to be hung up for good, which is worth knowing when you hit the mall.