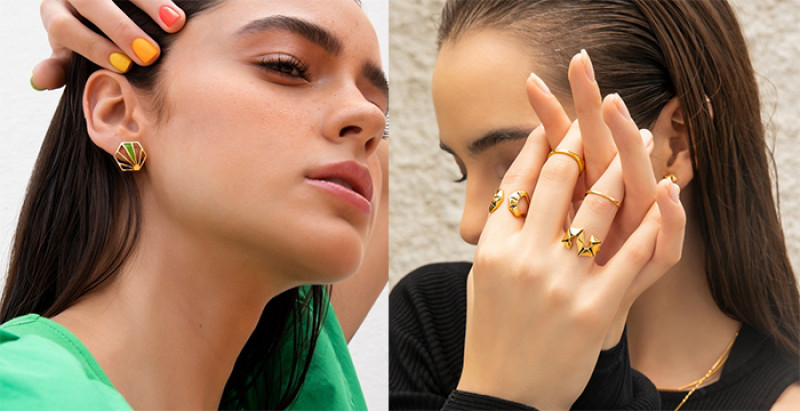 Jewellery is special for every woman. However, a lot of people shy away from wearing the jewellery pieces owing to their heavy weight. Have you ever come across such a situation? If yes, the good news is that there are a wide variety of lightweight jewellery pieces available for modern women. Here are a few reasons why you must choose lightweight jewellery. Let's take a look!
• It's Lightweight
One of the main reasons why people avoid wearing gold jewellery is that they are quite heavy. No doubt, traditional jewellery pieces come with history and heritage. However, their usage is very limited. If you are in search of jewellery for regular use, it is best to select lightweight jewellery.
Being light in weight, they won't weigh you down. Whether it is a birthday party or a small get together, you can easily put on these lightweight jewellery pieces with ease. You can pair them up with your favourite outfits and look elegant.
• It's Comfortable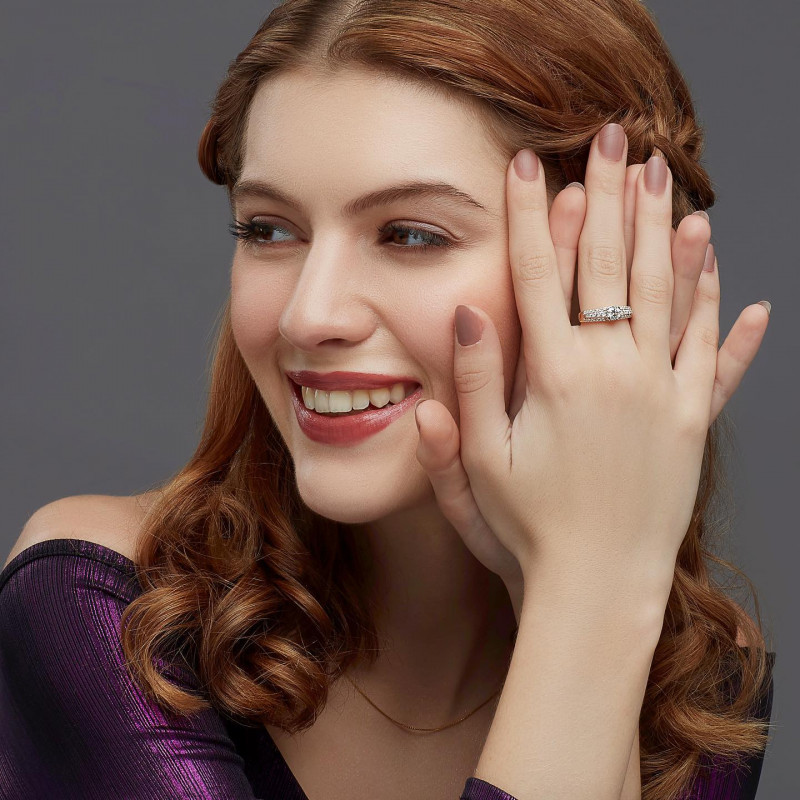 More than anything, comfort matters the most to a majority of women. When looking to shop for jewellery, you are likely to prioritize comfort over beauty and design. That is where light weight jewellery comes into the picture. Whether it is a pair of earrings, bracelets, or necklaces, lightweight jewellery pieces are quite comfortable to wear. You can wear them all day long without experiencing the slightest discomfort.
• It's Easy To Maintain
Maintaining heavy, traditional jewellery is often tough. You are likely to experience difficulty in cleaning it. However, that's not the case with lightweight jewellery. The maintenance is quite simple and easy. Without having to go to the jeweller, you can conveniently clean them at home. The best thing is that cleaning the lighter jewellery takes little or no effort. Moreover, it can help you save a great deal of time.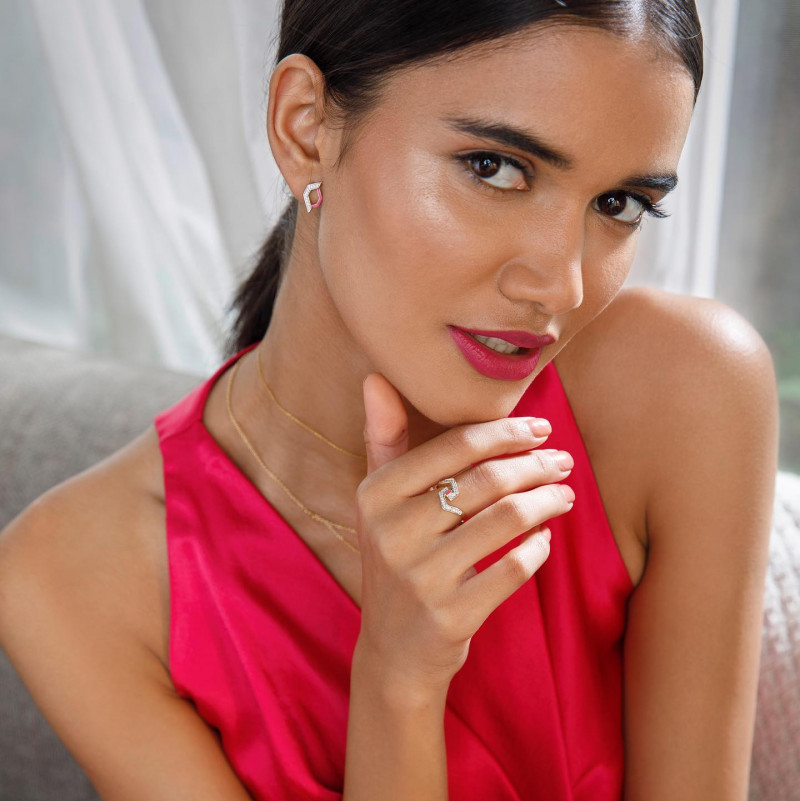 • It's Affordable
Often, people keep looking at traditional jewellery pieces but avoid buying them due to the high price tag associated. Most heavy jewellery pieces are beyond your budget. One of the major benefits of buying lightweight jewellery is that they are highly affordable. So, you do not have to turn away from buying gold jewellery for your special occasions.
The lightweight jewellery may have precious stones like diamonds on them. However, they weigh less, and the cost is affordable. That means you do not have to break the bank to get gold jewellery for your wedding or anniversary.
• It's Fashionable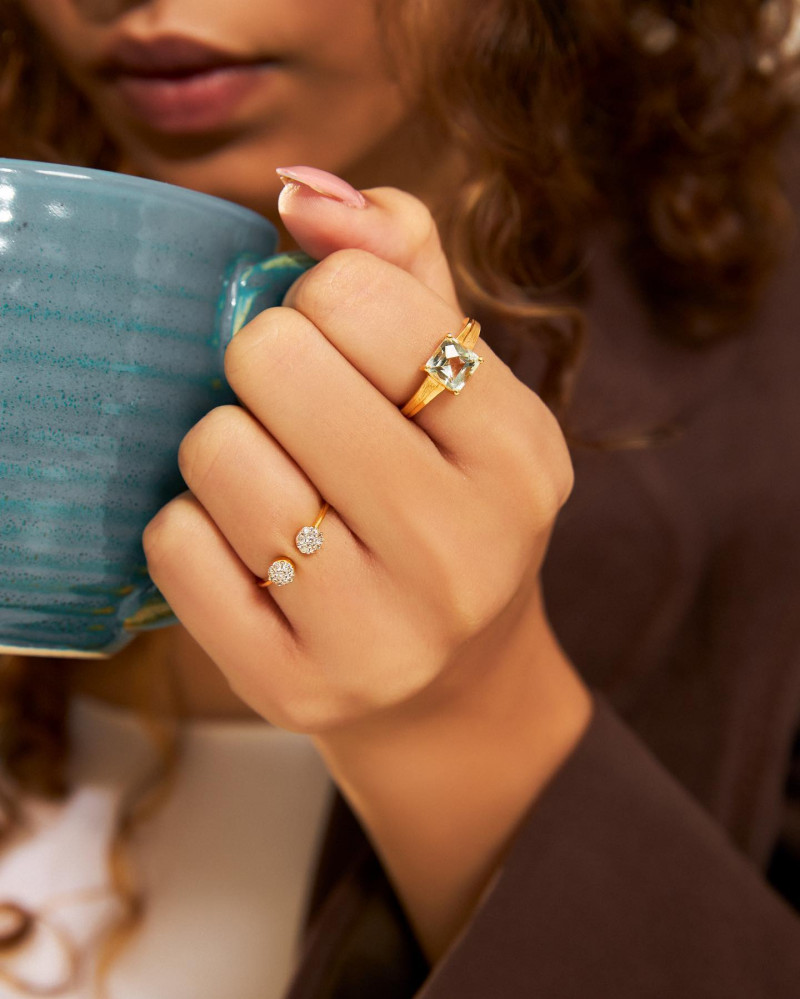 Another significant reason to pick lightweight jewellery is that they are fashionable and much in trend. They are a perfect blend of elegance and style. You can easily find a wide variety of designs to choose from. The lightweight jewellery pieces usually take inspiration from top-rated fashion brands around the globe. So, you cannot doubt the fashionable look they offer.
Whether it is an office party or a marriage function, you can put on trendy jewellery and flaunt in style. Moreover, you can get a lot of customization options. You can get unique engravings done on the jewellery pieces and delight your loved ones.
• It's Easy To Store
The lightweight jewellery is not just easy to clean and maintain but also easy to store. They require very little space in your wardrobe. The best part is that you do not require safes or lockers to store lightweight jewellery pieces. You can easily store them in your bedside drawer without any worries.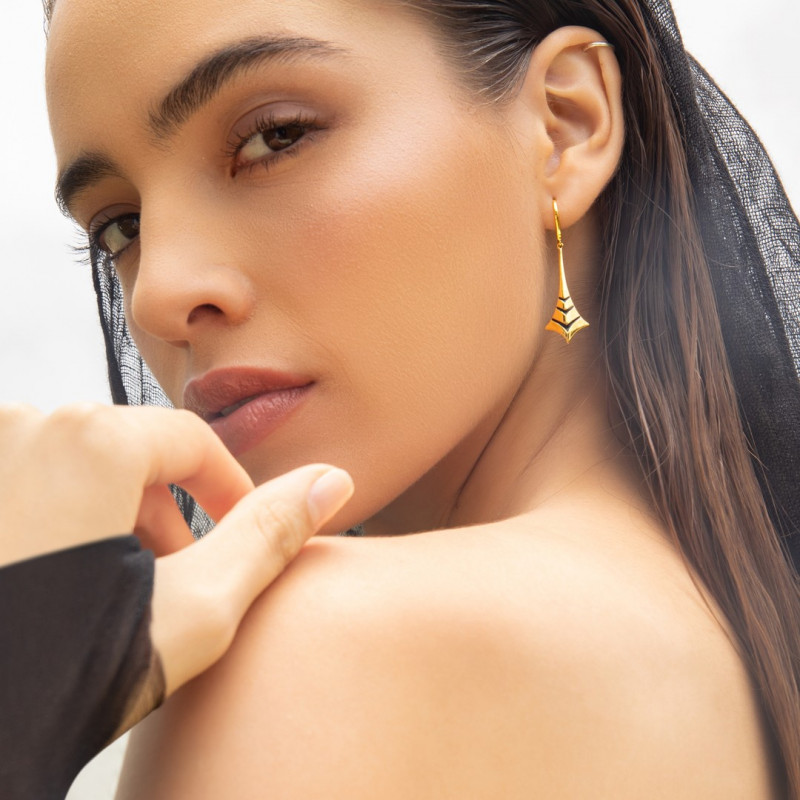 Conclusion
The lightweight jewellery pieces are as beautiful as the traditional gold jewellery from melorra.com. Today, lightweight jewellery is the latest trend. So, why wait? Get your fashionable and trendy lightweight jewellery from reputed and reliable stores online. Look for jewellery pieces that go well with your favourite outfits and personality. Put on the gorgeous lightweight jewellery and look beautiful and elegant. Buy your lightweight jewellery today!