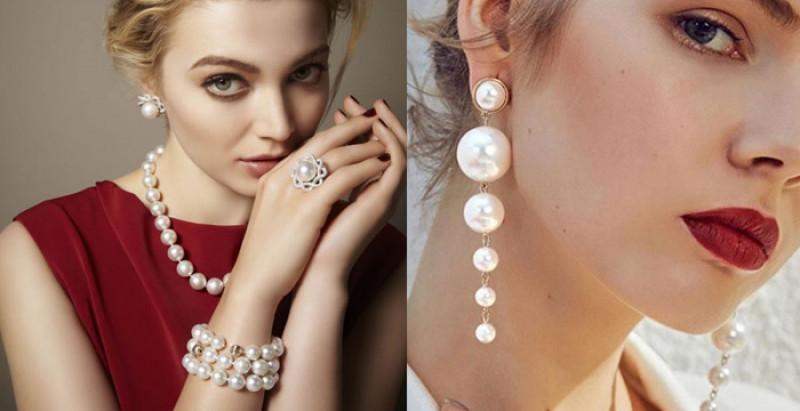 Pearl jewelry is one of the oldest and most beloved forms of adornment in human history. Pearls were coveted by high society in the past, and Julius Caesar created a law that only aristocrats could wear them. But today, pearls are a timeless staple for any woman who values elegance and class.
If you've ever been enchanted or felt an instant connection to pearl jewelry then it may be because these stunning pieces have been used for centuries as an expression of love, good fortune, beauty, and power. Whether your style is classic and chic or you like wearing bold statement pieces, there are countless stylish ways to wear pearl jewelry that can make you look beautiful while still enabling you to express your unique sense of individuality.
Keep reading to learn a few more reasons why women should cherish pearls.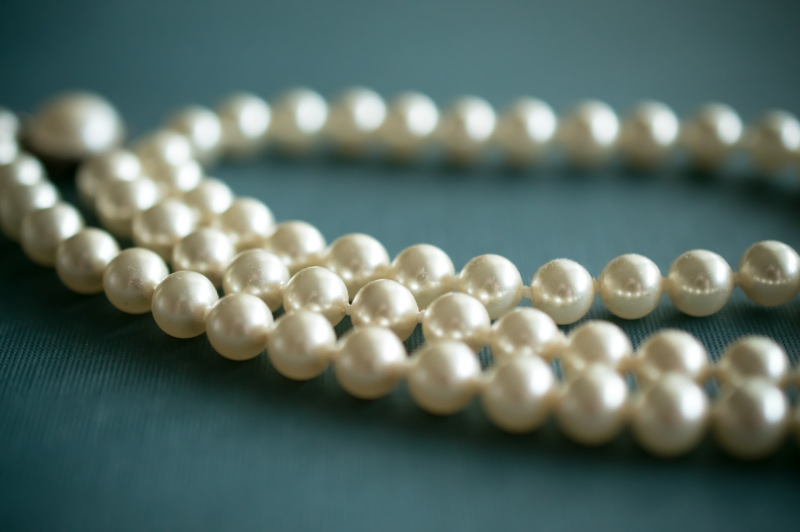 The Luster of Pearls
There's something about pearls that just captivates us. Perhaps it's the way they shimmer in the light, or maybe it's their connection to the ocean and nature. One thing is for sure—pearls have a luster on their own. Unlike other precious stones, the unique composition of pearls allows them to reflect light in a way that creates a special kind of glow. It's this distinctive shine that makes pearls so sought-after and beloved.
Versatile Jewelry Options
Investing in pearl jewelry provides infinite possibilities to enhance any wardrobe. From bold necklaces that elevate a formal look to delicate earrings for everyday wear; the tastefulness of pearls is timeless and transcends all levels of dress. With its versatility, you can always find something perfect for any occasion.
With the abundance of styles and designs available, you're certain to find an item that mirrors your individual style. Whether it be a subtle pearl bracelet or a vibrant, striking ring, pearl jewelry is the ideal way to add elegance and luxury to any ensemble.
Variety Of Colors
Pearls are often associated with classic white or cream tones, but did you know that these treasures from the sea come in a stunning array of colors? From rosy pinks to rich purples and even dramatic black pearls, there's a shade of pearl for every style and occasion.
A single piece of jewelry featuring pearls in different colors can add depth and interest to any outfit, and make a bold statement. So, why not explore beyond the traditional white and add some daring hues to your collection, you may be surprised at the possibilities that open up.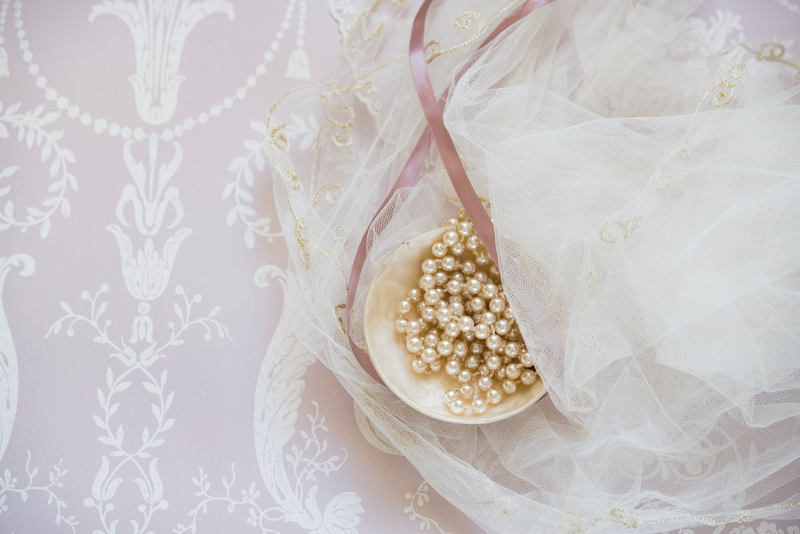 Durability
When purchasing jewelry, one of the main worries many people have is how long it will last. No one wants to invest in a piece that will quickly fade away and become dull. That's why pearl jewelry is such an intelligent decision. With suitable care, your pearls can remain beautiful for years. Pearl jewelry makes for a worthwhile investment when you're looking to add something special to your wardrobe.
The wonderful thing about pearls is that they are never out of fashion. No matter if you're wearing them for casual occasions or sprucing up a formal outfit, pearls always make an impression. Not only will your pearl jewelry last for a long time but it's guaranteed to remain in style too.
Timelessness
There's something about pearls that exudes a timeless beauty. Whether you're going for a modern or vintage-inspired look, pearl jewelry can be just the finishing touch you need to complete your outfit in an elegant way. And unlike trendy statement pieces that come and go with the seasons, pearls never go out of style. So, go ahead and add a touch of sophistication to your look with a piece of pearl jewelry that will stand the test of time.
Bottom Line
From the luster of pearls to their timelessness, it's easy to see why women should love pearl jewelry. Not only is pearl jewelry eye-catching and sophisticated, but they also represent strength, exemplifying the beauty, grace, and wisdom of those who wear them. While other jewelry styles may be fleeting and succumb to changing trends, pearl jewelry will always be around due to its unmatched durability that offers years of love with proper care. So, if you're looking for something special or timeless piece to add to your wardrobe, give pearl jewelry a try.