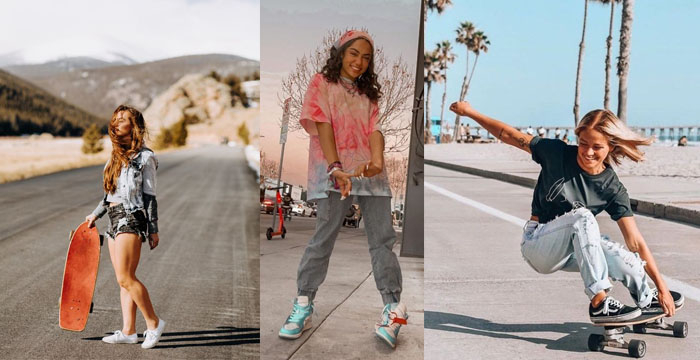 For those passionate about skating and eager to showcase their style and confidence on the ramps, the significance of selecting the ideal outfit cannot be overstated. Regardless of whether you're an experienced skater or a beginner, donning a distinctive and fashionable ensemble can elevate your self-assurance and set you apart from the rest. To cater to your needs, we've carefully curated a selection of trendy skater girl outfits that blend comfort, style, and a hint of rebellious spirit. So, get ready to show off your skating skills with these fabulous outfit ideas!
1. White Tank Top With Mom Jeans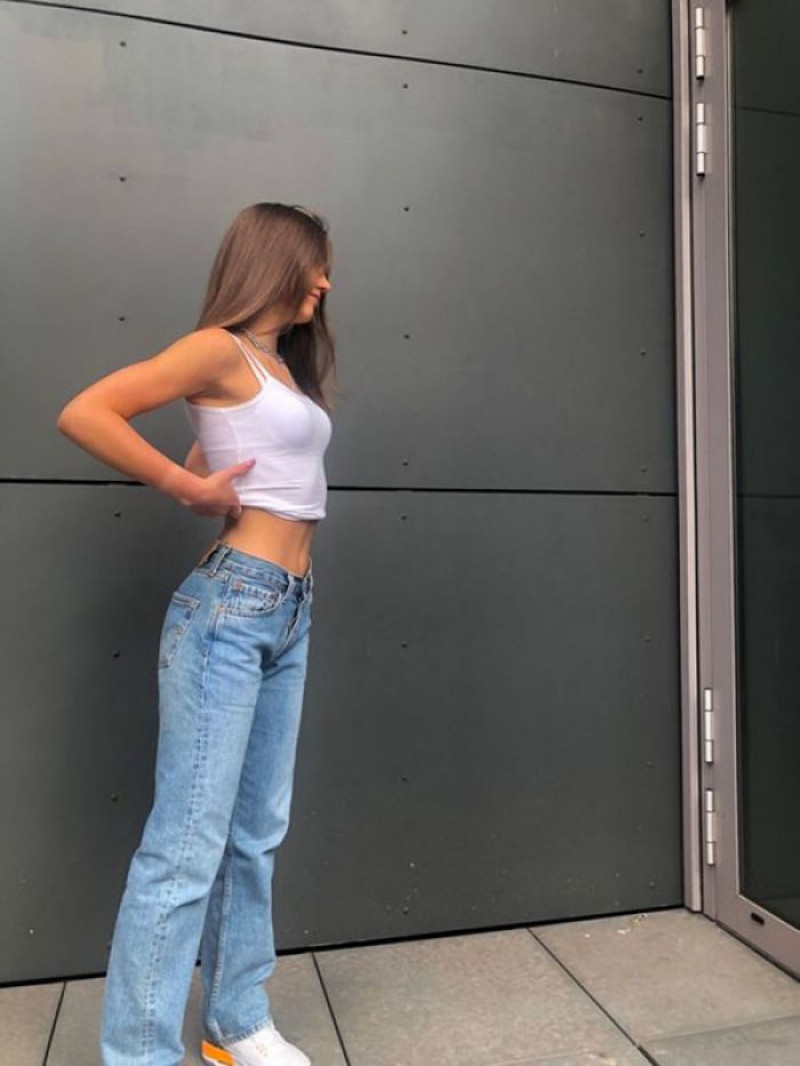 A classic and casual skater girl outfit that never goes out of style! Pairing a white tank top with mom jeans exudes a laid-back charm that's perfect for your skating sessions. The loose fit of the mom jeans ensures comfort and freedom of movement, while the tank top adds a touch of chic simplicity. To elevate the look, consider adding a bright statement necklace or bracelet for that extra flair.
2. Distressed Denim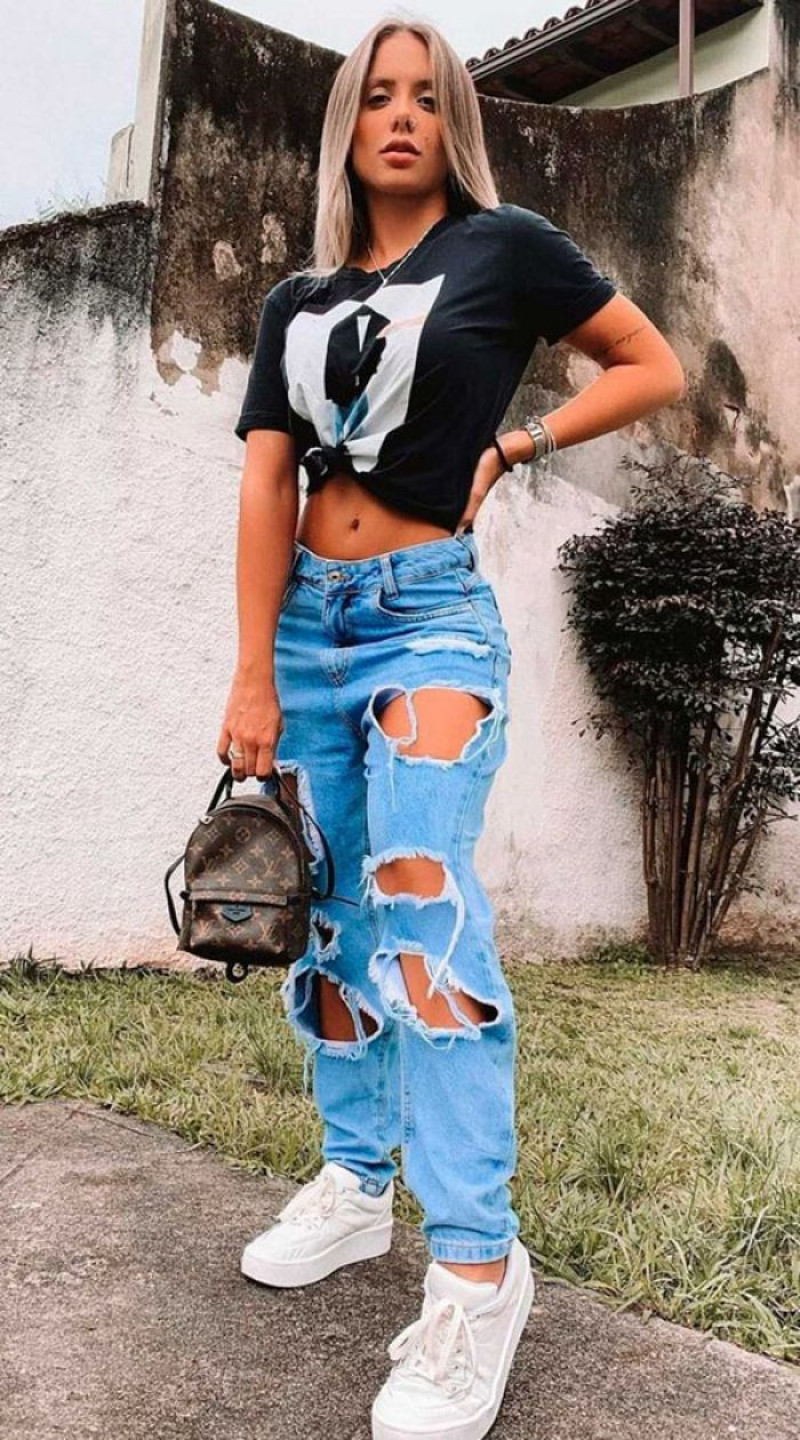 If you're looking to showcase your rebellious side, the distressed denim skater girl outfit is the way to go. Tight-fitting ripped jeans combined with a distressed shirt create a bold and edgy look that screams individuality. Complete the ensemble with high-top sneakers or combat boots that boast a worn-out and faded appearance. Accessorize with a bandanna or an army green headband to add a hint of toughness to your style. For an even more daring look, throw on a leather jacket or a pair of sunglasses.
3. Skater Girl Style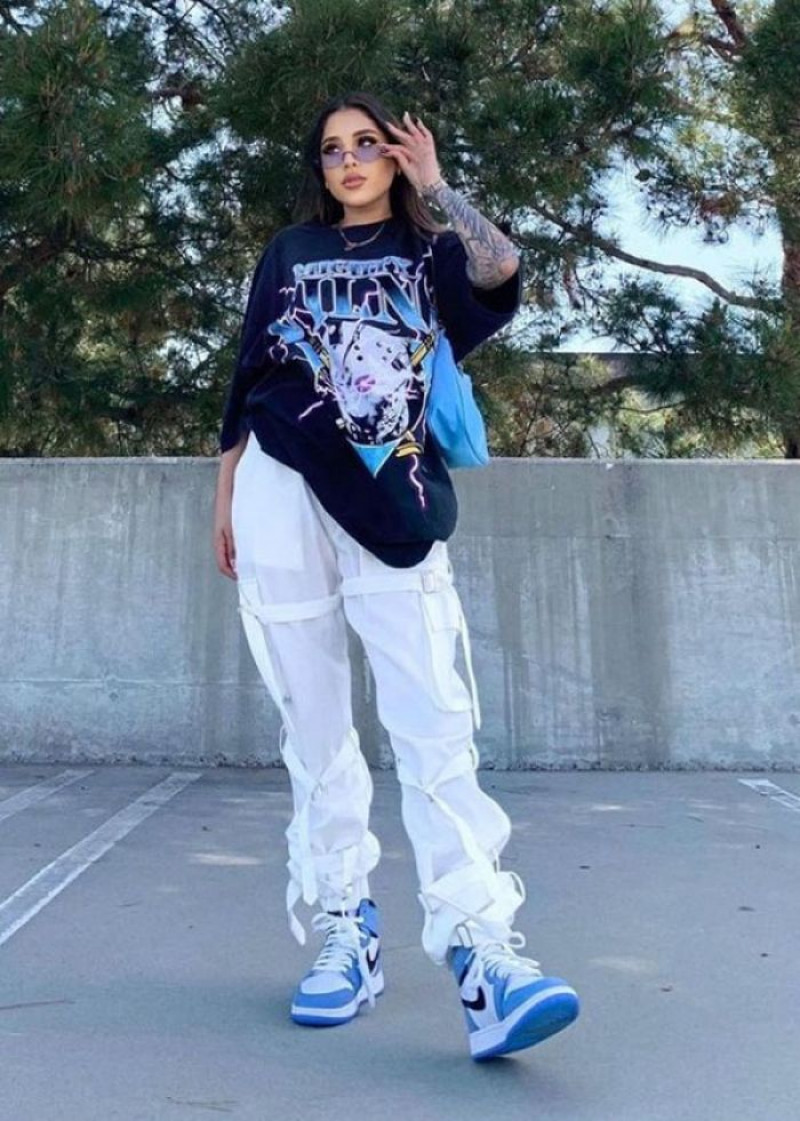 Want to showcase your skating skills while looking effortlessly stylish? Embrace the skater girl style with tight crop tops paired with slim-fit jeans or opt for a more relaxed look with a dress or skirt and a comfortable blazer. Amp up the outfit with bright earrings and a matching necklace for a touch of glam. Remember, comfort is key to skate all day long, so make sure your outfit fits well and allows you to move freely.
4. Hoodies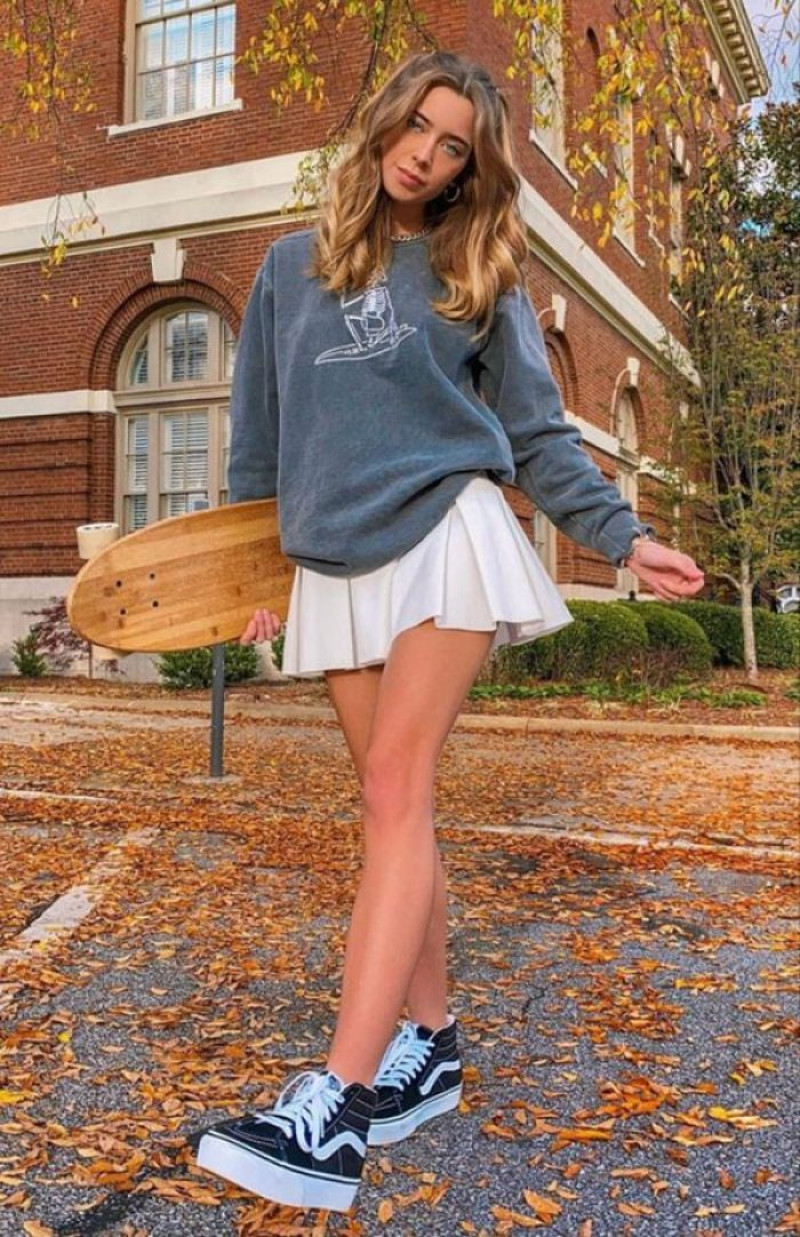 When it comes to a comfortable and cozy skating outfit, hoodies are your best friend. From skating jackets to trendy skirts, our selection of stylish hoodie skating outfits has got you covered for any occasion. With various styles and colors to choose from, you can find an outfit that perfectly matches your personality and skater girl style. Don't wait any longer; browse our collection today and get your hoodie game on point!
5. Skinny Jeans With Crop Tops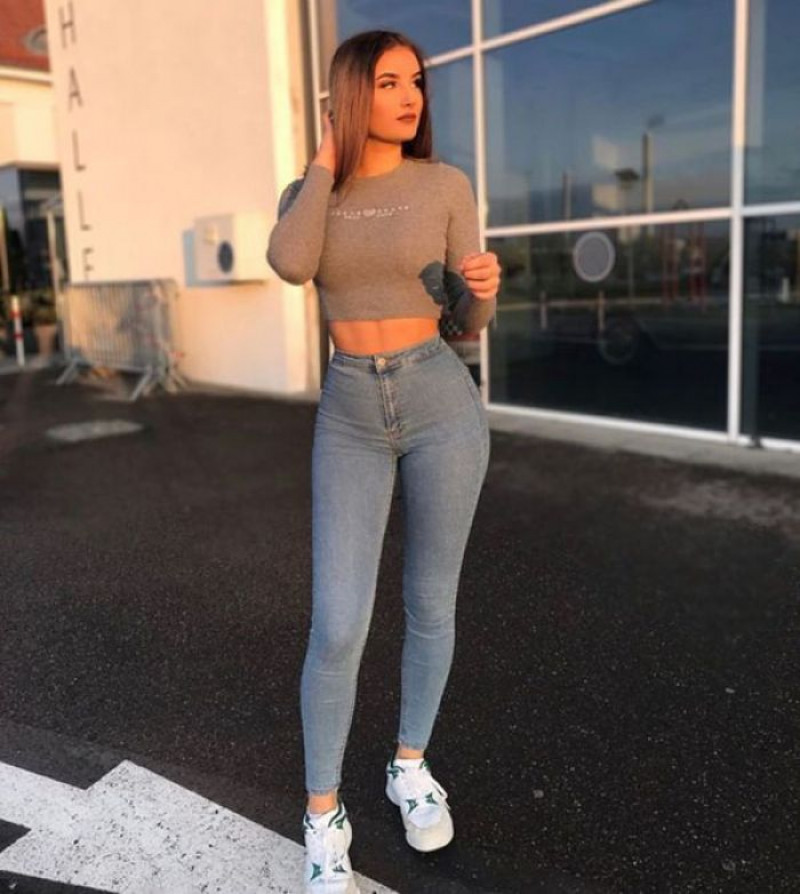 Skinny jeans and crop tops are a go-to combination for skater girls who want to flaunt their confidence and figure. The snug fit of skinny jeans complements the stylish look of crop tops, making it a popular outfit choice. Unleash your style with this dynamic duo and show off your skating skills with flair.
6. Comfy Fit
Comfort meets style in our selection of comfy-fit skater girl outfits. These options in clothing will not only keep you warm and stylish while you are at the rink or hanging out with friends, but our varied variety also gives everything you require to skate in style while maintaining your comfort, including skirts and hoodies among other items.
7. Varsity Jacket Outfit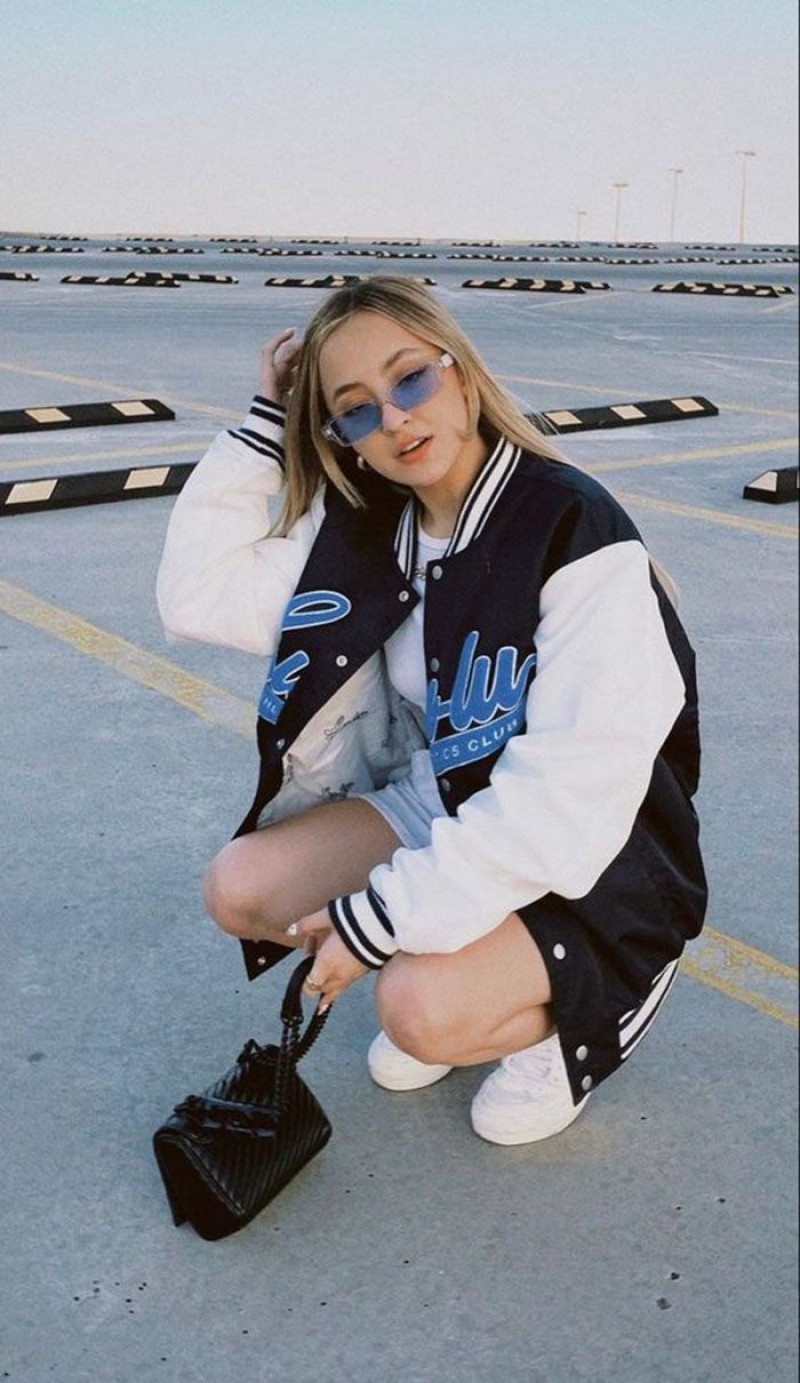 Looking for a classic skater girl outfit that exudes a touch of sophistication? Check out our varsity jacket and skirt collection. With an array of colors and designs to choose from, you're bound to discover the ideal match that complements both your personality and physique. Embrace the enduring charm of a varsity jacket and infuse a fun and spirited touch into your skating ensemble.
8. A Little Bit Of Plaid!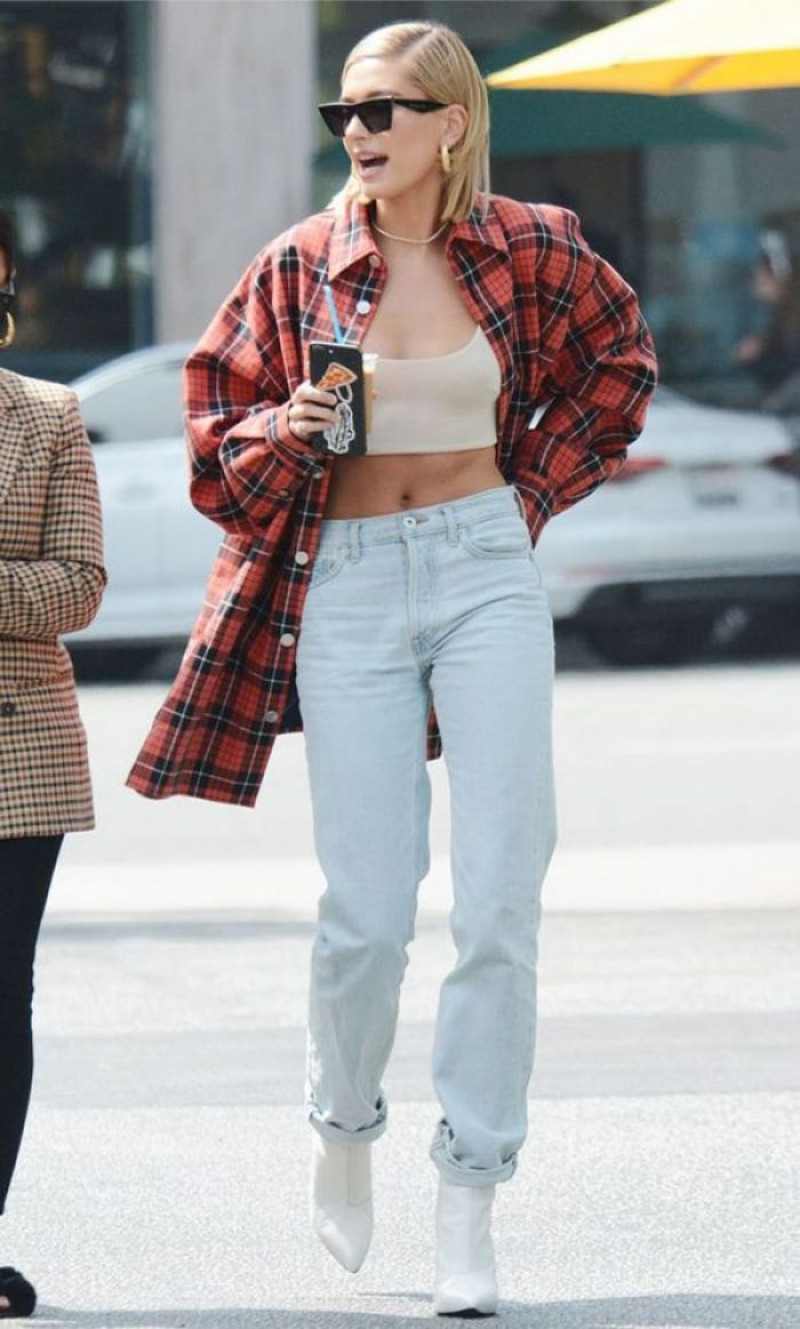 For a touch of country flair and a rocker vibe, try incorporating plaid into your skater girl outfits. Pair a classic plaid shirt with high-waisted jeans for a charming and chic look. For an edgier style, opt for ripped jeans with your plaid shirt or pair it with platform sneakers for a casual vibe. You can even experiment with a plaid skirt for a unique and stylish appearance that suits any occasion.
9. Oversized T-shirt With Biker Shorts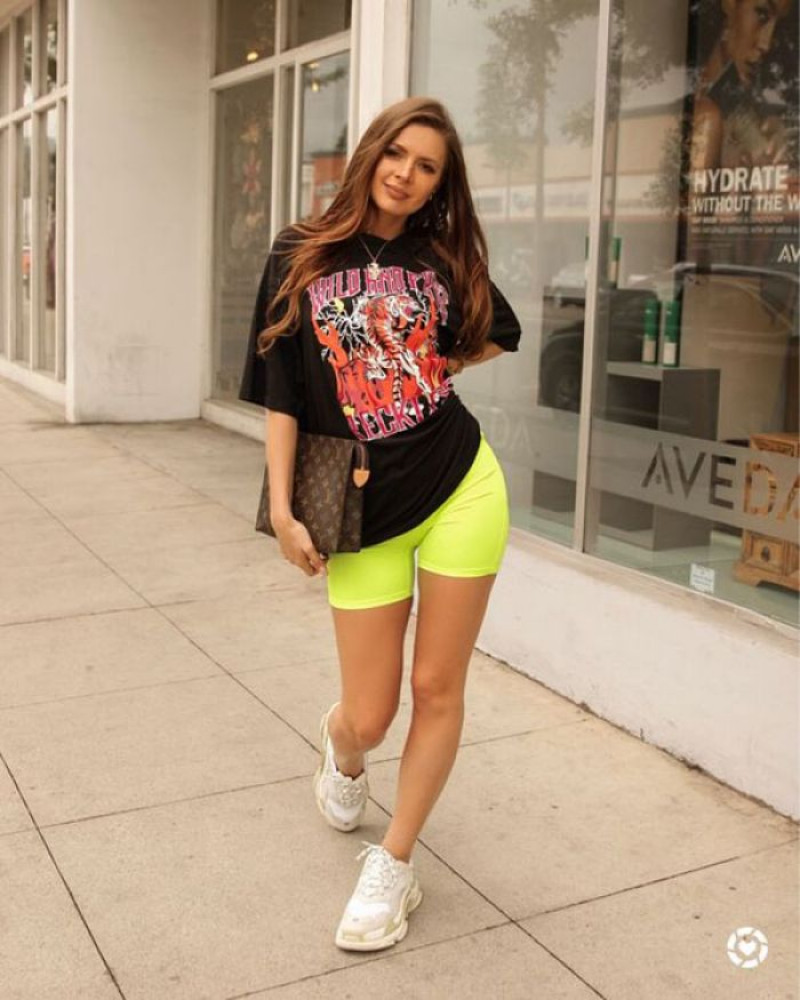 If you want an eye-catching and distinctive outfit for your next skating session, check out our oversized T-shirt with biker shorts combination. These skater girl dresses are comfortable and stylish, letting you show off your talents. These clothes will make you stand out, regardless of your skating experience.
10. Classic Black Converse Outfit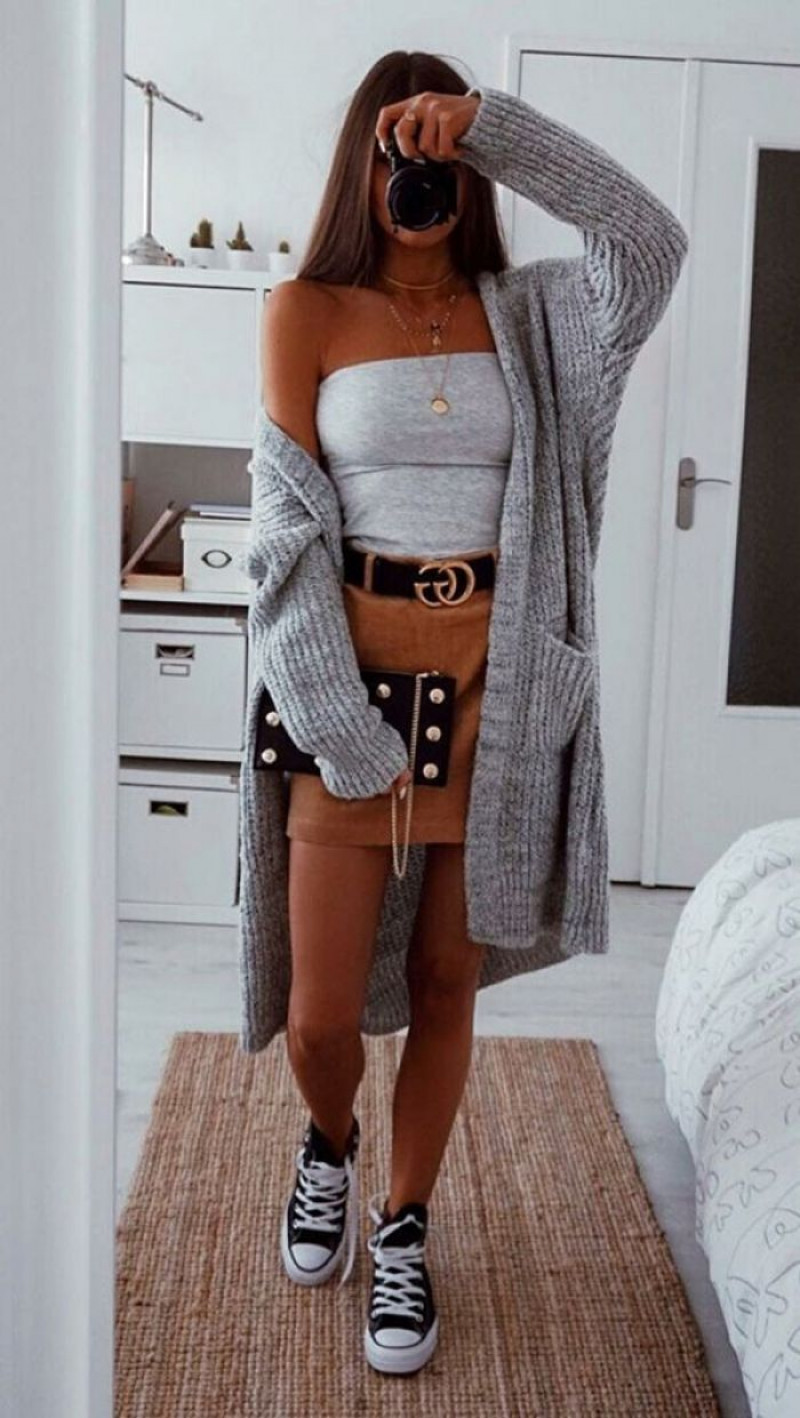 For a classic and grunge-inspired look, the black Converse outfit is a must-try. With its tight fit and stylish appeal, this ensemble will have you feeling like a true fashionista, whether you're hitting the town or chilling at home. Embrace the timeless charm of black Converse shoes and let your skater girl attitude shine through!
Your skating sessions are about to get a whole lot more fashionable with these skater girl outfits. Choose the ones that resonate with your personality, unleash your unique style, and let your confidence soar as you glide through the rink with flair and finesse! So, gear up, lace up those skates, and take the skating world by storm with your chic and stylish ensembles! Happy skating!