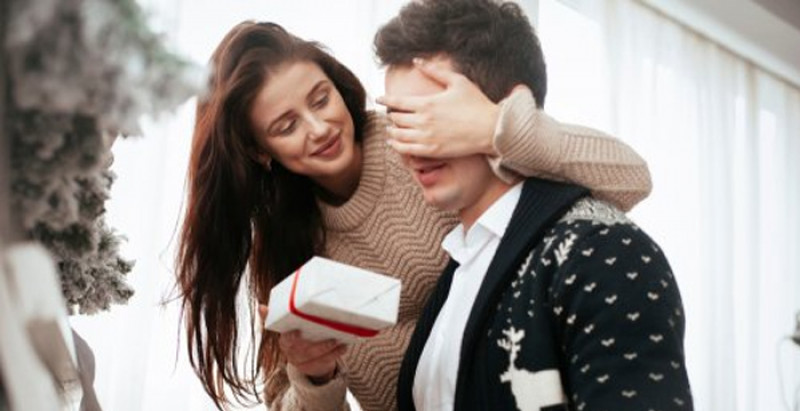 Chances are, you've already gone through the list in your head: wallet, belt, watch, electronics, and now you're out of ideas. Why are men so difficult to buy for? Before every holiday and birthday, people are stuck on what to buy for the men in their lives. Items for the yard or house seem impersonal, while others are cheesy. Birthdays are about making someone feel special, so the best gifts do just that—make him feel special.
The best birthday gift ideas for men are personal and thoughtful. It may be an experience he will enjoy, like tickets to a concert or sporting event. Or, consider items that will help him in a new hobby, buying clothing like men graphic tees, or getting creative with a sentimental idea that will help you both create memories together.
The rest of the article will describe five birthday gift ideas for men and why giving from the heart is essential.
Give him tickets to a concert or sporting event. Tickets are thoughtful and personalized to your man's tastes. The concert event could be an experience you can share. Does he love a good rock concert? Is he jonesing to travel to a different city for a major league baseball game? There is no better way to create memories than to venture to a fun event together. A bonus is excitement that happens before, during, and after the event. It's like giving this gift over and over again. And it's fun for you, too—you'll never forget the look on his face when his favorite performer takes the stage.
Supply him with cozy that he will actually wear. Pay attention to what he wears when he's not working. Sweatpants? Is it his favorite football team jersey? Try giving a few graphic tees for men—they are trendy and super comfortable and inspire creativity and promote self-expression because of the slew of designs to choose from. You could even create a custom design for him. Choose a company that is eco-friendly and gives back to its local communities. That way, there is no guilt about buying clothing.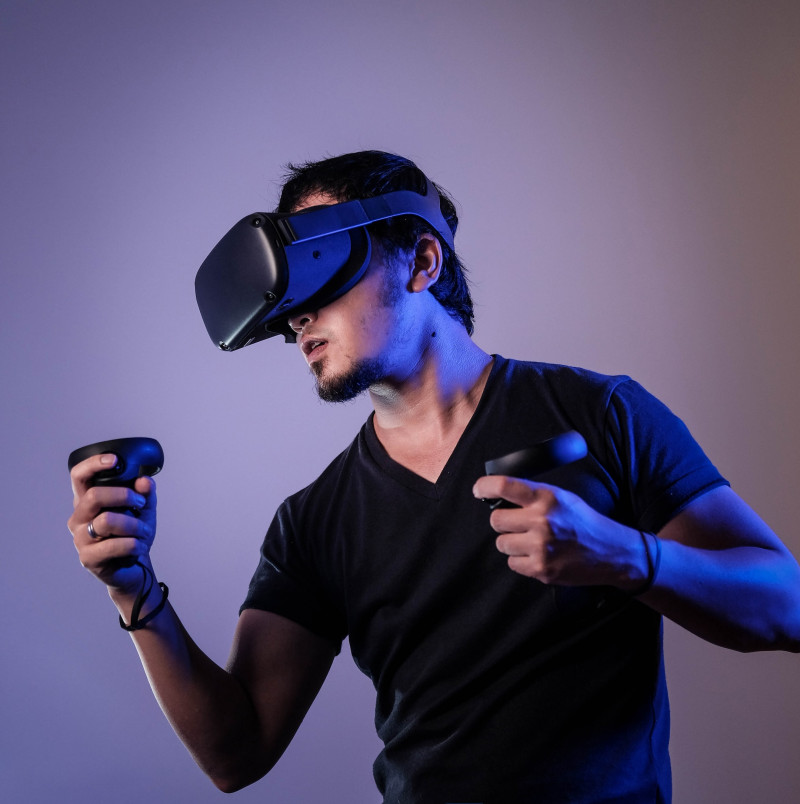 Gift him a virtual reality set or virtual reality (VR) experience. After you describe your man's interests to them, companies can customize a VR experience created especially for him. VR companies can recreate everything from sports training and gaming. Your partner is sure to enjoy the interesting narrative and realistic point of view by being in his own video game. Discovering the world of VR is a pricey opportunity, but how many people can say they went through a customized virtual reality wrestling match?
Find items for his favorite hobby. The man in your life will always appreciate the support for his passions and hobbies. If he's into golf, why not gift him that new club he's been wanting? Or maybe he's really into the gym and could use new weightlifting gloves. Learning his interests may take some sleuthing, but it can pay off. The key is to pay attention to comments he makes in passing. Has he mentioned an author and might want their new book? Is he into redesigning his home office, and could he use an ergonomic chair or a new headset?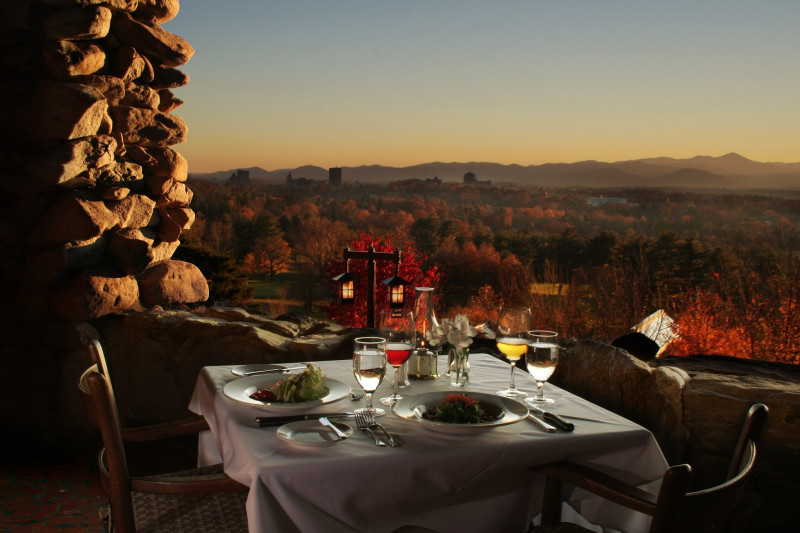 Buy him something sentimental or create a sentimental date night. Gift-giving is your time to get creative if you have the time. You could create a scavenger hunt of all your favorite places to eat or a collection of your first five date spots. Another fun idea is a progressive dinner, where you go to one of your favorite places for drinks, the next for appetizers, and then dinner, and so on. It's sure to be an unforgettable experience. Plus, you can relive the memories and fun times you've had at those places.
When considering gifts to buy for the man in your life, it's important to give from the heart. It doesn't matter how expensive the electronic device is or how trendy the clothing is if there is no meaning created through gift-giving. The best gifts remind him of a memory you shared, an inside joke, or something that shows you know him well, like an item for his passions or hobbies or buying an experience you can share to create memories. The items and times you spend together will make your relationship stronger, which is much more powerful than regular gift-giving. It is not just the thought that counts, but the experience.