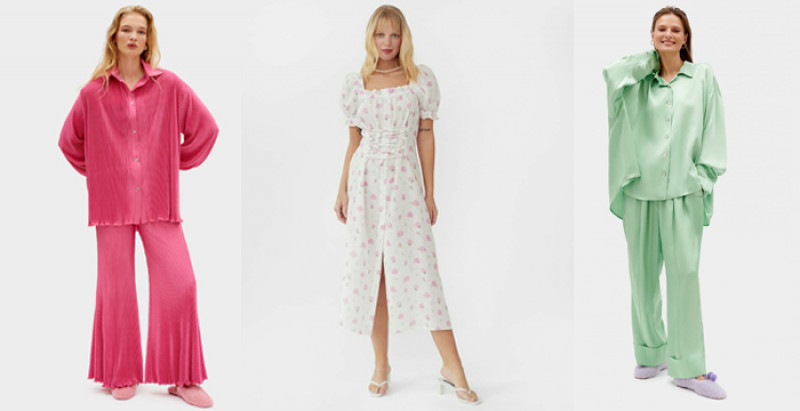 Among the many fashion brands, Daily Sleeper stands out expressively for both the originality of the clothing offered and the non-triviality of the basic concept. Popularizing comfort and practicality, the designers do not give up on the realization of aesthetic principles. Therefore, multifunctional Sleeper's clothing, which allows fashionable women to feel confident in any situation – from social events to a casual walk with friends, becomes the sum of all these elements.
Learn more about the range and advantages that the brand Sleeper offers to fans of the fashion industry right now.
Brand Sleeper: Creative Thinking And Effective Solutions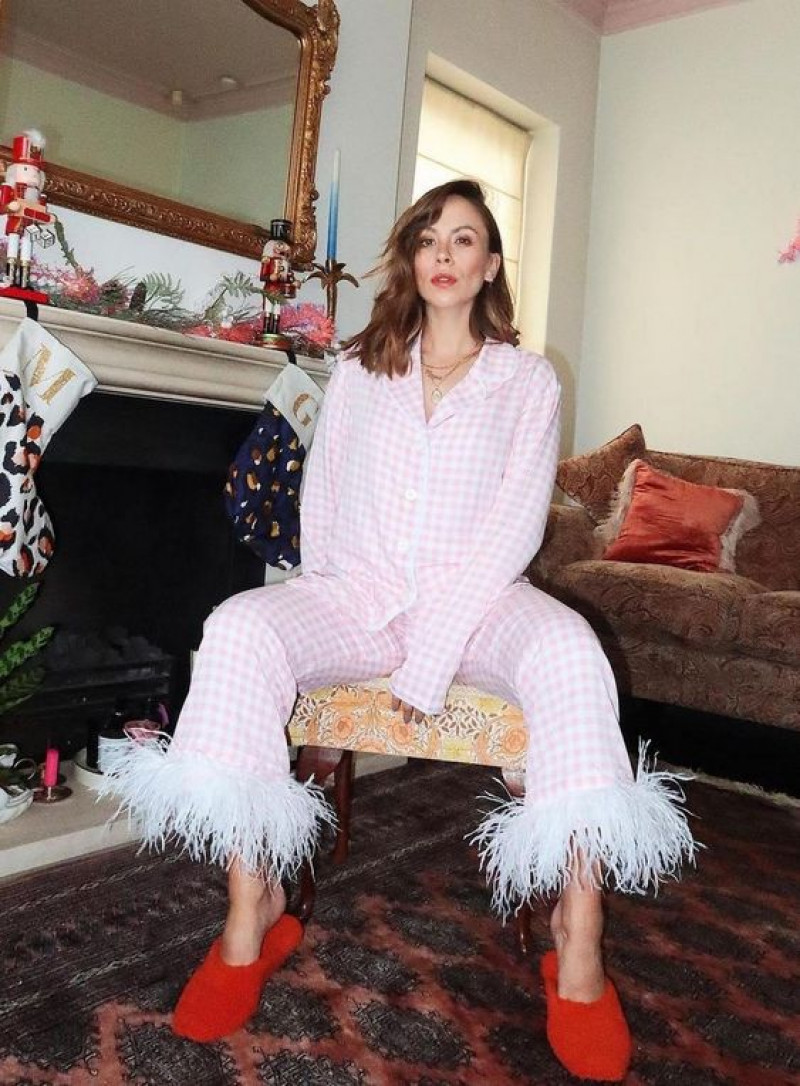 The daily Sleeper brand was founded in 2014 by fashion editors from Ukraine Asya Varetsa and Kate Zubarieva.
The impetus for creating the new clothing brand was the movie "Curly Sue", or rather the pajamas that the main character was wearing. Watching the movie, the founders of sleeper.com thought it would be cool to make clothes to get out of bed and go conquer the world. It was about endowing stylish and dressy clothes with the comfort features of the sets we sleep in.
It wasn't long before the idea was embodied in a collection of comfy striped pajamas. The sizeless sets from daily sleepwr were so popular within the fashion community that after less than half a year, the brand was talked about loudly in publications such as Vogue.
The logical result of the rapid popularity was the extension of the range of Sleeper clothes. Today the catalog abounds:
variety of models of pajamas;
original costumes;
Dresses of different styles and designs;
comfortable and fashionable shoes;
adorable swimsuits and two-piece swimwear.
Daily sleepee cares not only about the comfort of fashionistas but also about the state of our planet. All outfits are made of high-quality biodegradable materials – linen, viscose, silk, and leather. Thus, by choosing clothes from a famous Ukrainian brand, you may not worry about practicality and environmental friendliness.
A Variety Of Pajamas From Daily Sleeper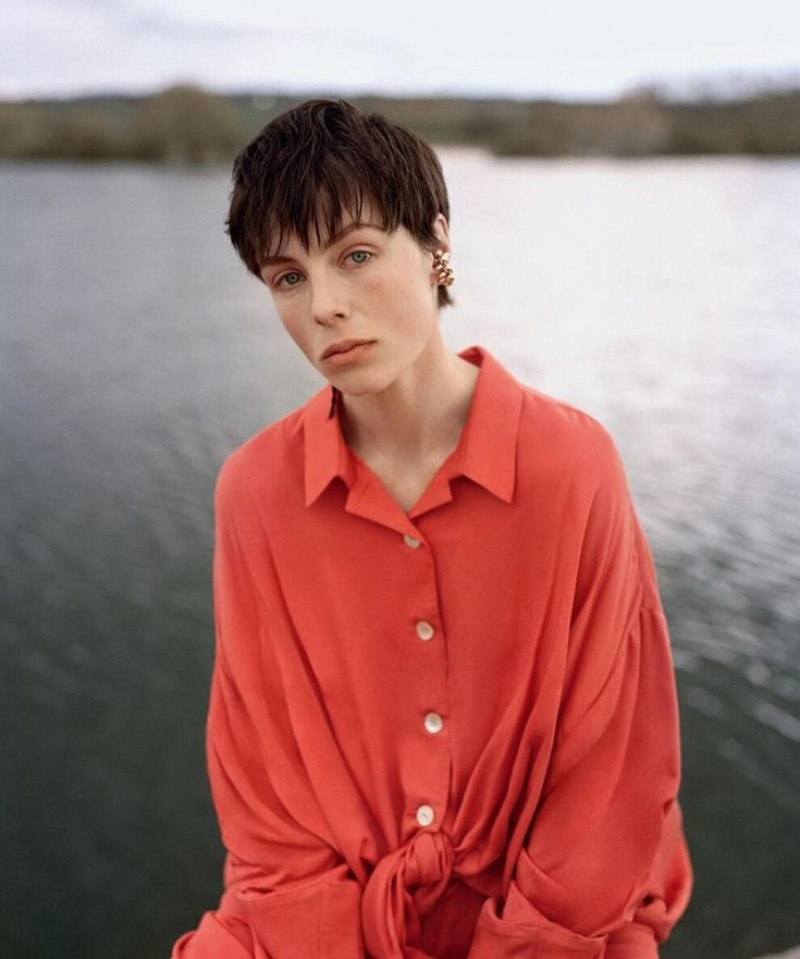 Starting with cozy fashionable black and white pajamas, the designers decided not to stop and significantly expand this range. As a result, fashionable women around the world can choose one or more Sleeper pj's in completely different styles, but invariably of high quality and comfort.
The embodiment of versatility and elegant simplicity proved to be dimensionless pajamas. Outfits with a shirt collar, long back, and full-length pants can be worn as a complete ensemble or build outfits with the involvement of a specific element. Thanks to the restraint of the set from the Daily Sleeper it can be easily adapted to both business lunches and fun adventures in the company of loved ones.
Feather pajamas from Party Collection thedailysleeper are very popular. The oversize top and ¾ pants are decorated with feathers around the cuffs. Such trim combined with the trend for slightly oversized clothing gives the vibe of flirtatiousness and looseness. The possibility to detach the feathers makes the pajamas multifunctional and very flexible in terms of creating an impression.
Another option with similar decoration is the Black tie. The principal feature of this Daily Sleeper pajama is the shape of the top. You won't find a Sleeper shirt in this set. The long turtleneck will appeal to women who like to emphasize the beauty of the neck with suitable outfits. Otherwise, these pajamas are just as functional and positive as the feathered set from the Party collection.
A recent Origami set confirms that the Sleeper brand has not changed its concept of "aesthetics + comfort" for many years. The gorgeous suit will please lovers of pleated clothes. Flared pants and an oversize top will help to arrange the accents and create the most advantageous image, as pink, flame-red, and black are offered among the shades.
Comfortable And Versatile Sleeper Sets
The luxury brand loungewear offers an impressive cocktail of designs to suit every taste.
Linen Sleeper clothes
Appreciating the lightness, moisture absorption, and breathability of linen, the designers of dailysleeper offer a variety of bright outfits made of this fabric. Atlanta suit with its shorts with ruffles, top with puffed sleeves, and a shirred bodice will be the embodiment of airy fragility and sophistication.
The Dynasty set is equally spectacular, and its highlight is the blazer with voluminous shoulders and wavy lapels. The bottom part is alternatively shorts or wide pants.
Want to enrich your casual closet? Such Sleeper's clothes as the Baccarat jumpsuit will be a great option for everyday wear. The combination of flared pants, with comfortable straps and mint or blue Vichy color, will give you a sense of style and undeniable comfort.
Lounge sets from daily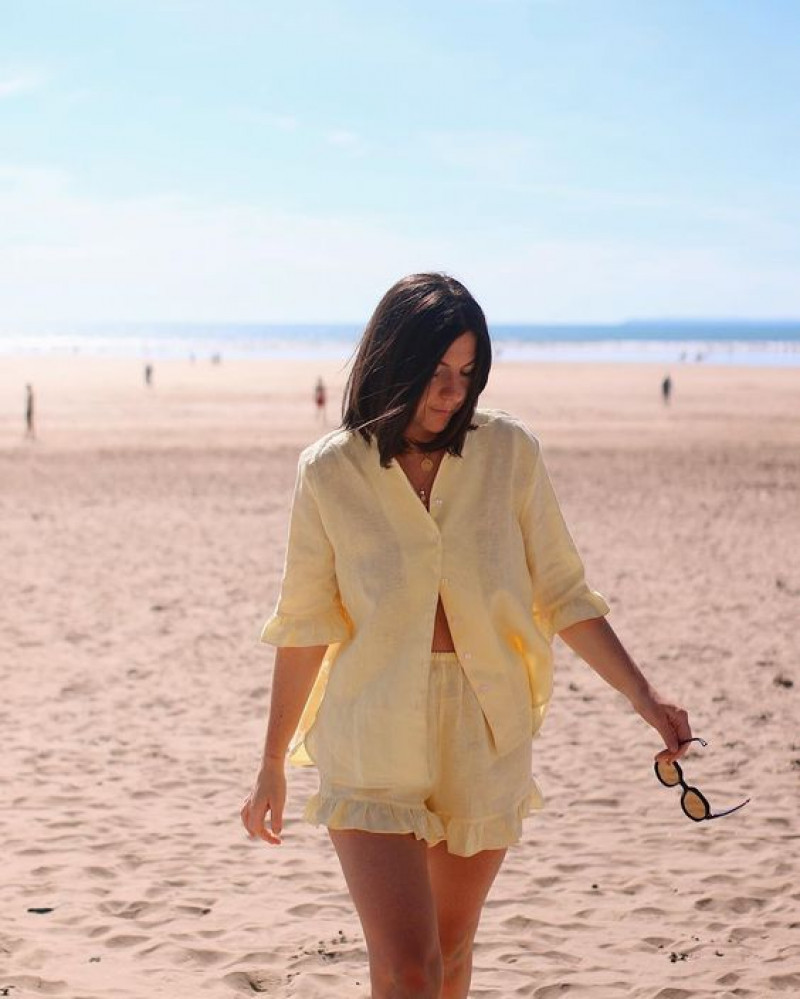 Sleeper's website offers fashionistas a wide line of beautiful and quality polyester lounge sets.
Want a cozy and fashionable outfit for exercise? Sleeper sportive sets with their shaped track tops collars are spacious and don't restrict movement.
Need a spectacular and memorable look for a party? Feather-trimmed Weekend Chic Set with leggings and its cozy long-sleeve won't let you be reproached for lack of originality.
The brand Sleeper knows how to surprise the picky connoisseurs of the fashion industry. And to see it, just check out the section Sleeper pajama sale, where you will find not only everything previously listed but also many wonderful dresses, which we will talk about next.
Dresses From Sleeper.com: A Melodic, Fashionable Polyphony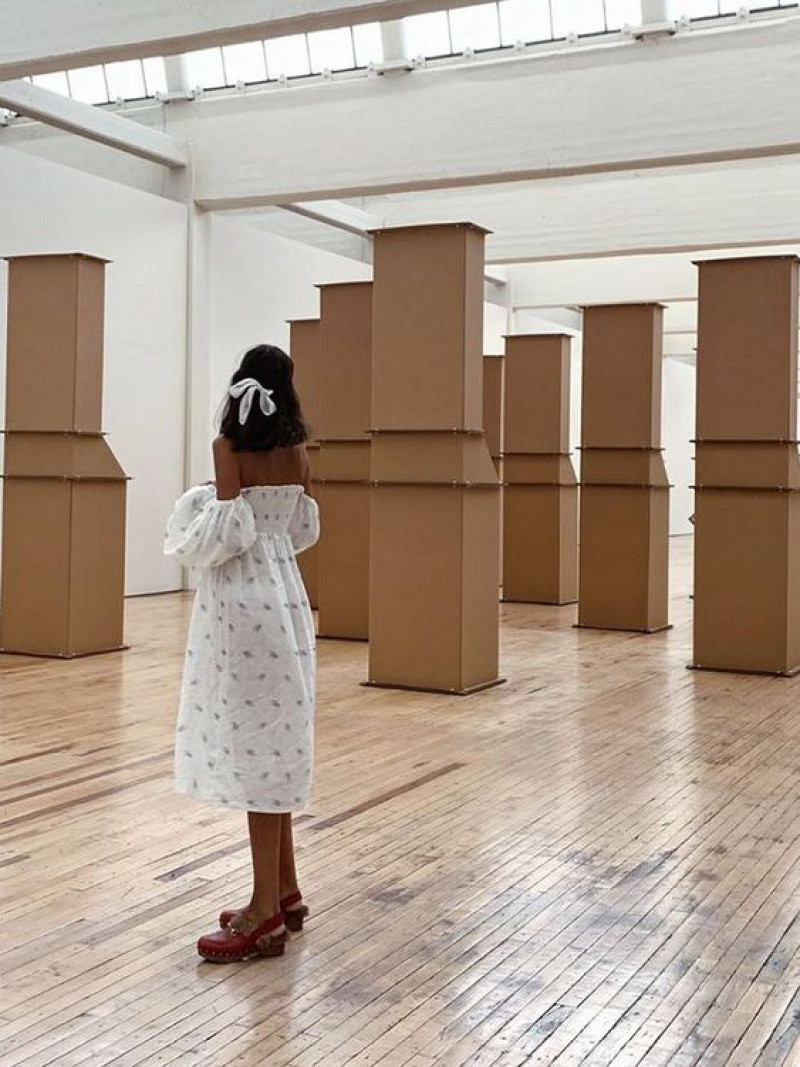 In the range of Daily sleepr, fans of spectacular outfits will find a lot of options – from evening maxi to cocktail mini.
Speaking of smart outfits, it's worth mentioning the Atlanta dress. In this, for example, sky-blue midi with flying ruffled sleeves and a creased stretch bodice you will easily feel irresistible.
Want a casual dress? Brigitte by thedailysleeper is a comfortable and feminine midi with short sleeves and a belt that will emphasize your elegance and become a real decoration of the warm season.
Another interesting midi Sleeper clothing option is the Picnic dress. The heart-shaped neckline, lantern sleeves, and a pair of front pockets will allow you to create a fresh and at the same time practical outfit.
Are you a fan of flirty minis? If so, Thesleeper is pleased to offer an open French Kiss dress with thin straps and feather décor.
As you can see, the catalog presents outfits of all formats and moods. The brand takes into account the needs of different categories of customers and the Sleeper logo unites fashionistas into a team of connoisseurs of not only external appeal, but also multifunctionality and comfort.
Written by Lana Sparrow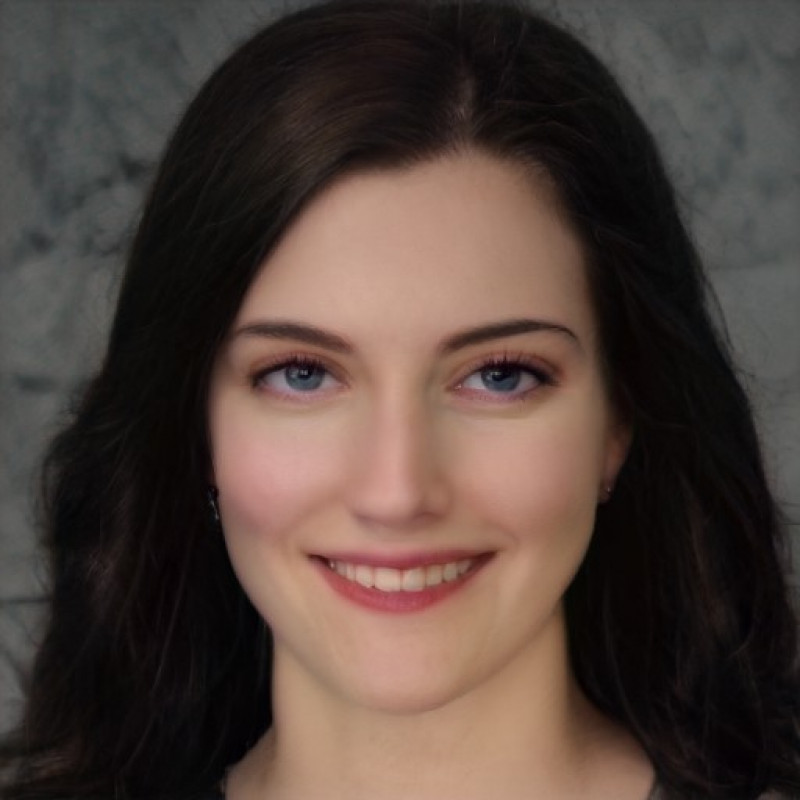 I have a broad range of expertise and experience in the fields of humanities, fashion, and art. After graduating from college, I began working as a freelance writer and fashion consultant. Driven by my enthusiasm for learning, I have an aptitude for research and writing. I am passionate about discovering new ideas and concepts and have written many thought-provoking articles on art, fashion, and current events. Additionally, I love to travel, and I use my travels to enrich my work and broaden my perspective.
Welcome to my Tumblr: https://lana-sparrow.tumblr.com/
Image Source: zoolic.com