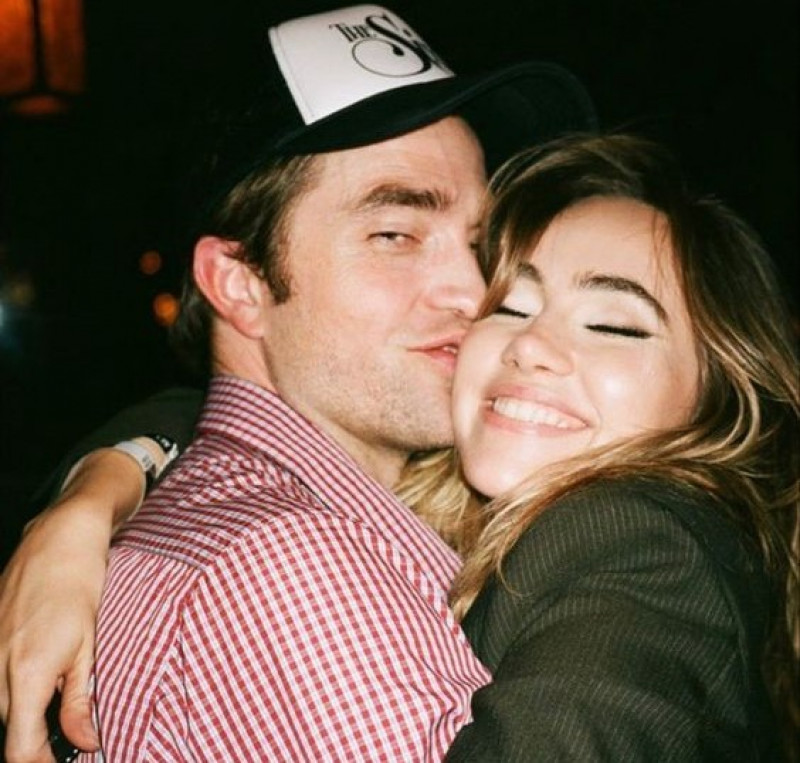 Suki Waterhouse At Corona Concert!
Suki Waterhouse in the sequined dress
Hollywood actress and singer Suki Waterhouse took center stage at the Corona Capital Festival 2023 in Mexico, not only for her musical skills but also for a surprise pregnancy announcement. The star, renowned for her chic fashion choices, strategically showcased her baby bump in a shimmery sequin mini dress, leaving the audience in awe.
A Shimmering Pink Pregnancy Revelation
Suki's choice of attire spoke volumes, as she donned a strap mini dress with a plunging neckline, complemented by a lace bralette and a bodycon fit, unequivocally conveying the joyous news of her impending motherhood. The shimmery pink outfit, adorned with an asymmetrical ruffled hemline in gold, was a visual spectacle that captivated the audience.
Suki Waterhouse Outfit During Pregnancy Reveal
Suki Waterhouse in an oversized beige pantsuit paired with a chic bralette
Known for her impeccable fashion sense, Suki Waterhouse's recent concert outfits have been nothing short of extraordinary. From a striking silver bodysuit with a dramatic gold waist belt to an oversized beige pantsuit paired with a chic bralette, her style continues to make waves. The announcement, however, added an extra layer of glamour to her already impressive fashion repertoire.
Internet Congratulating Suki Waterhouse
As news of Suki's pregnancy spread, fans and followers took to social media to express their joy and congratulations. The internet buzzed with excitement, with one fan on Twitter exclaiming, "Their baby is going to be so gorgeous." The couple, consisting of Suki Waterhouse and Hollywood star Robert Pattinson, is set to embark on a new chapter together.
Robert Pattinson's Response to Suki Waterhouse's Pregnancy
Robert Pattinson on stage at the Corona Capital Festival 2023
The 'Twilight' star, Robert Pattinson, responded humorously during the concert, stating, "I decided to wear something sparkly today to try to distract you from something else that's going on. I'm not sure it's working." The video of this moment went viral, further fueling the excitement surrounding the couple's impending parenthood.
Robert Pattinson and Suki Waterhouse Expecting First Baby
As Suki Waterhouse and Robert Pattinson anticipate the arrival of their first child, fans around the world join in their celebration. The Corona Capital Festival not only witnessed a spectacular performance but also became the stage for a heartwarming announcement, marking the beginning of a new and exciting chapter for the talented couple. We extend our heartfelt congratulations to Suki and Robert as they embrace the joys of parenthood.