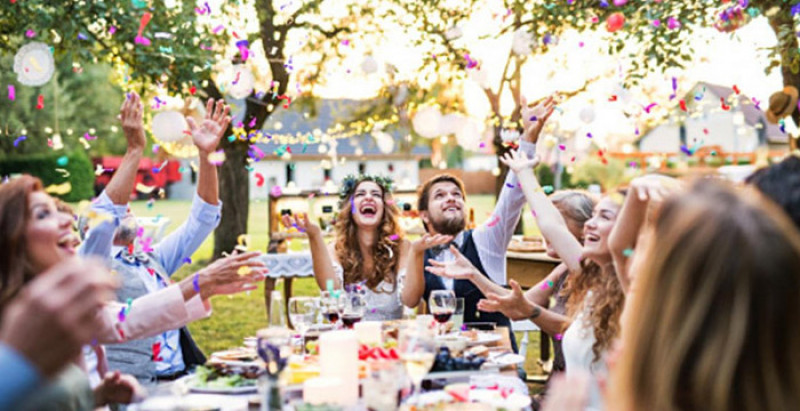 The summer months are ideal for wedding planning. It's the perfect setting for a ceremony, with the warm sun, blue skies, and lovely flowers in bloom. With several decisions being made and things to consider, wedding planning may be daunting. Determining what your wedding party will wear, however, is one of the most pleasurable aspects of the process.
Selecting the ideal wedding party attire for your bridesmaids, groomsmen, and flower girls is crucial if you want to make the day even more memorable. Every one may look and feel their best in the ideal outfit. Along with that we can also give some unique as well as remarkable gift such as wedding ring, clothes, wishes cards, flowers, personalized couple t-shirt, wedding can coolers or any hand crafted items.
Why Plan a Wedding During Summer?
The appropriate time for a wedding is when the atmosphere and climate are ideal. Due to the warm and beautiful weather, summer is a great season for weddings. It's a great time of year to get married on the beach or in a garden. You can find wonderful outdoor wedding locations while saving money on your flowers. Additionally, the summer months are when many flowers are in bloom, making this the ideal time to select your bouquets. It's also a terrific idea to be married in the summer because most marriage merchants have lower prices during this time. If you want to minimise the exorbitant cost of weddings, the summer is the best time to get married.
Best Gift Ideas For Wedding Ceremony
Giving a gift when attending a wedding event is crucial to expressing your gratitude for the couple on their special day. The groomsmen and bridesmen are also given gifts. Consider giving personalised jewellery to your flower girls, groomsmen, and bridesmaids if you're seeking a unique gift idea. Personalized necklaces, bracelets, and rings come in a wide variety of designs and can be bought as gifts. You can choose a look that complements the colours or theme of your wedding. There are several choices if you want to give your bridal party something more useful. You could wish to choose presents for your guests that are not only thoughtful and practical but also stand out. You can think about providing your bridal party with
1. Wedding Drinkware Accessories
From apparel to jewellery to drinkware accessories there are several options available if you're seeking a useful present for your bridal party. For summer weddings, drinkware accessories such as wedding coasters, paper cups, coffee sleeves, custom bottle openers, and wedding koozies are some of the great options. Out of all, Koozies are best to enjoy your party drinks ice-chilled. You can custom print your favourite wedding koozie ideas to make more valuable and memorable favours for the guests.
2. Personalized Jewelry
Think about giving your bridal party personalised jewellery, such as bracelets, necklaces, and rings, if you're looking for a thoughtful present. Jewellery comes in a wide variety of designs and can be bought. Always choose a look that complements the colours or theme of your wedding. You might want to think about the recipient when choosing jewellery as a gift and what they could like. You can always choose jewellery that has a couple's name or wedding date inscribed on it if you're confused of what kind of jewellery to buy.
3. Customized Clothing
Think about getting your bridal party some apparel, including hoodies, sweatshirts, and t-shirts. You can buy a variety of clothing items, such as ones embroidered with the names of the couple, their wedding date, or a unique design. In addition to apparel, you can give gifts like purses, wallets, pillows, and blankets. Not only for weddings but also for many other occasions, personalised attire is greatly favoured. You can use Shopsavvy to get different promotional products to make your day memorable.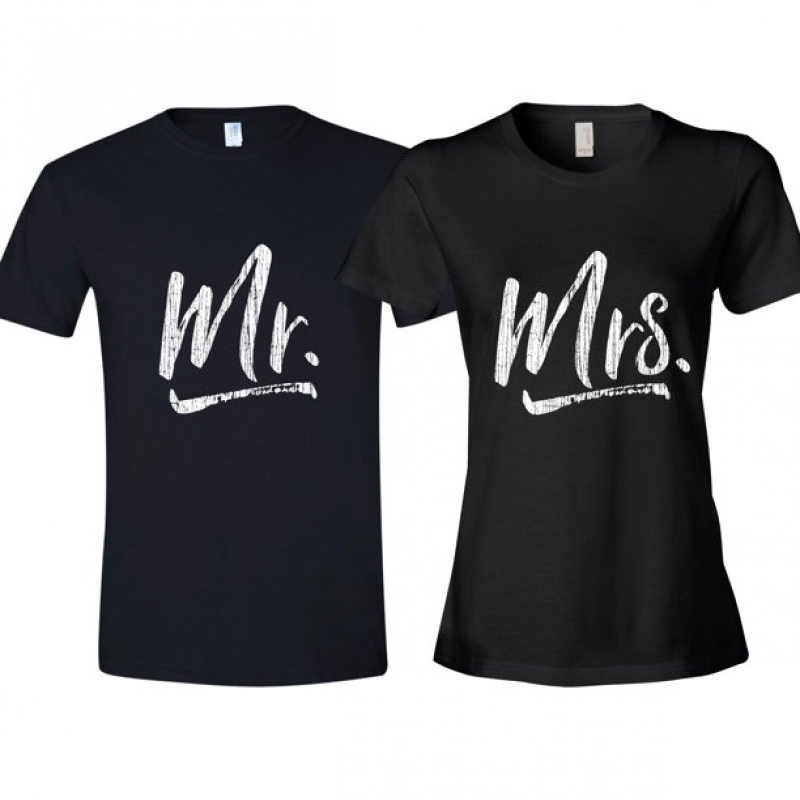 Best Bridal Party Dresses
The first item you need to choose for your bridal party is their bridal party dresses. These are the most important pieces of clothing your guests will wear on your big day. From the beginning of time, wedding gowns have been a stunning highlight of bridal fashion and a stunning addition to special memories. If you are looking for special bridal party dresses for your special day, summer is the perfect time to shop for them. During this time of year, you can shop for bridal party dresses for your wedding at a lower cost than during other seasons. If you are having a beach or garden wedding, you may want to consider floral bridal party dresses. Other options for floral bridal party dresses include dresses with floral patterns or dresses with a floral underlay. Be sure to pick a style that matches the other parts of your wedding to ensure that they are all cohesive.
For Bridesmaids
If you have decided to have bridesmaids in your wedding, you need to ensure that they have the perfect dress to wear on your day. Bridesmaids dresses come in a wide variety of styles, colours, fabrics and designs. There are many options to choose from, including short and long bridesmaid dresses. Short bridesmaid dresses are popular for summer weddings. They are great for any type of wedding but may be best suited for a beach or garden wedding. If you have decided to have long bridesmaid dresses, you can choose from many different fabrics, such as chiffon, taffeta and satin. You may also want to consider personalized bridesmaid dresses that are printed or have your choice of design.
For Groomsmen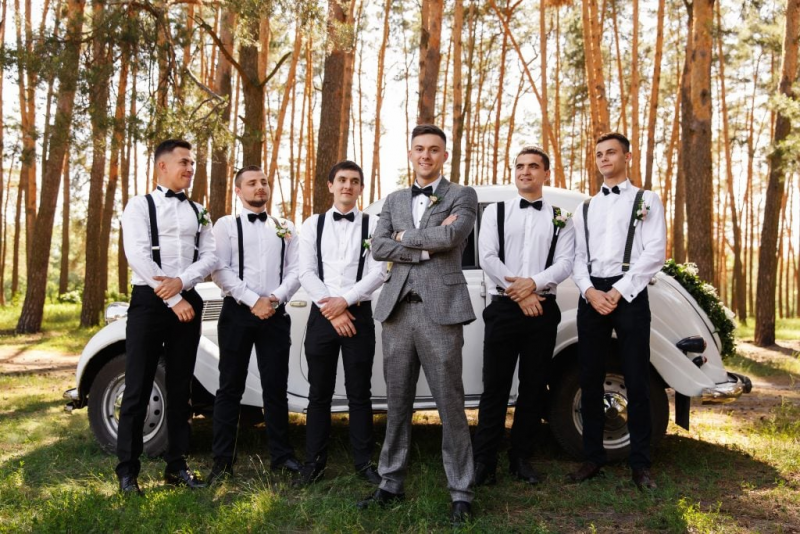 If you are having a wedding where the groomsmen are playing a big role, you will want to choose the perfect dress for them to wear. Groomsmen's outfits are typically less formal than tuxedos, but there are many different styles to choose from. There are many different styles of groomsmen tuxedos, including two-button, peaked-lapel and shawl-collar tuxedos. You may also think of customized groomsmen dress with your own artwork printed.
Conclusion
Marriage is done once in a lifetime. So, you must make it memorable and remarkable. To do so there are different unique ways. Some of which we have already discussed above. A personalised gift is always special and helps to strengthen the emotional connection between people. We hope this guide will help to organize and make your coming wedding more exciting.