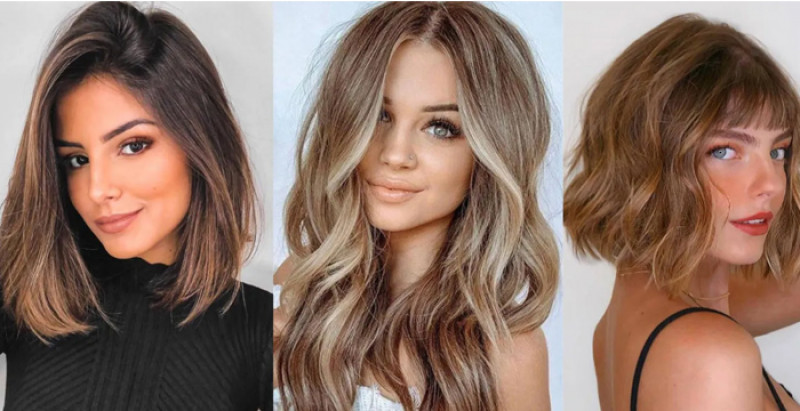 As we surf new waves of hair trends, medium length haircuts seem to be the strongest wind blowing across the hair industry. Well, there's no wonder why more and more women are switching to this length – it's a middle ground that offers versatility in terms of styling and maintenance. There's nothing like having the effortless hair routine of short hair and styling freedom of long hair, especially when you've got so many styles to choose from!
However, some girls still need to learn how easily and fast they can do tons of chic medium length haircuts. From updos and half-ups to variously styled waves, the simple but fabulous options for this length have no limits. We want all ladies rocking this length to reveal the real potential of their locks, and that's why we spoke to hair experts. Today, you'll see styles selected by real pros: they won't take you much time while giving you brilliant looks.
Which Haircut to Choose for Medium Length Hair?
The first and foremost key to flawless hairstyles for medium length hair lies in the haircut you work with. In fact, the same waving technique may look different on the same hair type if the girls have different haircuts. Understanding which haircut works best for your texture and styling needs will help you perfect your styling routine.
Medium Haircuts for Thin Hair
You can try a layered haircut if you have fine hair that tends to lose volume on the crown throughout the day. While there are many ways to spice up the hair with layers, it's better to opt for a subtle version, where the hairstylist works with the top layer of your blunt or slightly cascading lob. Layering itself involves cutting off the weight from the hair, so you don't want to lose the density. You can also go for a classic, A-line, or graduated shag, which is a good idea for those who love to sport wavy, textured, and disheveled looks. But note that a shag consists of multiple layers of different lengths, so you won't be able to braid the hair.
Shoulder Length Haircuts for Thick Hair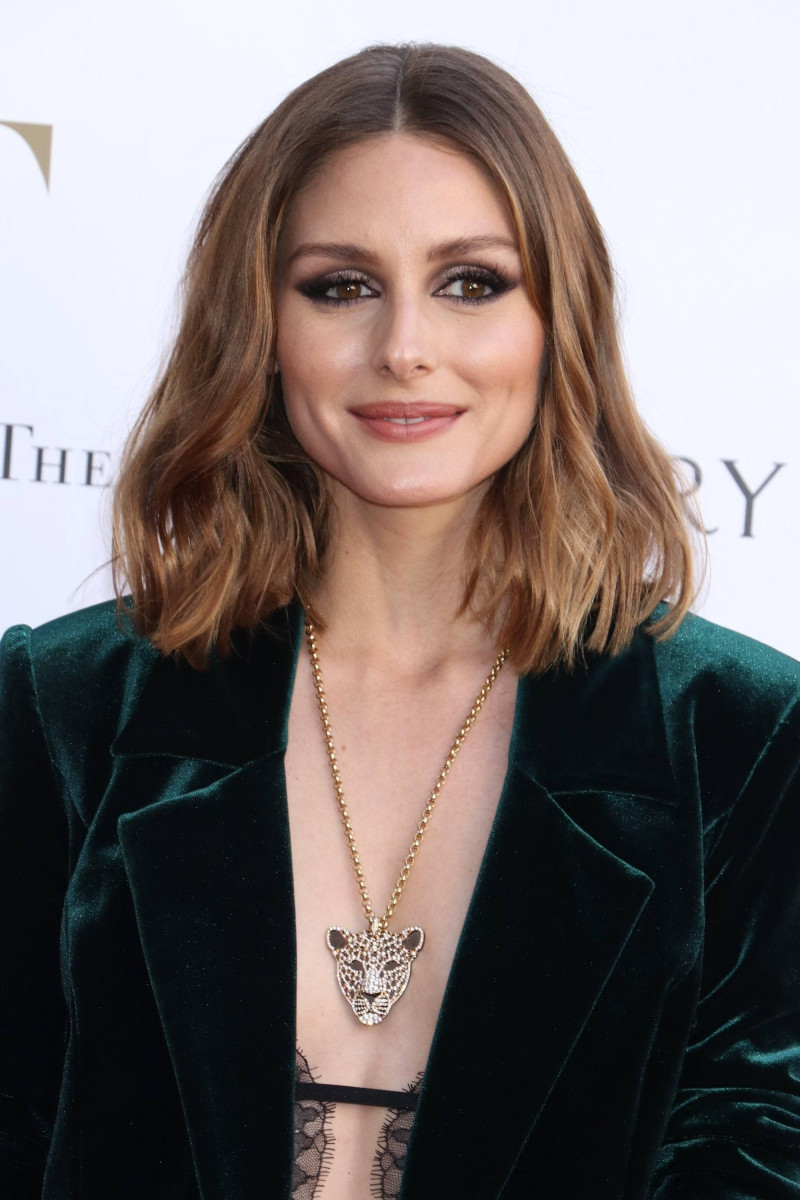 Thick hair may not only feel heavy; its weight may be an obstacle to styling, ruining hairstyles no matter how much styling product you've used. That's why you need to get rid of the heaviness. Here, texturizing at the ends will greatly complement long bobs, whether they're asymmetrical, blunt, or graduated. With this cutting idea, you can make your hair manageable for styling. And if you're a fan of messy looks and put your hair up only for half-ups, you can go for various layers through the length. In this way, you will add tons of liveliness to the hair, making it look super dynamic.
How Do You Style Medium Length Hair?
Now, it's time to get to know today's most popular styling ideas. See how easily you can diversify your daily and formal looks!
Lightweight Wavy Half-Up
Soft small waves that gently fall on one another and form a full round silhouette are something girls can't resist today. The best thing is you don't need to rush into a salon for the look: a curling wand or flat iron are all you need. Divide the hair into layers, and start waving thin sections. Ensure they face different directions and spray each section when it's ready. Then, just put the top layer into a lovely pony.
Sleek and Polished
An oil-based product and softening foam will give you a red-carpet look. Prep your wet hair with the foam to make it manageable for styling, let it air dry, and then apply the oil-based item to your hair. Brush to set the look, and enjoy it!
Half-Up High Pony
Whether it's wavy, curly, or straight, nothing can compare to the cuteness of a high pony sitting on a shoulder-length bob. Just make sure the pony is not too tight and looks full.
Textured Low Bun
For special occasions, a bun will be your best friend. And to make it more festive, you can work some texturizing product into your hair. Once it's defined, slightly twist it at the back of the head. Of course, the messier, the better.
Half-Up Bun
While there's nothing easier than putting the top section into a bun, it looks amazingly beautiful and fun, especially when the bottom layer is wavy. Just what the doctor ordered for casual looks!
Soft Beachy Waves
Although beachy waves are the most desirable style, they're anything but complicated. You can even braid your hair, give it a pass of a flat iron, and get the beachy look. Or, just wave your hair as you like, tousle up the waves, and coat the look with salt spray.
Conclusion: It's no secret that having mid-length locks is very comfortable. But not everyone knows how many wonders it can make to your everyday styling. Thanks to the hair pros from one of the most inspiring hair portals for women, now you know how far you can go with modern medium length haircuts!