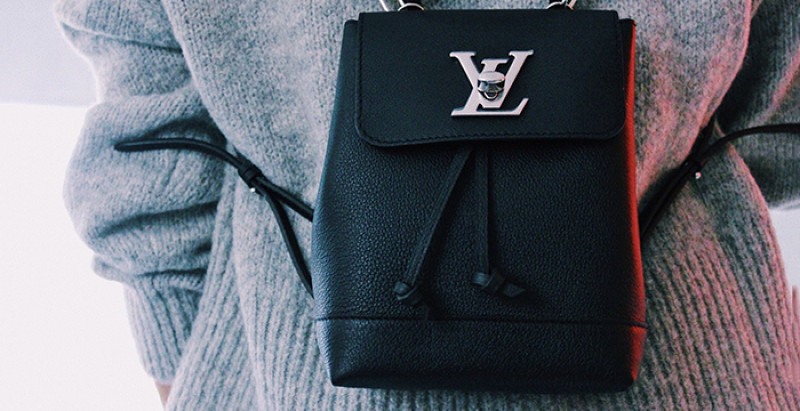 From movie stars like Arnold Schwarzenegger to music idols like Michael Jackson, celebrities have long been captivated by the timeless allure of leather. But leather's appeal extends beyond the realm of stardom. It has become a staple in men's and women's fashion, offering a versatile and effortlessly cool option for any occasion. Its luxurious texture, unparalleled durability, and inherent edge have cemented leather as a staple in the world of fashion.
This article delves into timeless leather pieces, exploring their enduring appeal and why they remain a versatile and stylish choice for fashion enthusiasts.
Leather Jackets: A Wardrobe Essential
Think back to Arnold Schwarzenegger's style in "Terminator". His black leather jacket became a symbol of rugged masculinity and unmatched coolness. You can take inspiration from this classic look by pairing a leather jacket with black jeans and boots, creating a timeless and effortlessly badass outfit.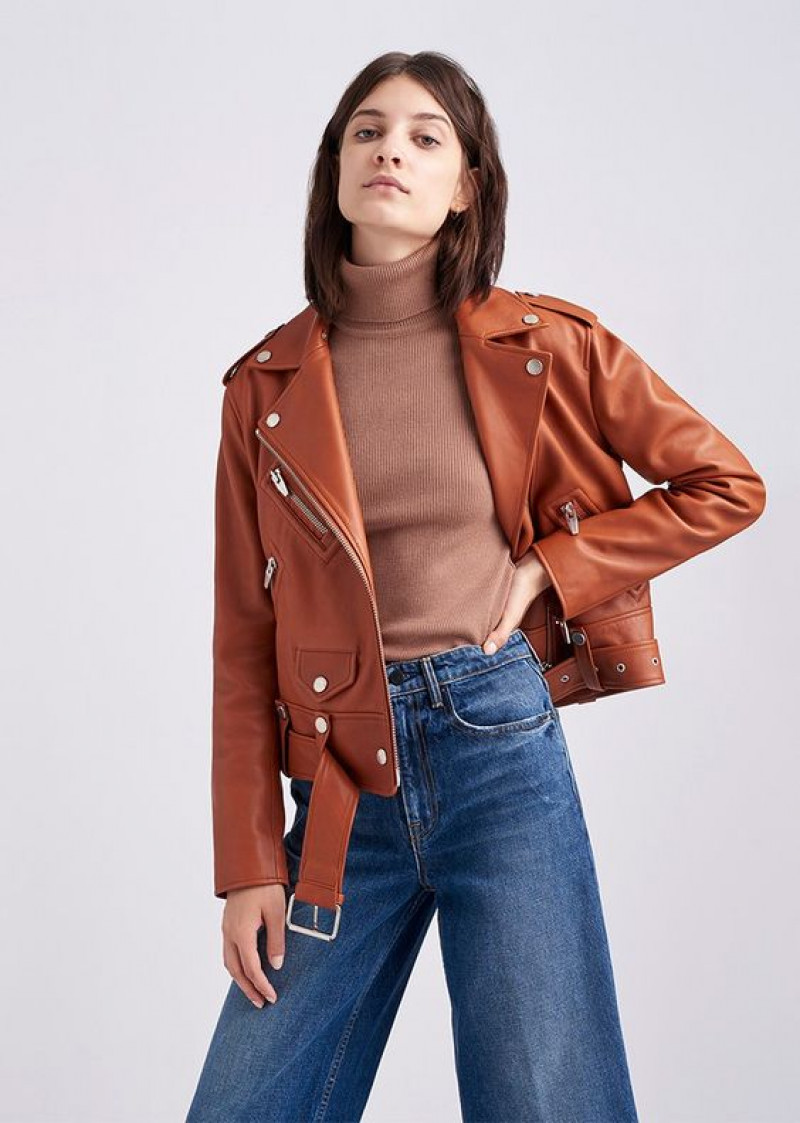 Source: fashionbent.com
Whether you're hitting the casino floor to check out the latest online casino trends or want to meet up with your friends, you won't go wrong with a leather jacket. Similarly, here are some other ways to rock your leather jacket and elevate your style:
Casual Chic: Pairing a leather jacket with jeans and a simple t-shirt creates a relaxed yet stylish look. It's perfect for everyday outings, adding an instant edge to your ensemble.
Edgy Glam: Combine a leather jacket with a fancy, fitting dress and heels for a night out. This juxtaposition of rugged and feminine elements creates a lasting impression.
Street Style: Channel your inner fashionista by layering a leather jacket over a trendy jumpsuit or a pair of high-waisted pants. This combination exudes confidence and shows off your fashion-forward sensibility.
Leather Bags: Functional And Stylish
Leather bags are a testament to the marriage of functionality and style. From structured totes to classic satchels, leather bags offer a versatile and luxurious option for carrying essentials while making a fashion statement.
Structured Totes: Leather tote bags are a practical and elegant choice for everyday use. With their spacious interiors and sturdy construction, they effortlessly accommodate all your daily essentials while maintaining a polished and put-together look.
Classic Satchels: Satchels are timeless leather bags that exude elegance. Their structured shape, top handle, and often a detachable shoulder strap make them versatile for formal and casual occasions. Investing in a leather bag is a decision that combines functionality and class. A well-chosen leather bag not only serves its functional purpose but also elevates your overall look.
Leather Shoes: The Perfect Finishing Touch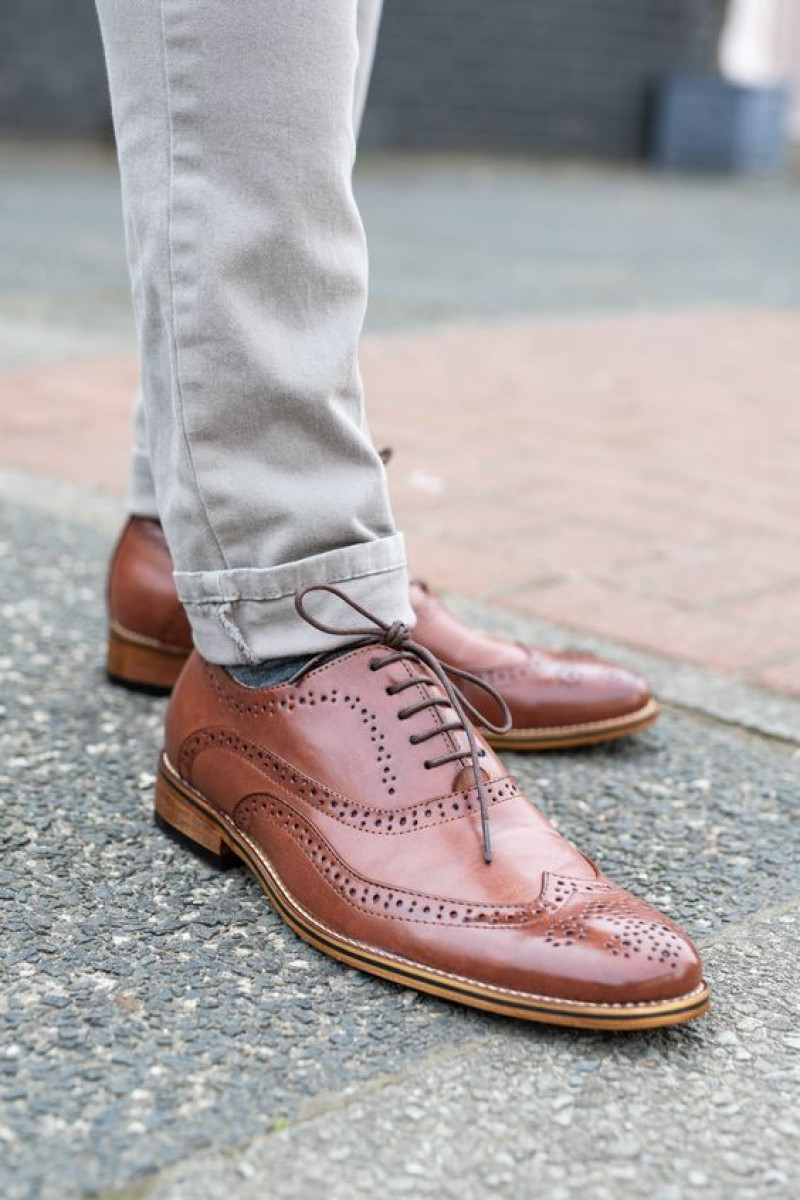 Source: pinterest.com
From thigh-high boots to classic oxfords, leather shoes have always epitomized timeless style and sophistication. Let's explore some of these timeless classics that continue to captivate fashion enthusiasts across the globe:
Thigh-High Boots: These dramatic boots exude a sense of confidence and allure. Crafted from supple leather, thigh-high boots elongate the legs and command attention with bold silhouettes. Whether paired with a miniskirt for a daring evening look or styled with jeans for a chic daytime ensemble, thigh-high leather boots make a powerful fashion statement.
Ankle Boots: With their effortless blend of comfort and style, ankle boots can seamlessly transition from casual outings to more formal affairs. The versatility of ankle boots makes them a go-to choice for any season, allowing you to elevate your ensemble with a touch of class.
Leather Oxfords: Oxfords are classic lace-up shoes that exude timeless charm. Their clean lines and polished appearance make them a go-to choice for formal occasions like interviews and meetings. Crafted from fine leather and featuring meticulous detailing, these shoes epitomize the perfect balance between timeless elegance and contemporary fashion.
Leather shoes are the finishing touch that completes your look with refinement. So, step into the world of leather footwear and experience the timeless elegance that only genuine leather shoes can provide.
Leather Accessories: Belts, Wallets, Bracelets, etc.
When it comes to adding a touch of elegance and edge to an outfit, leather accessories reign supreme. From belts to wallets, bracelets to keychains, leather accessories offer a timeless appeal that effortlessly elevates any ensemble.
The natural beauty, durability, and versatility of leather make it the material of choice for those seeking accessories that exude both sophistication and a hint of rebellion.
Belts: Leather belts are more than just functional accessories; they are statement pieces that cinch the waist and add a touch of refinement to any outfit. Whether you opt for a sleek and minimalistic design or a bold buckle embellished with intricate details, a leather belt is an essential accessory that enhances both casual and formal looks.
Wallets: Leather provide a sense of organization and refinement while showcasing the beauty and durability of leather. From slim cardholders to spacious bi-fold wallets, leather options come in various designs to suit different needs and preferences.
Bracelets: Leather bracelets add a hint of rugged charm and individuality to any wrist. Whether it's a simple, single-wrap band or a layered stack of leather bracelets, these accessories create a stylish focal point. They can be worn alone or mixed with other materials like metal or beads for a unique and personalized look.
Keychains: Leather keychains serve both functional and aesthetic purposes. They often feature intricate stitching, embossed patterns, or metal accents, making them a trendy accessory that showcases your attention to detail.
Leather is not just a fabric; it's a statement of individuality, confidence, and an appreciation for the craftsmanship and tradition that goes into creating each piece. So, as you curate your wardrobe and express your personal style, consider the lasting impact of leather.