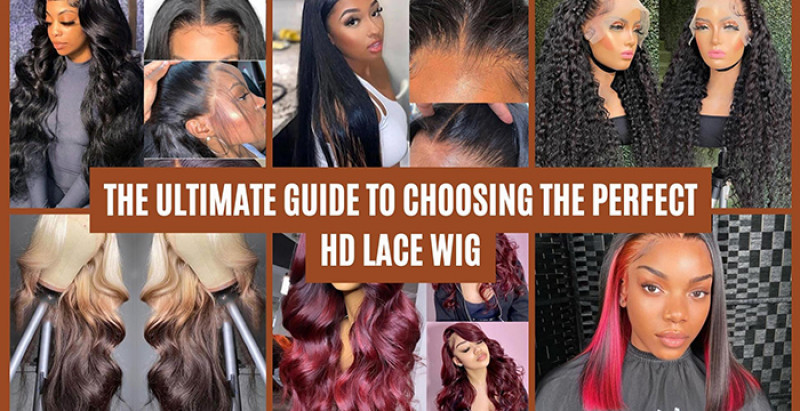 There is nothing more beautiful than a head of hair that is thick, full, and lustrous. They have been a part of the fashion and media industries for a significant amount of time and have been a part of the fashion hack that celebrities use when they want to alter their haircut fast without damaging their hair on the red carpet. On social media, where professional hairstylists display their magic for those who do not work in the world of celebrities, wigs have been acquiring a significant amount of popularity recently (and perhaps your aunties). It seems to occur once every other day. A hairdresser receives much praise for expertly blending in a unit to the point that it seems indistinguishable from the client's own natural hair.
The HD lace wig is one kind of hairpiece that has been seeing a rise in demand recently. These wigs feature a lace that is almost unnoticeable, which means that anybody looking at you from a distance will not be able to tell that you are wearing one. They provide an appearance that is natural and appropriate for any situation. However, since there is such a wide variety of wigs available to pick from, it may be challenging to choose the one that best suits your requirements. That is why we went ahead and put up this guide! In this article, we will go over the wide varieties of human hair invisible lace wig that are currently on the market, as well as the considerations that you need to take into consideration before making a purchase. After reading this guide, it is our sincere goal that you will be able to locate the best HD lace wigs that best suits your needs.
Different Types Of HD Lace Wigs That Are Available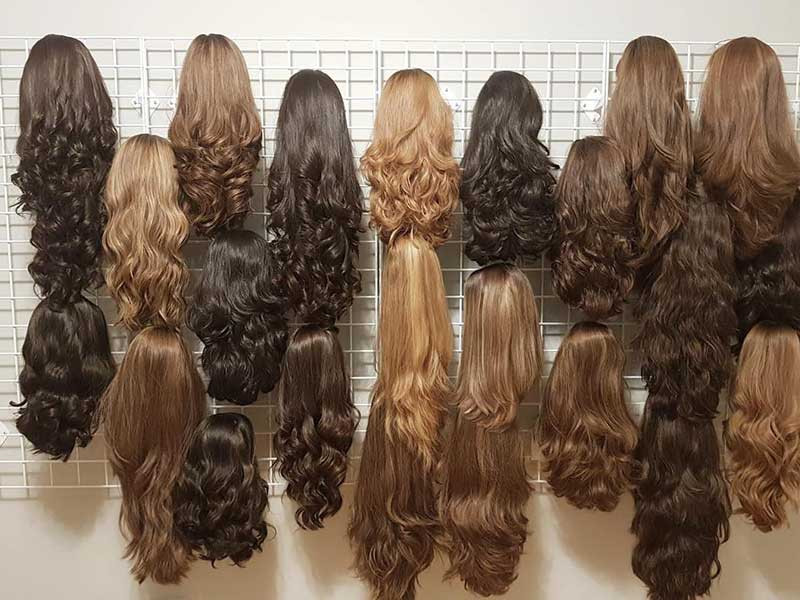 Are you interested in wearing an HD lace wig? Do you want to make sure that your hairpiece looks as natural and seamless as possible? Fortunately, there are many different types of HD lace wigs available.
Body Wave HD Invisible Lace Wig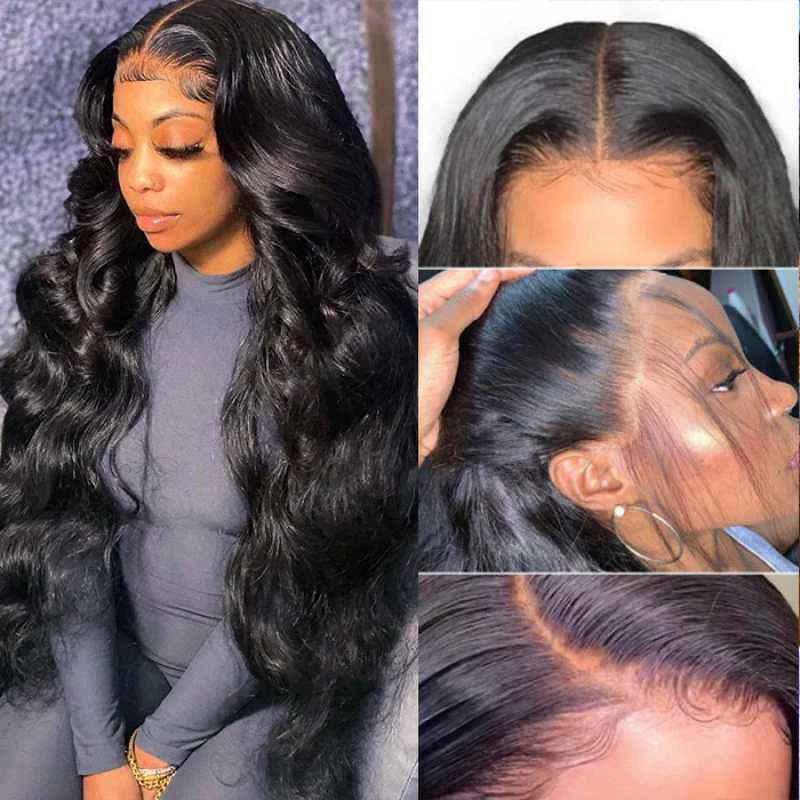 To be more precise, one of the most well-liked and fashionable choices is the Body Wave HD Invisible Lace Wig. This wig includes a body wave design and an invisible HD lace, which makes it seem natural and unnoticeable from any angle. Additionally, the lace is completely invisible. Nevertheless, it is simple to bleach or dye the hair to a shade as light as #27 without inflicting any harm to the strands of hair. In addition to this, the wig does not tangle and does not shed, making it an excellent choice for those who are searching for something that will last them for a longer period of time.
Glueless, Silky Straight Skin Melt HD Lace Wig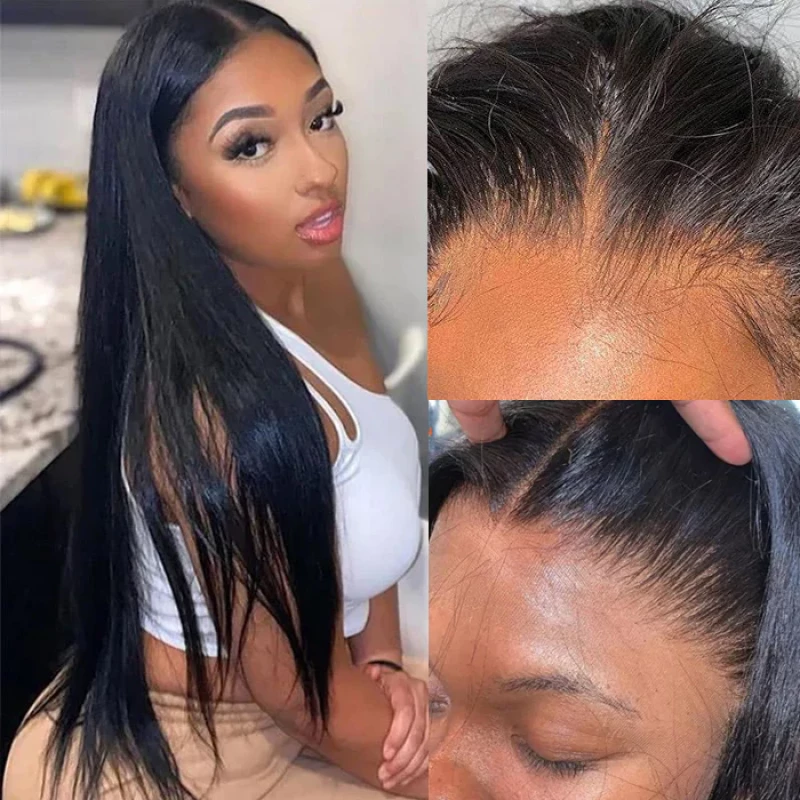 The Glueless Silky Straight Skin Melt HD Lace Wig is an excellent option for trendsetters searching for wigs that combine the best of both worlds by being both seamless and seeming natural in appearance. This wig has a glueless cap structure that offers an invisible hairline, making it very difficult, if not impossible, to identify even when one is quite near to the wearer. In addition to this, it has a band that can be adjusted, so it can easily suit a variety of different-sized heads. The hair on the wig is silky straight, and it can be fashioned in a number of various ways, making it an ideal option for those who like experimenting with a wide range of different hairdos.
Water Wave HD Lace Wigs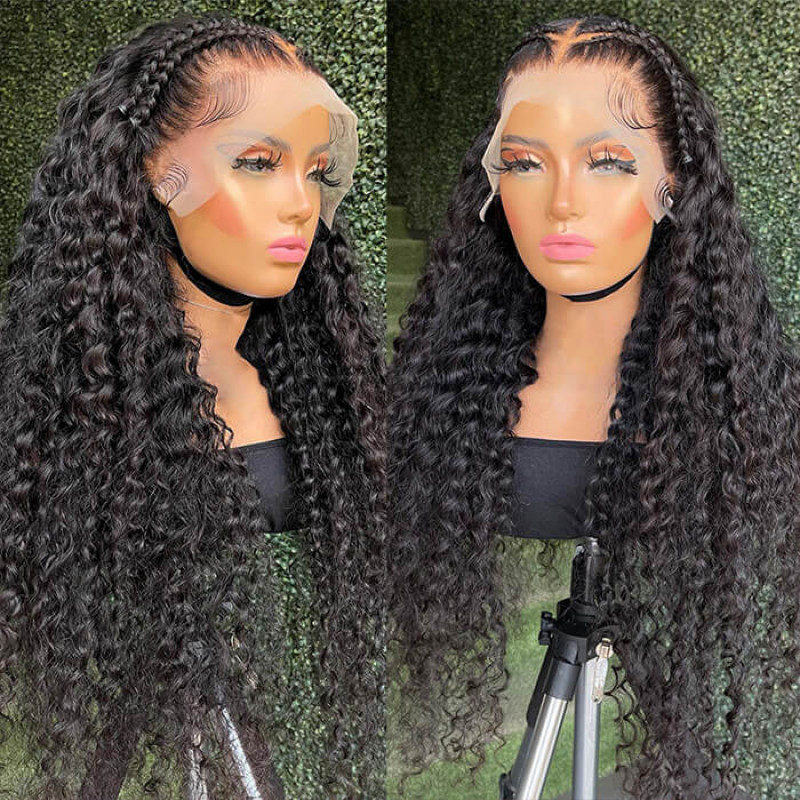 Why not go for something a bit more daring? If this is the case, then the Water Wave HD Lace Wig may be just what you are looking for. This wig has a slightly wavier appearance to it than the other wigs on this list, which offers an extra edge to your hairdo. Additionally, it still retains its invisible lace, which means that it will still appear quite natural, and nobody else will realize that your hair is not in its original state. The waves on this wig are also very easy to style, so you can experiment with different looks if you would like. From a distance, it will be quite difficult to distinguish this wig from real hair.
Ombre Lace Front Wigs Body Wave 613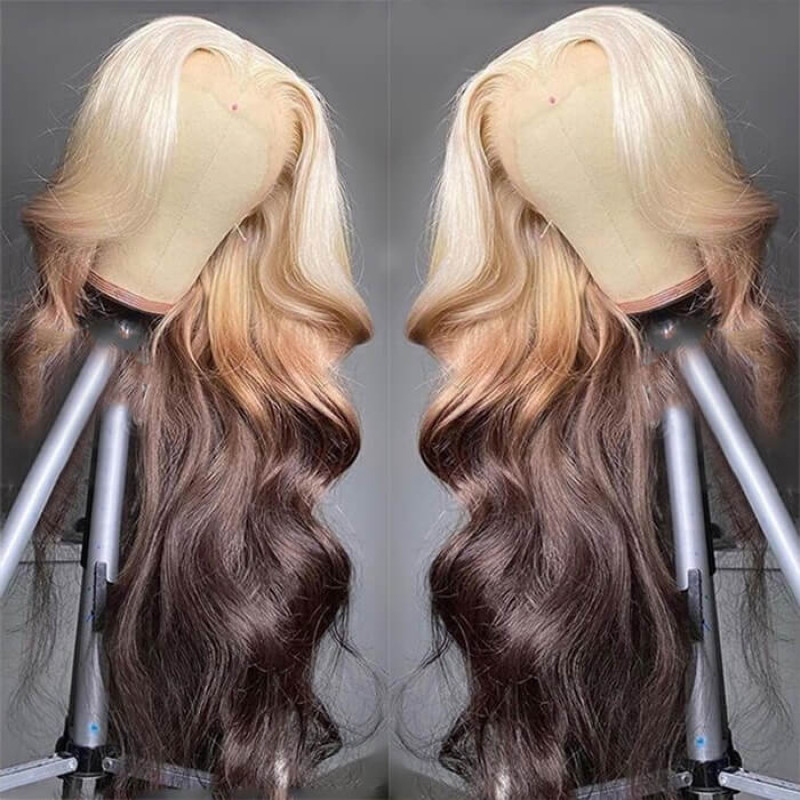 With Ombre Lace Front Wigs Body Wave 613, incorporating a captivating ombre into your appearance is now simpler than it has ever been. It has a scalp that looks authentic, baby hairs that have already been plucked, and knots that have been bleached to give the appearance of a natural hairline. The HD invisible lace is designed to blend in perfectly with any complexion, making it almost impossible to identify and completely covert. This wig is also extremely lightweight, which makes it pleasant to wear for extended periods of time and gives your hair a natural bounce. In addition, it has a highly realistic appearance. In addition to that, it has very little shedding and no tangles, both of which are issues that sometimes arise for those who use synthetic wigs.
99J Straight/Body Wave Burgundy HD Lace Front Wig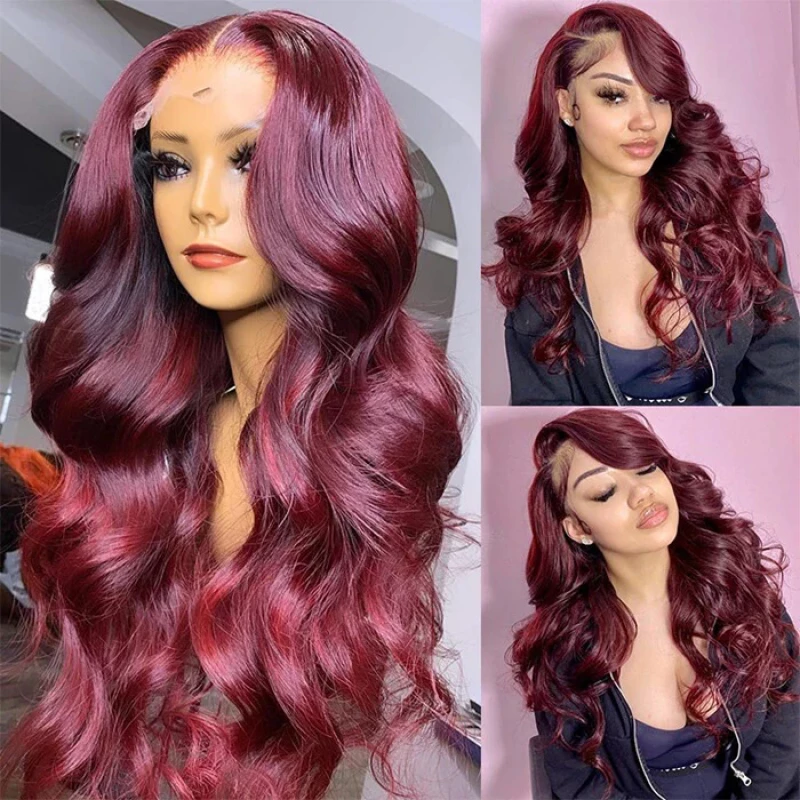 No one will know the difference with this 99J Straight/Body Wave Burgundy HD Lace Front Wig! Not only does it look incredibly natural, but its color is one of the boldest and most fashionable options available. The wig has been pre-plucked to create a very realistic hairline, complete with baby hairs around the perimeter that are designed to blend right in with your own hair. It also features an adjustable cap size to ensure a comfortable fit for all head sizes. Additionally, the wig is made of 100% virgin human hair, so you can easily bleach or dye it to any shade you desire, as light as color 27! This makes it even more difficult for anyone to distinguish between your real hair and the wig. It is an ideal choice for those who enjoy standing out from the crowd with their fashion choices.
This selection of HD lace wigs offers something for everyone! From natural to daring, these wigs provide a perfect solution for anyone looking to switch things up with their appearance or just seeking some extra confidence. With these wigs, you can be sure that you will have a look that is as unique as it is beautiful. So why not try one out today? You won't regret it!
Things To Consider Before Making A Purchase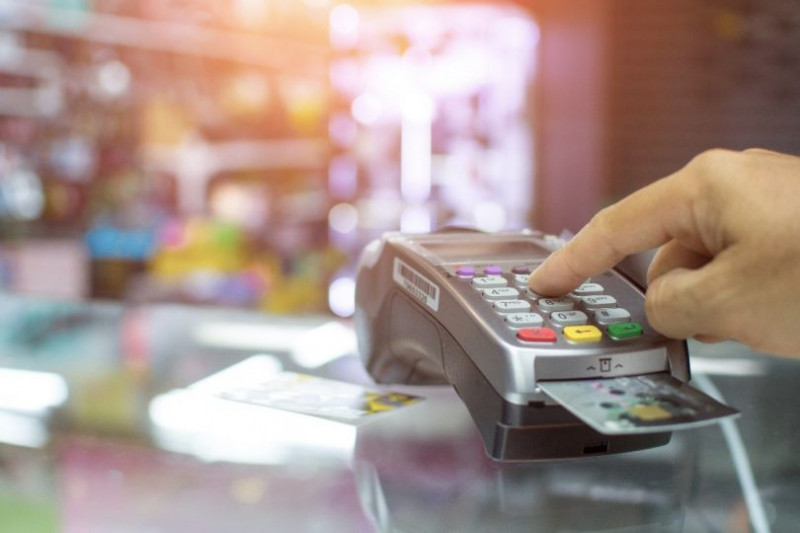 We have talked about some of the features that make HD lace wigs great, but what else should you look out for? Here are a few things to keep in mind when shopping for an HD lace wig:
1. Quality of the Hair: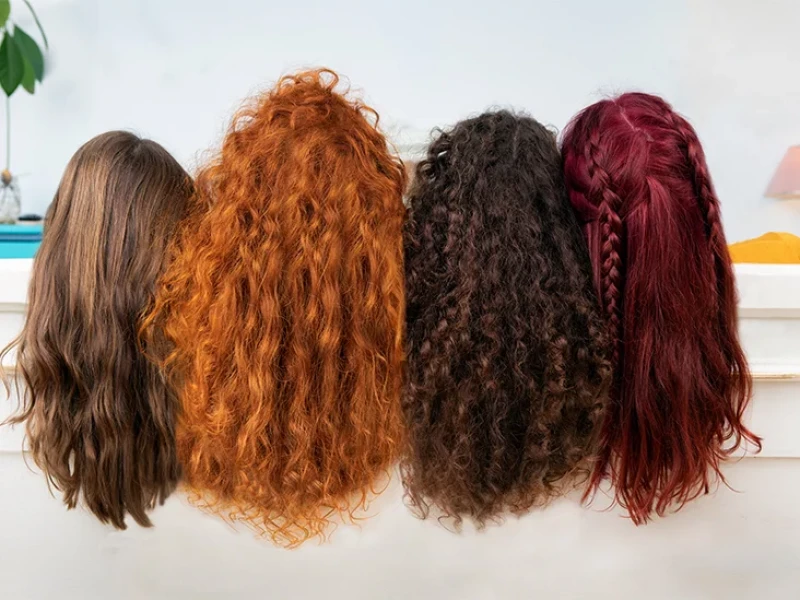 The quality of the hair is essential when it comes to ensuring that your wig looks natural. Be sure to check out reviews and compare prices to find a high-quality wig that won't shed or tangle easily.
2. Lace Color: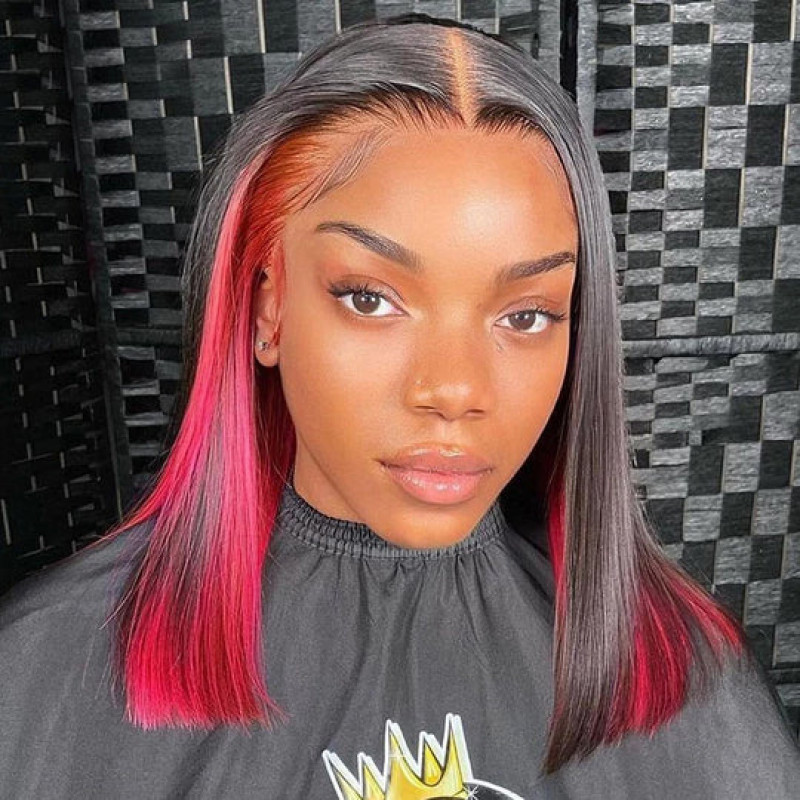 The color of the lace should match your skin tone in order for the wig to look as natural as possible. Be sure to consider this before making your purchase.
3. Cap Size & Design: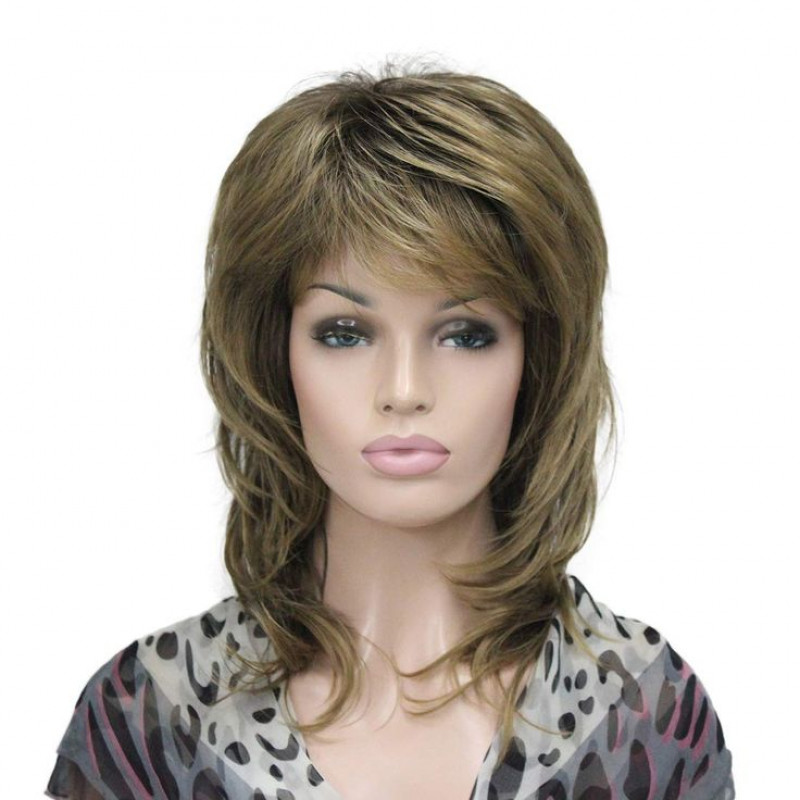 The cap size and design of the wig should fit comfortably on your head in order for it to look and feel natural. Try different sizes and designs until you find the perfect one for you! When you have a wig that fits comfortably and looks great, you will feel more confident than ever.
4. Price: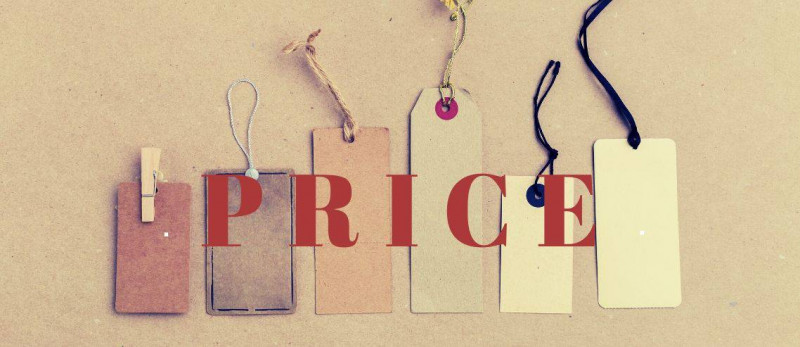 HD lace wigs come in a variety of price ranges, so make sure to compare prices from different sellers before making your purchase. The cheaper options may not be as high-quality or realistic as the more expensive ones, so be sure to factor that into your decision.
5. Maintenance: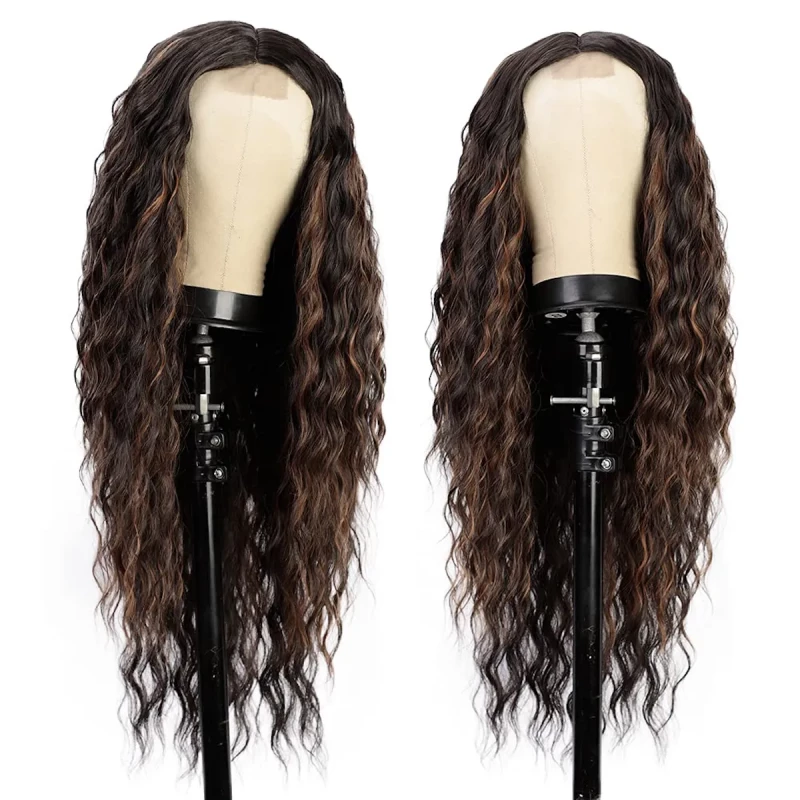 Properly caring for your wig is essential if you want it to last. Be sure to look into the maintenance instructions for your specific wig before making a purchase so that you know what you want to do in order to keep it looking great.
6. Styling: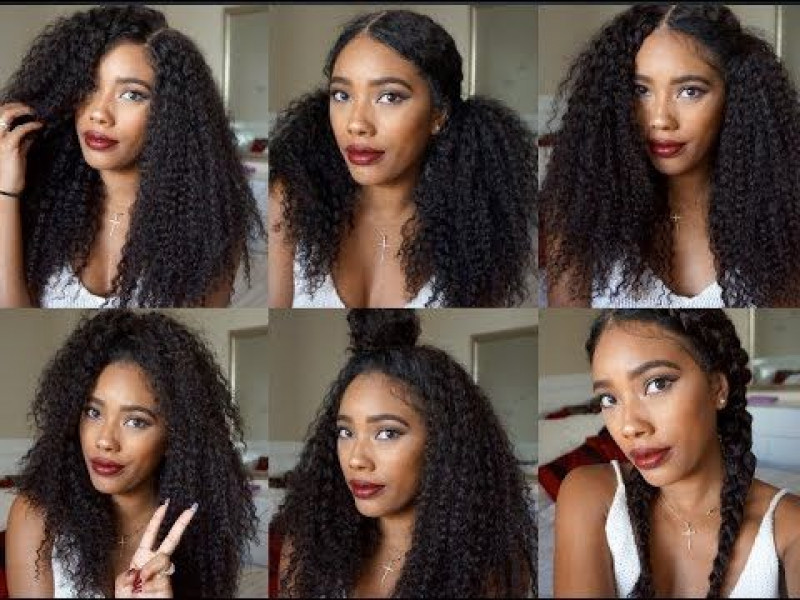 HD lace wigs are incredibly versatile, allowing you to style them any way that you want. From straight and sleek to beachy waves, there is a style for everyone! Be sure to look into the styling options before making your purchase in order to find the perfect one for you.
7. Durability: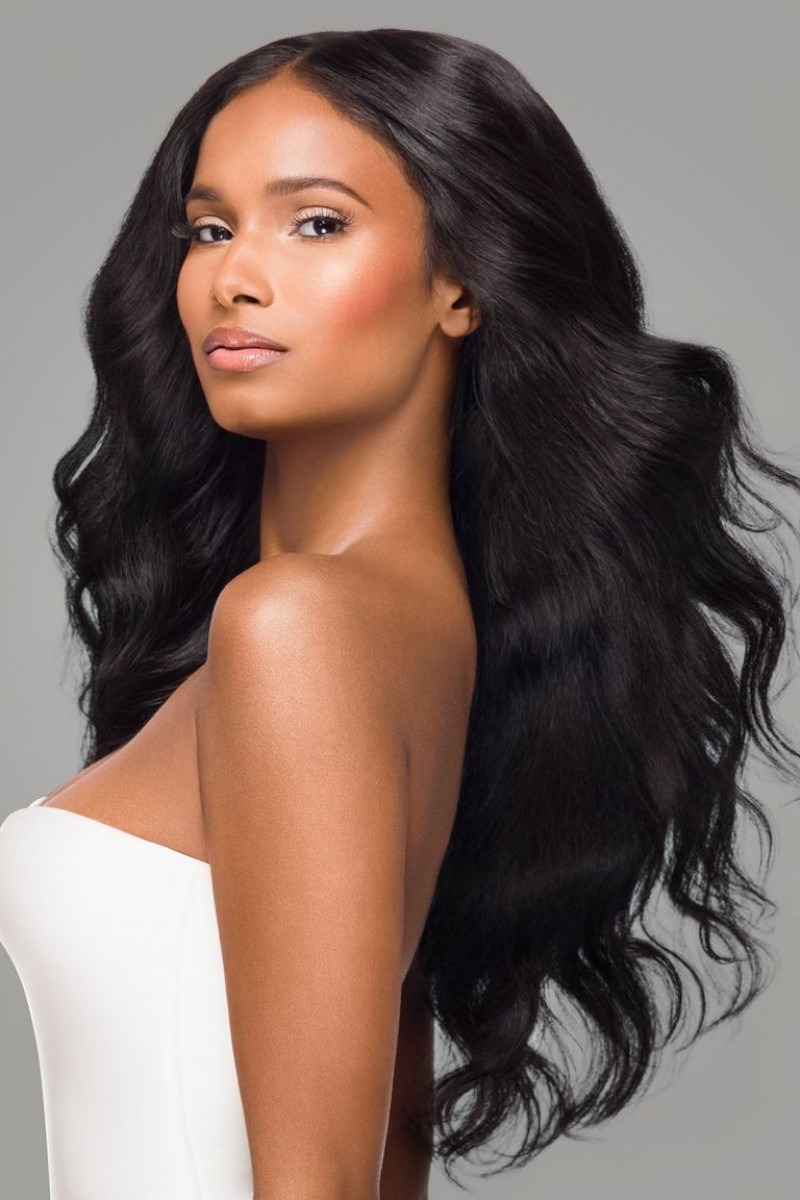 HD lace wigs can last for up to a year or more with proper care and maintenance. Be sure to look into the durability of your chosen wig before making a purchase in order to ensure that it will last as long as you need it to.
With HD lace wigs, you can easily switch up your look without having to worry about damaging your real hair. They are incredibly versatile and allow you to achieve any style that you want with ease. Just remember to consider all of the above factors before making your purchase in order to make sure you get the perfect wig for you!
In A Nutshell
That is why we wrote this guide - to help you sift through the many available options and choose the perfect wig for you. We hope that, armed with this knowledge, you will be able to find a wig that meets all your needs and requirements. Happy shopping!