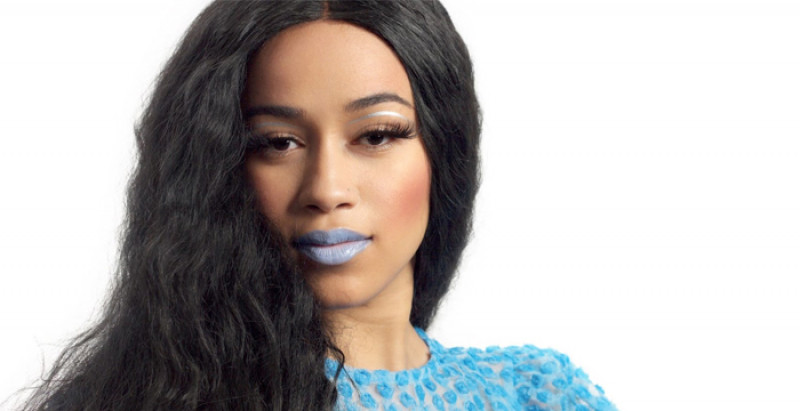 Artificial wigs are an ideal way to change your appearance for your day-to-day life or for a special occasion. Wigs are available in natural and synthetic forms, but a natural wig gives you the most natural-looking hair and parting styles. Buy the right wig the first time with these tips.
Full Lace Vs Lace Front
If you want the best quality wig overall, choose a full lace wig. Of course, there are advantages to a lace front wig; they offer excellent coverage at the front and create a very natural hairline. However, a full lace wig benefits from a lace cap that makes the wig light and more comfortable.
A full lace wig can be worn in any style and fits most heads. Not only that, full lace wigs provide a quality hairline. That said, full lace wigs tend to be more expensive overall, so you are likely to get better value when you use glueless lace front wigs for your daily hair or a special occasion.
Monofilament Cap
When it comes to buying the most natural-looking wig, you need to think about the monofilament cap. A monofilament cap is made completely by hand. Every strand of hair is placed in the cap individually, which gives it the most natural look and makes it part easily.
A monofilament cap is a little more expensive than a natural wig. However, it is also lighter, more flexible and provides excellent comfort and style. A monofilament cap is soft and light, with a natural-looking construction that fits any head. Make this one of your buying priorities.
Buy In Store
If you are in the market for a natural-looking wig, your first stop is probably online. The internet is full of wigs to choose from, but that doesn't make the process any easier. In fact, buying a wig online is often hit-and-miss. The wig that arrives might not fit correctly or be as described online.
It's better to buy your natural wig in-store, which gives you the opportunity to see the wig first-hand and try it on. A store assistant will be able to measure your head and help you choose the perfect wig for your occasion. This approach saves you time, and you get measurements.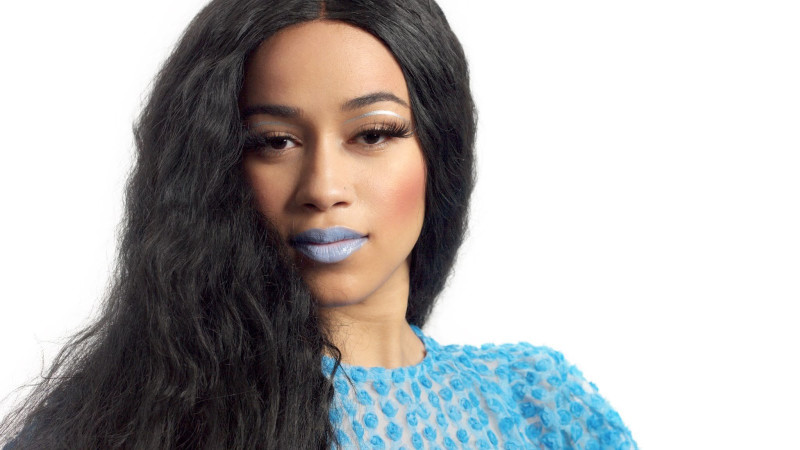 Maintain The Wig
Now that you have th perfect wig for your daily life or your special occasion, you need to maintain it. If you've had a smoky night out or the wig has been used a number of times, it will need to be washed. Natural wigs are a lot like natural hair, but they need to be carefully washed.
To wash your high-quality natural or synthetic wig, you will need special shampoo and conditioner. The wig should be placed in a sink full of cold water and mixed with the special shampoo. The wig needs to be washed delicately. After washing, spray it with conditioner.
Store The Wig
When the wig is dry, it will need to be straightened and stored correctly. To straighten the wig, you will need a steamer and a detangling comb; you will also need some patience and dexterity. When you are happy with the wig, you can store it on a stand or a Ziploc bag in a drawer.
Source:
https://www.recoolhair.com/product-category/wigs/glueless-wig.html
https://www.essence.com/hair/6-tips-for-making-your-wig-look-natural/