1981: Melissa Gilbert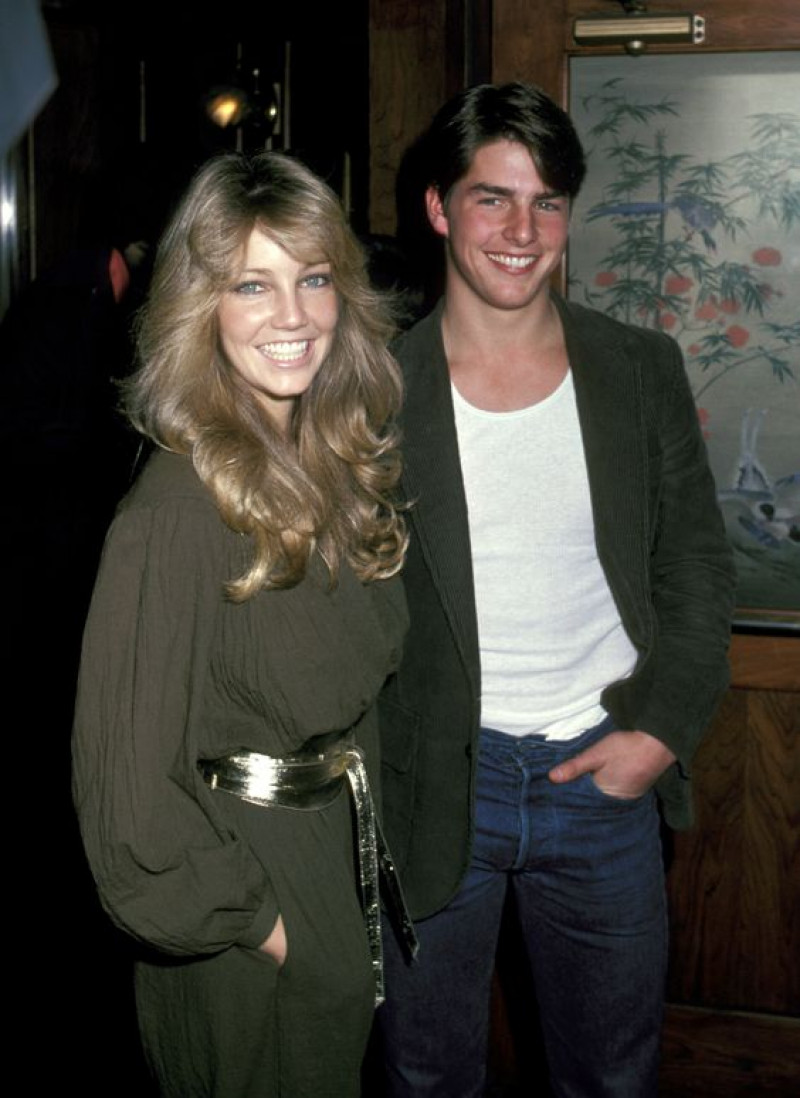 In the early '80s, a young Tom Cruise, still known as Tom Mapother, dated Melissa Gilbert.
They met when Melissa was around 16 or 17 years old before Tom became famous.
1983: Rebecca De Mornay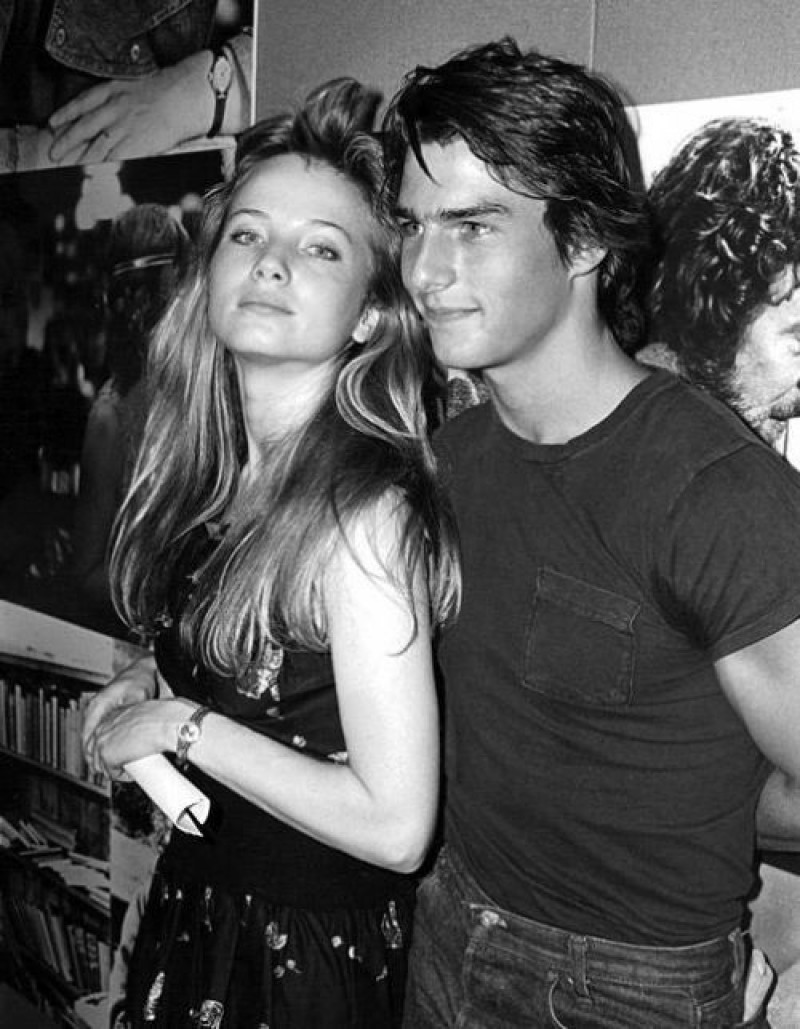 During the filming of "Risky Business," Tom Cruise was rumored to have had an intense affair with his co-star, Rebecca De Mornay.
Although never officially confirmed, their on-screen chemistry fueled speculation.
1985: Patti Scialfa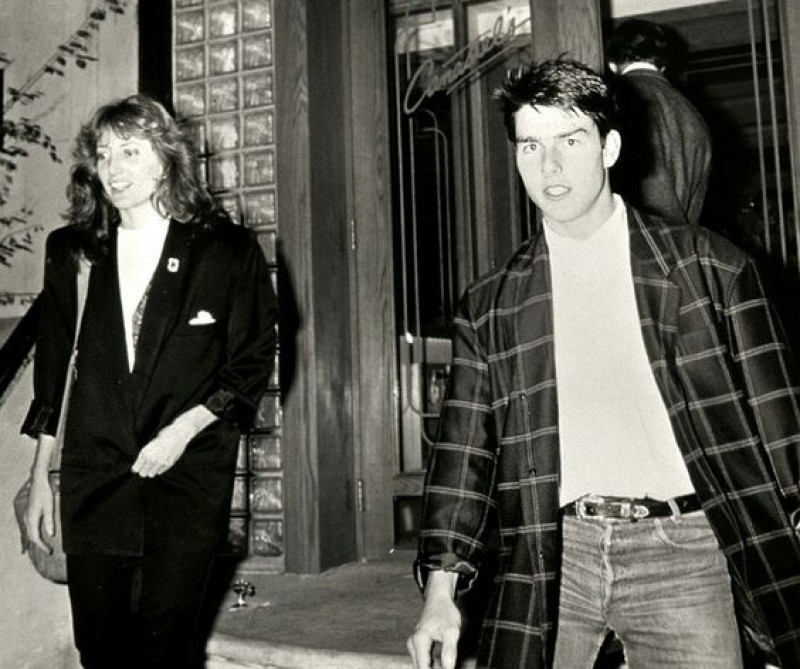 In 1985, Tom briefly dated Patti Scialfa, a member of the E Street Band and Bruce Springsteen's wife.
Their relationship was noted in an old People profile from 1988.
1985: Cher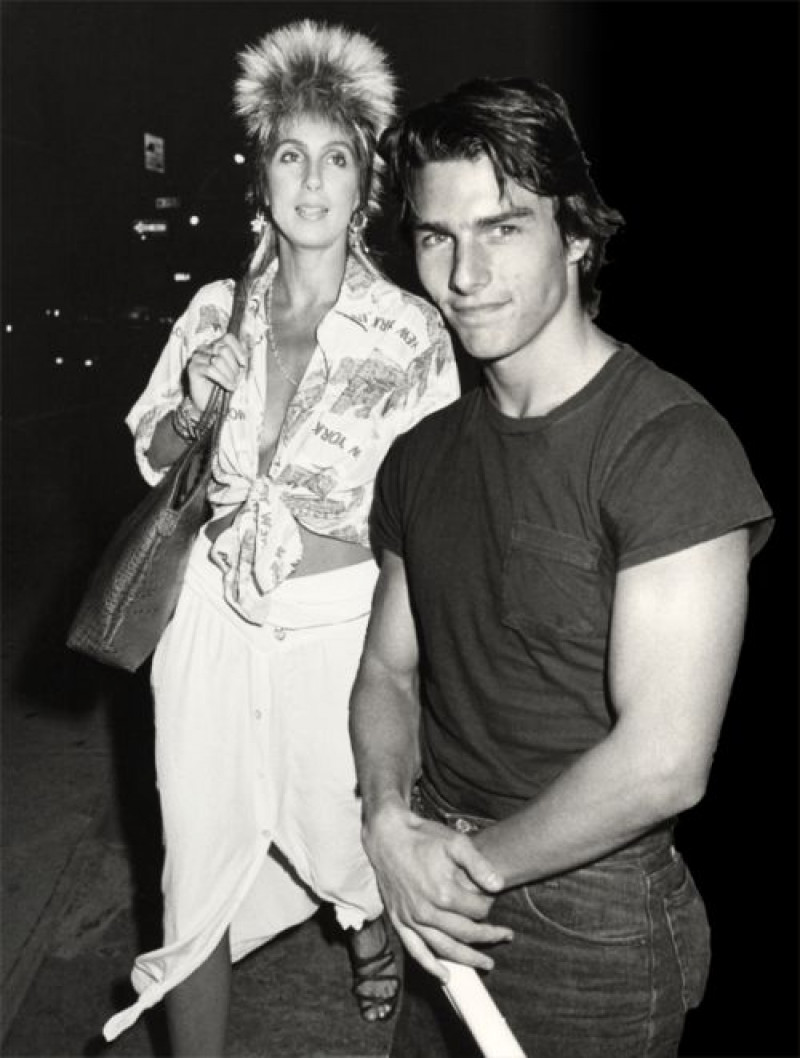 Tom Cruise and Cher had a surprising romance in 1985 after meeting at Sean Penn and Madonna's wedding.
Their relationship included attending an event at the White House, but it didn't last.
1987 to 1990: Mimi Rogers
Tom Cruise married Mimi Rogers, his first wife, and referred to her as his best friend.
Despite the admiration, their marriage ended for undisclosed reasons.
1990 to 2001: Nicole Kidman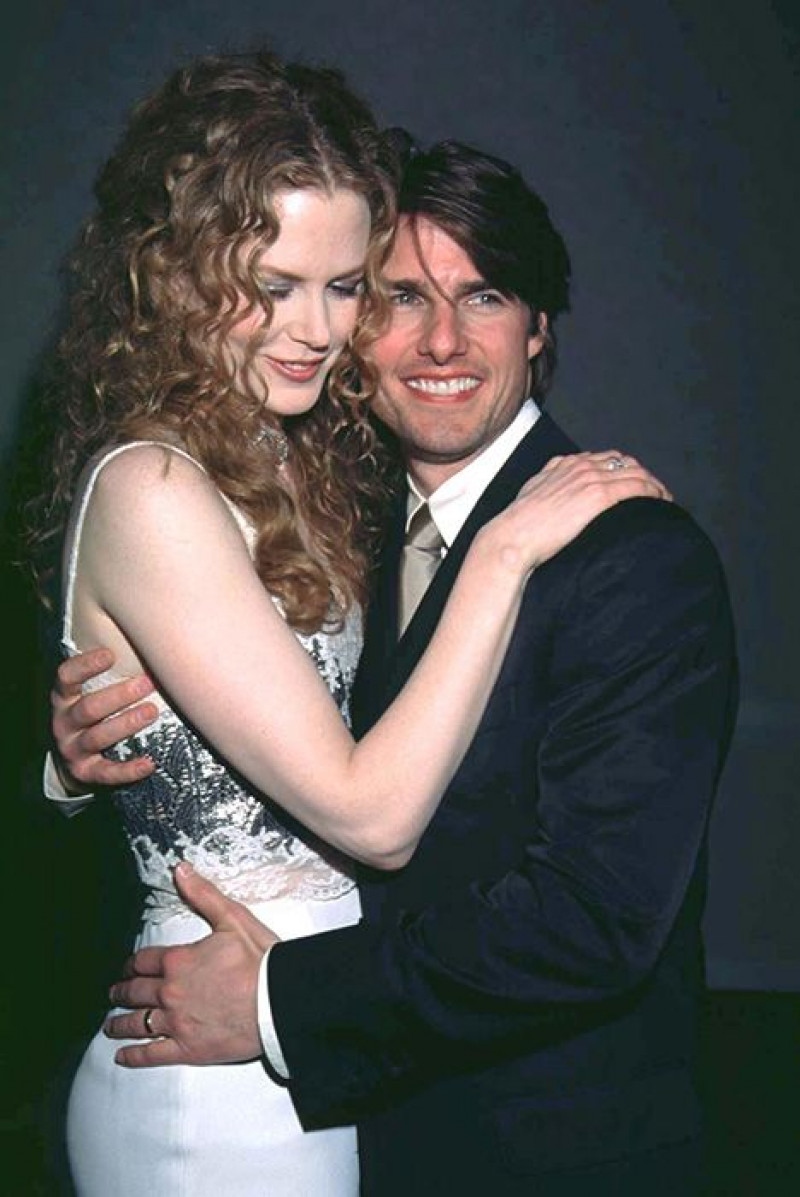 Tom Cruise met Nicole Kidman while filming "Days of Thunder" and described his initial reaction as "pure lust."
They married and adopted two children together before divorcing in 2001.
2001 to 2004: Penélope Cruz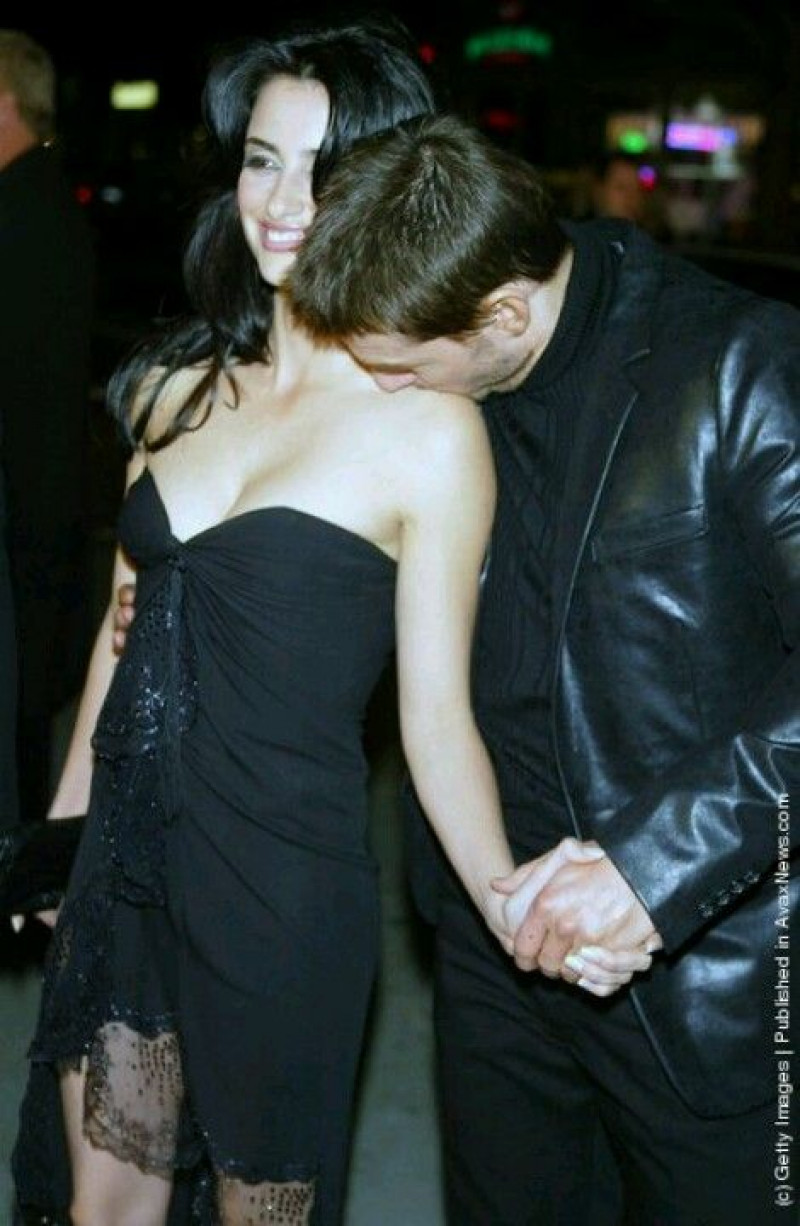 Tom and Penélope Cruz dated for about three years after meeting on the set of "Vanilla Sky."
Their relationship ended in March 2004 due to busy filming schedules.
2005: Sofía Vergara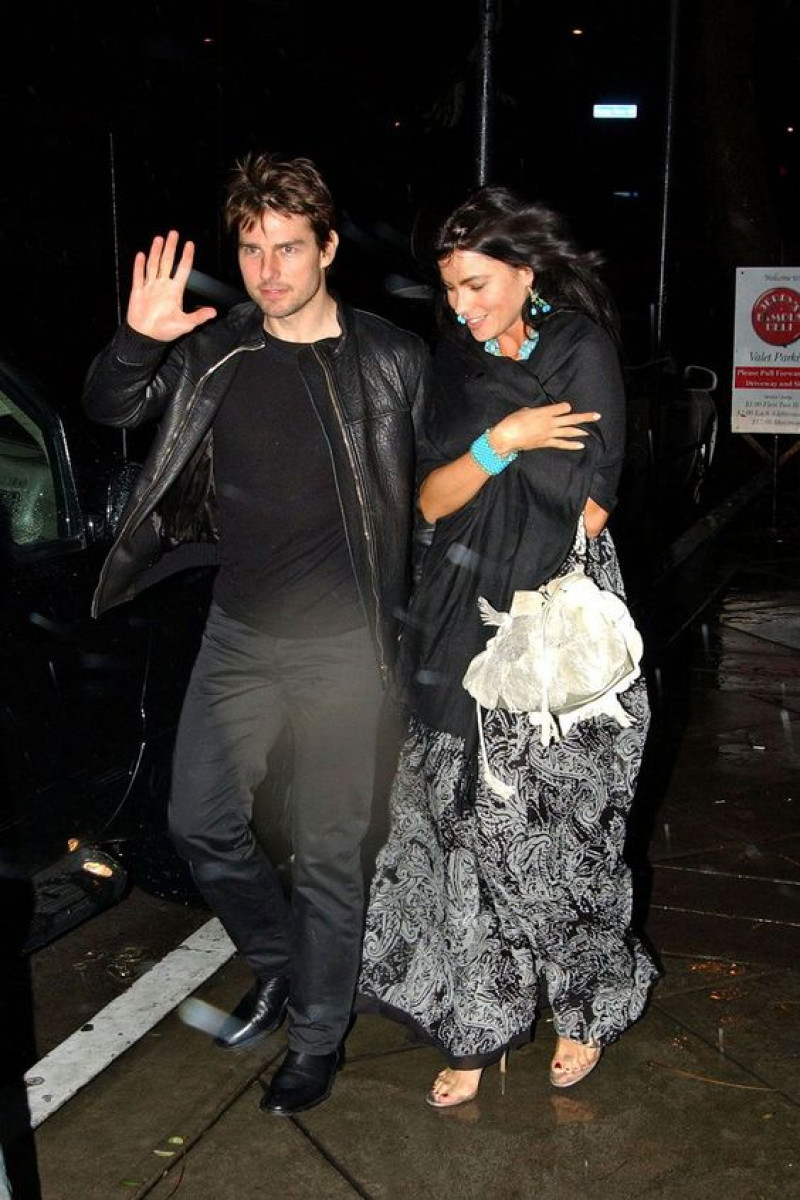 In 2005, Tom briefly dated Sofía Vergara after splitting from Penélope Cruz.
Reports suggest Tom's involvement with the Church of Scientology played a role in the breakup.
2005 to 2012: Katie Holmes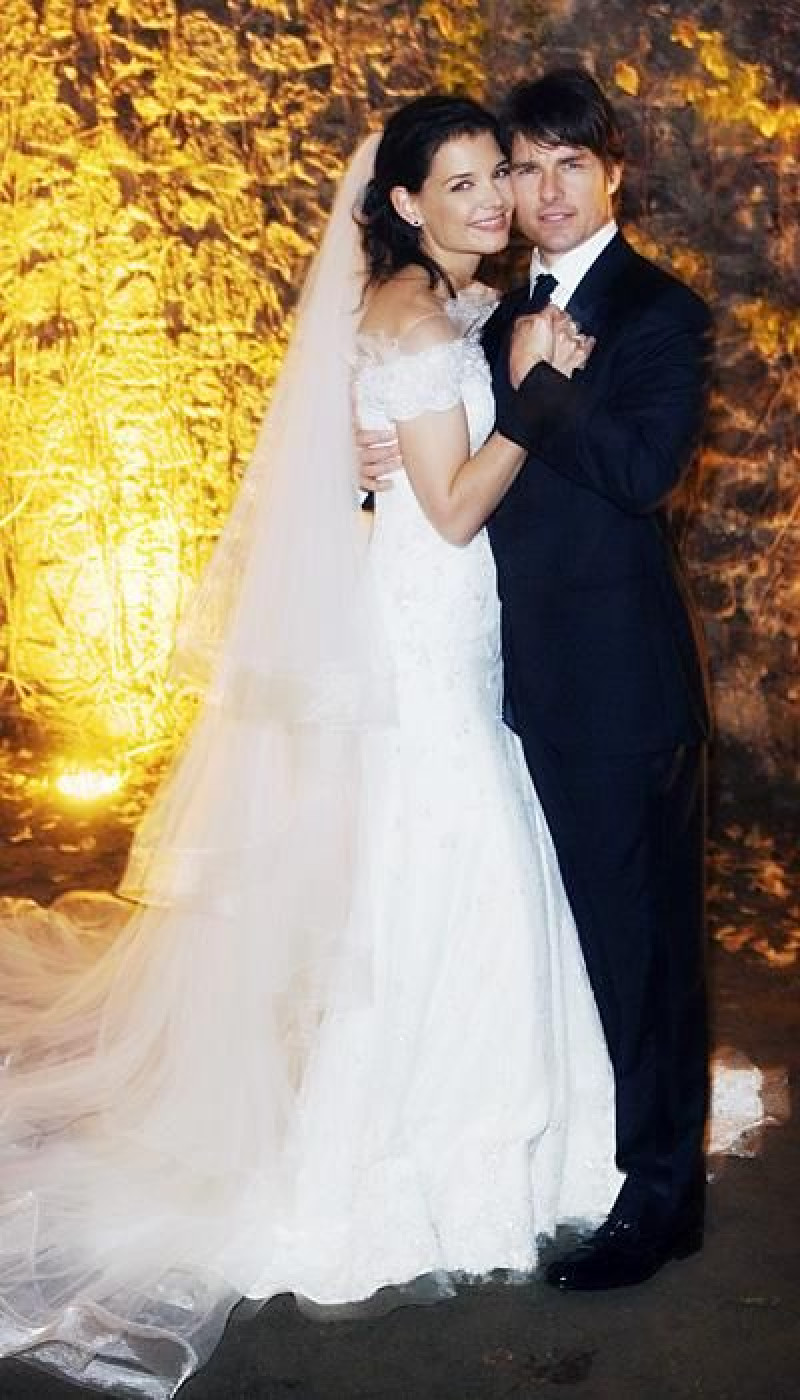 Tom Cruise's relationship with Katie Holmes, known as TomKat, began in 2005 and led to marriage.
They had a daughter named Suri before divorcing in 2012.
2020 to 2022: Hayley Atwell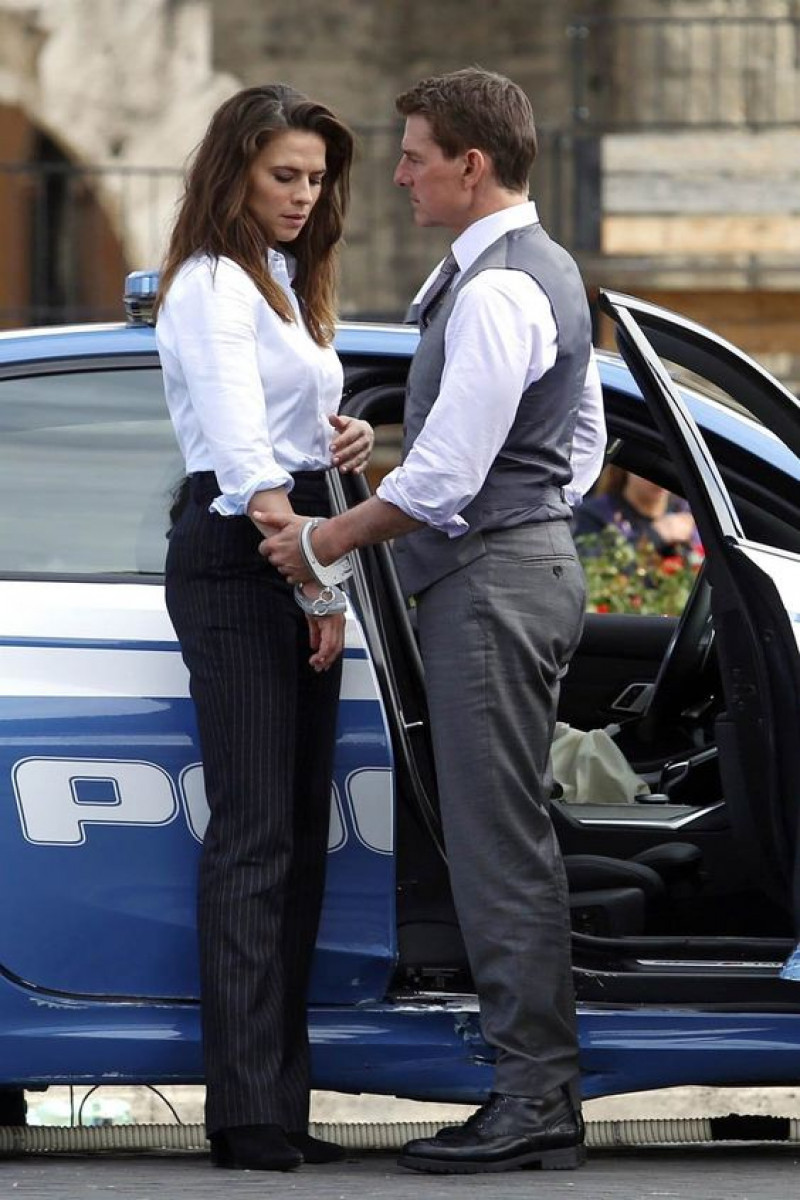 Tom Cruise was rumored to be dating his "Mission Impossible" co-star Hayley Atwell in 2020.
However, they reportedly split in June 2022.
2023: Shakira (Maybe)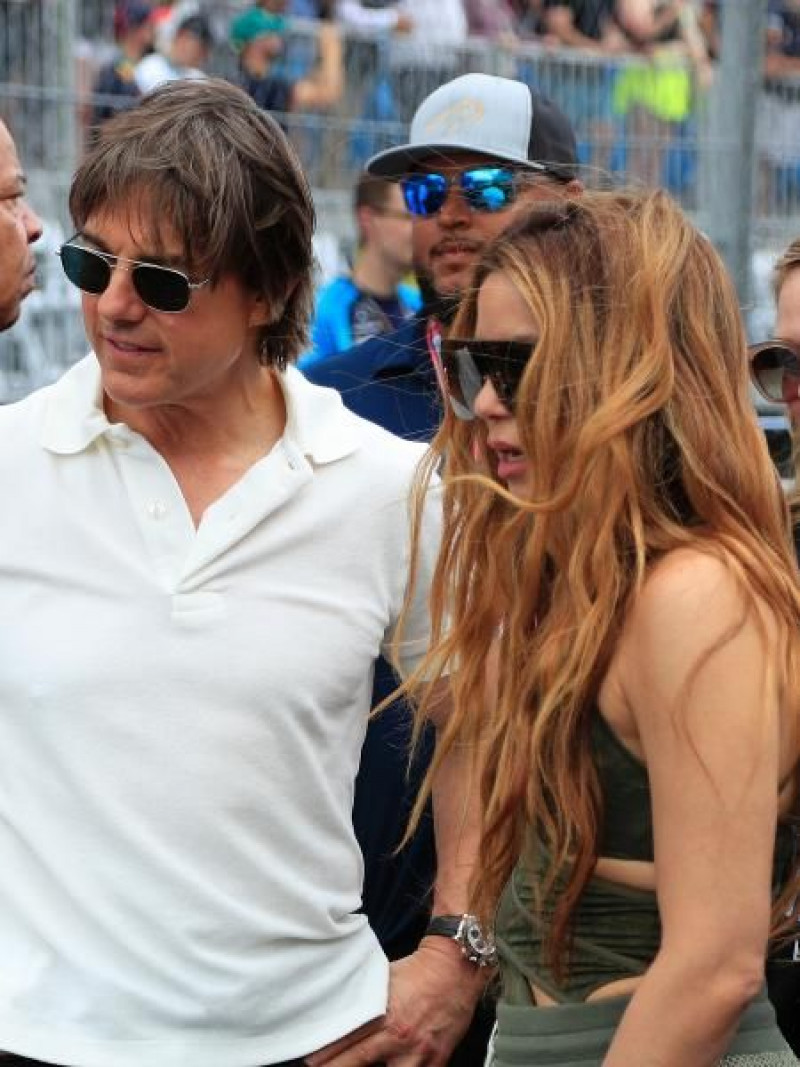 In May 2023, Tom met Shakira at the Formula 1 Grand Prix in Miami, sparking dating rumors.
Nothing was confirmed, but sources suggested Tom could be a potential soft landing for Shakira after her split from Gerard Piqué.
2023: Sofía Vergara (Again...Maybe)
Tom and Sofía Vergara, who briefly dated in 2005, are rumored to be considering a renewed relationship.
The possibility of them rekindling their romance has been discussed, with Tom reportedly interested.