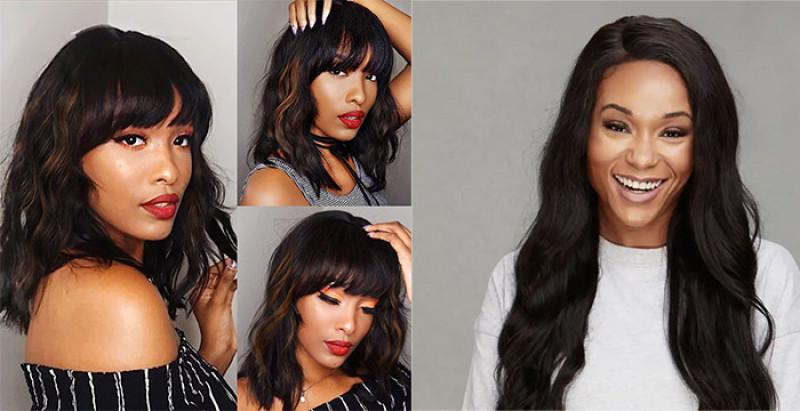 Over time, wigs have come a long way when it comes to convenience and getting closer to natural looks.
If you use wigs for any reason, you would agree that they are lifesavers. All the wigs can be classified into two broad categories: Naturals and Synthetics
Both wigs have their pros and cons. For example, synthetic wigs are good at holding styles. However, they obviously do not provide the natural look one desires.
On the contrary, natural-hair wigs look and feel like natural hair, but they require regular maintenance and restyling. This also allows you to use a natural hair weft along with your wig to enhance the volume.
Whether you switch your hairstyles or wear a wig, choosing the right wig is always a tricky task.
If you're looking for a new style or are going for your first wig, it can be confusing. We have listed the best hair wigs for African American women and their key features.
Let's take a look at them.
The top 10 best hair wigs for African American women
Mayvenn HD Lace Loose Wave Closure Wig
Mayvenn's HD lace loose wave closure wigs are available in lengths that range from 10 Inches to 26 inches.
These wigs are lightweight, weigh only 175 g, and have a density of 150%.
The origin of this hair is Brazil. These are the thickest strands and are closest to the natural hair texture.
It features a 4-by-4-inch parting space.
Also, it has a Swiss HD Lace material, which is thinner and semi-transparent.
Website: https://shop.mayvenn.com/
Luveme Body Wave Glueless Lace Wig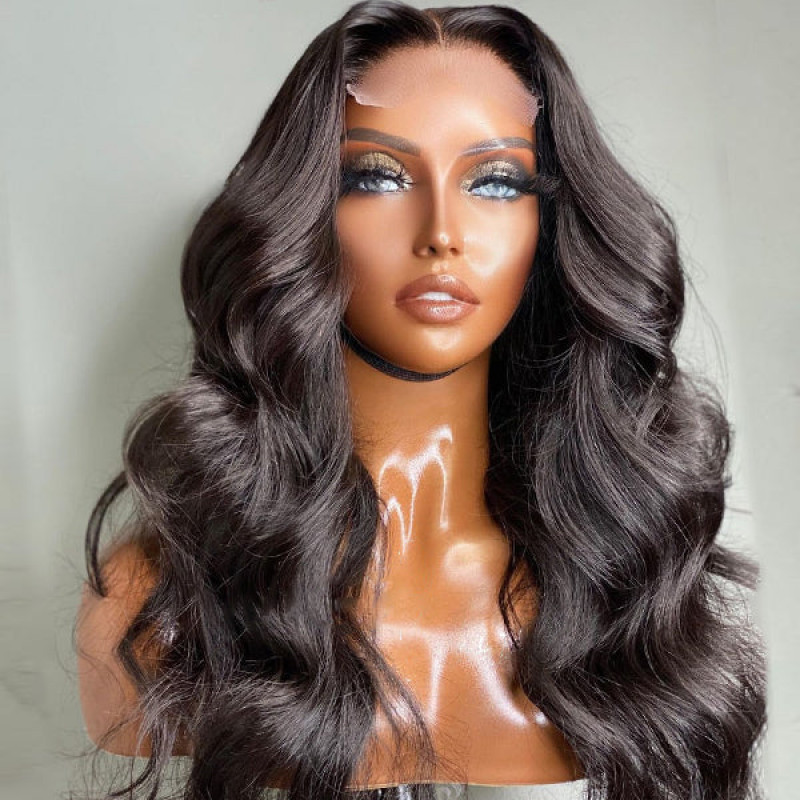 Luveme body wave glueless lace wigs are available in lengths from 10 Inches to 26 inches.
They are Glueless and protective.
These wigs are super easy to install and beginner-friendly.
They feature a pre-plucked hairline and bleached knots.
Are available in a variety of textures.
They require less maintenance.
Website: https://shop.luvmehair.com/
Notorious Naomi Wig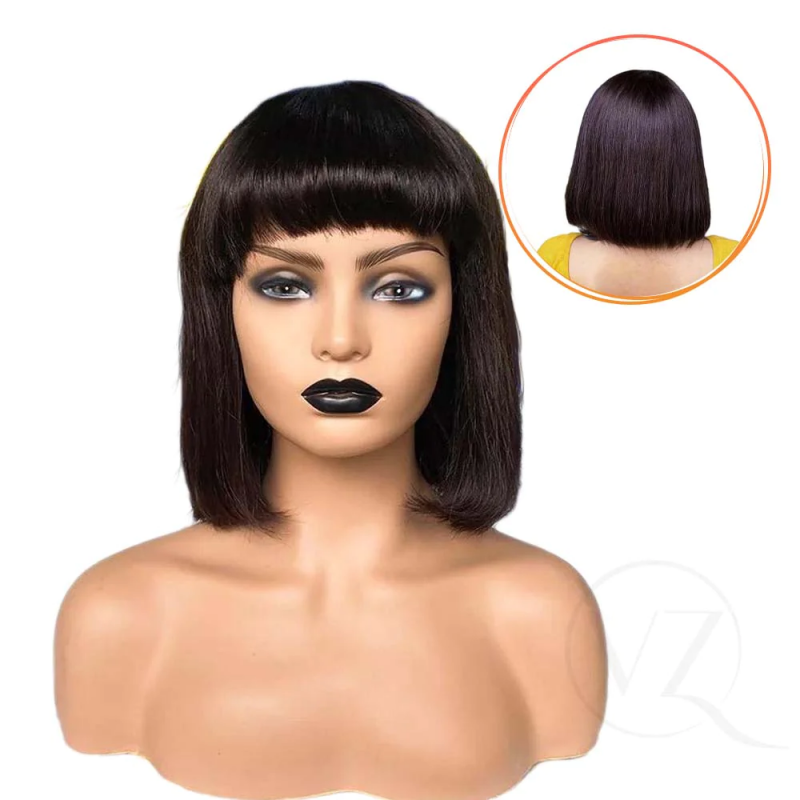 Notorious Naomi wigs might just be a bit heavier on the head. But that's due to the high density they provide.
They are made up of 100% high-quality virgin hair.
These wigs feature clip-ins whose cuticles are facing the same direction, which prevents tangling.
It uses French standard lace material that is thicker and has a slight brown tint.
These wigs are 21.5" and can be adjusted up to 22.5".
Website: https://venuszeus.com/products
Rene of Paris Tyler Synthetic Wig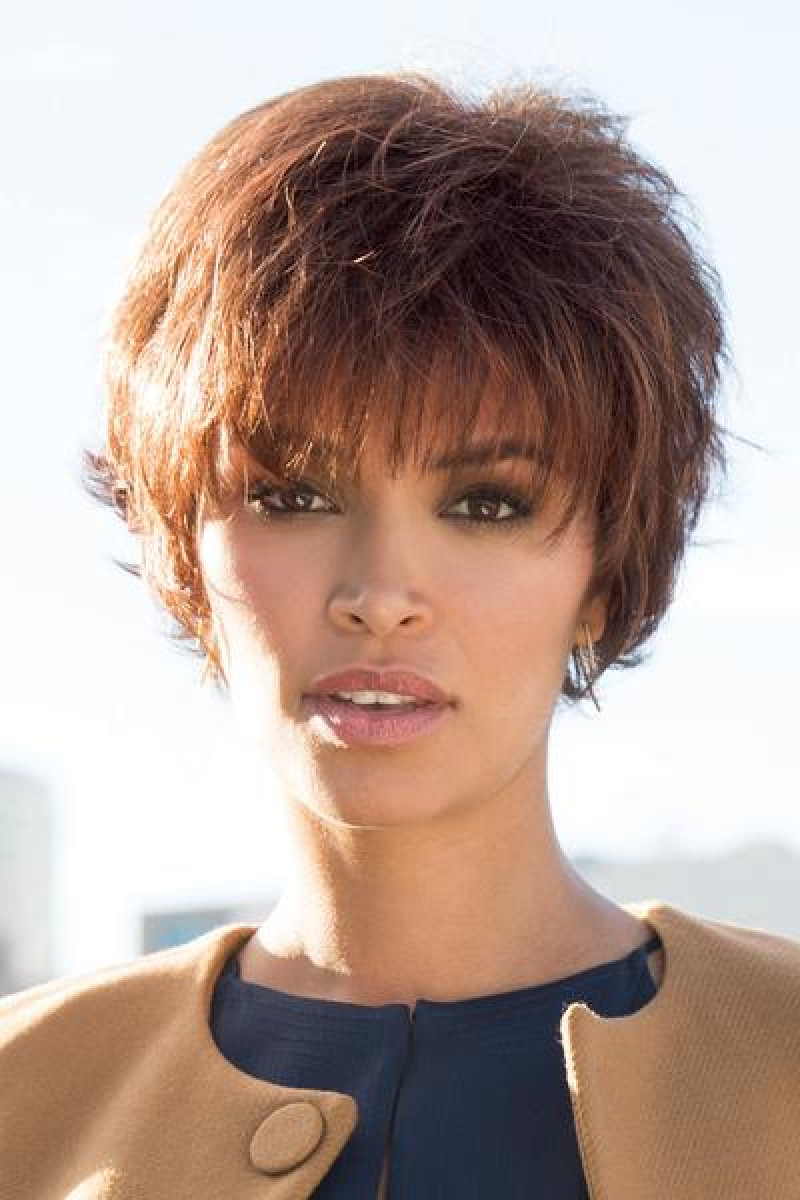 The Rene of Paris Tyler Wig is a Short, Synthetic Wig.
Chipped layers and flipped ends combine to create this sophisticated style.
These wigs are available in a dozen colours.
If you want a short hairstyle and are going for bangs, then this is your go-to choice. This wig beautifully combines short hair with bangs.
Website:https://lawigcompany.com/
Rene of Paris Cheyenne Synthetic Wig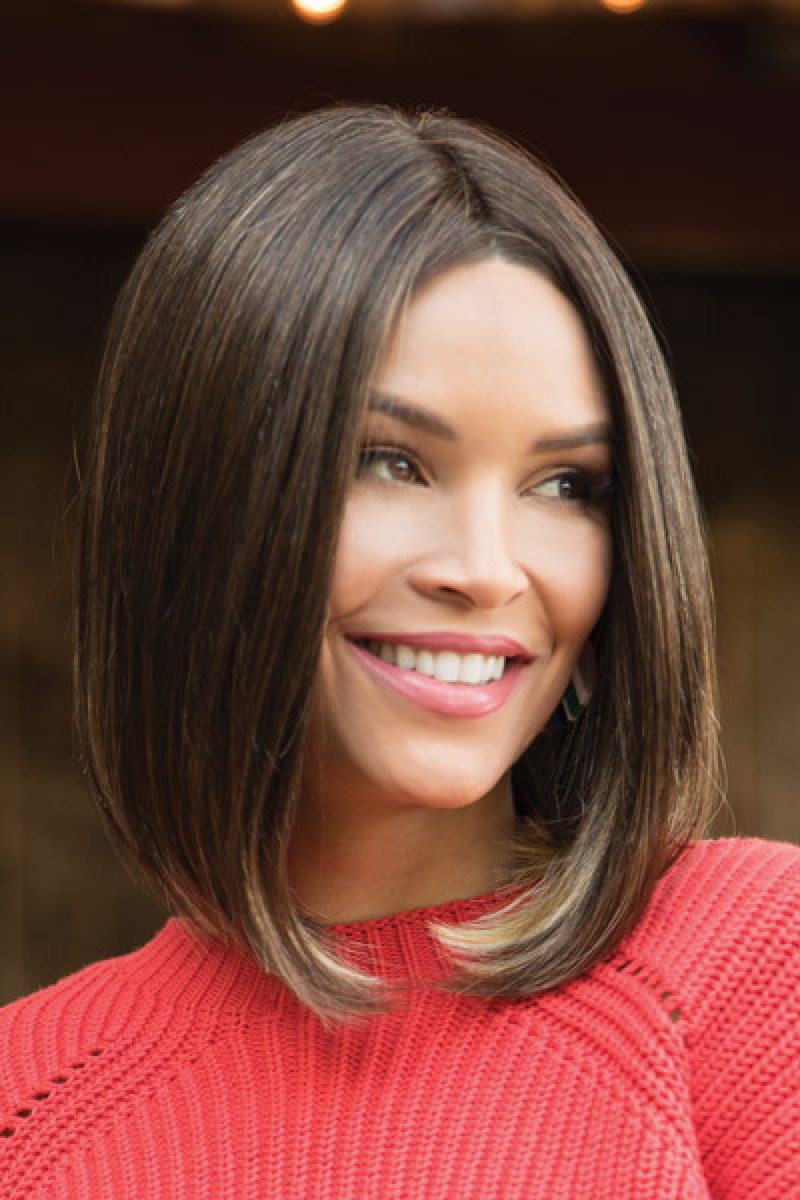 The René of Paris Cheyenne wig has medium length and is a synthetic wig. This sleek shoulder-length wig is a blunt-cut bob.
Mid-length layers at the front and crown frame the face in this very contemporary style.
It features a lace front with a lace part cap, which creates a virtually undetectable hairline.
This lace part gives the appearance of a real scalp and looks as though the hair growth is completely authentic.
Website:https://lawigcompany.com/
UNICE Highlight Auburn Brown Lace Front Wig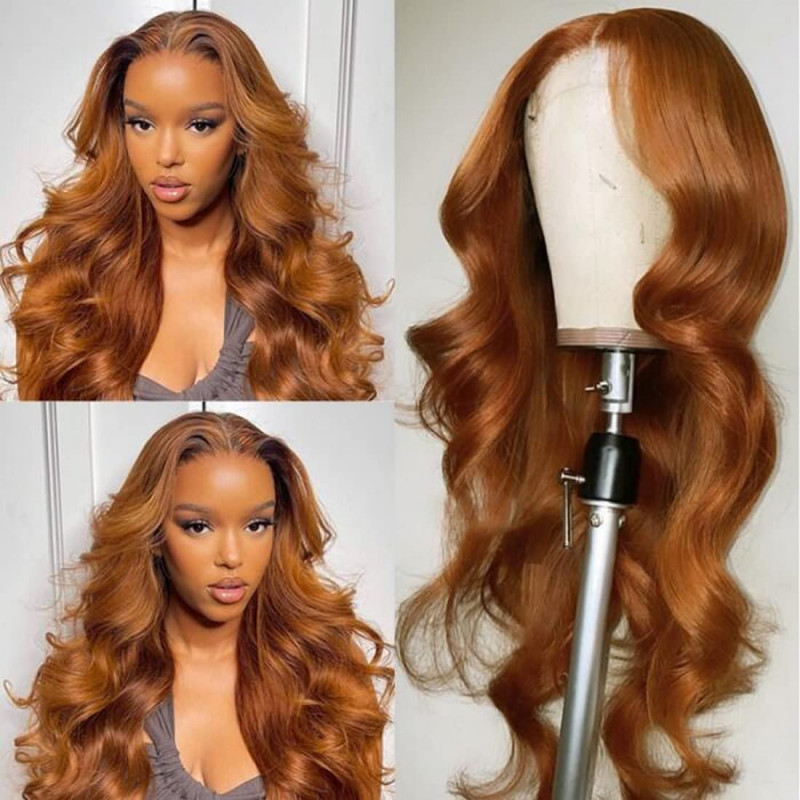 These wigs are available on Amazon. These wigs feature long, tangle-free, silky hair.
They also have pre-plucked baby hair, giving it the perfectly natural and healthy look that you desire when you put on a wig.
More than five thousand people have given this wig a 4-star rating.
This wig is amazing for covering the front area.
Website:https://www.amazon.com/
Mayvenn Brazilian Loose Wave Headband Wig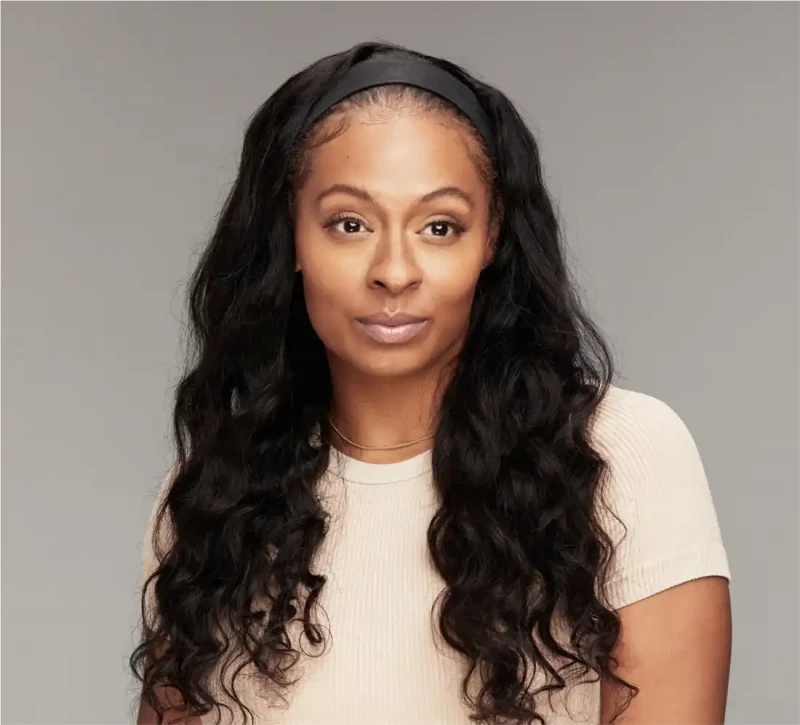 This one is the most suitable for a beginner.
This is a ready-to-wear hair wig with a band that can be put on easily without any hassle.
Not to mention that these wigs are more than 50 dollars cheaper compared to the other ones mentioned above.
This wig comes in lengths of 16 to 30 inches. Choose the length that makes you feel like your most authentic self.
The reviews are mostly positive and suggest that this is best for the protective styling of hair.
Website:https://shop.mayvenn.com/
Salt and Pepper Color Closure Bob Wig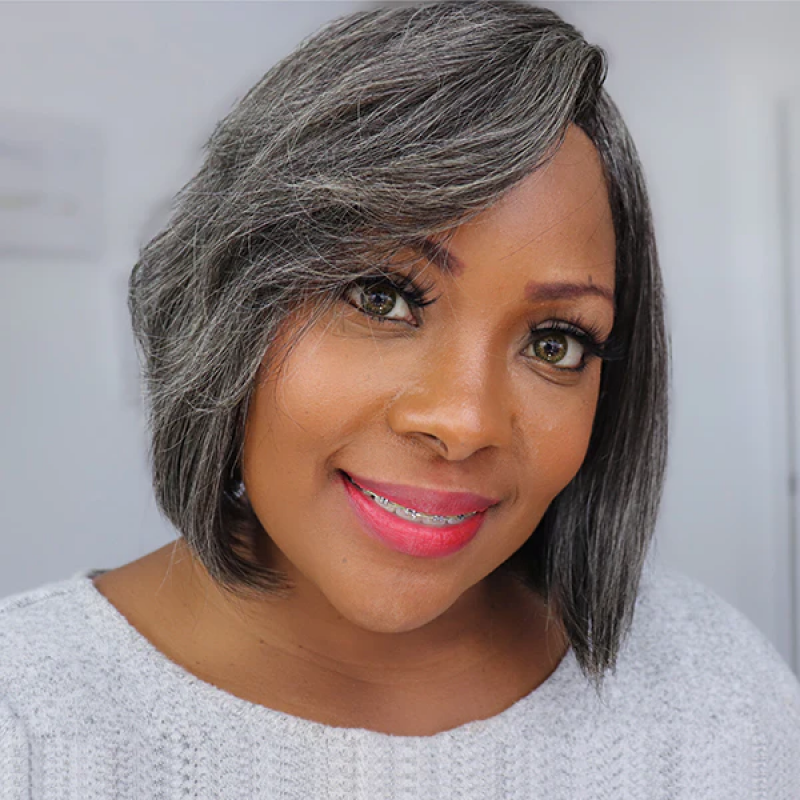 Luvume's Salt and Pepper colour closure bob wig is one of the most affordable out there.
It is evident, keeping in mind that the length of these wigs is really shorter as this is a bob-cut wig. This is a glueless and protective wig that has a unique salt and pepper colour.
This also gives you bangs. It's a bob-cut wig with bangs. Now that's something to look for.
This requires little or no maintenance and also makes you appear classy and elegant.
Website:https://shop.luvmehair.com/
Nnzes Short Wavy Wig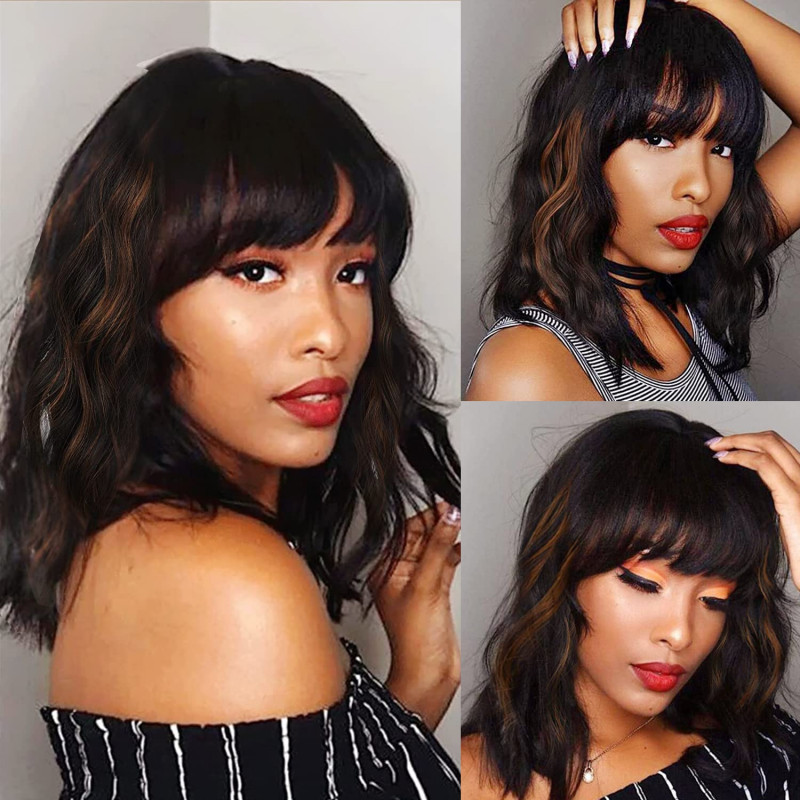 This has more than 3,000 positive five-star reviews and ranks highly on Amazon.
This wig is easy to wear and is available in funky colours. It's heat-resistant and quite light in weight.
The review suggests that you'll never feel hot in them, and they feel like air on your head.
One review rightly pointed out that sometimes the bangs can come over your eyes and cover them or even poke them.
So you might want to cut them a little so that they cover just your forehead and not your eyes.
Webiste:https://www.amazon.com/
Aisaide Afro Kinky Curly Wig Headband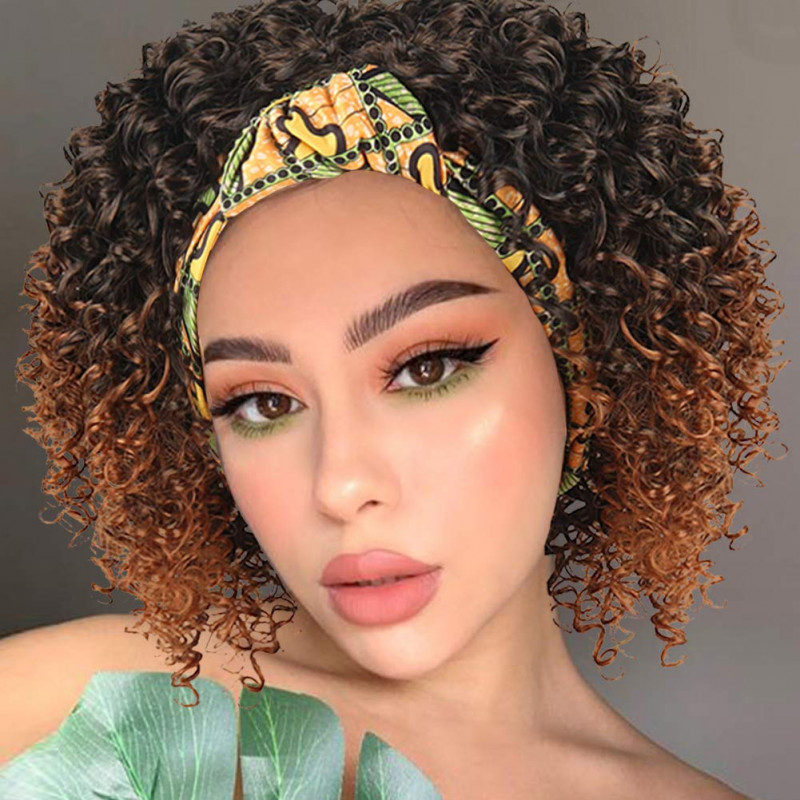 And finally, I present you with the cheapest wig among all of them: the Aisaide afro kinky curly wig headband.
This is also one of the most beginner-friendly wigs out there. If you want to opt for short, curly hair, then this wig has it all.
It has brownish highlights at the ends, giving it a beautiful shine. Besides this, it also comes with beautiful headbands in vibrant colors.
Surely this wig has its downsides. As it is cheaper, it may not be as good as others in terms of quality. And might not feel like natural hair.
Webiste:https://www.amazon.com/
Well, there you have it: the best hair wigs for African American women. These wigs are lifesavers for different people, for different reasons.
They're versatile, easy to wear, and generally come at an affordable price.
Pro tip: Always prefer buying the wigs online, as you can find some top-notch quality wigs from trusted brands and the best players in the game, rather than buying poor quality wigs from the local shops and stores.