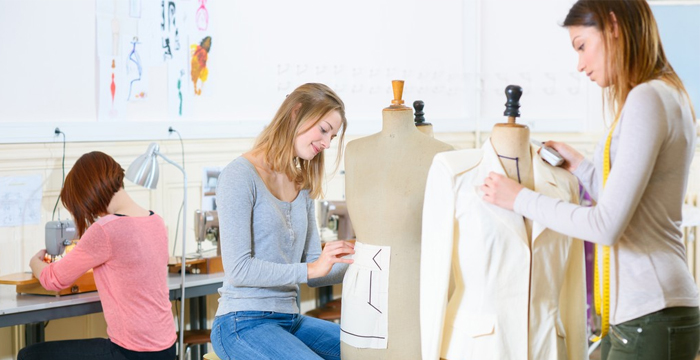 The fashion industry may well be one of the most competitive industries out there, with many having set their sights on this field from a young age. However, fashion is constantly evolving and growing, and there are always new and exciting roles to fill. Read on to find out how you can increase your odds of success and forge a path for yourself in this thrilling field.
Focus Your Aim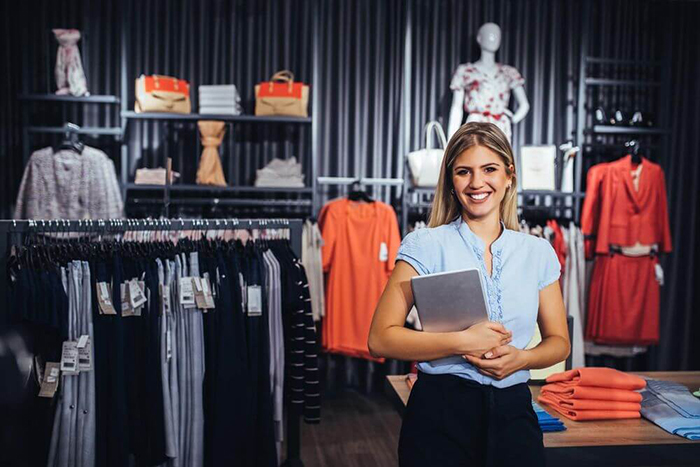 Every great career has a solid plan behind it, and fashion is no exception. Before you dive headfirst into this diverse field, it's best to take a minute and think about what route you want to take exactly. Do you fancy yourself as an analyst, and want to work in something like fashion business? Or are you more visually inclined, preferring to pursue something like fashion media? Either way, whatever it is you choose, you should formulate a plan of action.
Furthermore, knowing what the industry you're looking into is really like is essential, too. As well as looking into your chosen field, look at the rich history behind fashion more generally, and understand how it is interlinked with many other domains. This will help you to succeed in your aspirations – as they say, knowledge is power.
Have the Right Kit
It may well be the case that you are a very talented and capable fashionista, able to produce beautiful patterns and designs. However, that can only take you so far and – especially if you want to start your own business – having the right kit is key. Bad equipment can limit your true potential. If you're into fashion design, for example, powerful computers like Lenovo desktops for graphic design would not go amiss. Similarly, if you're more interested in the fabrication side, top production equipment should be on your to-do list. Whatever path you go down, it's important to remain aware of this often-ignored point.
Job or Business?
This is perhaps one of the most important points. Imagine that you have achieved all the necessary qualifications and are ready to start working in fashion. Do you choose a job, working for someone else, or do you start your own business? Whilst a job is more secure as you get paid a fixed amount of money, and the work remains relatively the same throughout, a business may prove to be more fulfilling. It may also pay off more dividends in the longer term. Still, the potential risks are something that you might not be comfortable with, and there are scarcely any safety nets. This is a very important decision that you should ideally make early on, so that you may properly focus your talents where they are most needed.
Overall, the fashion industry is a very diverse field, made up of many different areas which may prove of varying amounts of interest to you. Whatever your chosen path, you should always try to remain focused, have the right kit for the job, and decide whether you ultimately want to work for yourself or others!