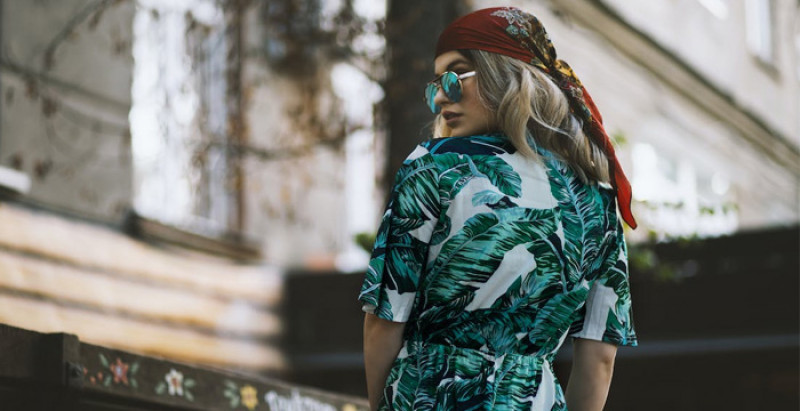 Many of us spend much time wearing business gear from smallbusiness.chron.com or other more formal attire. This means it's nice to be more playful when we're off the clock and wear comfortable yet fashionable outfits.
A big trend right now is the use of rompers and playsuits, which dial up the fun factor. If you've not bought this type of clothing before, read on for some tips for buying these products.
Check Out Online Options
While you might like to go shopping for rompers and playsuits at your local mall, you're likely to find a much wider variety of options online, and often at a better price, too. Whether you want to buy a cute romper from luckybrand.com or a sexy playsuit, or any other type of onesie, ensure you purchase from a trusted store that has been around for a while and that takes online security seriously.
Purchasing from a well-regarded outlet will help you find quality products, but at the same time, going online will be kind to your wallet and provide much more choice so you can wind up with clothing you love and will get lots of wear out of.
Pick The Right Length
One of the critical factors in choosing a jumpsuit for your body is getting the length right. Trying to decide on this can be confusing and depends on your body shape, height, and general preference. Taller women usually find that floor-length one-pieces work best for them, although they may have to search harder to find options to fit, especially if they're particularly tall.
On the other hand, more petite women often look best in rompers or playsuits that sit above the knee to help elongate the body and provide more of an illusion of longer legs. You may need to try on numerous options to see what suits you best and find what's most comfortable to move in, too. Plus, of course, the time of year may be a factor, with longer versions more suitable for winter and shorter ones in summer.
Consider Materials And Care Instructions
The material also greatly affects how a product looks and feels and what time of year you might like to wear it. In general, though, most ladies enjoy wearing products made from cotton, rayon, or Tencel, the latter of which absorbs moisture well if you might be sweaty in the hot times of the year. It's best to avoid spandex and polyester playsuits and rompers as these can get uncomfortable in the heat and don't let the skin breathe much.
Before you purchase products, it's wise to read the care instructions. You may only like to buy goods you can easily wash and wear, which many will allow, but sometimes the materials might be best hand-washed, line dried, or even dry-cleaned.
Make Sure The Fit Is Suitable
Of course, one of the other top considerations when searching for new jumpsuits is getting the fit just right. This is paramount as too-loose options can swamp your figure, while too tight can be uncomfortable and unflattering. You don't want to look like Catwoman in a skintight one-piece, so choose looser, casual options for relaxed days around the house, at the beach, and hanging out with friends. Plus, pick a belted piece or one with a generally slimmer silhouette for the office, dates, or other dressier occasions.
Select Appropriate Accessories To Go With Your Outfit
One element that can significantly impact your ensemble look when wearing playsuits and rompers is your footwear. As such, choose your shoes with care. It often pays to wear a pair of bold heels or nice wedges, etc., with this type of outfit to help ensure you don't look too casual and to elongate your body.
In addition, if the piece doesn't come with its own belt, you may want to add one to help give your body more definition and showcase your curves. As for jewelry, don't go overboard. Sticking with one or two pieces is better so you don't end up with a cluttered, overdressed vibe.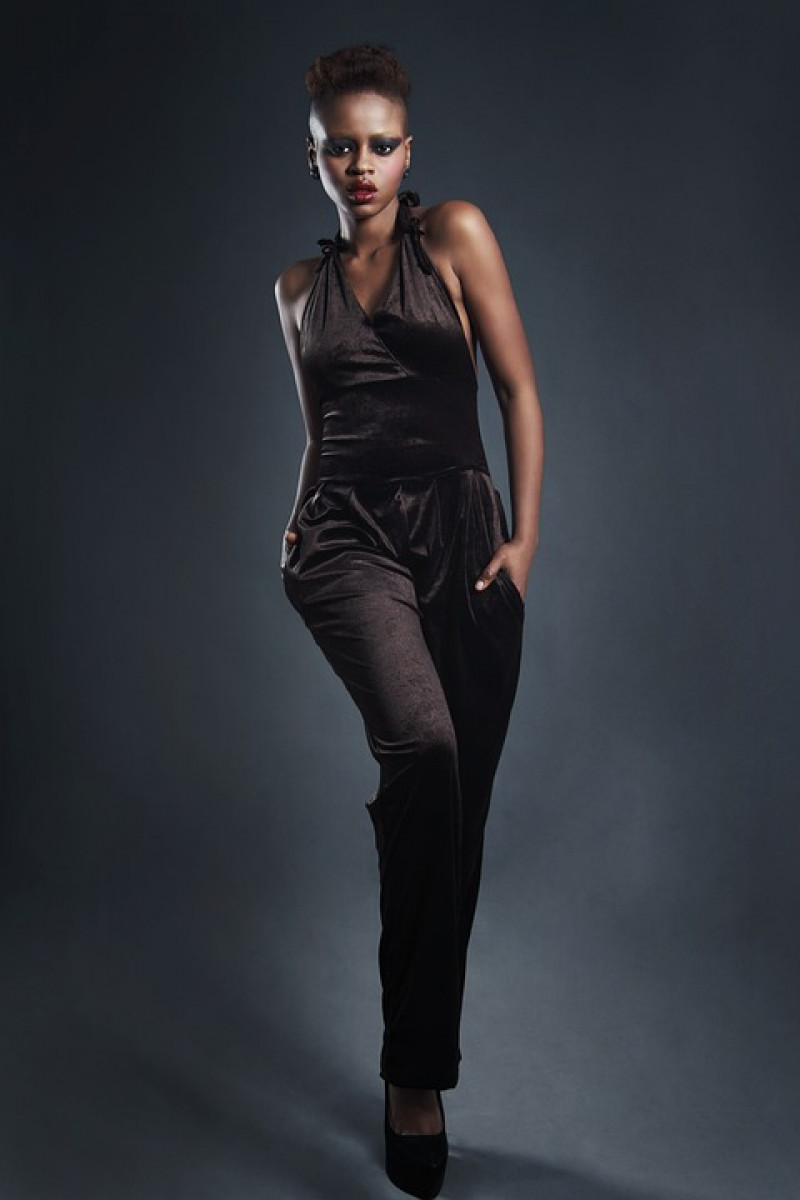 Other tips when searching for rompers and playsuits to add to your wardrobe are to keep your budget in mind, think about ways you can dress items up or down to suit different occasions, and check return information in case you get clothing home and don't like it when you see it in a different mirror. Furthermore, it helps to read reviews and testimonials about products to see how other customers liked the items over time.
Choosing rompers and playsuits can be more challenging than other gear, but if you follow the tips above, you should find the exercise less stressful and enjoy the outcome more.