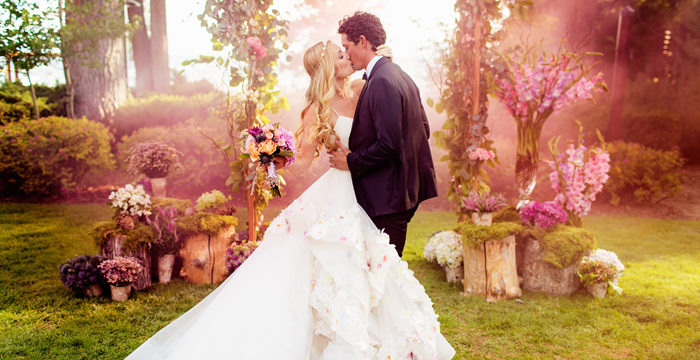 If you've just recently got engaged and are now in the process of planning your wedding, congratulations. Right now, you're likely feeling a combination of excitement, nerves, and butterflies – which are all completely natural. After all, your wedding day will be one of the most important and iconic days of your entire life. Therefore, you will want to get everything right, from the venue to the guest list.
So, if yo're in need of a helping hand, perfect – because this blog has got some top wedding tips designed for every bride-to-be out there. These tips will ensure you experience a stress-free day and – most importantly – a perfect wedding.
Hire a Modern Wedding Photographer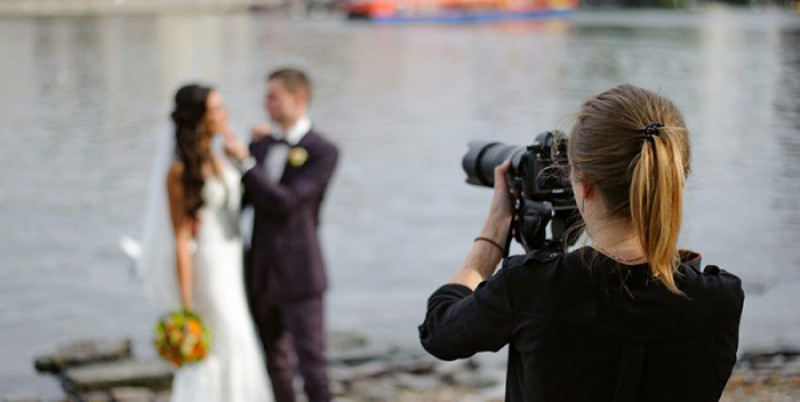 Let's start with one of the most important parts of your wedding day: the photography. It's important that you don't try to save money by having one of your close friends or family members do it for you. This is because the photos will lack the style and sophistication that a modern wedding photographer would otherwise be able to provide you with.
Therefore, to make your wedding day perfect, contact Joanne Keighery. She's a highly experienced wedding photographer with a stunning portfolio of work for you to take a look at on her website.
Plan the Venue Early
As with everything in life, you should always plan early. This is especially true when it comes to weddings. It's wedding season, which means many venues are getting booked up. Because of this, it's recommended that you and your partner dedicatesome time to checking out different venues and nailing down the choice that's right for both of you.
Also, don't forget to discuss the finer details of your contract with the venue owner, such as what would happen to your booking if another potential lockdown happened! This way, you'll save yourself a lot of potential stress.
Think Carefully About Your Guest List
The guests have sadly ruined many wedding days – and here are some wedding guest horror stories to prove it!With this in mind, make sure to think carefully about your guest list. If youhave to put a lot of thought into a specific individual or individuals, then it's probably for the best that they don't get invited!
Have a Friend or Family Member Act as an Usher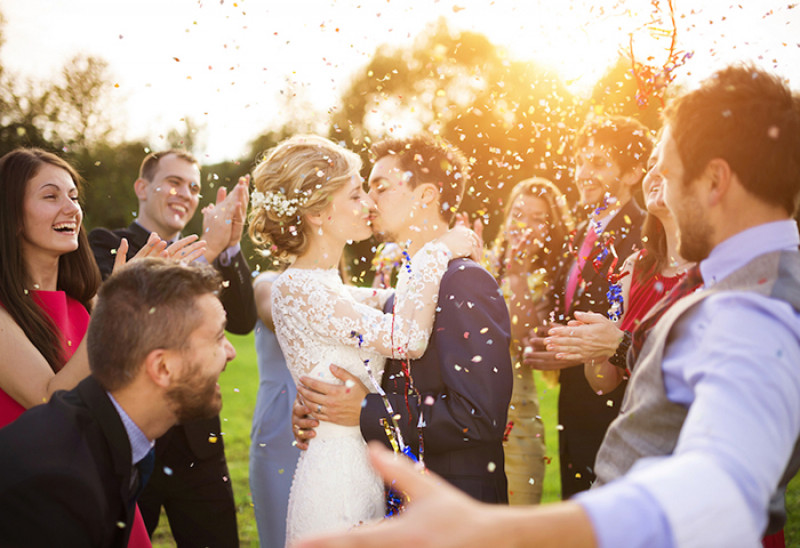 You should ask around your friends and family to see if anyone would like to be a makeshift usher for the day, from guiding people to their seats to answering questions on arrival. This way, you can save some money while ensuring everything still goes smoothly.
Don't Be Afraid to Splash Out on the Entertainment
At the afterparty, the entertainment on the show is really important. So, whether it's hiring a big band or singer to play, don't be afraid to splash out. It will make for a memorable and highly enjoyable evening.
Collect Song Requests
Here's the final tip: collect song requests prior to the wedding day. This is a great way to make your guests feel welcome and part of the wedding experience. You can collect song requests in a variety of ways, from texting your guests to calling them up a couple of weeks prior to the wedding.