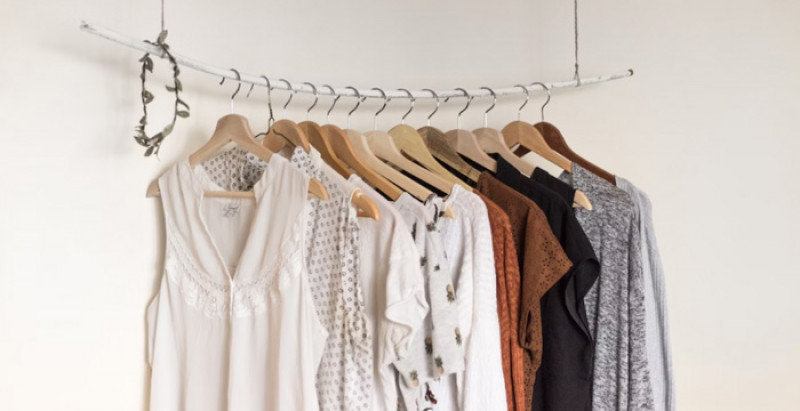 Germany and contemporary fashion have always enjoyed a hand-in-hand relationship thanks to well-known designers such as Wolfgang Joop and Jil Sander. This is also one of the reasons why countless tourists choose to visit well-known fashion hotspots including Cologne and Berlin. Whether you are hoping to increase your basic lingual skills with the help of a private German class before attending a fashion seminar or you are considering a foray into the fashion industry itself, it always pays to appreciate where the industry is headed. Let's take a look at a handful of predominant trends in greater detail.
Ripped Jeans
As the style gurus at Vogue point out, ripped jeans have made a comeback in recent times. While this fashion movement can be traced as far back as the 1960s, it was generally replaced during the 1990s and early 2000s by solid garments and tapered trousers. Once again, the world of fashion has come full circle. Tattered and torn jeans are now enjoyed by men and women alike due to their somewhat "rebellious" appearance.
Positive For Plus-Sized Outfits
Embracing one's natural body image is another predominant German fashion trend that has gained a significant amount of momentum in recent times (especially amongst the younger generation). So, it only stands to reason that plus-sized ensembles are now mainstream. Now, we are not only referring to wardrobes designed for larger individuals in this case. This trend can also involve outfits that stress physical comfort as opposed to showing off too much skin. Experts believe that such a movement is particularly popular within the workplace.
Sheer Clothing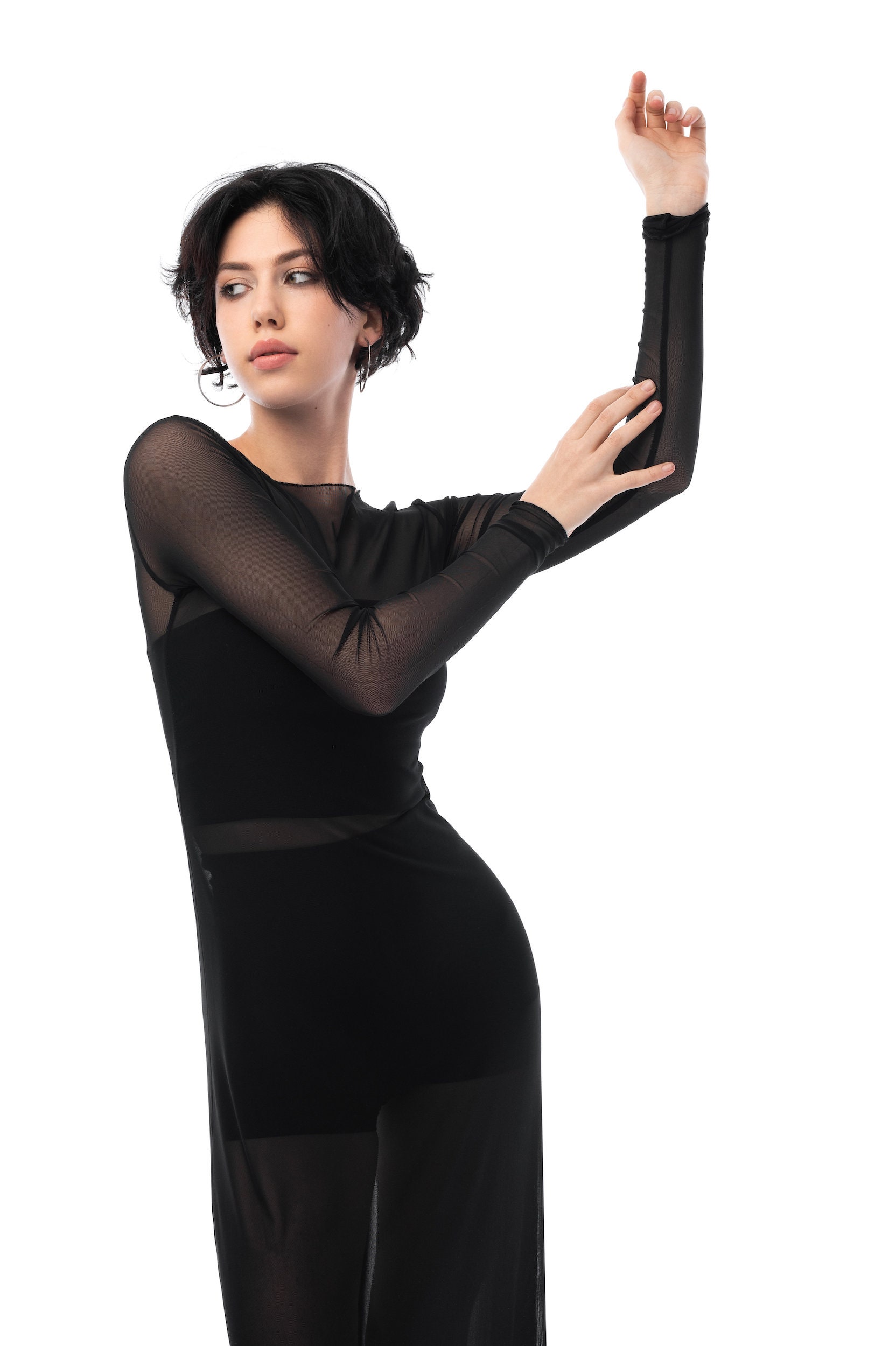 Some experts believe that this latest trend is in direct response to the relatively strict rules associated with the recent lockdowns. Indeed, the phrase "bare it all" has gone mainstream and sheer outfits have begun to dominate the runway in recent times. Not only is this a great way to remind ourselves that freedom has once again returned, but sheer styles showcase the human body in its natural form. Celebs such as Cher, Rihanna and Victoria Beckham have all adopted the "less is more" attitude.
Subdued And Proper
In the event that you happen to be travelling to Germany, are there any local fashion suggestions to keep in mind? While Germans are indeed one step ahead of the curve in many ways, neutral and dark colours still tend to be favoured by the general public. These wardrobes exude a muted form of self-confidence and they are often preferred within the workplace when compared to more flashy tones. Examples include tailored navy jeans, waterproof leather boots and a comfortable peacoat (when arriving during the colder months of the year).
While Paris is often thought to represent the fashion "powerhouse" of the world, Germany has contributed a great deal to the entire industry. This is why it is always wise to keep the latest trends in mind. Whether you are travelling for business or pleasure, putting your best foot forward has never been easier if you choose to follow the advice outlined above.