An eyelash extension is very different from fake lashes and mascara, and the difference lies in convenience. Unlike artificial lashes and mascara, you do not have to take off the eyelash extension; the eyelash extension is affixed with the help of an adhesive to your eyelashes. Hence, these might be a better choice for someone who loves long lashes and requires them often.
Given the convenience, time, and energy it saves, it's entirely up to you to decide whether it is a bang for your buck because an eyelash extension is pricey. And if you think getting an extension is worth more than mascara and fake lashes, then you should also consider the cost of maintenance that comes with the extension.
Pros & Cons of Eyelash Extension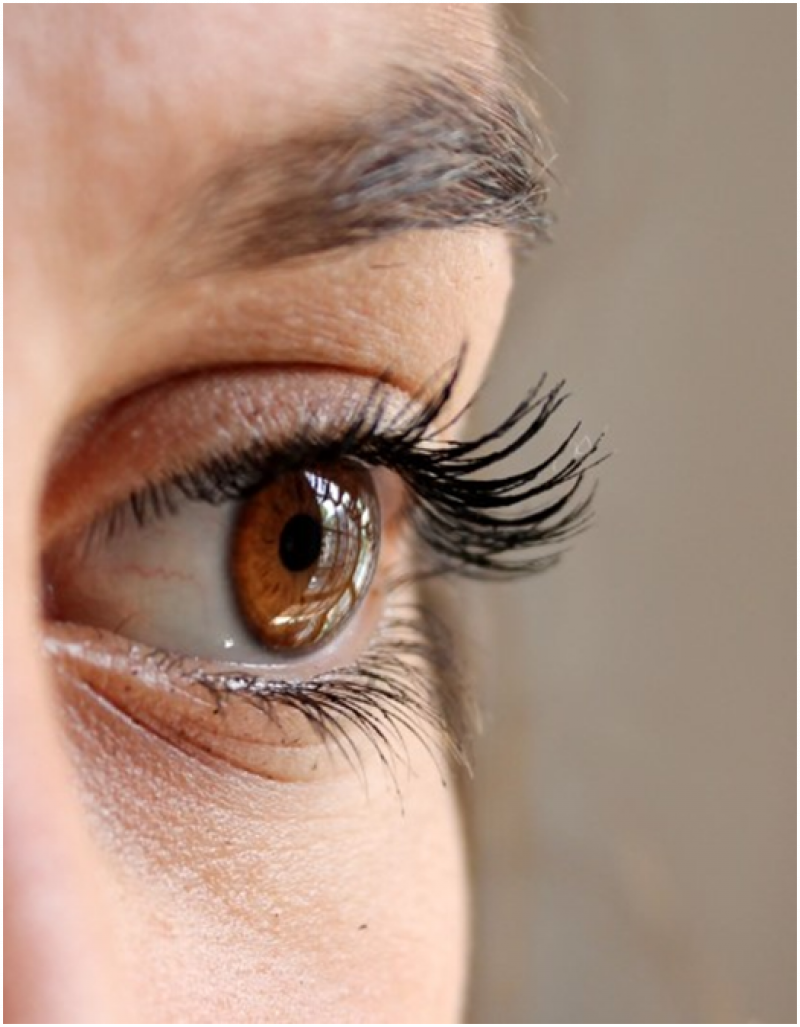 Every invention ever made has flaws, and you can never expect something that does not have a flip side to it. But don't let that discourage your desire to have long, dense, and curly eyelashes. To bust a myth, many of us back off from getting a lash extension because we think it is rigid, and the first thing that comes to our mind is how to remove eyelash extensions. It's easy and doable to get them off without the need to go to the salon.
Pros of Getting Eyelash Extensions
Less Time-Consuming
It can save anywhere from 10 minutes if you are a pro to upwards of 30 minutes if you take your sweet time to curl your lashes and conclude with a perfect mascara. You will be in awe of your lash extension when you realize that you will not have to put your time and energy into wearing your fake lashes and perfecting the mascara game. It can be a blessing for the ones who are always short on time and have a packed schedule.
Fewer Blunders with the Mascara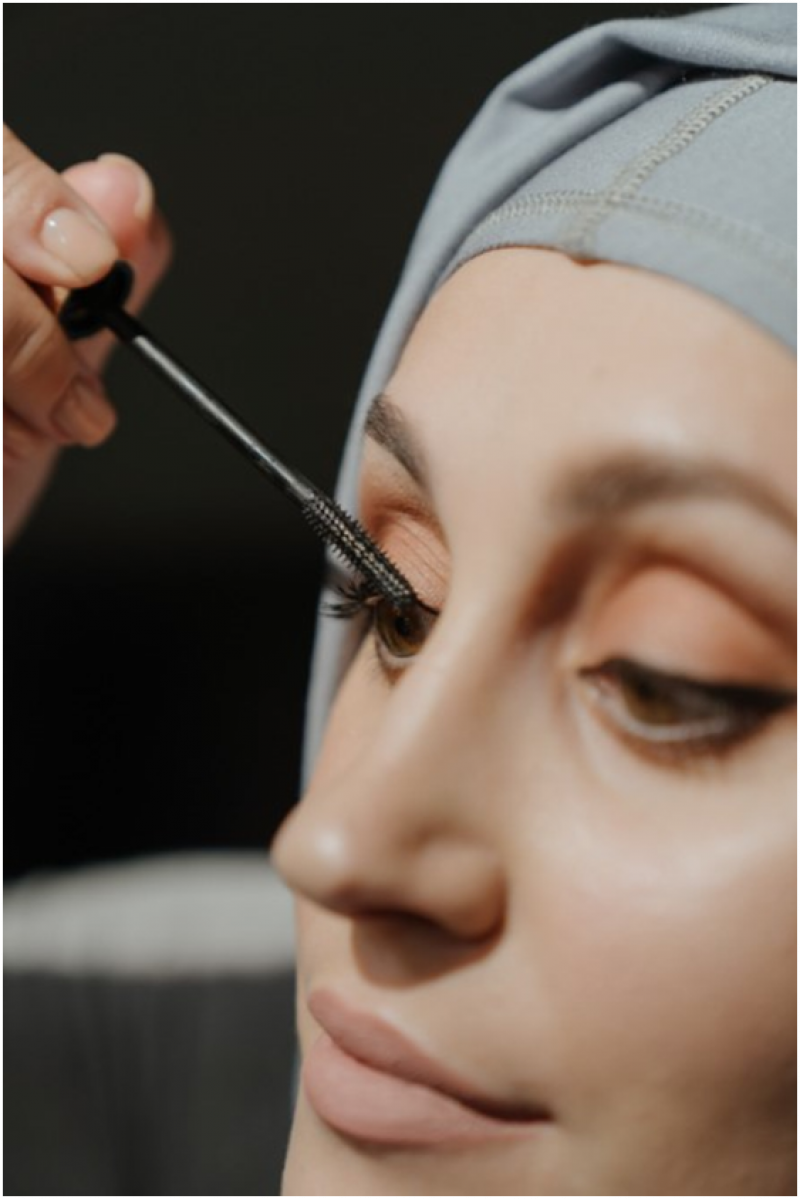 If you think that you are the only one who is super careful with the mascara because you made the blunder of getting your eye makeup ruined due to the smudge and flake, then don't worry, it's completely normal, and we all have made that blunder several times. You don't need mascara when you have the lash extension, and it's super convenient.
Tailored to Suit Your Needs
Bentley costs a fortune, whereas its competitors are less pricey due to the customizations that Bentley offers tailored to your needs. They make you feel valued and make adjustments, so you never have a second thought about the car being so pricey. Similarly, there's no one fit-for-all eyelash extension, and they pick or make the one that will suit your purpose and look. You can decide on the length, density, or anything you want.
Cons of Getting Eyelash Extensions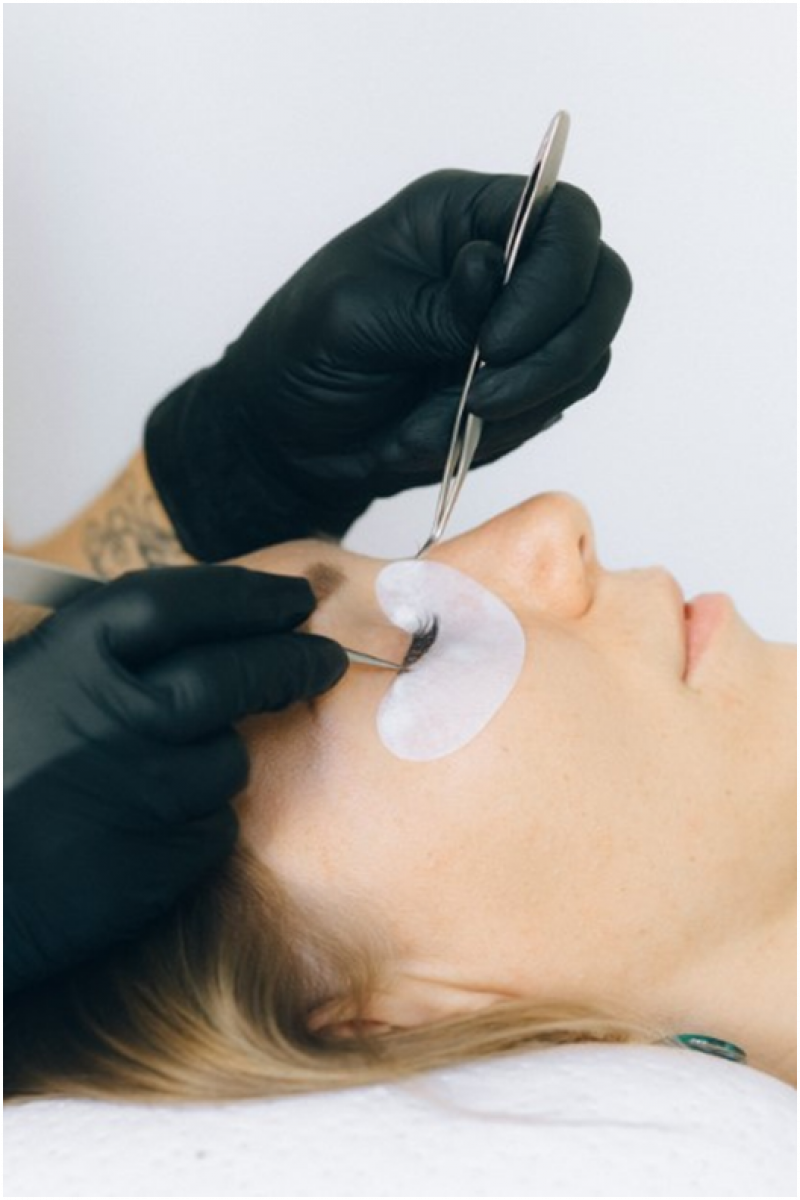 Worth a King's Ransom
Eyelash extensions are expensive in comparison to mascara and fake lashes, or to say the least, they can make a hole in your purse if you are not financially well off. The price of these extensions varies from place to place and depends predominantly on how you want them to be. The lash extensions are tailor-made to suit your needs. It also needs fillers as a part of routine maintenance to increase the longevity of the attachment.
Risk of Eye Infections
Yes, that's a fact! If you are allergic to certain substances or maybe the adhesive isn't suitable for you, the lash extension may leave you with rashes and cause skin problems near your eye region, which you will surely want to avoid. You're also prone to infections and conjunctivitis due to bacterial growth if you don't clean the eyelash extension, thinking that they might come off. You might have saved time on your makeup, but you do need to invest that in maintenance.
Threat to Your Natural Lashes
Using lash extensions for a prolonged period might hamper the natural cycle of growth and shedding of your natural lashes and cause permanent stagnation or slow growth of your lashes. And if you get your extension done from a shabby place, then there's a probability that they might use a cheap adhesive that can make things worse for you. Taking a risk with your health at stake with regular usage of these extensions might turn out viscous in the long run.
How to Use DIY Eyelash Extension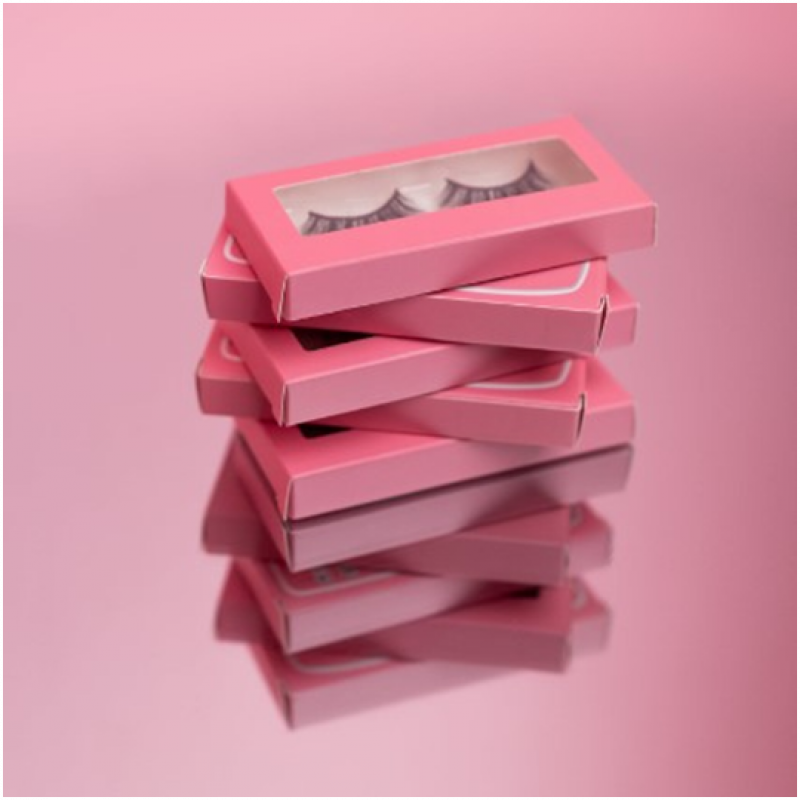 You might be wondering why you need a professional when you can extend your eyelashes at home. You can easily purchase a DIY eyelash extension kit for $50, and if you buy the lashes, adhesives, and tools separately, then you can even get it for cheaper than $35-40.
Disinfect your hands and as well as the tools to ensure that there is no contamination. Salons have a UV light disinfection box that can technically eliminate all the contaminants, but we don't have that at home. Hence, exercise proper caution, and keep everything clean and handy.
Read the manual or instructions thoroughly, as there's a reason why everything comes with a guide, to prevent us from making blunders. If it is your first time getting extensions at home, you can prefer to depend on the manual or watch a tutorial on how to do it.
Be organized and keep everything handy. Call it excitement or the anxiety of trying off something new all by yourself; people forget to keep everything handy and then rush all over the place in search of the missing puzzle piece. Also, keep a dry cloth and a small bowl of water.
Apply a layer of adhesive on the lash extension but don't overdo it. The more adhesive you take, the more time it will require to dry, and the job will not be neat. After applying the adherent, wait for a quarter minute; so the adhesive becomes gummy before placing the lashes.
Don't stress out, as it may increase the chances of misplacement. If you misplace the position of the extension, then you can take the extension off and wipe the excess adhesive from your lashes, and repeat. Keep improvising until you feel you have got what you want.
Source:
https://www.azypo.com/articles/how-to-remove-eyelash-extensions