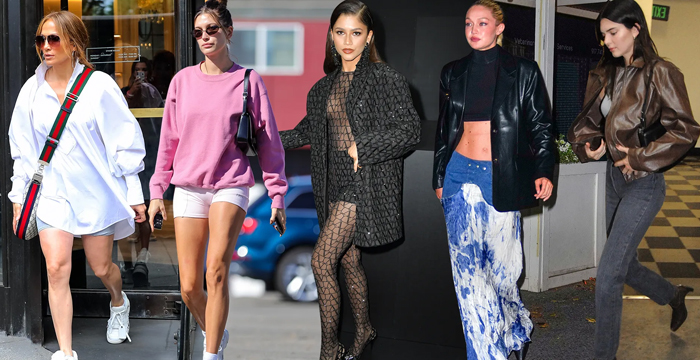 Introduction
Convenience and style do not come up without a plan. Most people love to be in fashion, but they do not have concise plans. Fashion is an incredible element of your frustrating life. Fashion does not help you look and fit well, but it also allows your belief and conscience to grow high. Despite the will, lack of fashion is everywhere in every season. It's not just about finding what you like, but it is also about the perfect thing that will fit you and also let you look fashionable in various seasons.
So, fashion depends on seasons as well. Think of a scarf day in heavy summer. It's both irritating and uncomfortable from the outside and inside. Knowledge related to fashion can create a better outfit for you. So here we are going to deal with some best accessories you can consider to make this fall season the high season.
How To Choose Accessories?
Accessorizing is a way to spice up your fashion sense and outfit. Accessories can new energy to your and give you a fit in every sense. However, accessories are also related to various seasons. Finding the best fashion accessories can be possible through some tactics. And here, we are going to provide you with the tactics.
● You can use signature accessories depending on the season and your choice of color.
● Do not forget the importance of color and patterns.
● Do not hesitate to use those accessories which can transform your fashion.
● Matching your accessories is not the priority.
The fashion world is the most transforming, flexible, and unconventional world. There is no need to match but getting the best style is all that matters. It's also not only about the style but also the sense of season which can work for you.
Best Fall Season Accessories To Look For
The fall season is the transition stage between summer and winter. September, October, and November are the months when we get to acknowledge cooling temperatures with turning leaves. This is a season to go out and cherish the rays of the sun. Preparing your outfits without accessories will not help evaluate your fashion and style.
Knee-High Boots Are Fashionable.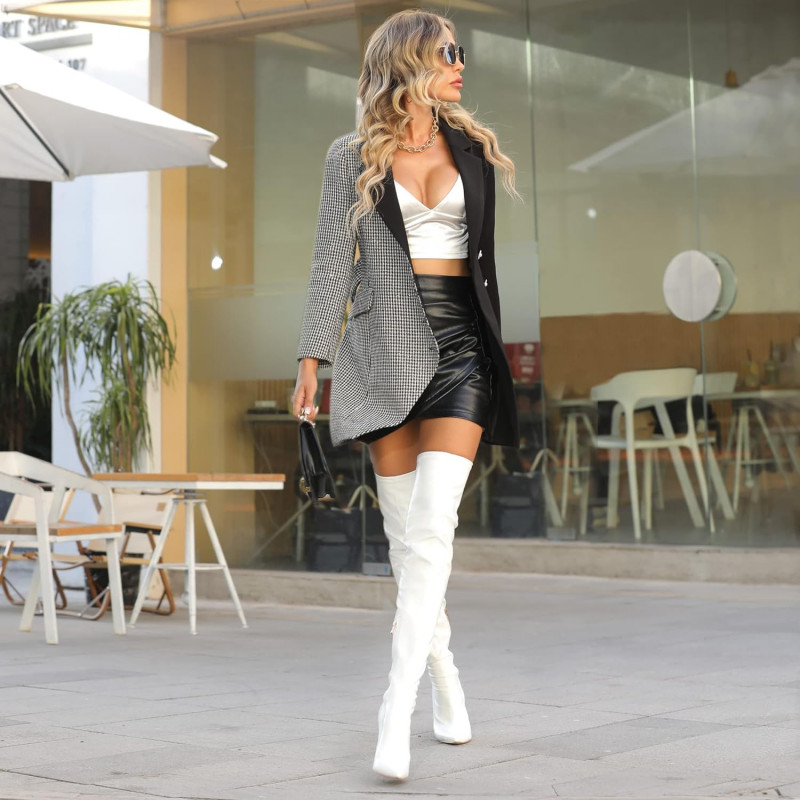 We were used to seeing Knee-high boots in fashion shows. But the time has changed, and fall season, footwear can be snake-textured knee-high boots.
It can be comfortable in the fall season and also stylish.
Snoods Are Comfortable
Snoods are back in fashion these days. It can be a detachable turtleneck or a single-loop scarf. It is really interesting and popular among young people as it is both fun and unique.
Do Not Hesitate To Go For Oversized Bags.
Oversized bags are not new, but it's again in fashion. In every fall season, you will need to carry heavy clothes and accessories, and there it can work the best. It's not just about the need, but an oversized bag is in fashion. A lady with an oversized bag is like a lady with a personality.
Do Not Forget To Protect Your Phone With Stylish Phone Wristlets
Are you forgetting something?
Yes, you are!
Where is your phone? Is it protected with a phone wristlet from embrazio.com?
Phone wristlets have two major features: they protect your phone and also give a new outlook. Well, you can simply consider Embrazio as it is one of the best brands in Boulder, Colorado, in terms of designs and build quality. It is leather-made, thus lasting and available in various colors.
You May Consider Square Oversized Sunglasses To Complete Your Outfit.
Now when the sun is out, and you are willing to feel it, why not consider an oversized sunglass with a square shape? It's in fashion, and it will not let your face sunburn. Consider all the above-mentioned accessories to charm up your fall-season fashion.