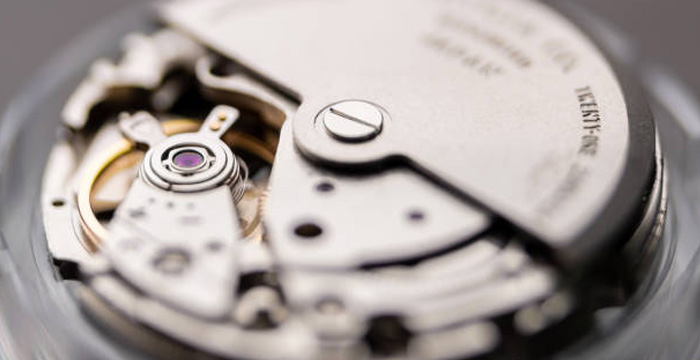 There are different things people consider when looking at watches. Since their main purpose is to tell time, accuracy leads those considerations. The part that handles that critical aspect is the watch movement. The movement is the watch's mechanism that acts as the powerhouse to make the watch function and operate. Another term in which it's known is caliber. In comparison, a watch movement is the engine of a timepiece. Nowadays, multiple brands design movements for their watches. In-house movements, as they're called, are always accompanied by claims that say they're more accurate than ones made by outsourced professionals. There's truth in that, and to prove it, here are brands that make great in-house movements.
Breitling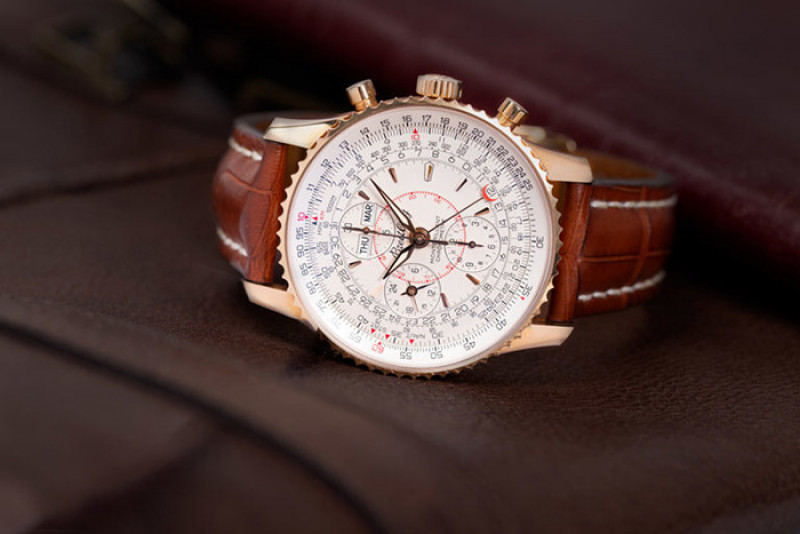 Breitling isn't popular for their in-house movements because they mostly relied on externally sourced ones until recent years. Now, they've produced several in-house calibers which are on their watches. To further progress in developing their own watch movement, they built a high-tech factory dedicated to in-house movements called "Chronométrie" in La Chaux-de-Fonds. Their flagship movement is the Calibre 01, introduced in 2009, powers the Breitling 01. Other top features of their in-house calibers include the index assembly, which allows the manual reset to the watch's rate at a preferred speed. There's also the escape wheel, which was designed to increase shock absorption.
Seiko
Seiko has several in-house movements that power different lines of their watches. Their famous for the Spring Dive movement, which relies on the wounding motion that the wrist makes to generate power for operating a watch. Although several modern watch movements do the same, this particular caliber from Seiko was a major innovation in watchmaking when it was first introduced. One of their lines that features one of their best in-house calibers is the Seiko Presage. Presage models are powered by calibers with features like the Diashock, a structure Seiko developed for enhanced shock resistance. They also developed the Trimatic technology, making mechanical movement watches better for daily use and sustaining precision for a long period.
TAG Heuer
TAG Heuer launched their popular in-house caliber called Caliber 1969 in 2013, which they followed up with the Caliber Heuer 01 two years later. These two mechanical movements are made with proven expertise and intensive labor, assuring buyers accurate and precise time-telling. They've proven that over the years, that's why many watch enthusiasts seek them compared to their quartz counterparts. For the Caliber 1969 movement, TAG replaced the oscillating pinion with a vertical clutch for enhanced precision when starting the second hand, which improved the accuracy of time lap measurements. On the other hand, the Caliber Heuer 01 is a high-performance chronograph movement encased in the luxurious Carrera Heuer 01 collection. These two alone are worth the money if you want to wear quality watches powered by outstanding calibers.
Omega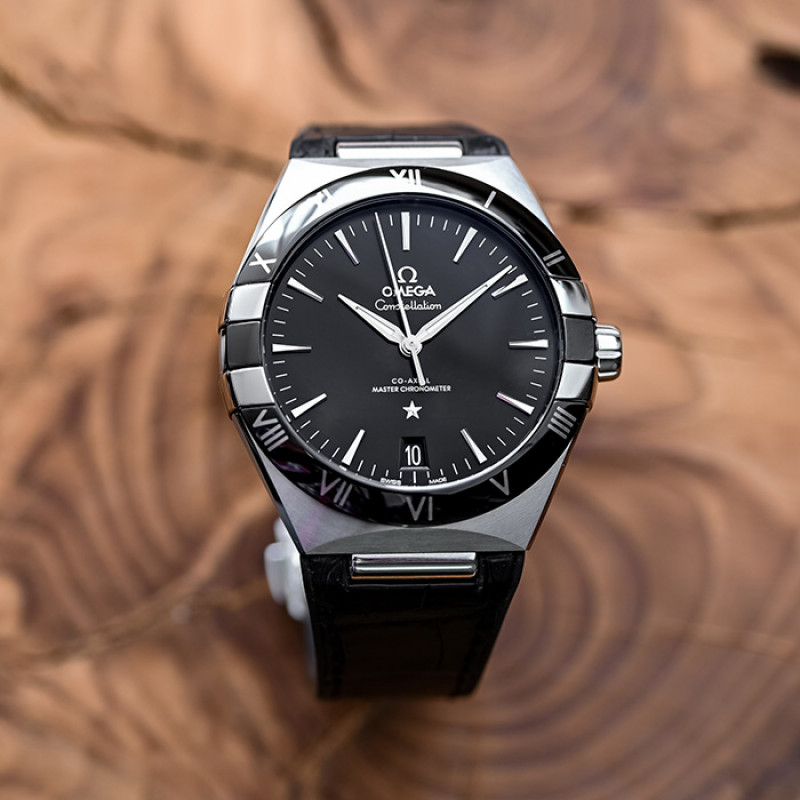 Omega is actually named after a revolutionary mechanical movement invented in 1894. Today, they are known for pushing the boundaries of watchmaking with their efforts to innovate the development of watch movements. An example of their exceptional work is their Co-Axial mechanical calibers. Co-Axial escapement within a movement operates with reduced friction than traditional movements. That means its mechanism absorbs less wear and tear. Omega watches operating with this escapement require less servicing, making them some of the most long-lasting watches in the world today.
Conclusion
These brands all boast outstanding movements developed inside their factories and workplaces. With such innovations, you will most likely end up with a watch that can last longer than it should. As they continue with their work, the future of watch movements should offer excitable prospects.