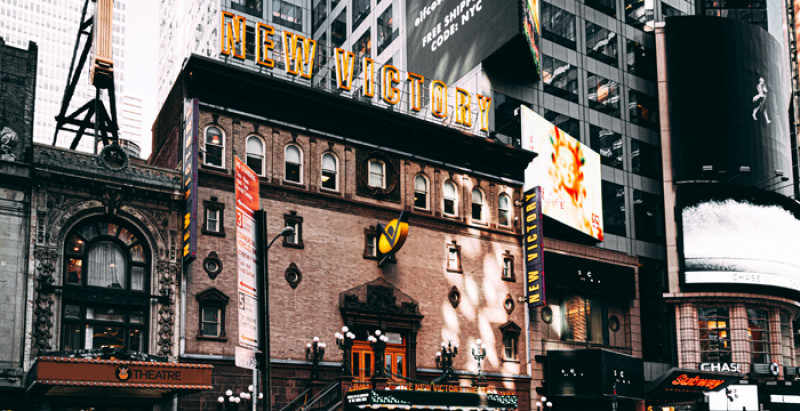 New York City is widely regarded as one of the most fashionable cities in the world. It is home to many high-end fashion designers, boutiques, and department stores, as well as a diverse population with a range of personal styles. From the trendy neighborhoods of SoHo and Williamsburg, to the classic elegance of Fifth Avenue, the city has something for everyone when it comes to fashion. In addition, New York City plays host to numerous fashion events throughout the year, including Fashion Week, which attracts designers, models, and fashion industry professionals from around the globe. All of these factors contribute to the city's reputation as a hub of fashion and style. So what are people wearing in the New York city? Let's see.
1. Ring Fanatic
Check the fashion of New York! There is no doubt that fashion rules the city. It has been an inspiring fashion hub for many. Combined with the hustle and bustle of the streets, fashion-savvy NY people have always developed and evolved fashion trends. One recent fashion trend that seems to be here to stay is wearing rings. From signet rings in elegant shapes to bright and colourful rings, they are must-have accessories seen on many of New York's fashionable stars. It appears that adorning various types of rings has become a symbol of being part of this fashion hub.
2. '70s Inspired
NY people love to wear vintage pieces. 70s inspired fashion is making a major resurgence, with vintage pieces across the board now trending. That being said, the 70s aesthetic has certainly been influential in the fashion world in recent years, and it is destined that some New Yorkers may be drawn to this retro style.
Suede and patches, khaki safari vests, flared skirts and jumpsuits. All of these pieces are trends once more thanks to the rise in vintage fashion - it is perfectly possible to recreate dynamic, retro looks with these 70s inspired vintage pieces.
3. Knit Blazer
Another trend that has been gaining popularity is the knit blazer. These versatile jackets, which are made from soft and comfortable knitted fabric, can be dressed up or down depending on the occasion. They have become a staple in many New Yorkers' wardrobes, and can be seen on the streets paired with everything from jeans to skirts.
4. A Pop of Color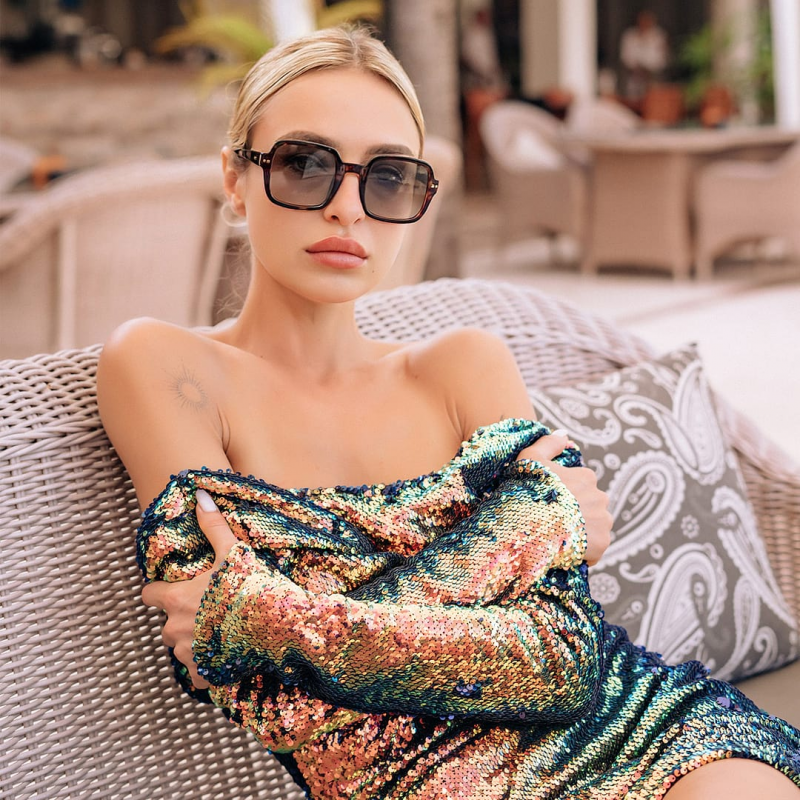 NY people are renowned for their unique sense of style and fashion, which often includes bright and vibrant colors. They love to make a statement with color, whether its clothing choices, accessories, or even a pair of color sunglasses. Pop culture has embraced NY's affinity for the occasional pop of color, making it more mainstream in other cities across the country. NY is credited for introducing bold hues and unique combinations of colors into our daily lives, allowing us to express ourselves without having to say a word. It's easy to understand why NY people have such an intense love for incorporating color into their lives - it's simply fun and can make anyone stand out in a crowd!
5. Plus-Size
Their love for plus-size clothing is no exception. NY style has always been admired and emulated since time immemorial, and this is especially true when it comes to plus-size wear. NY people have long celebrated diversity in fashion - being comfortable in whatever size you wear is a major part of the NY culture. Plus-size clothing has become downright iconic in NY, with many NY clothing brands now offering dedicated lines designed specifically for plus-size individuals. NY style has undoubtedly made a huge impact on plus-size fashion, and it definitely isn't going out of style anytime soon.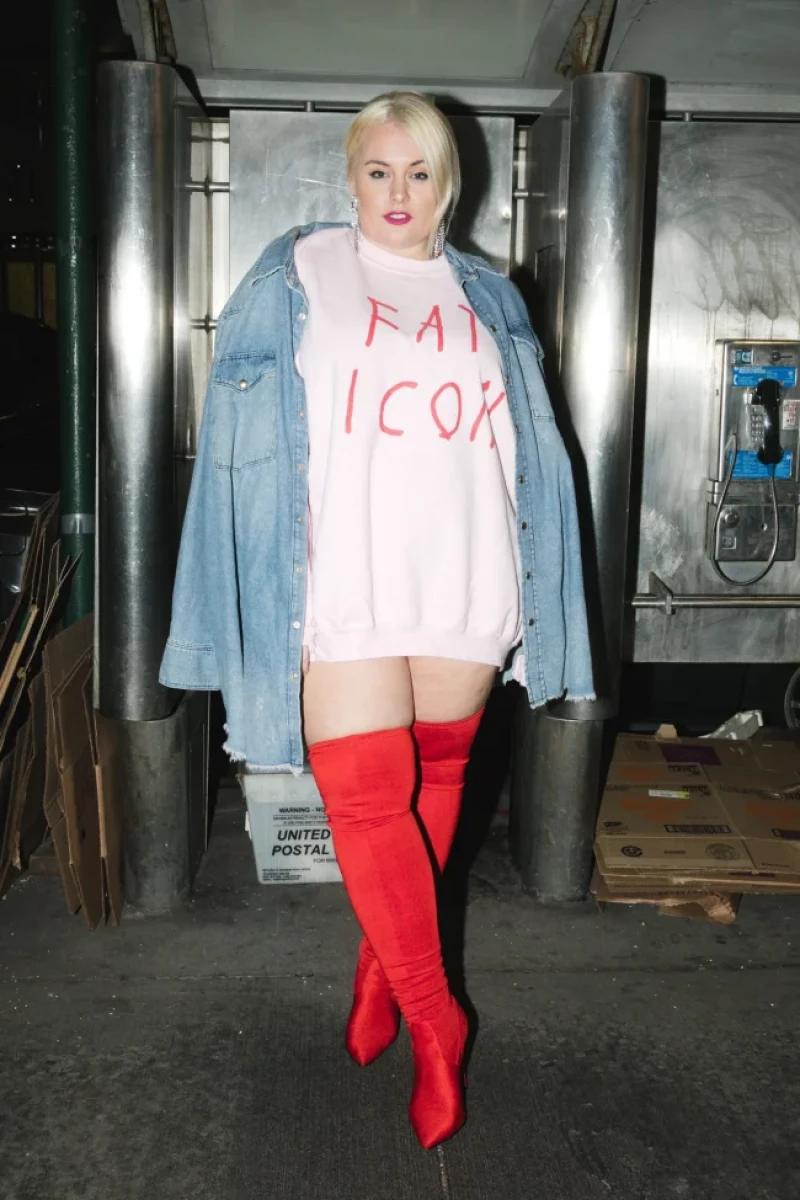 6. Anti-functionalist
It's perfectly fine for people to express themselves in any way they choose, including through the way they style themselves. People in NY have the attitude to have something that doesn't make any sort of functional sense for their look, like Fanny Packs-- they can be a way to carry small items, but they may not be considered functional by some people.
While these fashion items may serve no practical purpose, they often make a fashion statement and express a certain attitude or style. Some of them can become quite popular; even if they are completely unsuitable for daily life. That's why fashion is such an interesting topic; fashion isn't always practical, but it's worth considering what fashion items may represent beyond their lack of function.
7. Be Comfortable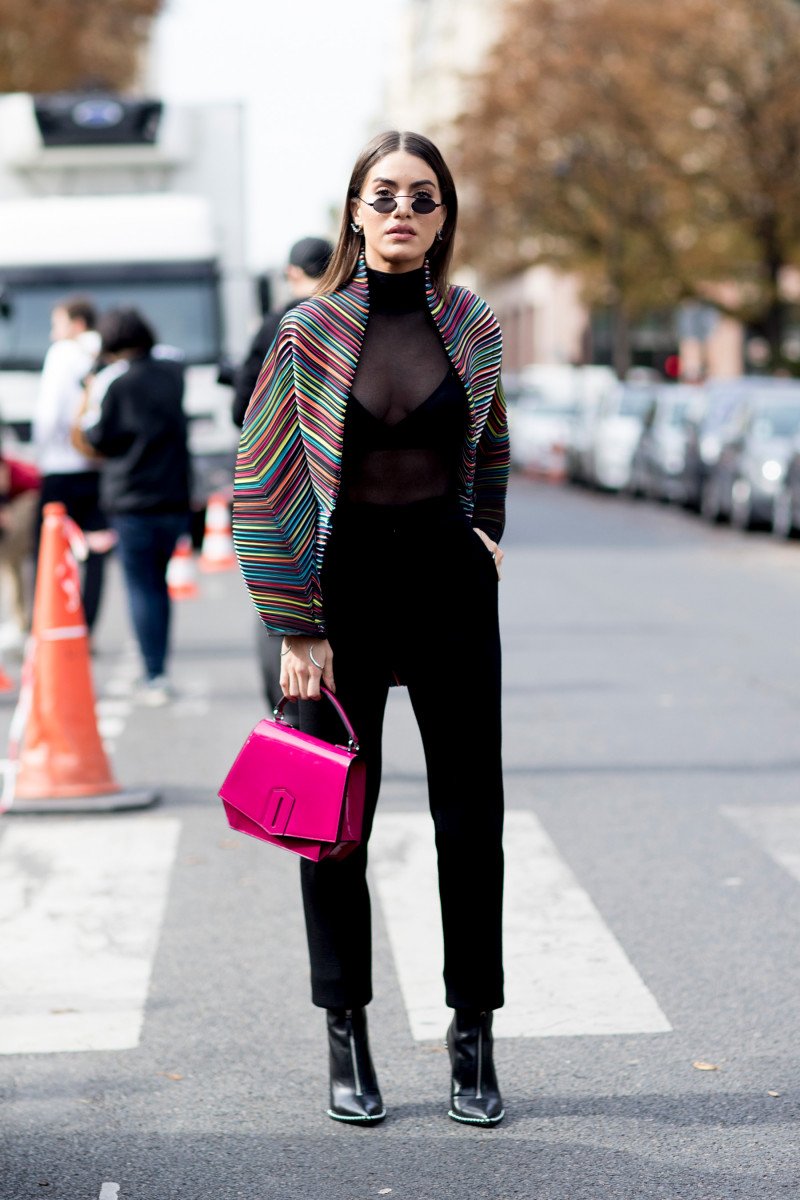 NY people have long embraced a more relaxed, comfortable style of dressing - everything from joggers to oversized hoodies. NY people are often seen wearing stylish athleisurewear and embracing street-wear fashion, giving the city its iconic effortless look. NY residents put comfort first and love to mix up their wardrobe with clothes that allow them to express themselves in a unique way. NY natives can often be found rocking an effortless mix of casual wear from sneakers to a trench coat on one day and then switching it up with slouchy jeans and T-shirts for an easy breezy look the next. NY people are known for their creative take on fashion, experimenting with clever combinations and statement pieces to create looks that perfectly balance comfort and style without looking too contrived or overdone.
8. Neutrals
NY people are famous for their unique style and fashion choice, especially when it comes to neutral tones. From the well dressed businessman in a suit on the subway, to the tennis player gussied up with a head-to-toe athleisure look, NY fashionistas have figured out how to dress for any occasion without ever being underdressed or overdressed. NY people love neutrals for their versatility, timelessness and ability to be accessorized with pops of color. With NY's wide variety of styles and variety of looks on the street, there is no wonder why NYers embrace neutral colors - from navy to black - as essential wardrobe staples.
9. Tabis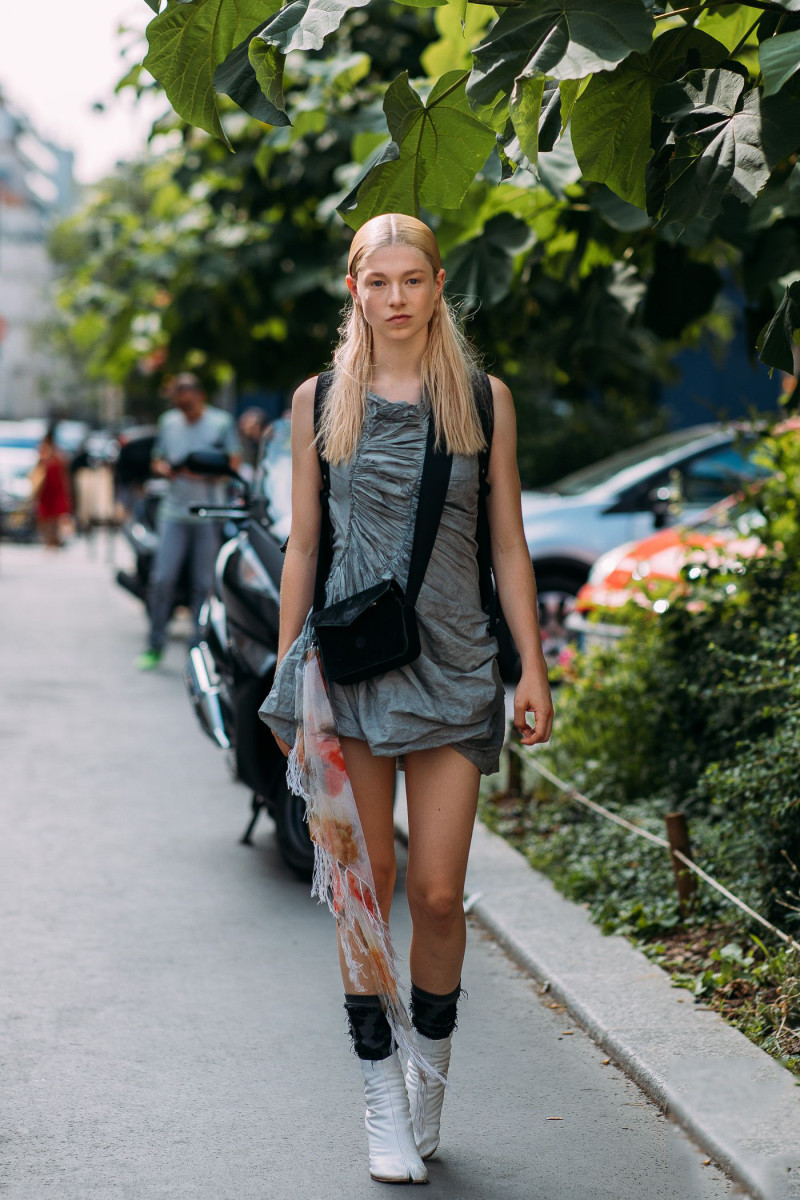 Tabi shoes, traditional Japanese footwear stretching back centuries, have become increasingly popular among New Yorkers. Tabi provide a unique feel, fitting around the foot differently than conventional shoes with a distinctive split-toe look. Beyond being stylish and comfortable, Tabi are highly practical as they are sturdy and slip-resistant due to their ridged soles. With Tabi offering a modern take on function and fashion, it's easy to understand why NY people would embrace this timeless design.
Conclusion
People from New York have a fashion attitude that is uniquely their own. From the newest fashion trends to classic wardrobe staples, fashionistas in NY always make sure they stay ahead of the curve. Casual yet timeless fashion looks reign supreme in New York City. For those living in and around The City That Never Sleeps, fashion is more than a trend; it's a way of life.