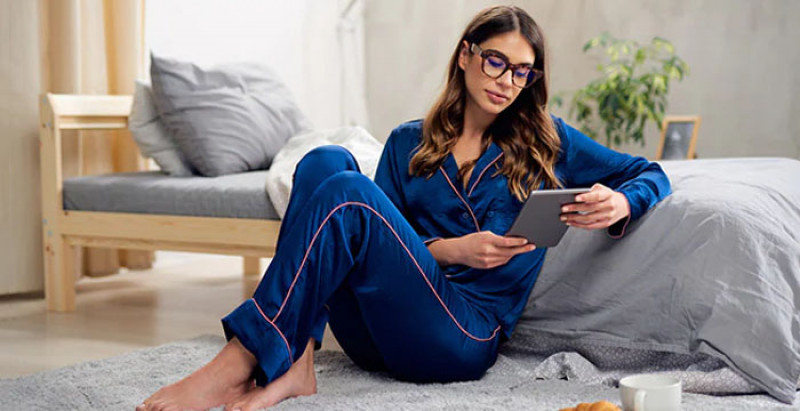 Hey, beautiful ladies! Have you ever considered what guys think about what you wear to bed? Does it matter what you wear to bed? Mostly, it does. When relationships are concerned, details matter.
Females usually put tons of effort into everything from what we wear to what we speak to how we look. However, a detail often overlooked is what you wear to bed. It is usually a hot topic where no clear answer is often provided to avoid unnecessary debates.
Well, guess what, you won't have to look further. Stop wondering if a button-down shirt captures the heart or a pajama set steals the spark. Grab some snacks and get ready to uncover some comfortable yet hot nightwear options you will love.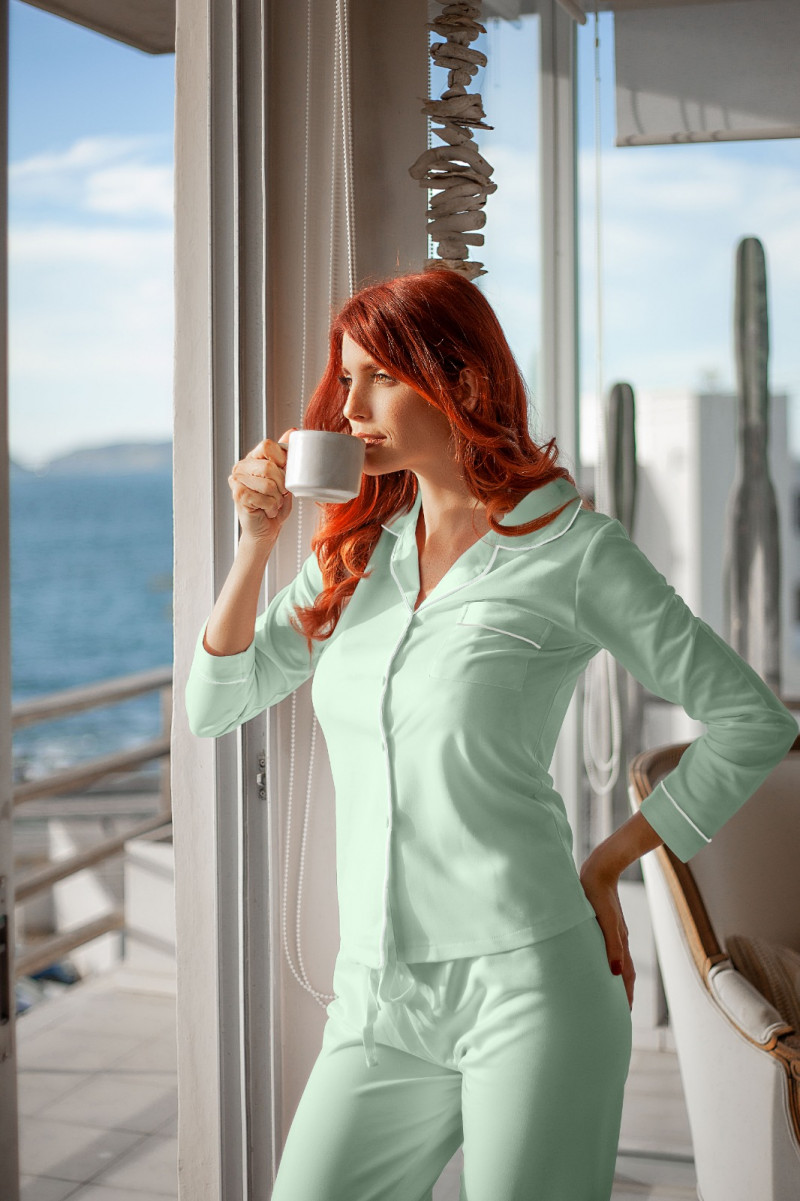 What Guys Really Think About What You Wear
No woman on earth will deny that clothing is unarguably one of the best forms of self-expression. If you must impress a man or want to look good for yourself, picking a lovely silhouette will be the first thing in mind.
Similarly, your efforts are reflected in what you choose to wear when it comes to nightwear. A guy loves to see his woman in comfortable yet lovely nightwear. From a button-down basic shirt to pajama sets, man loves various forms of nightwear.
Depending on your comfort and mood, you can switch between different forms of nightwear while still capturing your man's attention. So, let's get ready to understand what goes on in a guy's mind seeing you in different forms of nightwear.
What Do Most Men and Women Wear to Bed?
After a hectic day, one only wishes to sleep deeply in a comfortable bed. Often, the importance of excellent sleepwear for hassle-free sleep should be addressed. You grab whatever is comfortable lying next to you, wear it, and go to sleep.
It is proven that a clean bed and friendly nightwear improves your sleep quality. With good-looking sleepwear, you perceive yourself better, making you feel calmer. It eventually helps you to get the beauty sleep that you deserve. The following options are stylish, hot, and comfortable nightwear.
T-shirt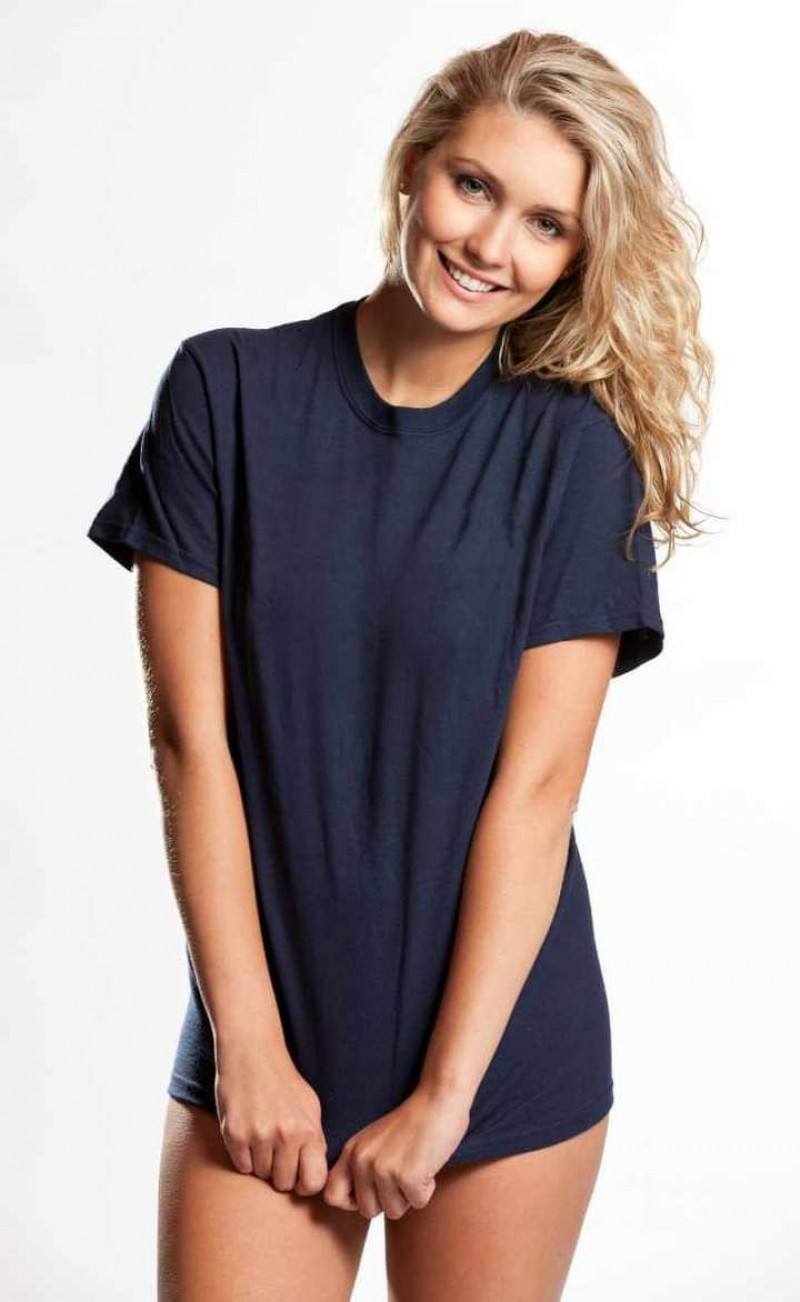 What can be something better than the classic and timeless comfort of a t-shirt? The soft fabric of the t-shirt comforts you all while making you look hot and stylish. The undeniable charm that a classic t-shirt can bring can't be overlooked.
Finding a t-shirt that is trendy and comfortable is a challenge in itself. But with a girl's V-neck classic t-shirt dress, you look hot while keeping comfort at your fingertips. Why should males miss out on all the t-shirt fun? Get your trendy t-shirt now before stock is all out.
Shorts
Can we ever deny the comfort shorts can bring? Of Course not. But, finding the perfect fit that hits the spot is quite challenging.
No worries, Comfort Linen knows how to combine style and comfort in a single piece. With a classic t-shirt and comfortable shorts, guys can rock their good night's sleep. All the beautiful ladies can capture his attention with the basic button-down shirt and trendy shorts.
Top
The comfort of an oversized top is immaculate and unexplainable. Tops are not only comfortable, but they are versatile too. Cost efficiency is not the only benefit t-shirts provide. T-shirts also provide comfort, coziness, and ease of mobility.
You can buy tops as per your liking. Depending on your preference, you can change any color or print. Not only are tops suitable for nighttime, but you can easily lounge in them, too.
Tops are great at layering. If you feel hot, you can use a thinner top material. If you feel cold, you can easily layer them with different clothes. Tops are also travel-friendly. Hurry up and get a trendy top before the stock runs out.
Oversized Pajamas
Wouldn't it be cool if comfort meets coziness and it still looks hot as nightwear? Sounds exciting. Pajamas are a perfect blend of fashion and comfort.
Slipping into oversized pajamas will not only capture your man's heart but also improve your sleep quality. Pajamas are perfect in cold weather as they can be easily layered with leggings. While oversized pajamas allow your skin to breathe, keeping you cool in warm weather.
Pajamas are versatile. You need more pajamas as they are made from a variety of materials. However, you can get the most comfortable pajama set here before it runs out.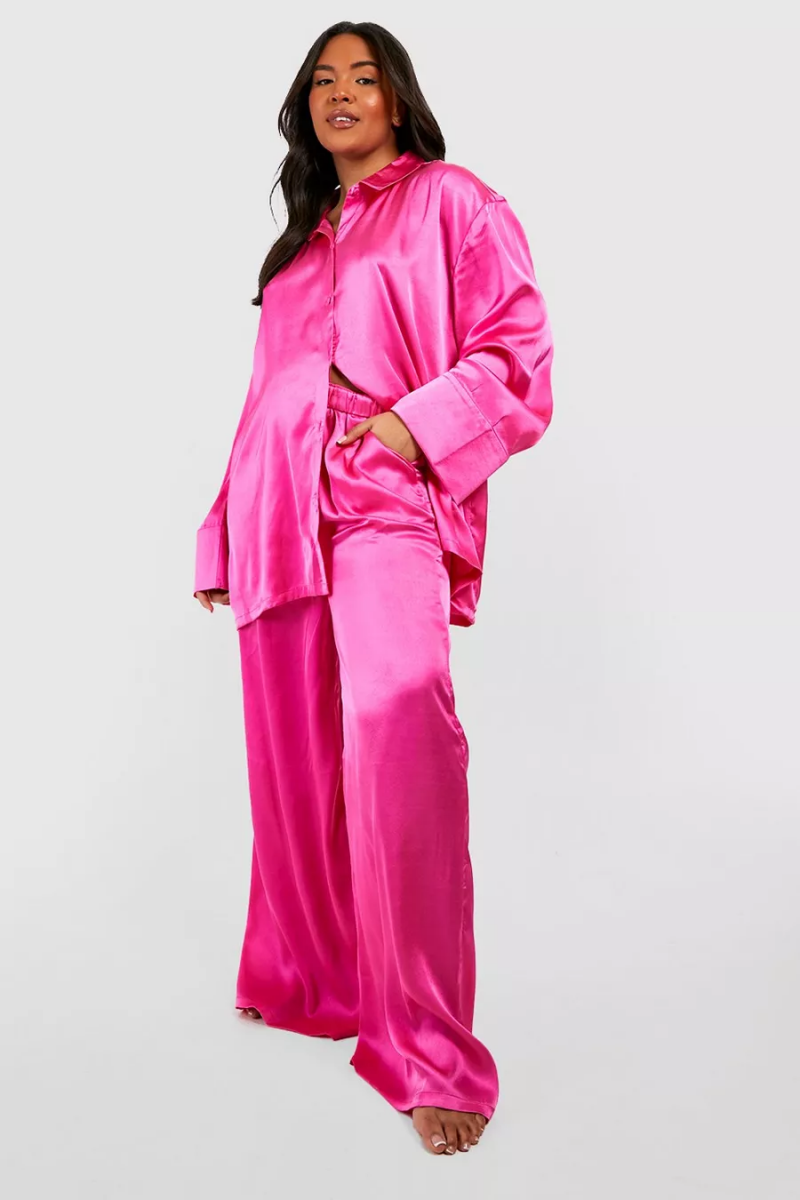 FAQ:
Let's go through the most frequently asked questions.
What do guys really want you to wear to bed?
This is a hot question that is controversial and important at the same time. Guys love you in clean, friendly, and comfortable nightwear. But, if you put in the effort while choosing your nightmare, be aware you might steal his heart again.
Do guys prefer women to wear comfortable or more glamorous sleepwear?
Guys prefer you to look hot and comfortable at the same time. It is usually challenging to find nightwear that provides comfort and looks trendy. But with comfort Linen, you need to drop these worries. At Comfort Lien, we combine the best of both worlds and give you precisely what you need.
Is it okay to wear one of his button-down shirts to bed?
Well, it is OK to wear his button-down shirt to bed. However, it reflects no effort to look good for him. Steal his heart once more by carefully curating your nightwear. Don't let his glance slip away with a hot yet cozy nightwear.
Do men really care if a woman wears pajamas or not?
Men care about your comfort. On top of that, if you look hot and trendy, that's a plus. If you love to wear pajamas, buy a matching pajama set for you and your partner. Enjoy comfort while looking your best, even while you are sleeping.